Press Release
UWM joins Marquette and MATC students to help seniors as part of 'Make a Difference Day'
One-third of older adults live alone, and many cannot complete the outdoor tasks required as the winter months approach.
MILWAUKEE _ More than 800 student volunteers from the University of Wisconsin-Milwaukee, Marquette University and Milwaukee Area Technical College will come together Saturday, Nov. 9, to help older adults across Milwaukee County get ready for Wisconsin's winter.
The event, coordinated by UWM and cohosted by all three institutions, is part of "Make a Difference Day," an annual nationwide event in which organizations join forces to elevate community service.
This year, student volunteers will visit more than 150 homes throughout Milwaukee County to assist older adults with raking leaves, cleaning yards and providing a friendly visitor, ensuring they are able to stay safe, warm and independent in their homes this winter.
One-third of older adults live alone, and many cannot complete the outdoor tasks required as the winter months approach. In addition, according to the
Milwaukee County Department on Aging
Area Plan for 2019-21, when compared to the state of Wisconsin as a whole, Milwaukee has a higher percentage of people age 65 years and over living alone.
The Make a Difference Day event is also in partnership with organizations Eras Senior Network Inc., a nonprofit organization aimed at engaging and supporting seniors in leading meaningful lives.
"Every year, seniors look forward to students arriving to help with home projects. Without help, seniors may try to do the work themselves and be at risk of falls in their homes," said Kathy Gale, executive director of Eras Senior Network. "Falls can be devastating for seniors, resulting in hospitalization and loss of independence. The students' hours of service are making an appreciable difference for vulnerable neighborhoods."
Make a Difference Day is a collaboration among UWM's Center for Community-Based Learning, Leadership, and Research; Marquette's Sorority and Fraternity Life and the Center for Community Service; and MATC's Center for Engaged and Service-Learning.
About UWM
Recognized as one of the nation's 131 top research universities, UW-Milwaukee provides a world-class education to 26,000 students from 91 countries on a budget of $689 million. Its 15 schools and colleges include Wisconsin's only schools of architecture, freshwater sciences and public health, and it is a leading educator of nurses and teachers. UW-Milwaukee partners with leading companies to conduct joint research, offer student internships and serve as an economic engine for southeastern Wisconsin. The Princeton Review named UW-Milwaukee a 2020 "Best Midwestern" university based on overall academic excellence and student reviews.
Mentioned in This Press Release
Recent Press Releases by University of Wisconsin-Milwaukee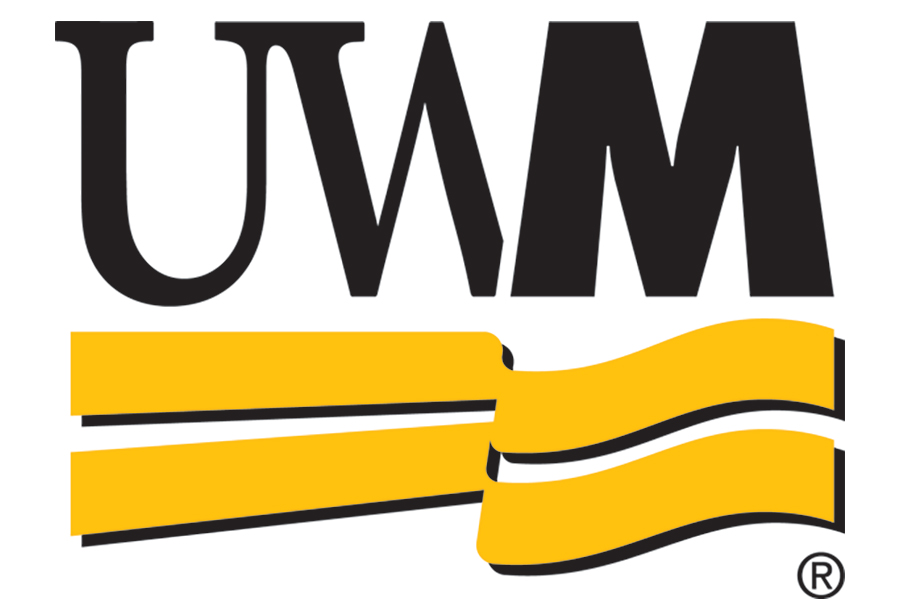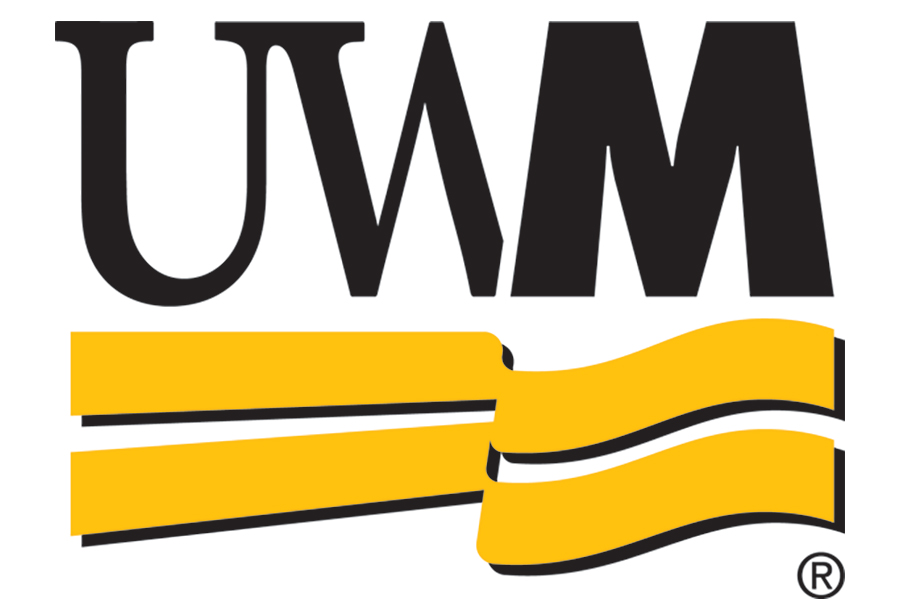 Jul 5th, 2020 by University of Wisconsin-Milwaukee
We have been asked to share this statement by Betsy Schoeller, an instructor in our School of Information Studies, who has been the subject of numerous news stories regarding a posting she made to Facebook.