Press Release
UWM Dean elected a Royal Institute of British Architects fellow
Bob Greenstreet joins 29 other newly named fellows of RIBA.
MILWAUKEE_Bob Greenstreet, dean of the School of Architecture & Urban Planning at the University of Wisconsin-Milwaukee, was named a 2017 fellow of the Royal Institute of British Architects (RIBA), the organization announced.
Greenstreet joins 29 other newly named fellows of RIBA, a leading European design organization that was founded in 1834 and that has more than 40,000 members worldwide. "By highlighting these professionals we can create a benchmark to which all future generations of architects can aspire, which will continue to emphasise and celebrate the sometimes unsung heroes of our profession," said RIBA President Jane Duncan.
"It's an honor to be named an RIBA fellow," said Greenstreet, a native of London who moved to the United States in 1980. "My professional life has been dedicated to the students and architects in Wisconsin, so recognition from home is particularly humbling."
An author, educator and expert on the legal aspects of construction, Greenstreet has served as dean of the School of Architecture & Urban Planning for 27 years. This makes him one of the longest-serving architecture deans in North America. He also holds the title of Association of Collegiate Schools of Architecture (ACSA) Distinguished Professor. In 2013, Greenstreet became the 37th recipient of the Topaz Medallion for Excellence in Architectural Education, which is jointly awarded by the American Institute of Architects and the ACSA.
As the only accredited school of architecture in the state, the School of Architecture & Urban Planning at UWM is a University of Wisconsin System Center of Excellence and offers an array of highly regarded degree programs in architecture and urban planning at the bachelor's, master's and doctoral level.
Greenstreet's tenure in Milwaukee is distinguished by both its duration and impact on the region. Within Wisconsin, he has served on the board of directors of the Wisconsin Architectural Foundation and the Wisconsin Architectural Archives. In Milwaukee, he has served as chairperson of the City Plan Commission (1993 to 2004), has been a member of numerous citywide task forces, including the Zoning Code Task Force, and has been involved in the selection of architects for many important building projects, including the Milwaukee Art Museum, Pier Wisconsin and the Milwaukee Public Market. Beginning in 2004, he served a five-year term as director of planning and design for the city of Milwaukee, by the invitation of Mayor Tom Barrett.
About the Royal Institute of British Architects
The Royal Institute of British Architects champions better buildings, communities and the environment through architecture and the work of its members. The institute provides the standards, training, support and recognition that puts its members – in the UK and overseas – at the peak of their profession.
About UWM
Recognized as one of the nation's 115 top research universities, UW-Milwaukee provides a world-class education to 26,000 students from 89 countries on a budget of $667 million. Its 14 schools and colleges include Wisconsin's only schools of architecture, freshwater sciences and public health, and it is a leading educator of nurses and teachers. UW-Milwaukee partners with leading companies to conduct joint research, offer student internships and serve as an economic engine for southeastern Wisconsin. The Princeton Review named UW-Milwaukee a 2017 "Best Midwestern" university based on overall academic excellence and student reviews, as well as a top "Green College."
Mentioned in This Press Release
Recent Press Releases by University of Wisconsin-Milwaukee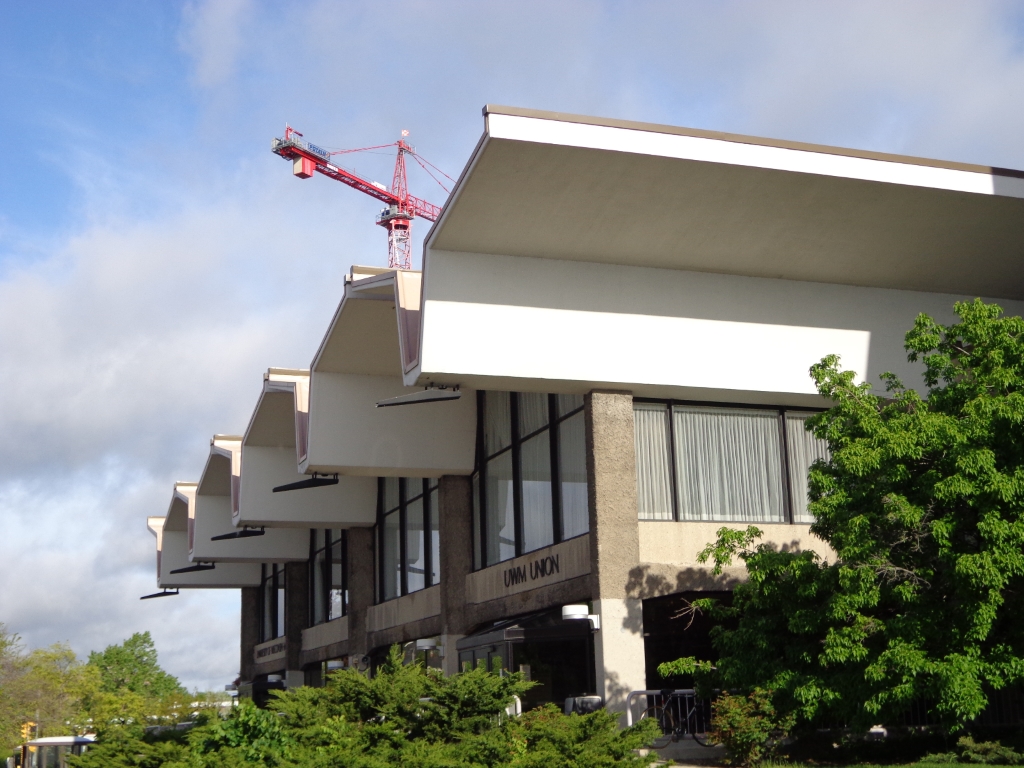 Sep 2nd, 2019 by University of Wisconsin-Milwaukee
The new building will be connected to the Klotsche Center & Pavilion, which houses the university's fitness center, pool and 3,500-seat arena.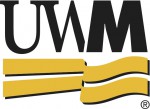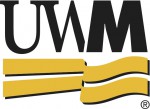 Aug 7th, 2019 by University of Wisconsin-Milwaukee
University of Wisconsin-Milwaukee is first public university in United States to offer fully online Jewish Studies major