Press Release
US Rep. Gwen Moore: Calamitous GOP Tax Plan Passes the Senate
In response to the passage of the GOP tax plan in the Senate, Congresswoman Gwen Moore (WI-04) released the following statement:
"Today, Senate Republicans once again flouted the legislative process, jamming through a calamitous tax overhaul proposal that will undoubtedly paralyze Main Street America for years to come. Not only will this bill increase the deficit by $1.4 trillion over the next ten years, but it will also cripple affordable housing construction for the poor, raise taxes on 82 million middle class families, and cut Medicare and Medicaid by billions of dollars. If signed into the law, this effort will wreak havoc on both the fiscal health of our country and the physical health of our constituents as it will eliminate the Affordable Care Act individual mandate, unraveling our health care system and putting the lives of countless Americans at risk.
"House and Senate Republicans have a long track record of pushing through destructive proposals without giving anyone – including their own colleagues and stakeholders – the time to read the fine print, and today is no different. The devil is indeed in the details. As senators go into conference with their House colleagues to work out the differences in their proposals, I call on all Americans to sound the alarm about this disastrous effort and demand their representatives change course before it's too late."
Mentioned in This Press Release
Recent Press Releases by Milwaukee County Sheriff David A. Clarke Jr.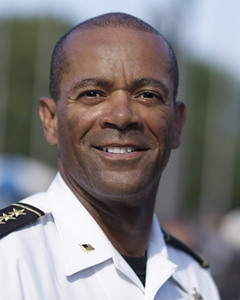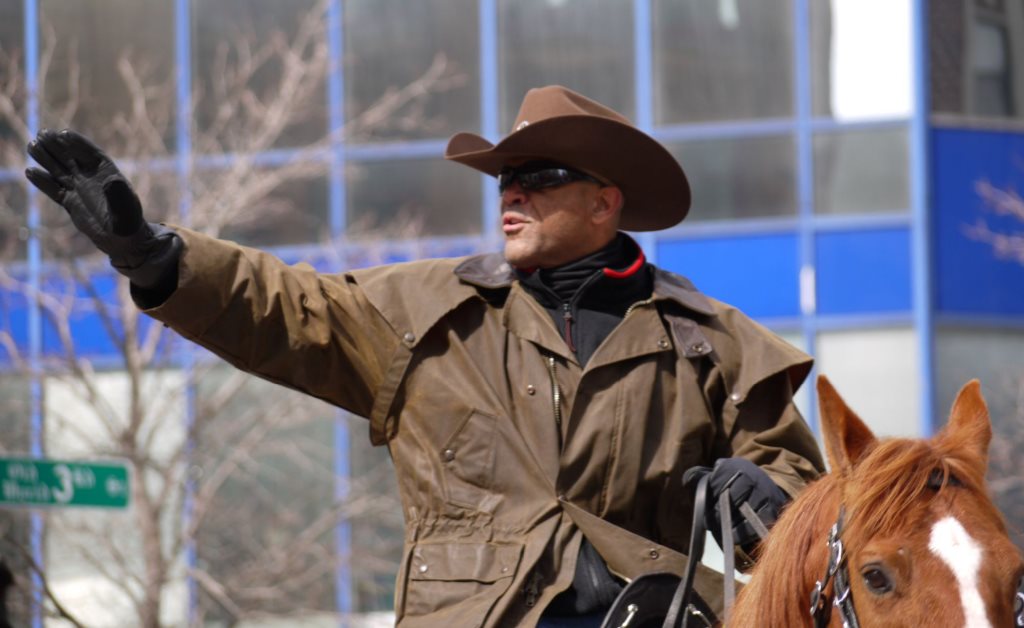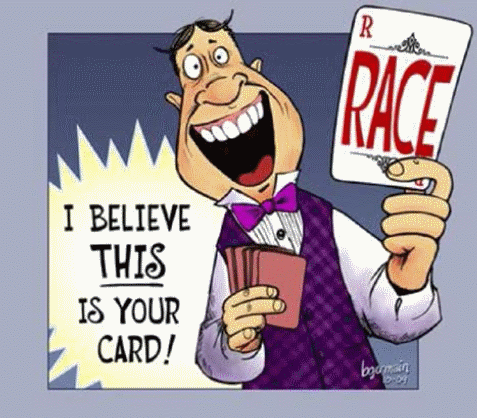 Jun 8th, 2016 by Milwaukee County Sheriff David A. Clarke Jr.
Sheriff David A. Clarke Jr. responds to article published in today's Milwaukee Journal Sentinel, 'Lawmaker blames Tom Barrett for crime spilling into suburbs'