Press Release
United Performing Arts Fund Names Patrick Rath as Next President & CEO
Rath comes to UPAF after eight years with Advocate Aurora Health Foundations
MILWAUKEE, (Oct. 2, 2020) – The United Performing Arts Fund (UPAF), the largest united fund in the country for the performing arts, announced today that Patrick Rath has been named the next President & CEO. Rath will succeed Deanna Tillisch, who has held the position since 2011.
As a musician himself, Rath comes to UPAF with a great appreciation for the arts as well as a long history in Milwaukee's nonprofit sector. He currently serves as the Executive Development Officer and System Vice President at Advocate Aurora Health Foundations. Prior to this role, Rath held development roles at Columbia St. Mary's Foundation, the Milwaukee Symphony Orchestra and the Milwaukee Art Museum. He also served as UPAF's Chief Development Officer from 2002-04. Past community and board service includes the board of the Milwaukee Youth Arts Center and experience as Board Chair of the Milwaukee Youth Symphony Orchestra (MYSO) and the Association of Fundraising Professionals.
"Patrick's deep love of the performing arts and his commitment to Greater Milwaukee is outstanding," said Steve Johnson, Regional President at BMO Wealth Management and Chair of the CEO Search Committee. "We know that he will continue the great legacy of Deanna and those who came before her, of growing UPAF's role in working with all of UPAF's stakeholders to sustain a vibrant arts sector long into the future. Patrick is a consummate professional, a strategic and visionary thinker and a stellar leader."
"UPAF is led by exceptional and dedicated individuals who are resolute in their drive and passion for our performing arts community and it is an honor to have the opportunity to work closely with them," said Rath. "For the past forty years, I have experienced our performing arts community as a student, performer, executive and leader. These roles have given me a deep desire to ensure that future generations have these same opportunities and experiences. While our performing arts community is experiencing an unprecedented loss of revenue during this pandemic, I am confident that UPAF will lead all facets to ensure a strong and sustainable future that builds on our core beliefs of excellence and access for all."
About UPAF
The United Performing Arts Fund (UPAF) has been setting the stage since 1967 by providing critical investment in our region's vibrant performing arts scene. UPAF's mission is to secure community resources, promote the performing arts as a regional asset and improve the quality of life through responsible investment in and financial support of the performing arts in Southeastern Wisconsin. In 2020 UPAF raised more than $11.6 million to support the area's performing arts environment. UPAF proudly bears Charity Navigator's highest distinction for nonprofits – a four-star rating – and is the No. 1 united arts fund in the country in terms of dollars raised.
As an umbrella organization, UPAF supports a breadth of performing arts groups that collectively offer something for everyone through its 14 Member Groups and numerous Affiliates. More than one million people are touched each year through performances, educational outreach, special events and community partnerships.
Mentioned in This Press Release
Recent Press Releases by United Performing Arts Fund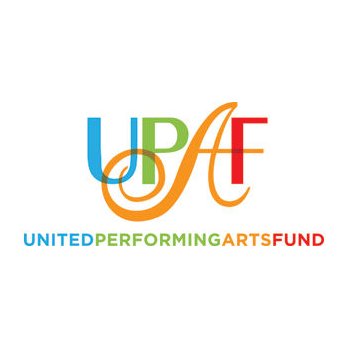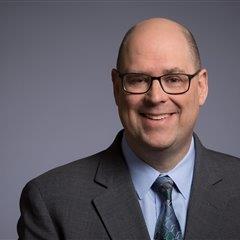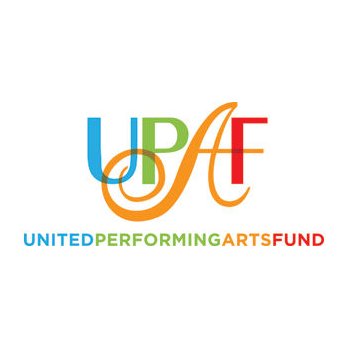 Sep 29th, 2020 by United Performing Arts Fund
Allocation total includes $720K directed specifically to arts accessibility through Kasey's Fund