Press Release
United Food and Commercial Workers Union Local 1473 Endorses Mahlon Mitchell for Governor
"A Mitchell Administration means a bright future for working Americans"
MADISON – Today, the United Food and Commercial Workers Union Local 1473 announced their support for Mahlon Mitchell's candidacy for governor. UFCW Local 1473 represents over 15,000 members in the State of Wisconsin and Upper Michigan.
"Our union is reflective of Wisconsin's middle and working class that has been left behind by Scott Walker. Throughout his career Mahlon Mitchell has stood with hardworking families and understands the need to level the playing field and build a ladder of economic opportunity for all Wisconsinites," said President John Eiden. Our endorsement of Mahlon is recognition that a Mitchell Administration means a bright future for working Wisconsinites."
UFCW members work in the retail food industry, in meatpacking, poultry, and other food processing industries, as well as in health care, department stores, distillery and winery industries, chemical and garment manufacturing, and textile trades.
"I'm grateful for the support of John and his membership," said Mitchell. "This important endorsement is indicative of the enthusiasm of hardworking men and women in our state and their desire to elect a governor that will put them first and leave no one behind."
Since his announcement, Mitchell has been endorsed by U.S. Representative Gwen Moore, Dane County Sheriff David Mahoney, The International Association of Fire Fighters, Professional Fire Fighters of Wisconsin, International Union of Operating Engineers Local 139 , Service Employees International Union Wisconsin Council, Amalgamated Transit Union Local 998, Wisconsin State Council of Machinists and received the Moms Demand Action Gun Sense Candidate distinction.
Mahlon Mitchell for Wisconsin
Mentioned in This Press Release
Recent Press Releases by Mahlon Mitchell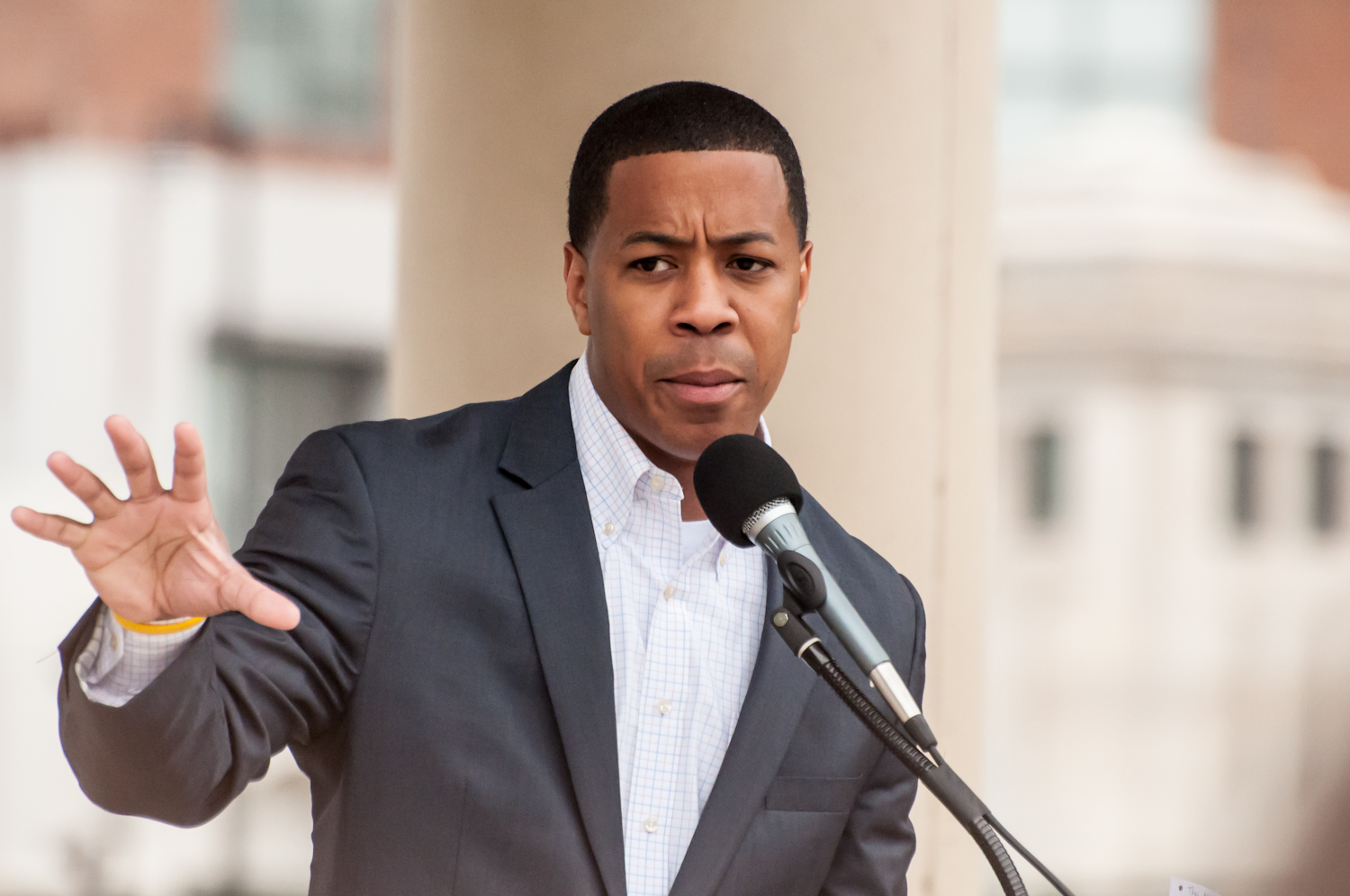 Feb 15th, 2018 by Mahlon Mitchell
"We need a champion, like Mahlon Mitchell, as Governor"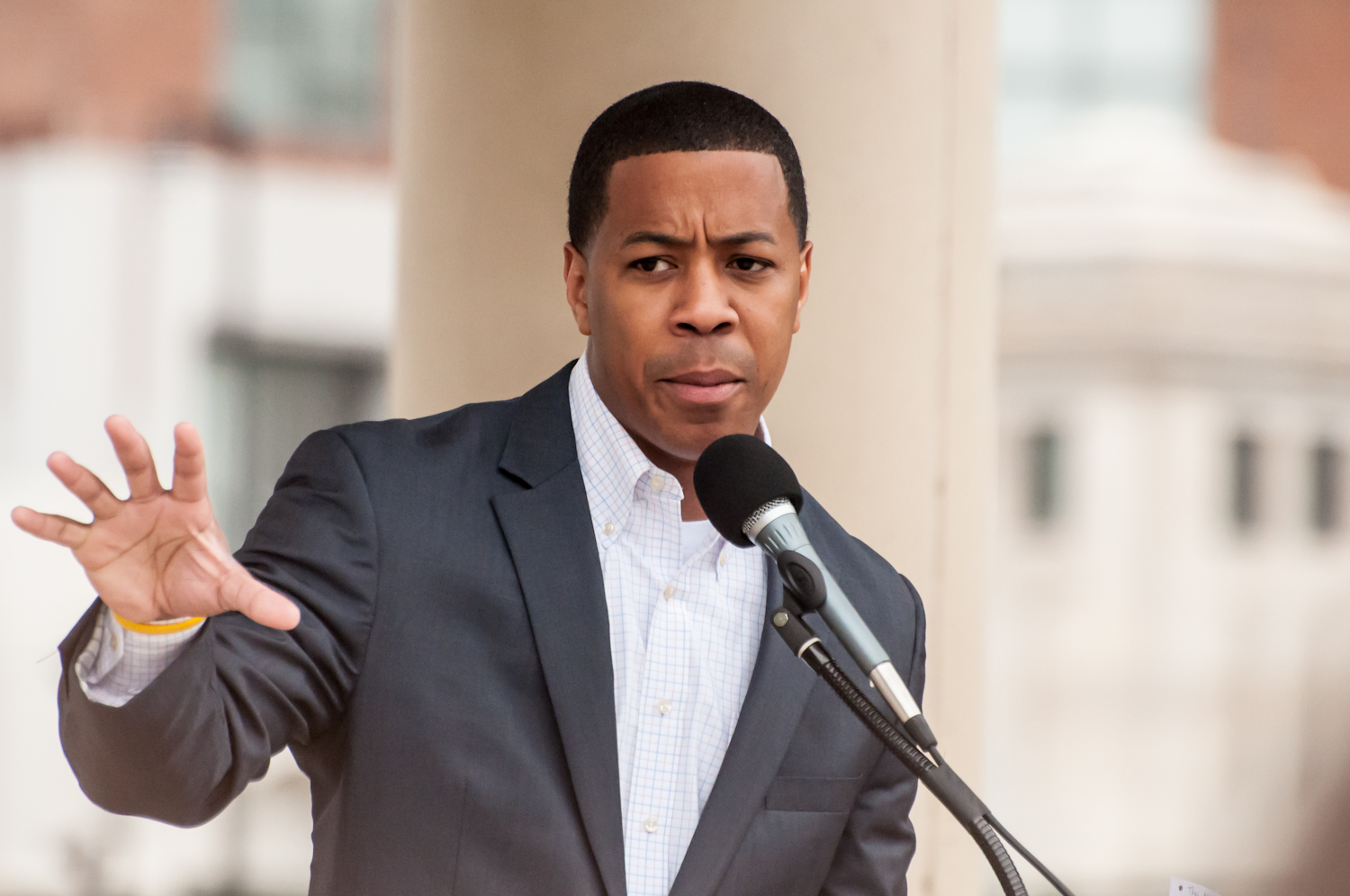 Feb 9th, 2018 by Mahlon Mitchell
"The people of Wisconsin need more than Walker's election-year rhetoric- they need real leadership."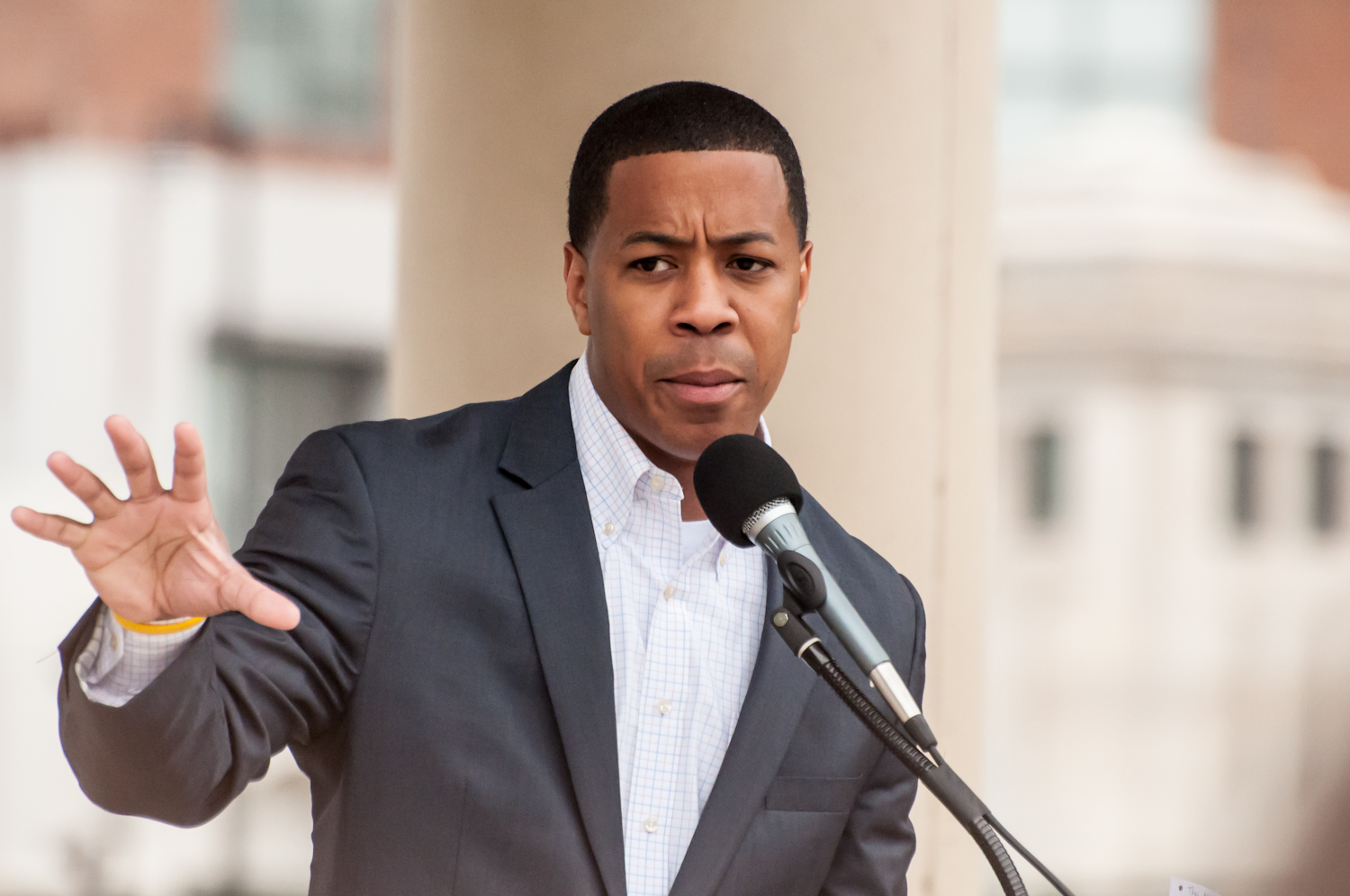 Jan 16th, 2018 by Mahlon Mitchell
"I plan to have the resources to take on and defeat Scott Walker in November."