Press Release
U.S. Senator Tammy Baldwin Visits Fox Valley Technical College, Announces Legislation to Create More Paths to Affordable Higher Educatio
"Higher education should be a path to shared prosperity, not a path into suffocating debt."
APPLETON, WI – Today, U.S. Senator Tammy Baldwin, a member of the Senate Health, Education, Labor, and Pensions (HELP) Committee, visited Fox Valley Technical College's Public Safety Training Center to reintroduce the America's College Promise Act. This legislation would create a new federal-state partnership to provide two years of tuition-free access to community or technical college programs that lead to a degree or industry-recognized credential. Senator Baldwin met with students and leadership of the technical college and toured the college's state-of-the-art public safety training facilities as part of her visit.
"Higher education should be a path to shared prosperity, not a path into suffocating debt. But unfortunately, college costs and student loan debt are holding back an entire generation and creating a drag on economic growth for our country," said Senator Baldwin. "America needs to out-educate the rest of the world in order to better compete in a 21st century, skills-based economy. The America's College Promise Act is an investment in workforce readiness and our economy. I'm proud to introduce this legislation and help give more students the opportunity to gain the skills needed to compete, succeed and prosper."
"Given the growing demand for skilled talent in Wisconsin's workforce, it is clear that we need to provide opportunities for each and every young person to attain the skills necessary to both fill these positions and earn a family-sustaining living," said Dr.
Susan May
, president of Fox Valley Technical College. "We've recently created a community-funded 'Promise' program through our Foundation that is serving 140 students from low-income families in its first year of operation and see significant opportunity to expand this type of support to more students."
FVTC offers more than 200 associate degree, technical diploma and certificate programs, and instruction related to several apprenticeship trades, in addition to providing a wide-range of customized training to business and industry. The college serves about 45,000 students and incumbent workers annually.
Baldwin's legislation would give students the opportunity to access quality and affordable higher education that gives them the skills and knowledge they need to succeed in the 21st century economy. A full-time community college student could save an average of $3,800 in tuition per year. If all states participated under this program, an estimated 9 million students could benefit.
Specifically, this legislation:
Creates a new partnership between the federal government and states and Indian tribes to help them waive resident tuition in two years of community and technical college programs for eligible students, while promoting key reforms to accelerate student success;
Provides a federal match of $3 for every $1 invested by the state to waive community college tuition and fees for eligible students before other financial aid is applied;
Ensures that programs offer academic credits which are fully transferable to four-year institutions in their state, or occupational training that leads to credentials in an in-demand industry;
Maintains and encourages state funding for higher education; and
Establishes a new grant program to provide pathways to success at minority serving institutions by helping them cover a significant portion of tuition and fees for the first two years of attendance for low-income students.
More information on the America's College Promise Act is available here.
Mentioned in This Press Release
Recent Press Releases by U.S. Sen. Tammy Baldwin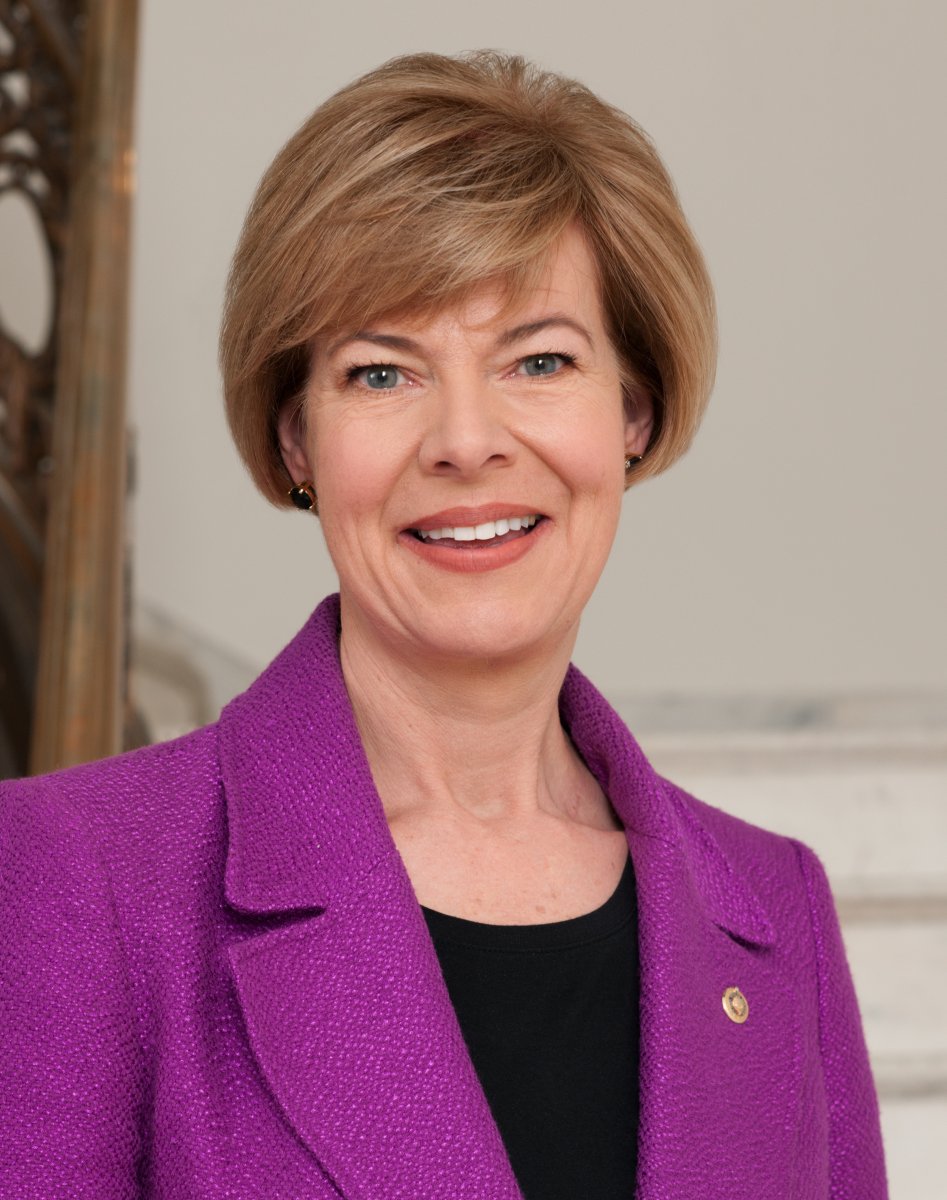 Jan 22nd, 2021 by U.S. Sen. Tammy Baldwin
Baldwin: "In the midst of the COVID-19 pandemic, it is critical that all Americans have the support they need to obtain comprehensive, affordable health coverage."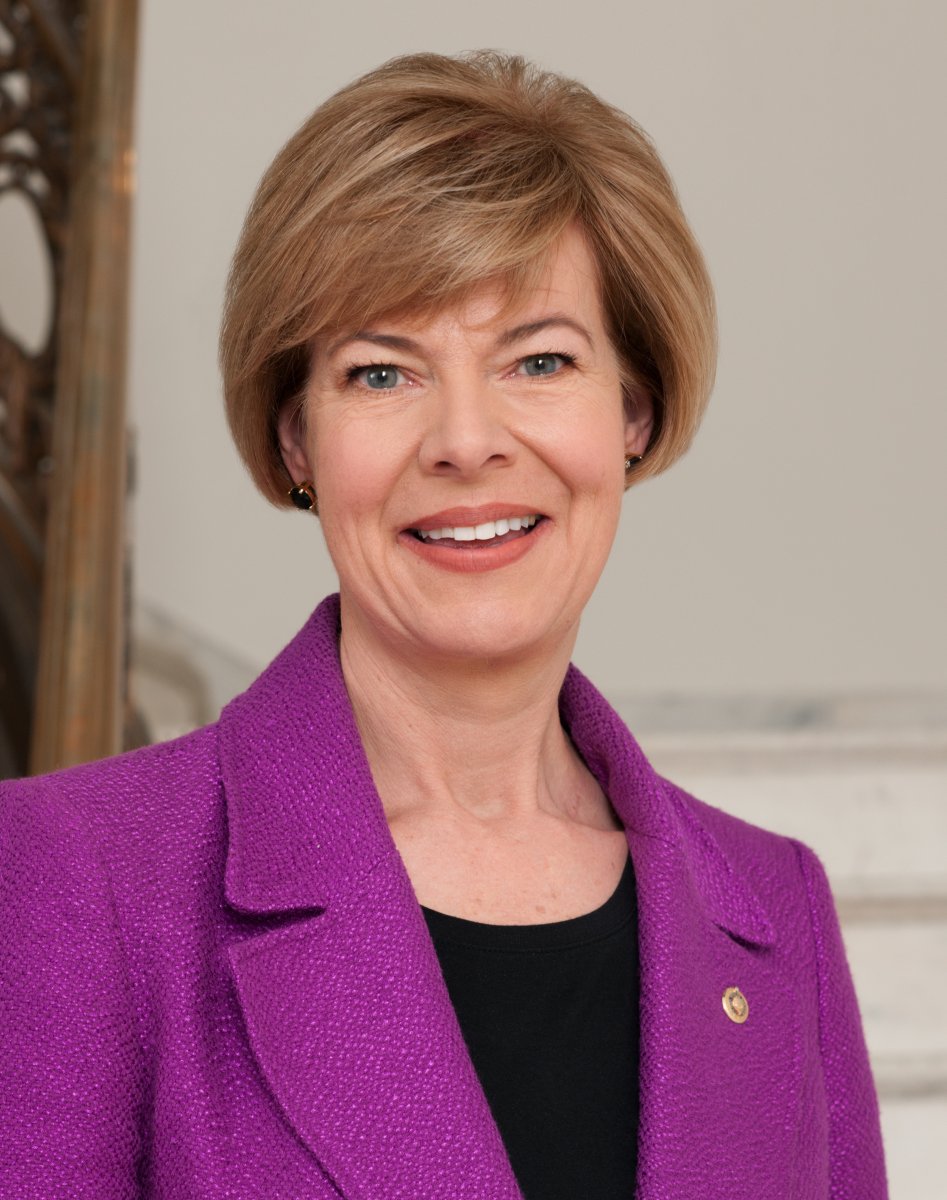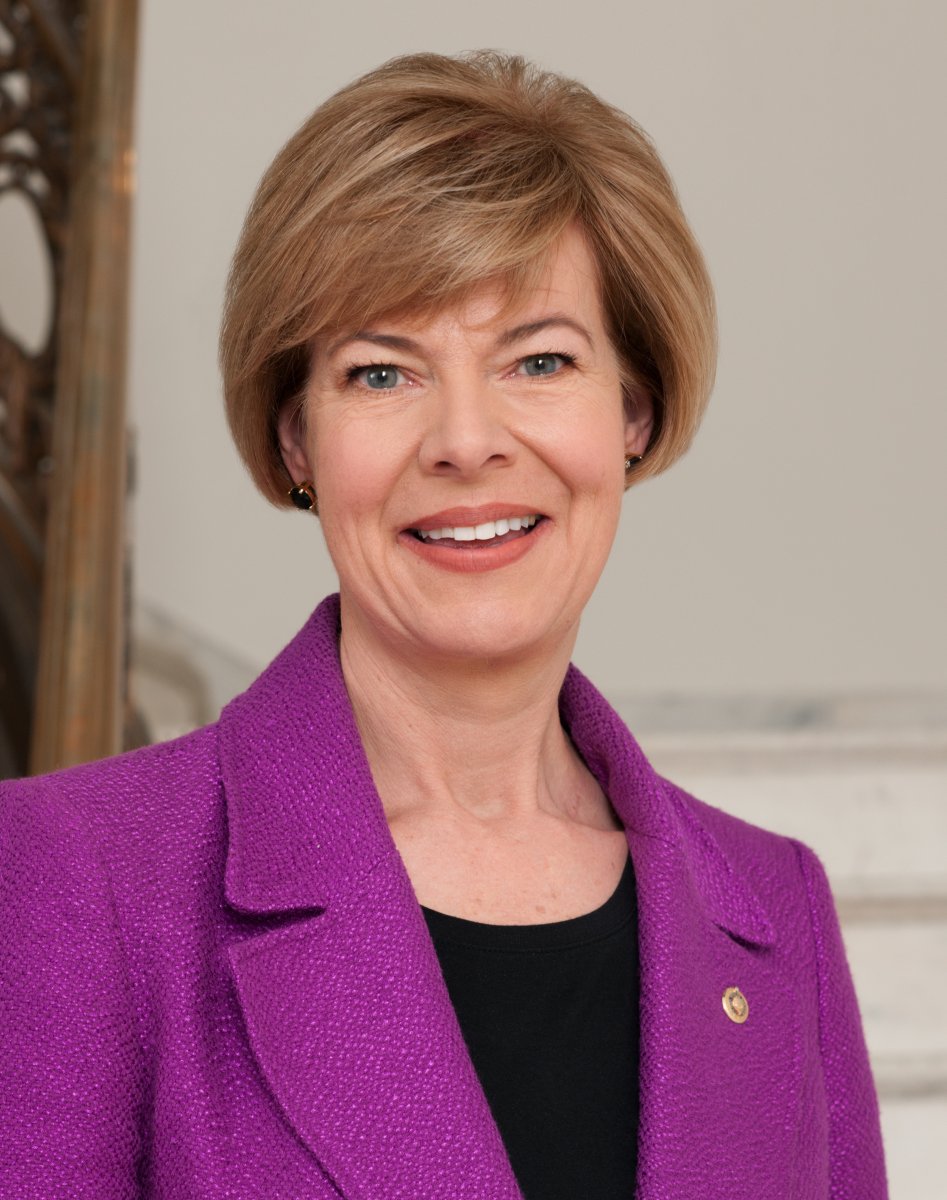 Jan 21st, 2021 by U.S. Sen. Tammy Baldwin
Senator Baldwin supports the President's Executive Orders to increase the nation';s supply of necessary medical equipment, supplies, and coordinate a federal COVID-19 response