Press Release
U.S. Senator Tammy Baldwin Supports Bipartisan Guarding Our Great Lakes Act
Baldwin Cosponsors Bill to Protect Great Lakes from Invasive Asian Carp
Washington, D.C. – U.S. Senator Tammy Baldwin has cosponsored the Guarding Our Great Lakes Act, bipartisan legislation designed to protect the Great Lakes from the threat of invasive Asian carp. In announcing support for the legislation, Senator Baldwin issued the following statement:
"The Great Lakes are a great asset for our quality of life in Wisconsin but also for our long term economic security. However, the future of our Great Lakes is under threat from invasive species like the Asian Carp. This invasive species threatens our freshwater economy – from the $5 billion commercial and sport fishing industry on the Great Lakes to the health of the water and our coastal communities. We must block Asian Carp from reaching Lake Michigan.
"We need a long term solution to separate the Great Lakes basin from the Mississippi River basin, which will take bold action in the Chicago area. Stakeholders in Illinois are currently debating what approach to take, but in Wisconsin, we don't have time to spare. That is why I am proud to be an original cosponsor of the Guarding Our Great Lakes Act. This bipartisan bill recognizes the imminent threat that Asian Carp pose to our Great Lakes, and takes immediate steps to prevent their northward movement by blocking their way at the Brandon Road Lock and Dam outside of Chicago.
"This interim measure would direct the Army Corps of Engineers to build Asian Carp control barriers at the lock to prevent their passage into Lake Michigan. I'm proud to join this effort and continue my work carrying on the strong Wisconsin tradition of protecting our Great Lakes."
The Guarding Our Great Lakes Act would take the intermediate steps necessary to safeguard the lakes and work towards a long-term plan through a two-pronged approach. First, it directs federal invasive species control efforts to the Brandon Road Lock and Dam in Joliet, IL, south of the Chicago Area Waterway System (CAWS). Second, it directs the Great Lakes Interagency Task Force, comprised of eleven federal agencies and chaired by the Environmental Protection Agency, to work with state and local agencies to identify and begin work on water quality and flood mitigation projects that will be necessary for any permanent solution.
In addition to advocating for taking immediate steps to halt the advance of Asian Carp in the Chicago-area, Senator Baldwin has also opposed legislation that would allow oceangoing ships to exchange ballast water in the Great Lakes – a common way for invasive species to enter the lakes.
The Guarding Our Great Lakes Act was introduced by U.S. Senator Debbie Stabenow (D-MI) and Representatives Dave Camp (R-MI) and Louise Slaughter (D-NY). Additional co-sponsors of the bill include U.S. Senators Sherrod Brown (D-OH) and Carl Levin (D-MI), Congresswoman Candice Miller (R-MI) and Congressman Gary Peters (D-MI).
As a member of the Senate Great Lakes Task Force, Senator Baldwin has been a long supporter of the Great Lakes Restoration Initiative, a program dedicated to maintaining the health of the Great Lakes and blocking invasive species. This year, Baldwin urged the Senate Appropriations committee to provide full funding for the program, which was included in the recently passed omnibus legislation. Next year, Senator Baldwin will serve on the Appropriations Committee and will pressure the Army Corps of Engineers to move faster to help keep Asian Carp out of the Great Lakes. Baldwin believes that now that the Corps have done a thorough review on the subject, construction needs to begin immediately on a permanent solution.
Mentioned in This Press Release
Recent Press Releases by U.S. Sen. Tammy Baldwin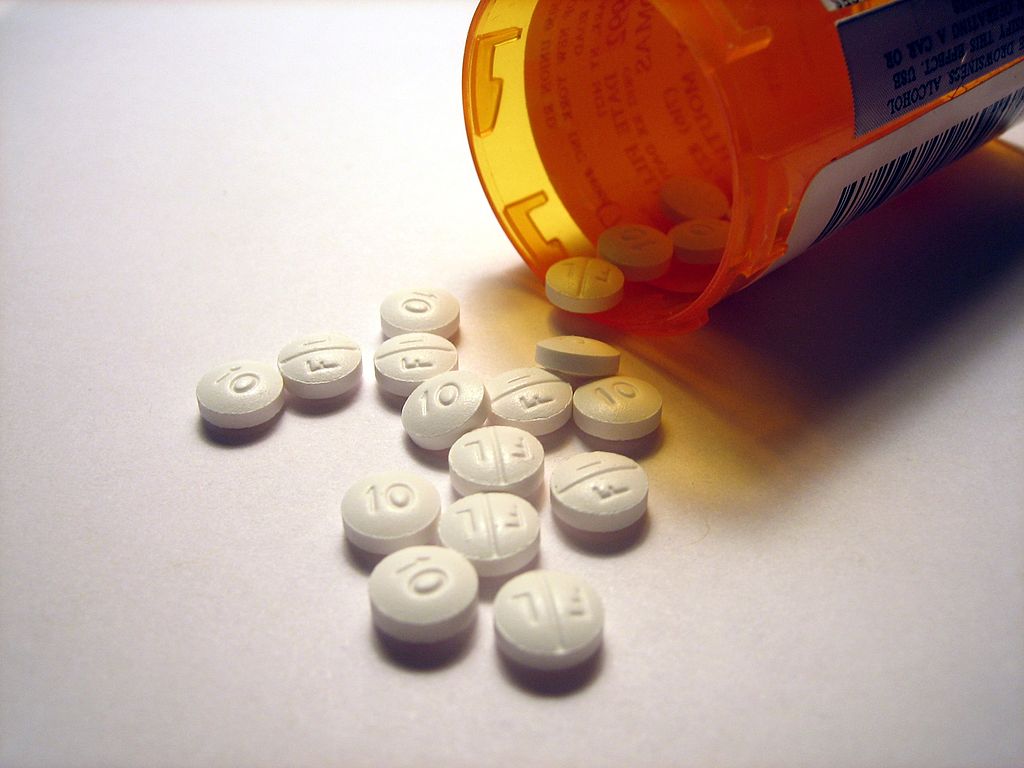 Jan 12th, 2018 by U.S. Sen. Tammy Baldwin
"The opioid epidemic is devastating our country and it is only growing worse."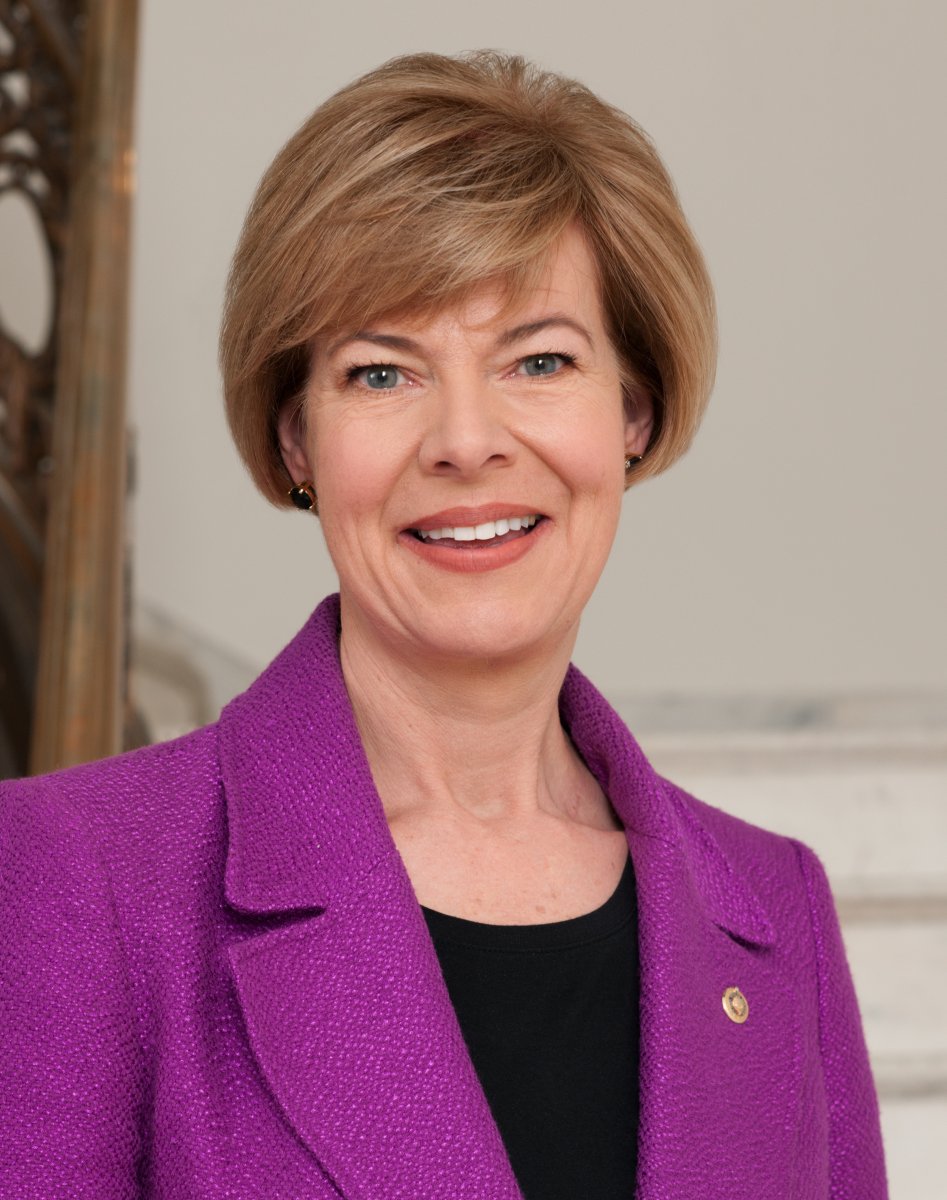 Jan 9th, 2018 by U.S. Sen. Tammy Baldwin
Bipartisan legislation to establish a national strategy to support family caregivers is endorsed by over 60 aging and disability organizations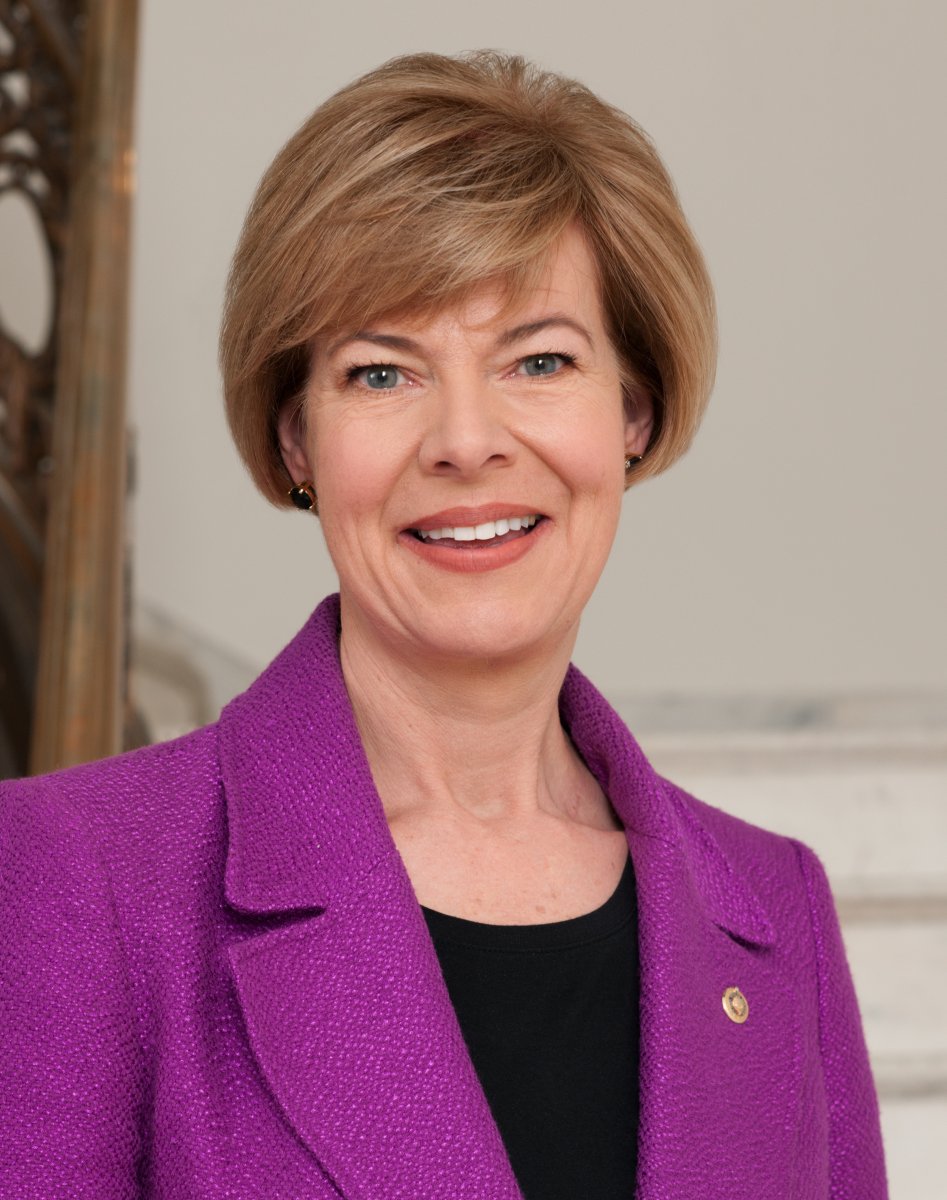 Dec 22nd, 2017 by U.S. Sen. Tammy Baldwin
Baldwin supported bipartisan legislation will help promote the latest in chemical screening devices and scientific support to detect and intercept fentanyl and other synthetic opioids