Press Release
U.S. Senator Tammy Baldwin Statement on Republican Obstruction of Paycheck Fairness Act
Legislation to Give Women Equal Pay for Equal Work Blocked in the Senate
Washington D.C. – U.S. Senator Tammy Baldwin today voted to support the Paycheck Fairness Act, legislation that addresses the issue of gender-based pay discrimination. More than 50 years after the passage of the Equal Pay Act, working women still take home 77 cents for every dollar their male colleagues earn for doing exactly the same work. Today, Republicans in the U.S. Senate voted for the second time this year to block the legislation from moving forward.
"I'm disappointed that my Republican colleagues chose to stand in the way of strengthening the economic security of working women, supporting American families and helping grow a strong middle class. More and more women are breadwinners for their families, but they are making and keeping less than they should. Working women are working harder than ever to get ahead, but far too many are struggling just to get by.
"Too many women are drowning because jobs don't pay enough to live on. The Paycheck Fairness Act would make sure women get equal pay so working women and families can keep up with the costs of living. It's time to put politics aside and work together, across party lines, to build an America where the hard work of women is rewarded and where there is a fair shot for everyone to realize their dreams."
Mentioned in This Press Release
Recent Press Releases by U.S. Sen. Tammy Baldwin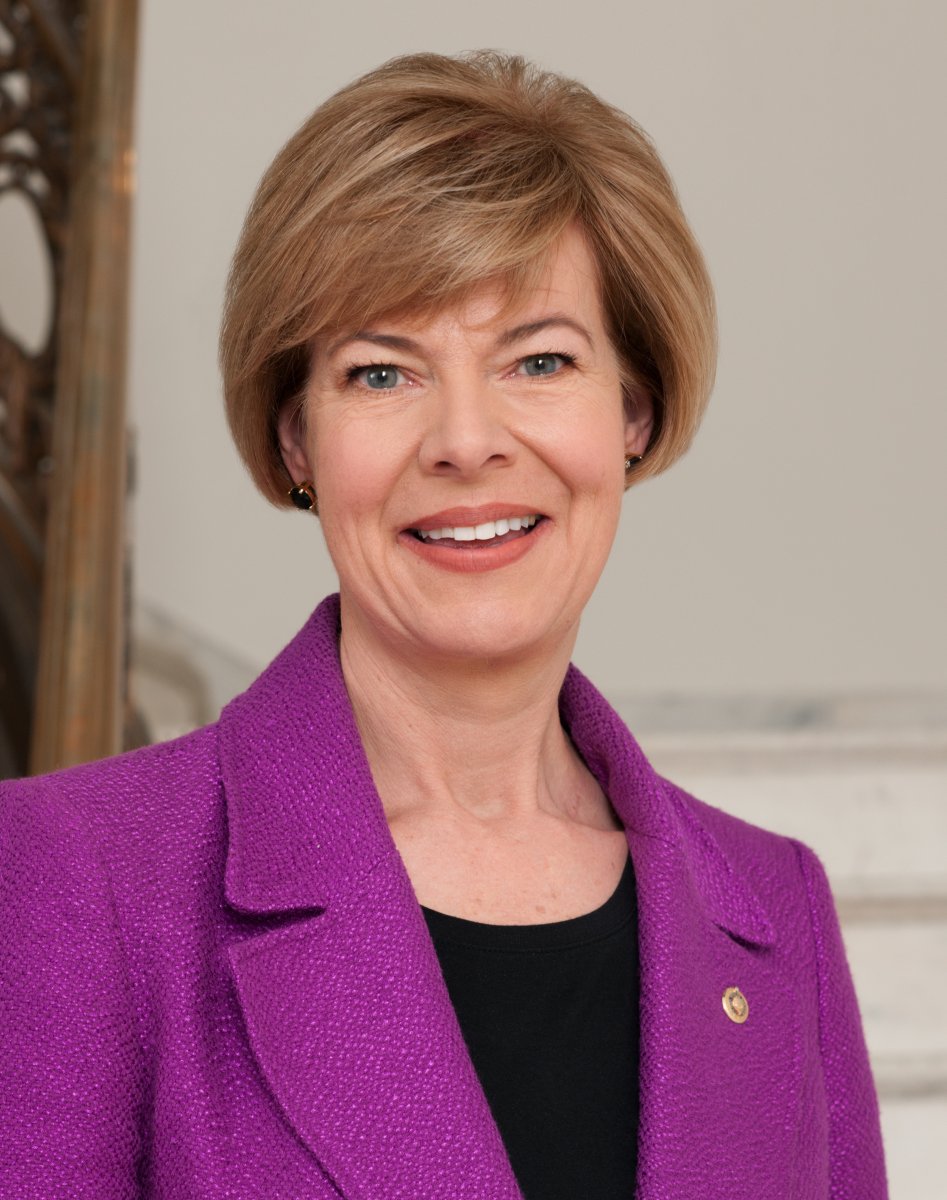 Mar 14th, 2019 by U.S. Sen. Tammy Baldwin
"Our Constitution is very clear that Congress has the power of the purse and President Trump can't just steal the purse and spend money on whatever he wants."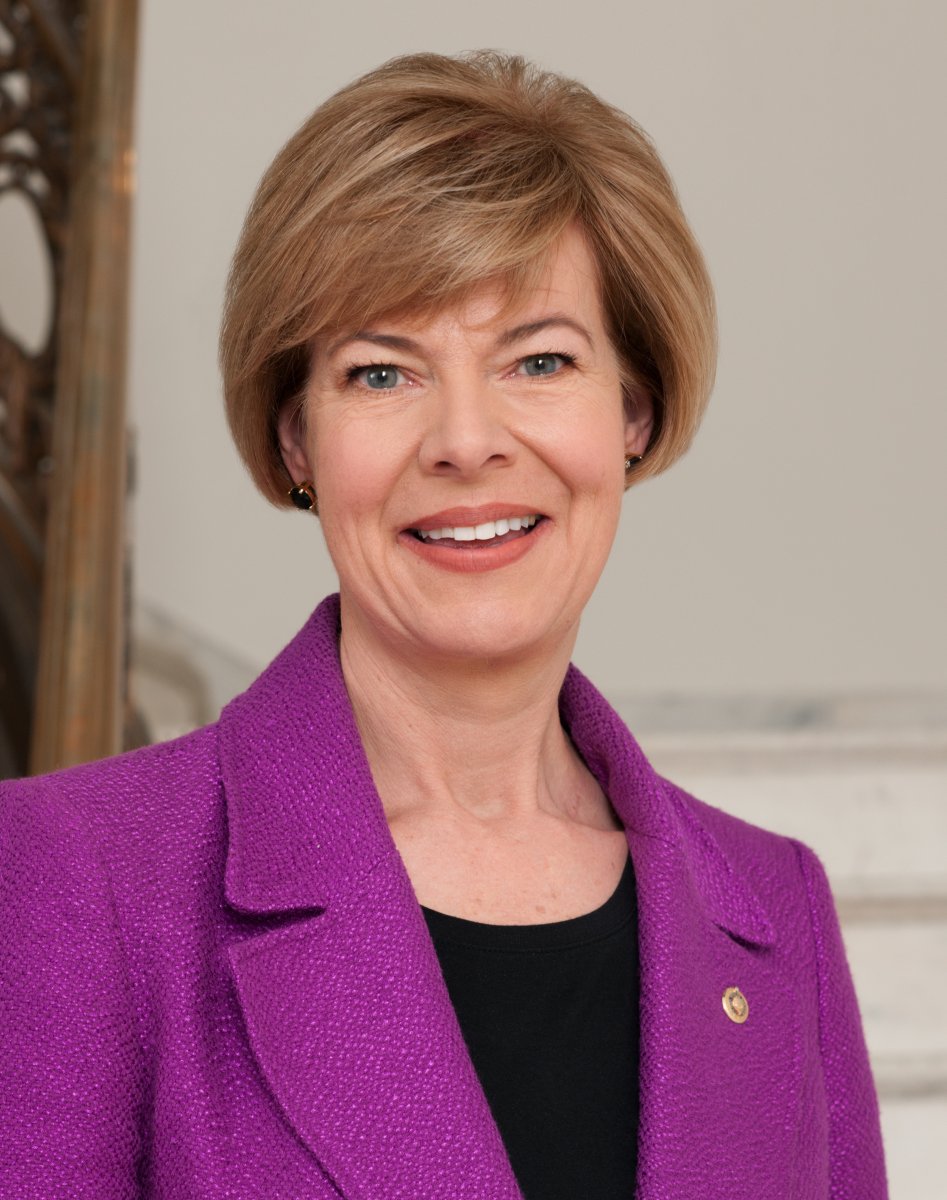 Mar 14th, 2019 by U.S. Sen. Tammy Baldwin
Legislation creates standard requiring health care and social service employers to implement workplace violence prevention plan and protect employees from violent incidents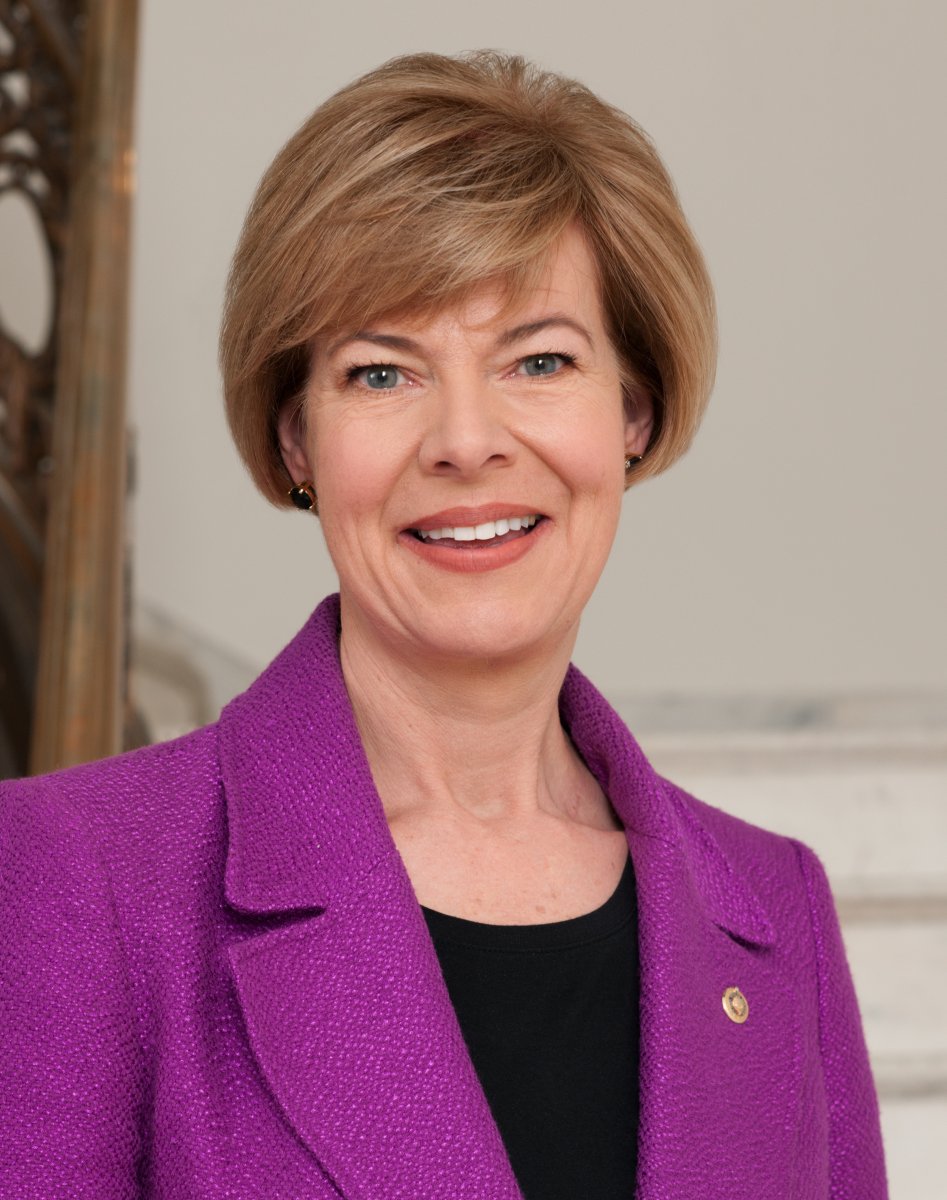 Mar 13th, 2019 by U.S. Sen. Tammy Baldwin
President Trump broke promise to close tax loophole. Legislation would end carried interest tax loophole for Wall Street hedge fund managers