Press Release
U.S. Senator Tammy Baldwin Statement on Purple Heart Award for Wisconsin Native Sergeant Carson Holmquist
"The bravery and service of Wisconsin native Marine Sergeant Carson Holmquist will never be forgotten."
WASHINGTON, D.C. – U.S. Senator Tammy Baldwin released the following statement after the U.S. Navy today announced that the Purple Heart will be awarded to the family of Marine Sergeant Carson Holmquist, a Wisconsin native who was tragically killed in the July 16th terrorist attack in Chattanooga, Tennessee.
"The bravery and service of Wisconsin native Marine Sergeant Carson Holmquist will never be forgotten. The Purple Heart recognizes that Sergeant Holmquist gave the ultimate sacrifice in defense of our nation and the values we hold dear.
"I had the honor of meeting the courageous family of Sergeant Holmquist at his memorial service, and I hope this recognition—bestowed on behalf of a grateful nation—helps to provide a measure of comfort as they continue to mourn their loss. My heart goes out to all of the victims of the senseless act of violence in Chattanooga and their loved ones. We must continue to work to ensure that the brave men and women of our all-volunteer force who work in their communities are adequately protected here at home."
The Purple Heart will also be awarded to the families of the other four heroes who were killed—Gunnery Sergeant Thomas Sullivan, Staff Sergeant David Wyatt, Lance Corporal Squire D. "Skip" Wells, and Petty Officer 2nd Class Randall Smith—as well as to the surviving hero, Sergeant DeMonte Cheeley.
In July, Senator Baldwin introduced the Military Facilities Force Protection Act to better protect our men and women in uniform from the types of attacks that occurred in Chattanooga. The Consolidated Appropriations Act of 2016 includes a provision from Senator Baldwin to improve site security at military facilities.
Mentioned in This Press Release
Recent Press Releases by U.S. Sen. Tammy Baldwin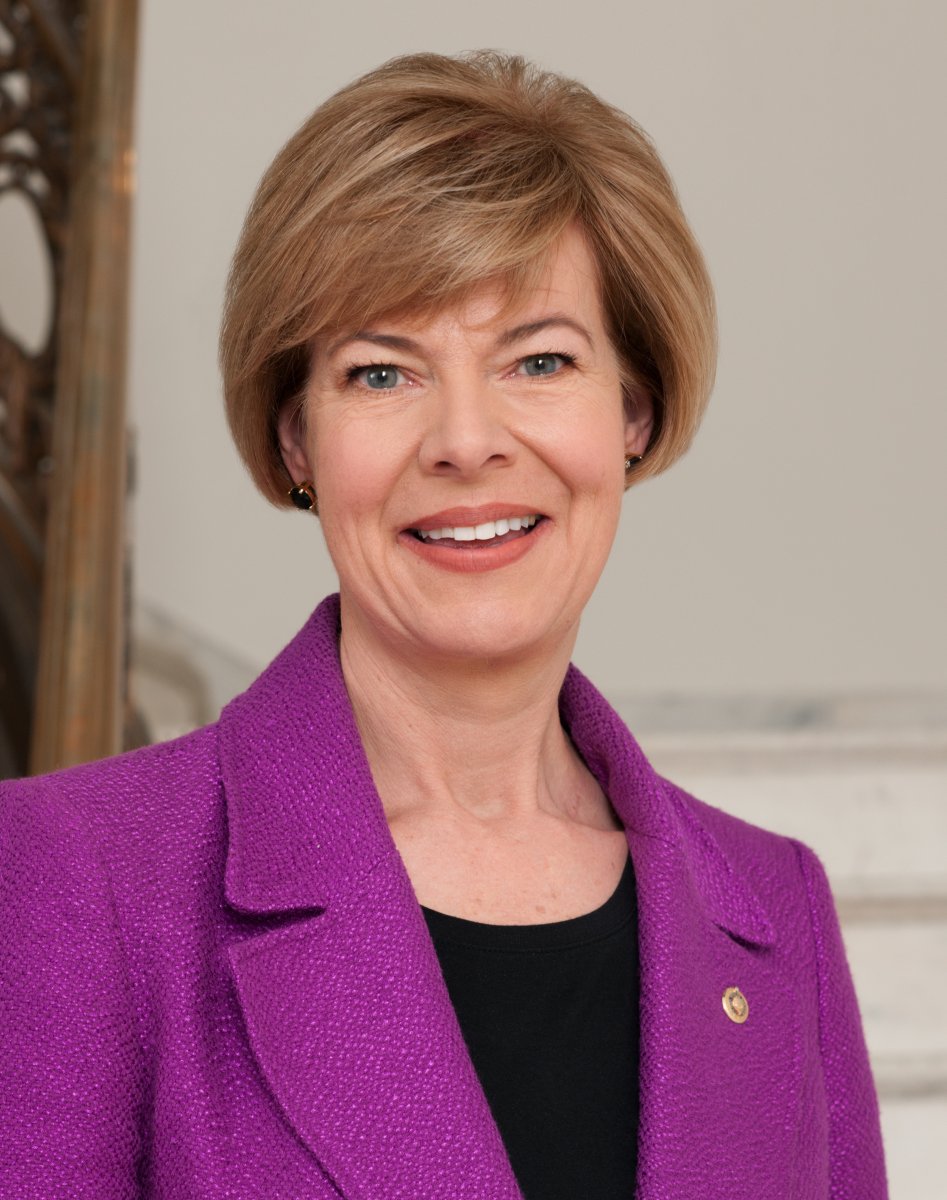 Mar 16th, 2018 by U.S. Sen. Tammy Baldwin
"Bad actors like China are not playing by the rules on steel, aluminum and paper."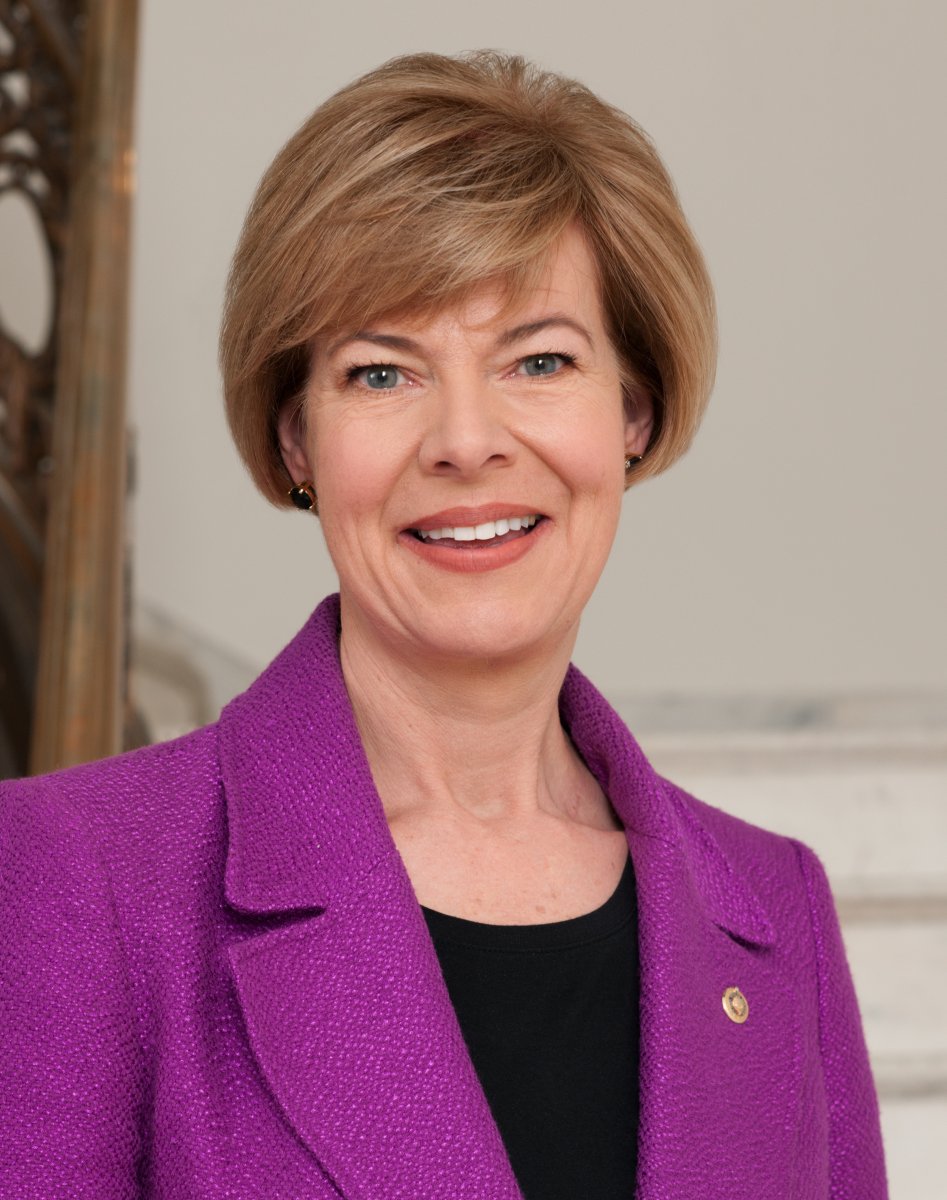 Mar 9th, 2018 by U.S. Sen. Tammy Baldwin
"The United States must not retreat from its responsibility to lead the international community in protecting human rights and condemning oppressive regimes around the world."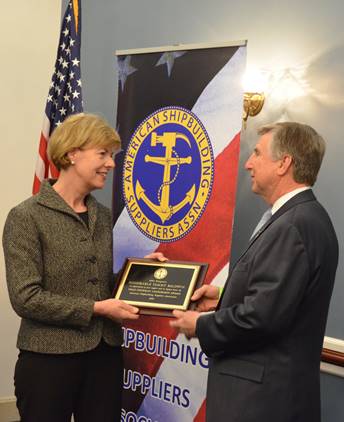 Mar 8th, 2018 by U.S. Sen. Tammy Baldwin
Senator Baldwin receives leadership honor for her commitment to supporting shipbuilding and manufacturing industries