Press Release
U.S. Senator Tammy Baldwin Statement on President Obama's Nomination of Judge Merrick Garland to the United States Supreme Court
"In the spirit of bipartisanship and cooperation, I would encourage my Republican colleagues to give Judge Garland fair consideration."
WASHINGTON, D.C. – U.S. Senator Tammy Baldwin today released the following statement on President Obama's nomination of Judge Merrick Garland to the United States Supreme Court:
"I am pleased that the President has done his job and offered a nominee with strong federal judicial experience.
"I now plan to do my job by reviewing Judge Garland's experience and qualifications for our highest court. I also look forward to meeting with Judge Garland. I hope my Republican colleagues will do the same thing.
"In the spirit of bipartisanship and cooperation, I would encourage my Republican colleagues to give Judge Garland fair consideration. To ignore this nomination is wrong and irresponsible. Senate Republicans need to do their job and provide Judge Garland a hearing and an up-or-down vote. I believe the American people deserve to have a full and functioning Supreme Court working for them."
Mentioned in This Press Release
Recent Press Releases by U.S. Sen. Tammy Baldwin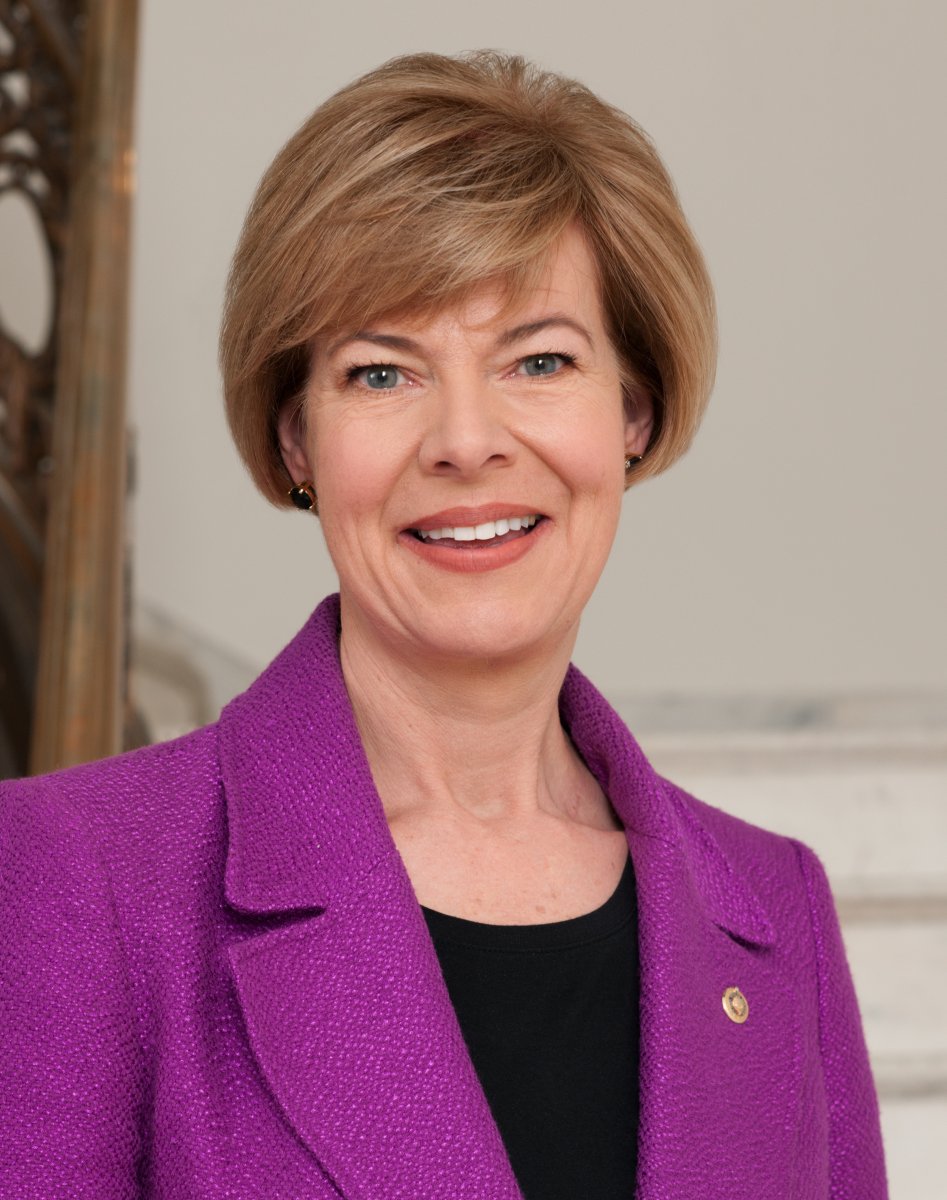 Apr 27th, 2021 by U.S. Sen. Tammy Baldwin
The America's College Promise Act creates federal-state partnerships to provide two years of tuition-free access to community or technical college programs that lead to a degree or industry-recognized credential.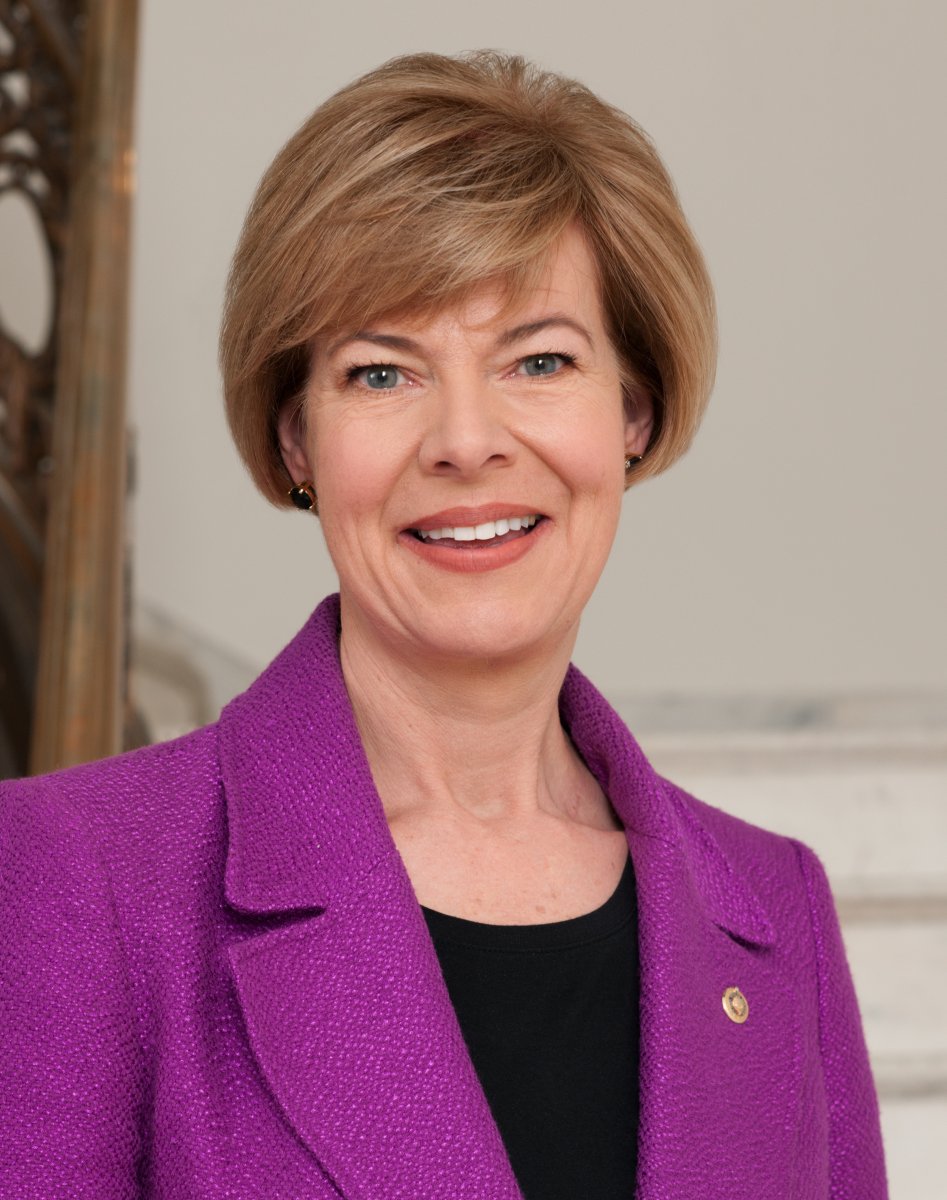 Apr 22nd, 2021 by U.S. Sen. Tammy Baldwin
Bipartisan, bicameral DAIRY PRIDE Act fights back against non-dairy products that are mislabeled as milk, yogurt and cheese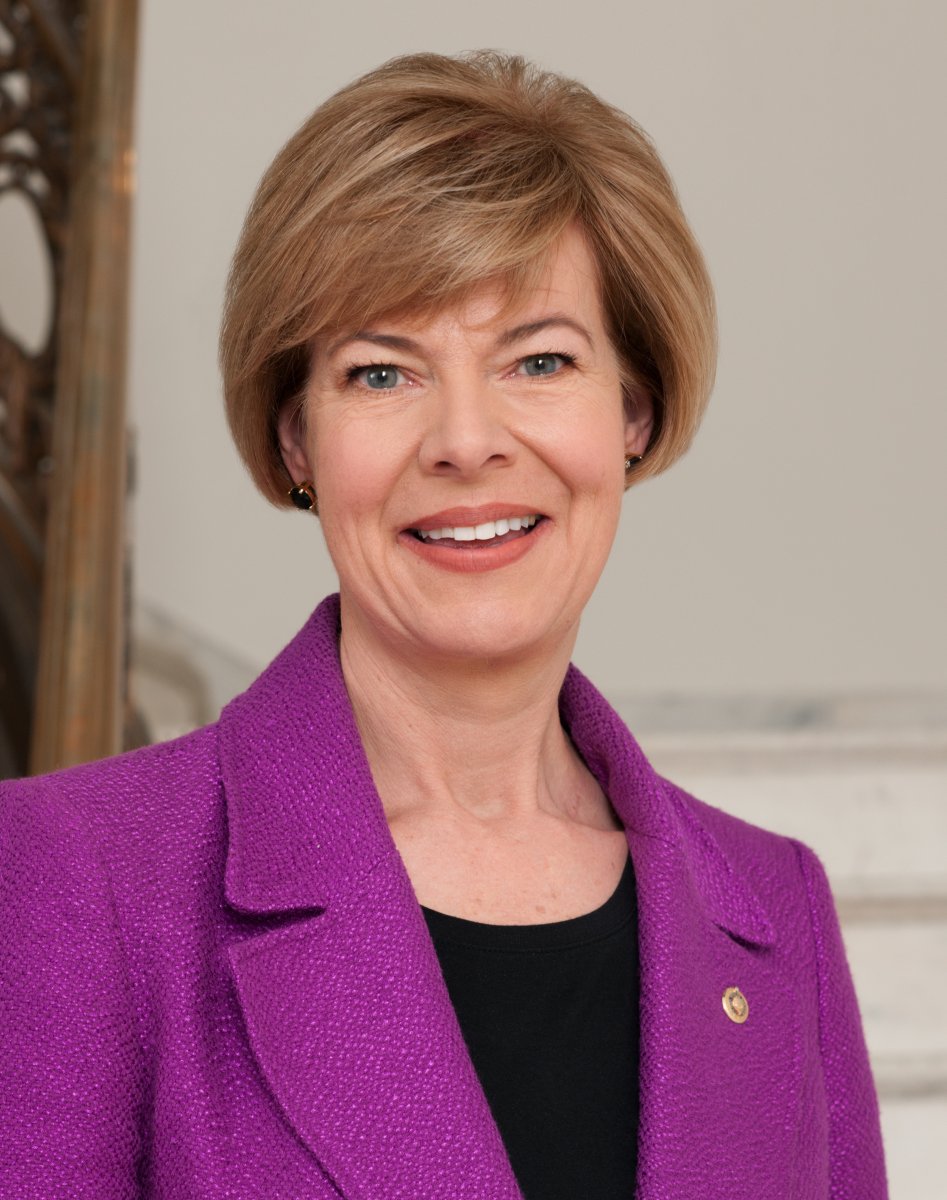 Apr 21st, 2021 by U.S. Sen. Tammy Baldwin
The Built to Last Act helps ensure infrastructure can better withstand extreme weather damage