Press Release
U.S. Senator Tammy Baldwin Statement on President Obama's Nomination of Judge Merrick Garland to the United States Supreme Court
"In the spirit of bipartisanship and cooperation, I would encourage my Republican colleagues to give Judge Garland fair consideration."
WASHINGTON, D.C. – U.S. Senator Tammy Baldwin today released the following statement on President Obama's nomination of Judge Merrick Garland to the United States Supreme Court:
"I am pleased that the President has done his job and offered a nominee with strong federal judicial experience.
"I now plan to do my job by reviewing Judge Garland's experience and qualifications for our highest court. I also look forward to meeting with Judge Garland. I hope my Republican colleagues will do the same thing.
"In the spirit of bipartisanship and cooperation, I would encourage my Republican colleagues to give Judge Garland fair consideration. To ignore this nomination is wrong and irresponsible. Senate Republicans need to do their job and provide Judge Garland a hearing and an up-or-down vote. I believe the American people deserve to have a full and functioning Supreme Court working for them."
Mentioned in This Press Release
Recent Press Releases by U.S. Sen. Tammy Baldwin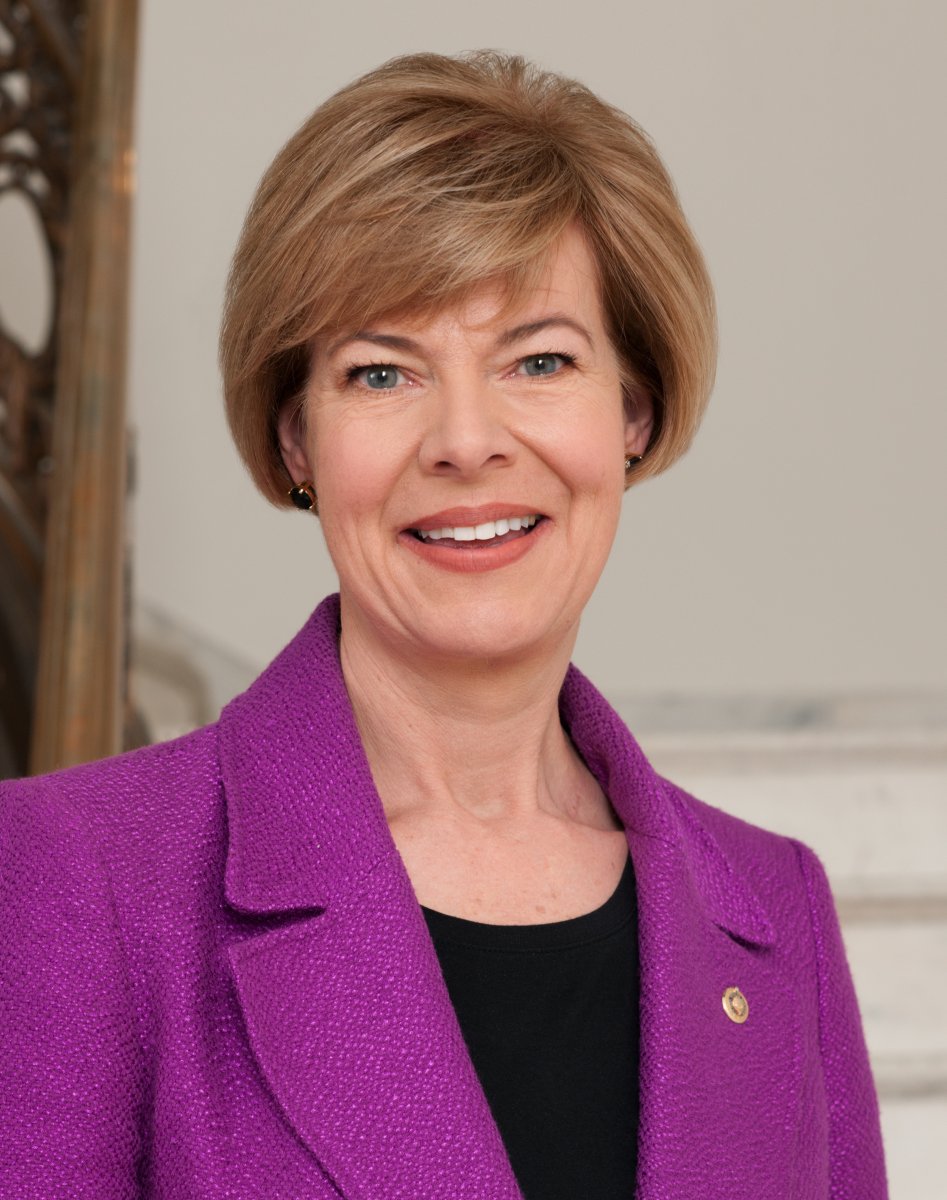 Feb 15th, 2019 by U.S. Sen. Tammy Baldwin
State Public Option Act will allow states to create a Medicaid buy-in program for all their residents, regardless of income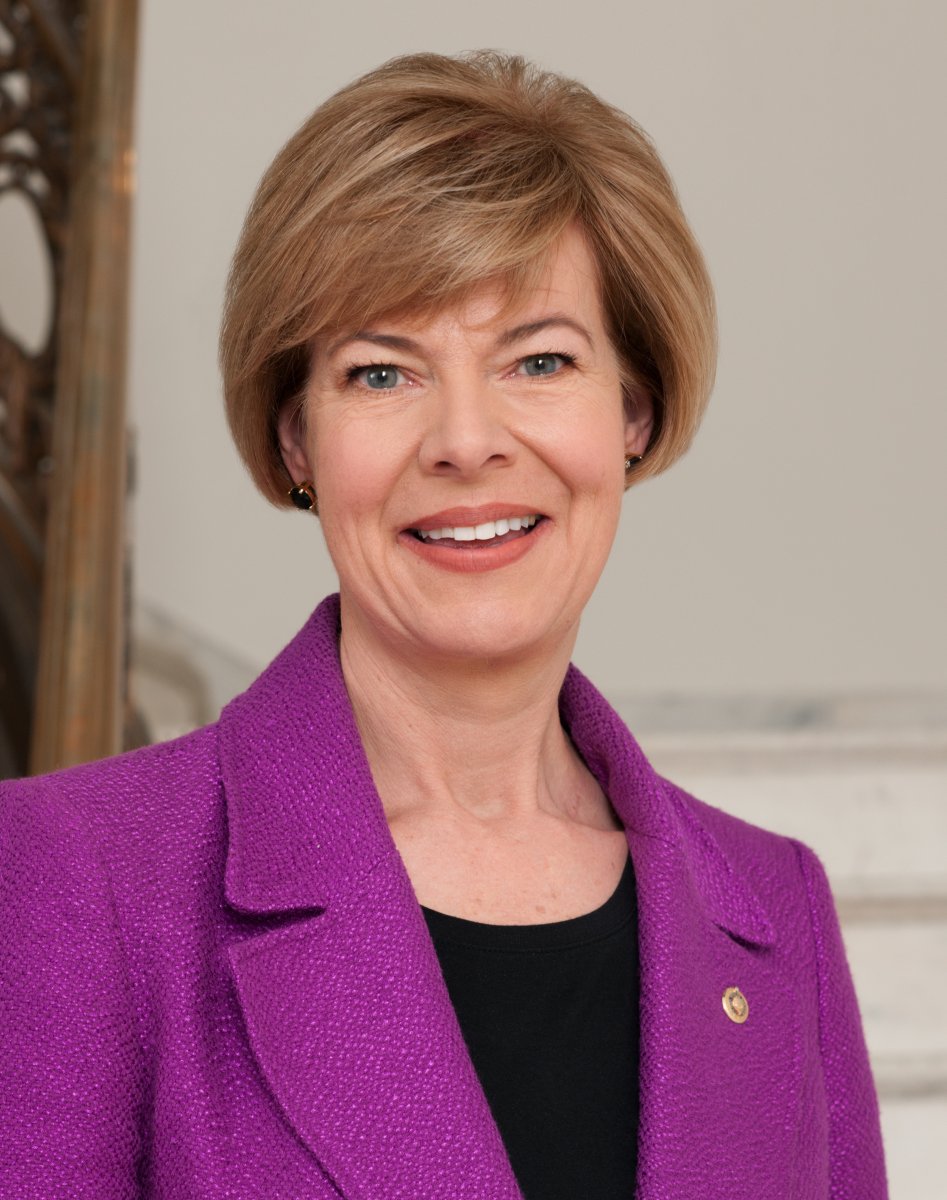 Feb 14th, 2019 by U.S. Sen. Tammy Baldwin
Bill would stop Trump Administration scheme to promote "junk" health plans that lack protections for individuals with pre-existing conditions and would increase costs for millions of Americans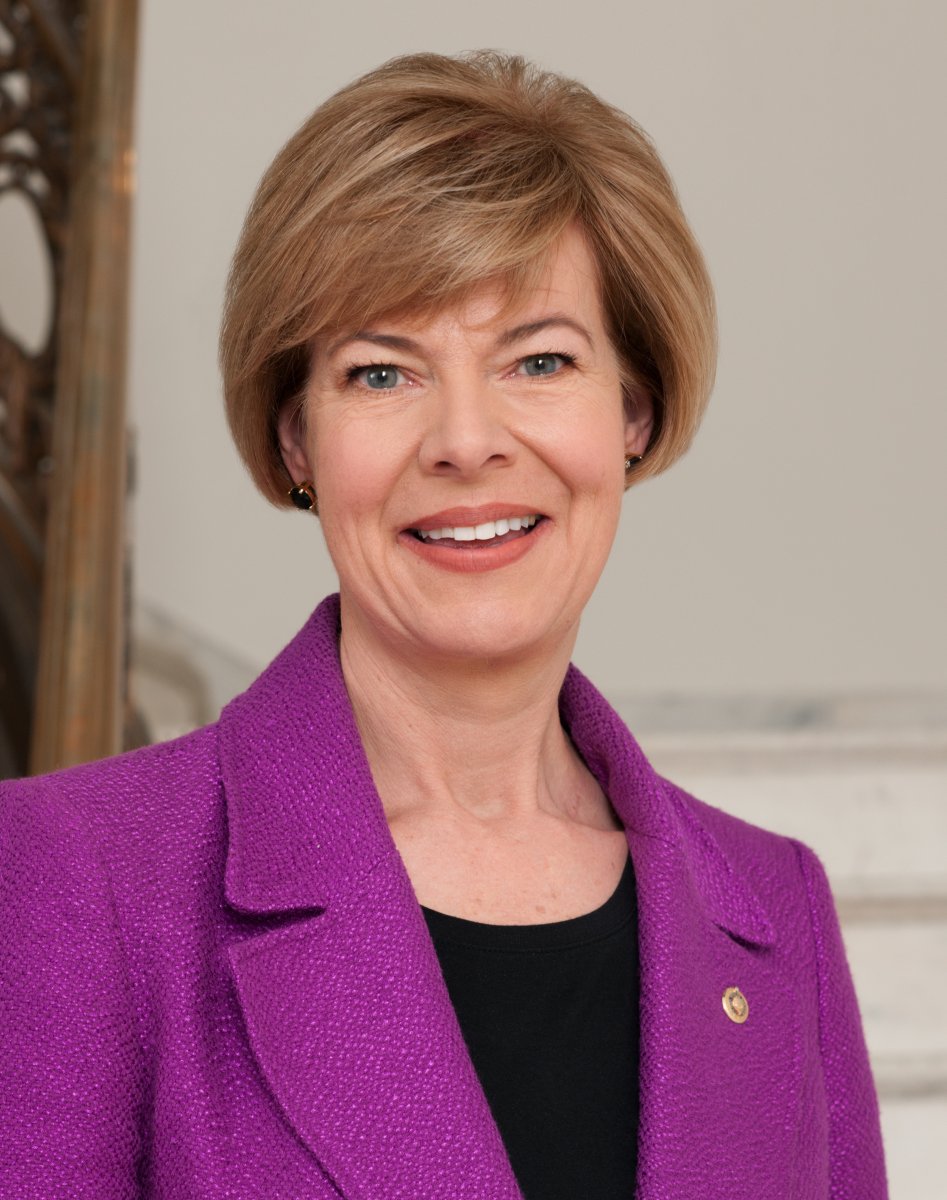 Feb 13th, 2019 by U.S. Sen. Tammy Baldwin
"Wisconsinites have sent a clear message to Washington that they want us to work together to expand access to health care and lower costs."