Press Release
U.S. Senator Tammy Baldwin Statement in Support of Iran Nuclear Agreement
"I'm proud that America led six countries toward an historic international agreement with Iran."
WASHINGTON, D.C. – U.S. Senator Tammy Baldwin, a member of the Senate Homeland Security and Governmental Affairs Committee, released the following statement in support of the Iran nuclear agreement:
"I'm proud that America led six countries toward an historic international agreement with Iran. I believe we are right to choose a path of international diplomacy to achieve our goal of verifiably preventing Iran from acquiring a nuclear weapon.
"I have carefully reviewed the Joint Comprehensive Plan of Action (JCPOA), attended numerous classified briefings, heard from experts and constituents, and examined detailed arguments for and against the agreement. I have also been guided by the hard lessons that should be learned when America chooses to engage in military action and war in the Middle East. Simply put, I do not believe that rejecting this agreement is in our national security interest.
"For that reason the choice is clear, I will support this international agreement because it will best serve America's national security interests and it is built on verification with a robust inspections and compliance regime that will cut off all of Iran's potential pathways to a nuclear weapon."
Mentioned in This Press Release
Recent Press Releases by U.S. Sen. Tammy Baldwin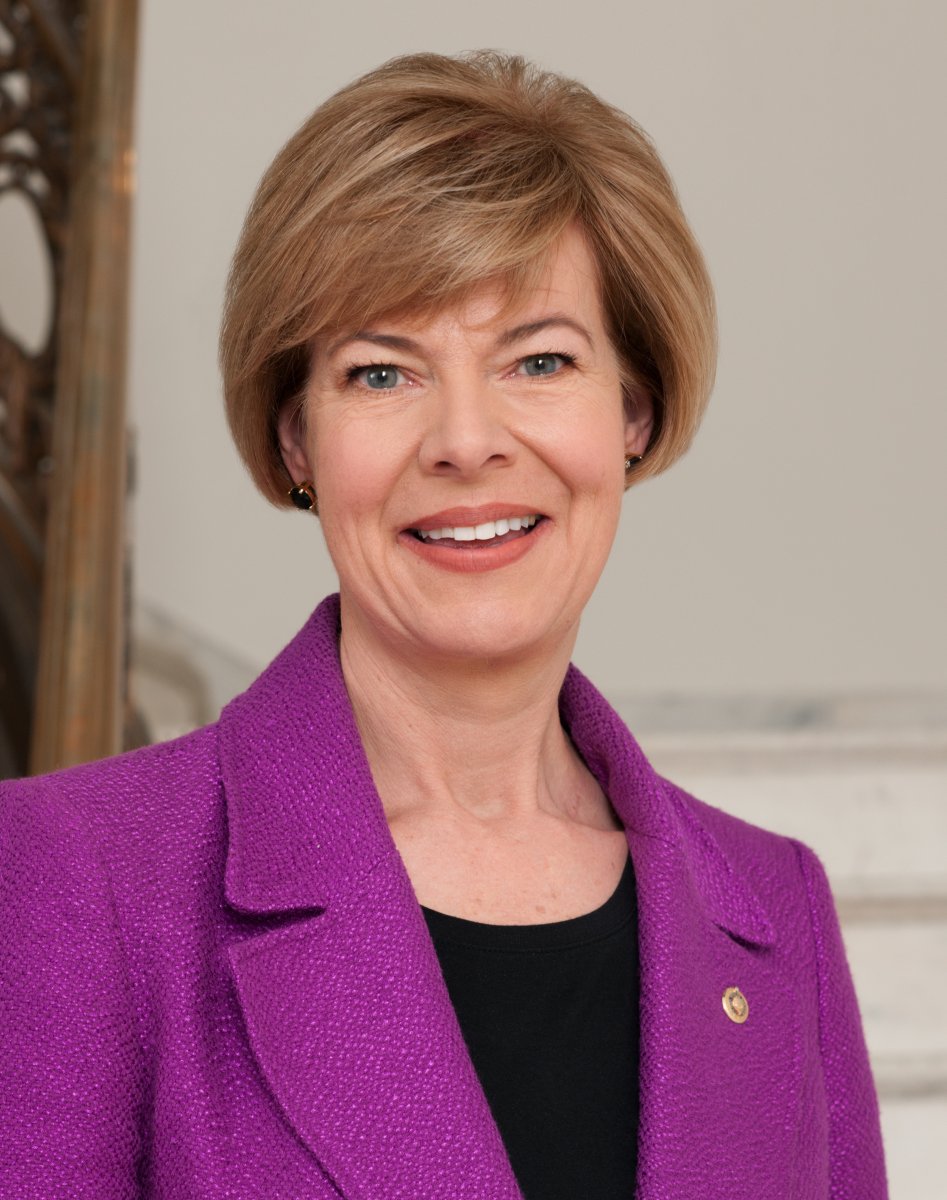 Jan 18th, 2018 by U.S. Sen. Tammy Baldwin
Opposes warrantless government spying of Americans, Supports USA RIGHTS Act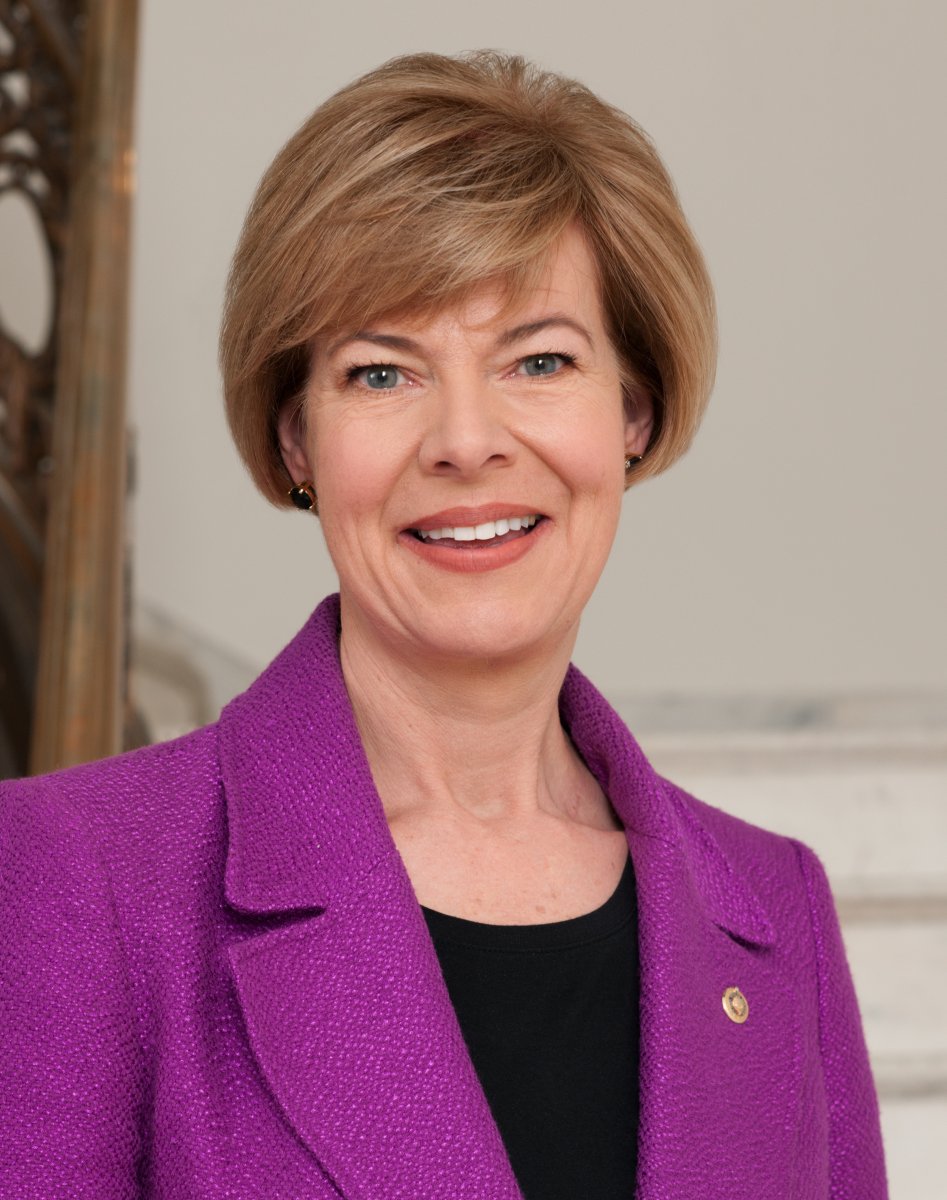 Jan 17th, 2018 by U.S. Sen. Tammy Baldwin
The reform would provide additional funding to protect pensions by imposing fees on financial firms convicted of criminal acts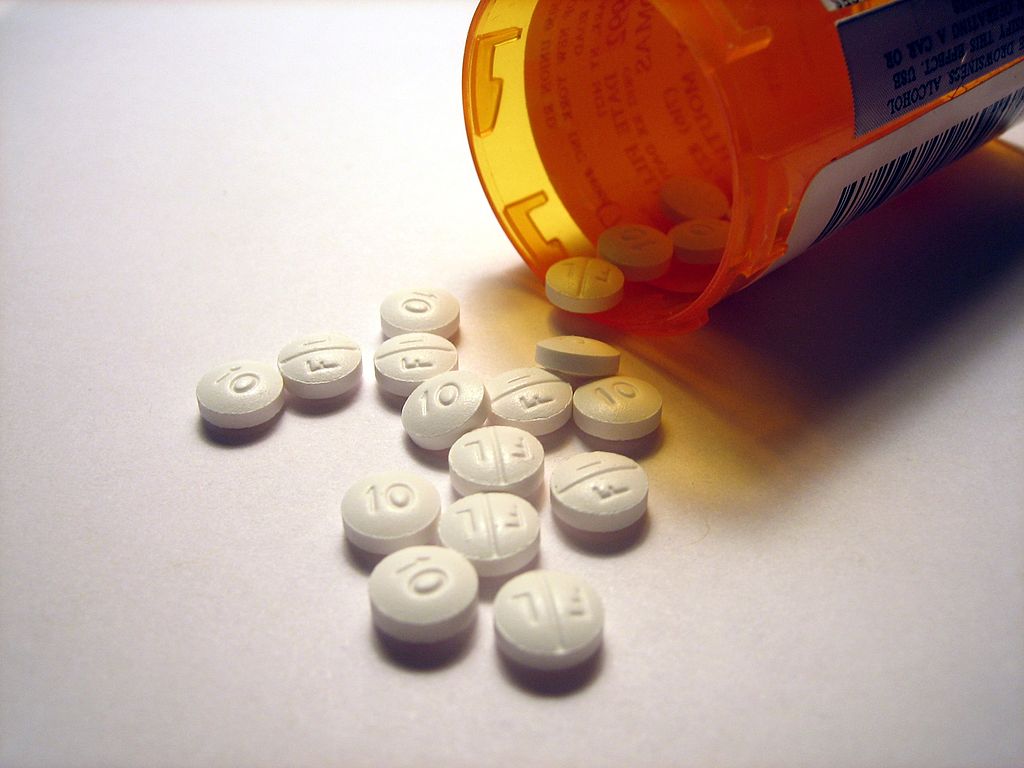 Jan 12th, 2018 by U.S. Sen. Tammy Baldwin
"The opioid epidemic is devastating our country and it is only growing worse."