Press Release
U.S. Senator Tammy Baldwin Requests Robust Funding for Job-Training to Help Older Wisconsinites Return to the Workforce
Trump's FY 2018 budget proposes to completely eliminate the critical Senior Community Service Employment Program
WASHINGTON, D.C. – U.S. Senator Tammy Baldwin joined a group of 23 senators, led by Senator Chris Murphy (D-CT), in calling for robust funding for the Senior Community Service Employment Program (SCSEP) – the only federal community service and work-based job training program for low-income or unemployed older Americans. President Trump's FY 2018 budget proposes to completely eliminate the program.
In 2016, the Wisconsin Senior Employment Program (WISE) received over $10.9 million in SCSEP funding to train 1,125 seniors.
In a letter to Subcommittee Chairman
Roy Blunt
(R-MO) and Ranking Member
Patty Murray
(D-WA), the senators emphasized the critical role SCSEP plays in helping seniors update their skills, save for retirement, and contribute to their communities. The senators warned that cuts to the program would be detrimental to older Americans.
"SCSEP is the only federal job training program focused exclusively on helping older Americans return to the workforce. Each year, 65,000 older workers representing all states and nearly all 3,000 U.S. counties and territories receive job training in their communities through SCSEP," wrote the senators. "Older Americans often struggle to find jobs when unemployed, taking 40 weeks on average compared to 24 weeks for their younger counterparts. This period of long-term unemployment has disastrous effects on these Americans lives, both financially and emotionally. Coupled with a looming retirement savings crisis, where a majority of older Americans do not have nearly enough saved for retirement, it is crucial that we allow this program to continue as a lifeline for these workers. Please help to ensure job training for older workers continues by robustly funding the Senior Community Service Employment Program in FY 2018."
U.S. Senators Dick Durbin (D-IL), Richard Blumenthal (D-CT), Sherrod Brown (D-OH), Dianne Feinstein (D-CA), Bob Casey (D-PA), Chris Coons (D-DE), Al Franken (D-MN), Kirsten Gillibrand (D-NY), Tim Kaine (D-VA), Gary Peters (D-MI), Brian Schatz (D-HI), Bernie Sanders (I-VT), Elizabeth Warren (D-MA), Bob Menendez (D-NJ), Maggie Hassan (D-NH), Tammy Duckworth (D-IL), Jeanne Shaheen (D-NH), Chris Van Hollen (D-MD), Ron Wyden (D-OR), Jeff Merkley (D-OR), and Ed Markey (D-MA) also signed the letter.
A copy of the letter is available here.
Mentioned in This Press Release
Recent Press Releases by U.S. Sen. Tammy Baldwin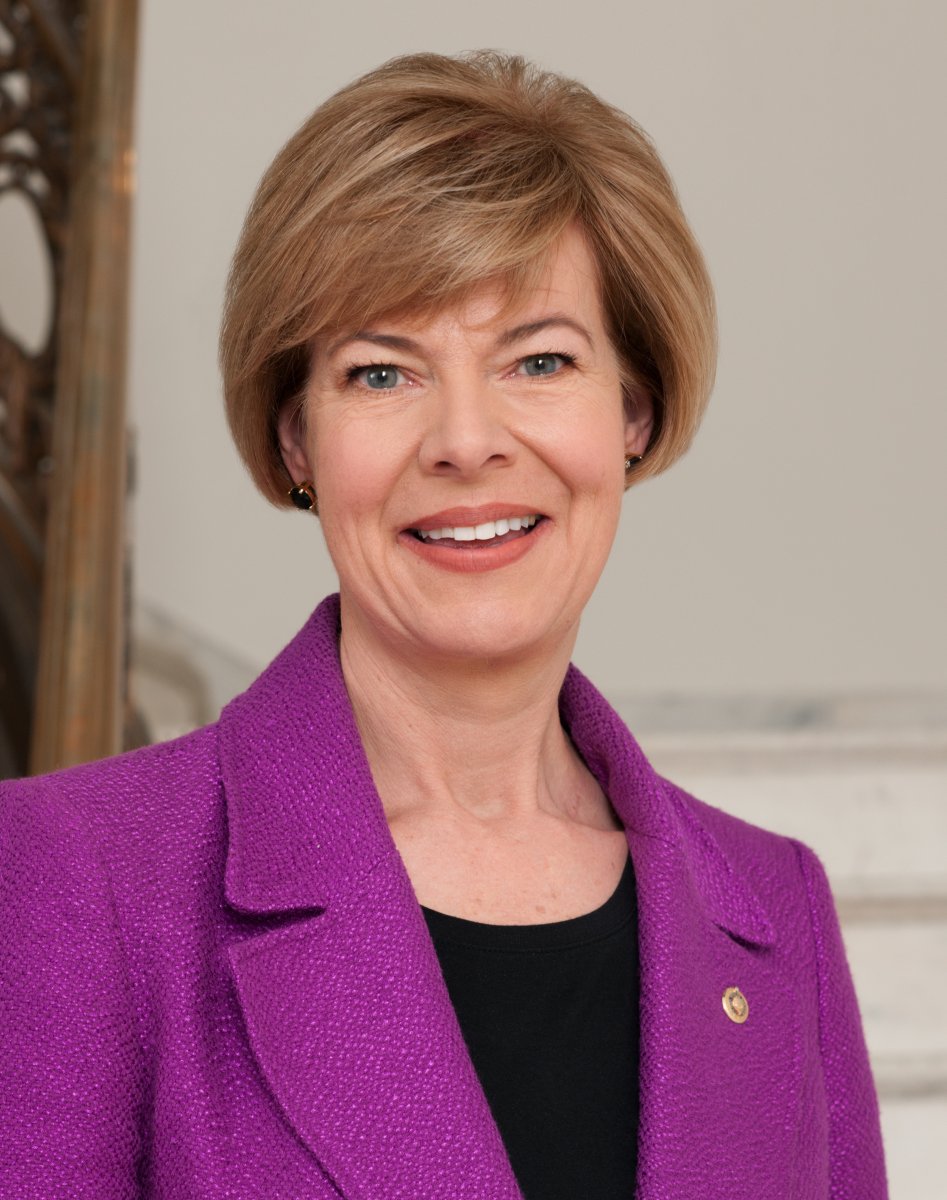 Apr 6th, 2020 by U.S. Sen. Tammy Baldwin
Legislation directs the Department of Labor to issue a comprehensive Emergency Temporary Standard to protect workers against the coronavirus pandemic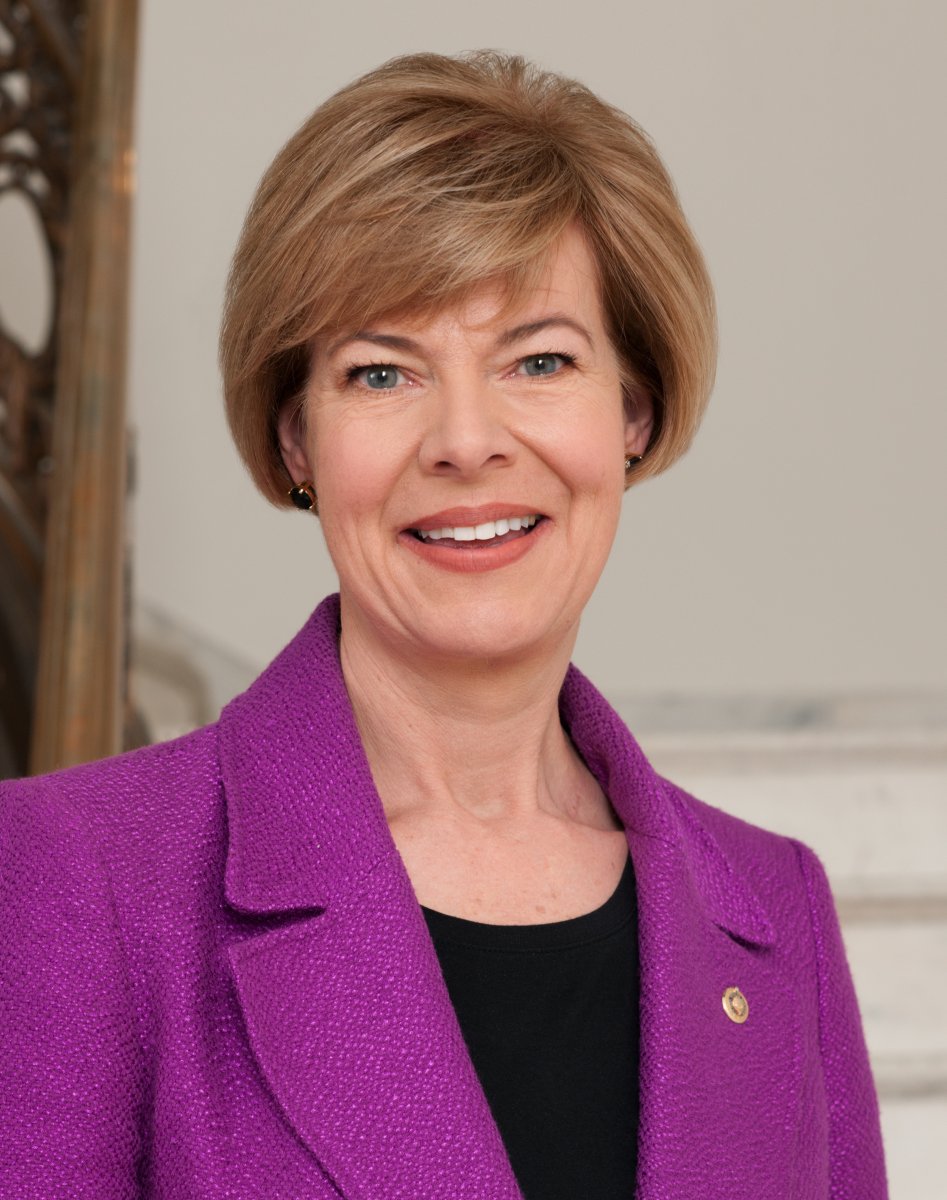 Apr 6th, 2020 by U.S. Sen. Tammy Baldwin
Letter to Secretary Sonny Perdue calls on administration to make temporary flexibilities on Farm Service Agency (FSA) loans permanent for the duration of the coronavirus (COVID-19) pandemic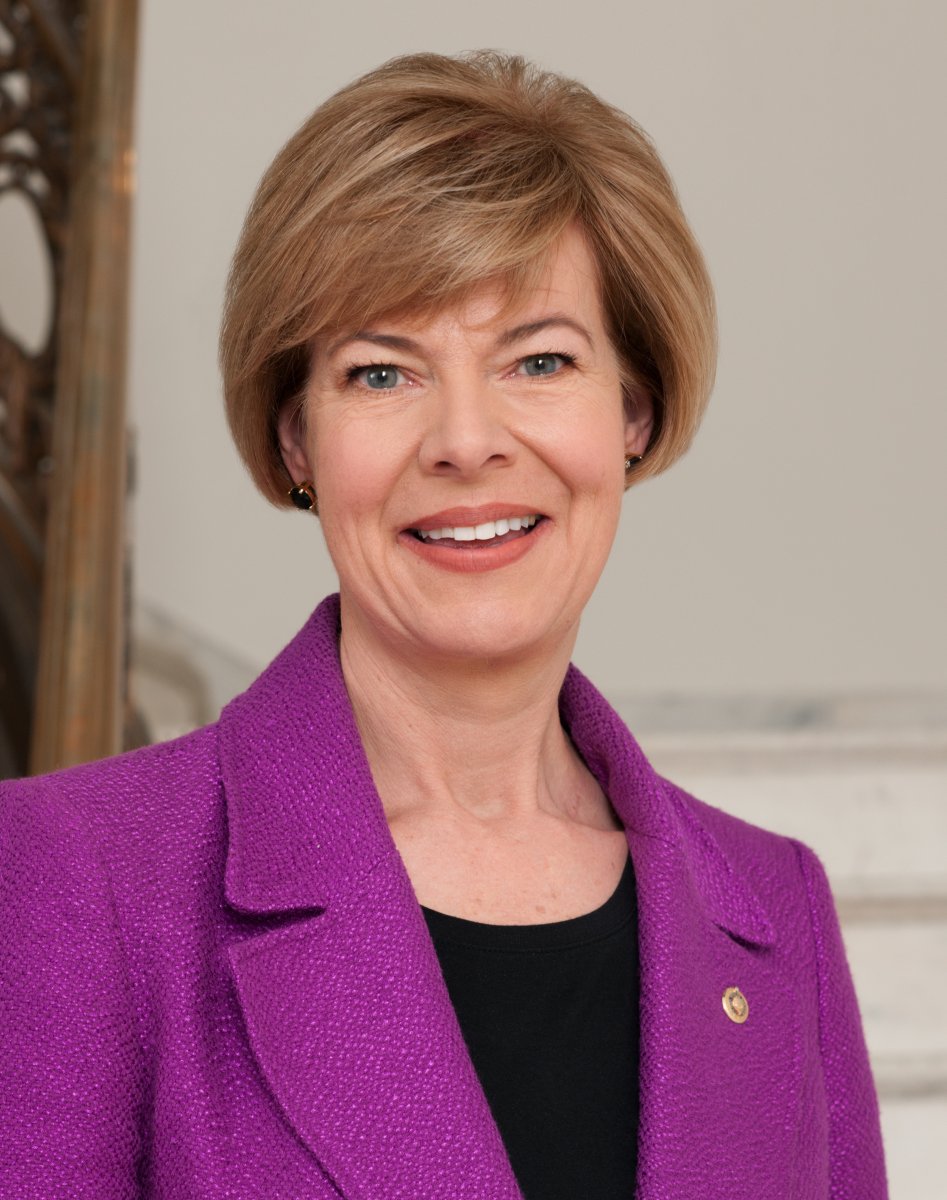 Apr 3rd, 2020 by U.S. Sen. Tammy Baldwin
"Wisconsin's dairy and agriculture economy is in crisis, and we write to ask for your immediate attention and aid."