Press Release
U.S. Senator Tammy Baldwin Requests Judiciary Committee Action on Nation's Longest Standing Federal Court Vacancy
Nominee earned bipartisan, majority support from Wisconsin Judicial Commission and support from both Wisconsin Senators
WASHINGTON, D.C. – Today, U.S. Senator Tammy Baldwin sent a letter to Senate Judiciary Committee Charmain Charles Grassley (R-IA) requesting that he advance Donald Schott's nomination to the United States Court of Appeals for the Seventh Circuit at the Judiciary Committee's next judicial nomination hearing.
"I write to follow up on our conversation last week to formally request that you include in the Judiciary Committee's next hearing the pending nomination of Donald K. Schott to serve on the United States Court of Appeals for the Seventh Circuit," Senator Baldwin wrote to Chairman Grassley. "As you know, this Wisconsin seat is the longest vacancy within the federal judiciary, at more than six years. The people of Wisconsin and the entire Seventh Circuit deserve a fully-functioning court to ensure the swift and thorough administration of justice."
Based on Schott's bipartisan, majority support from the Wisconsin Federal Nominating Commission, President Obama nominated him to the 7th Circuit on January 12, 2016.
Both Wisconsin Senators support a Judiciary Committee hearing, a vote, and Senate confirmation of Schott's nomination. Senator Baldwin turned in her "blue slip" to the Judiciary Committee in support of moving Schott's nomination forward. Last month, Senator Ron Johnson joined Senator Baldwin and returned his "blue slip" in support of Mr. Schott's nomination as well.
A bipartisan group of former Wisconsin State Bar Presidents also support Senate action on the Schott nomination and in January sent a letter to Chairman Grassley asking that he take up the nomination and give Schott a vote as soon as possible.
"I urge the Committee to grant his nomination a hearing and vote as soon as possible. In the spirit of cooperation and bipartisanship, I ask that you and the Committee take action on this nomination and restore the Seventh Circuit to its full strength," Senator Baldwin said.
An online version of Senator Baldwin's letter is available here.
Mentioned in This Press Release
Recent Press Releases by U.S. Sen. Tammy Baldwin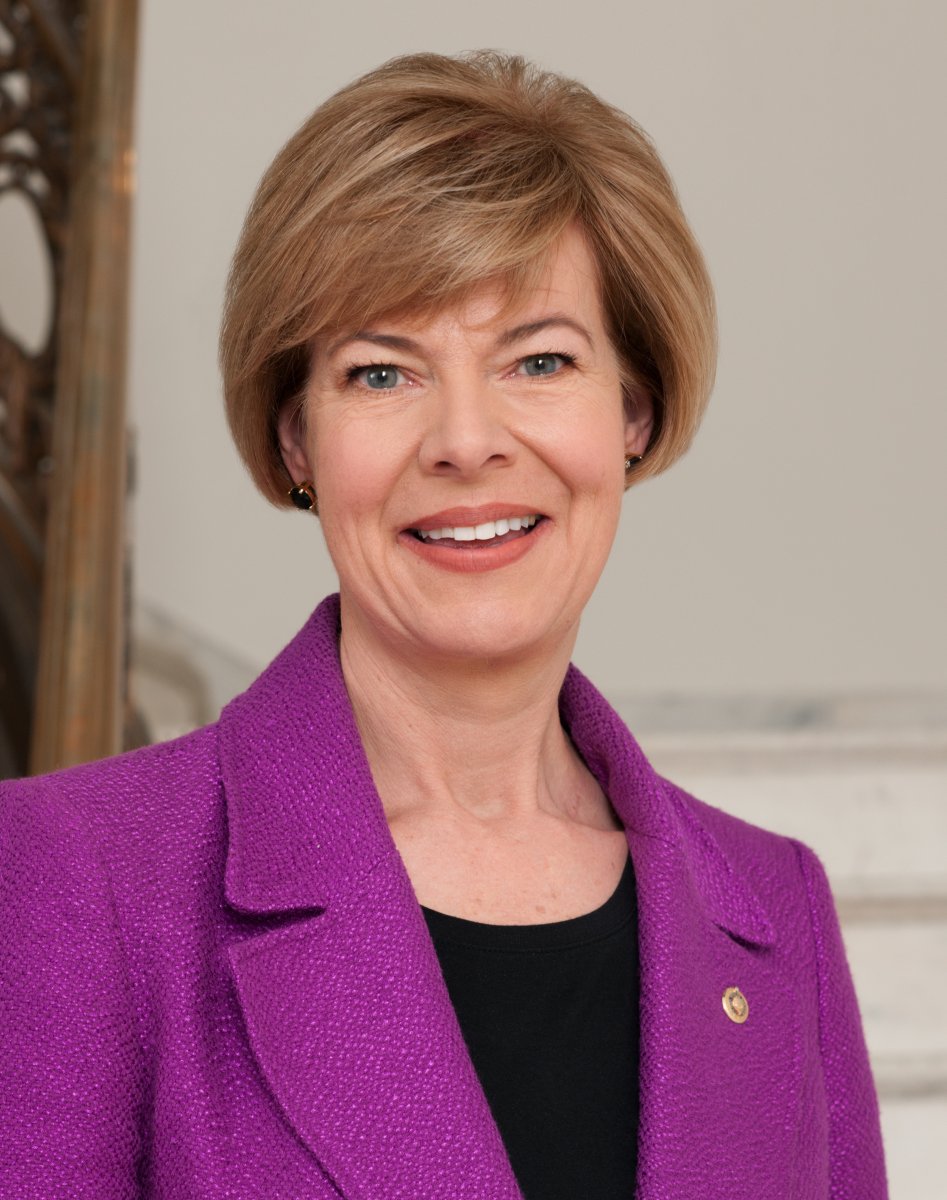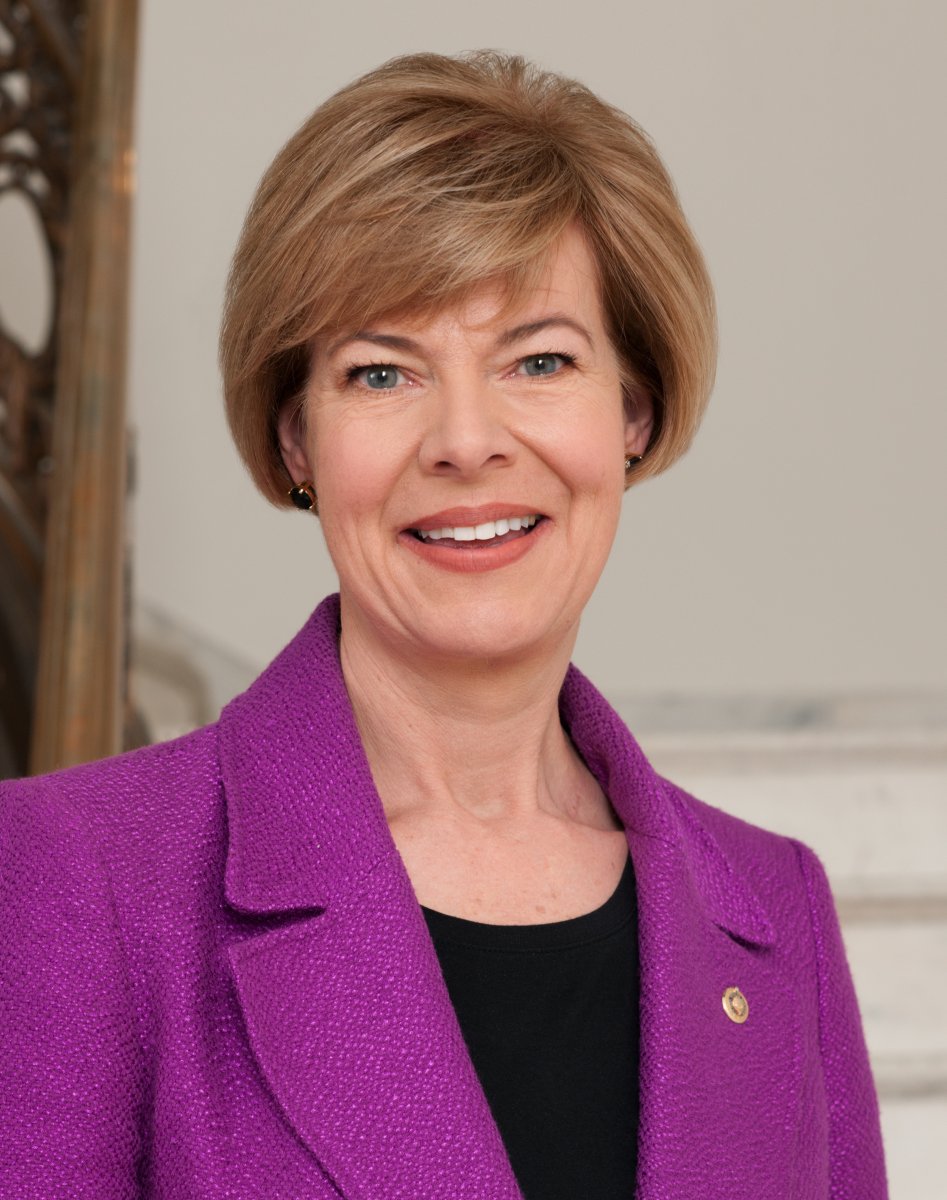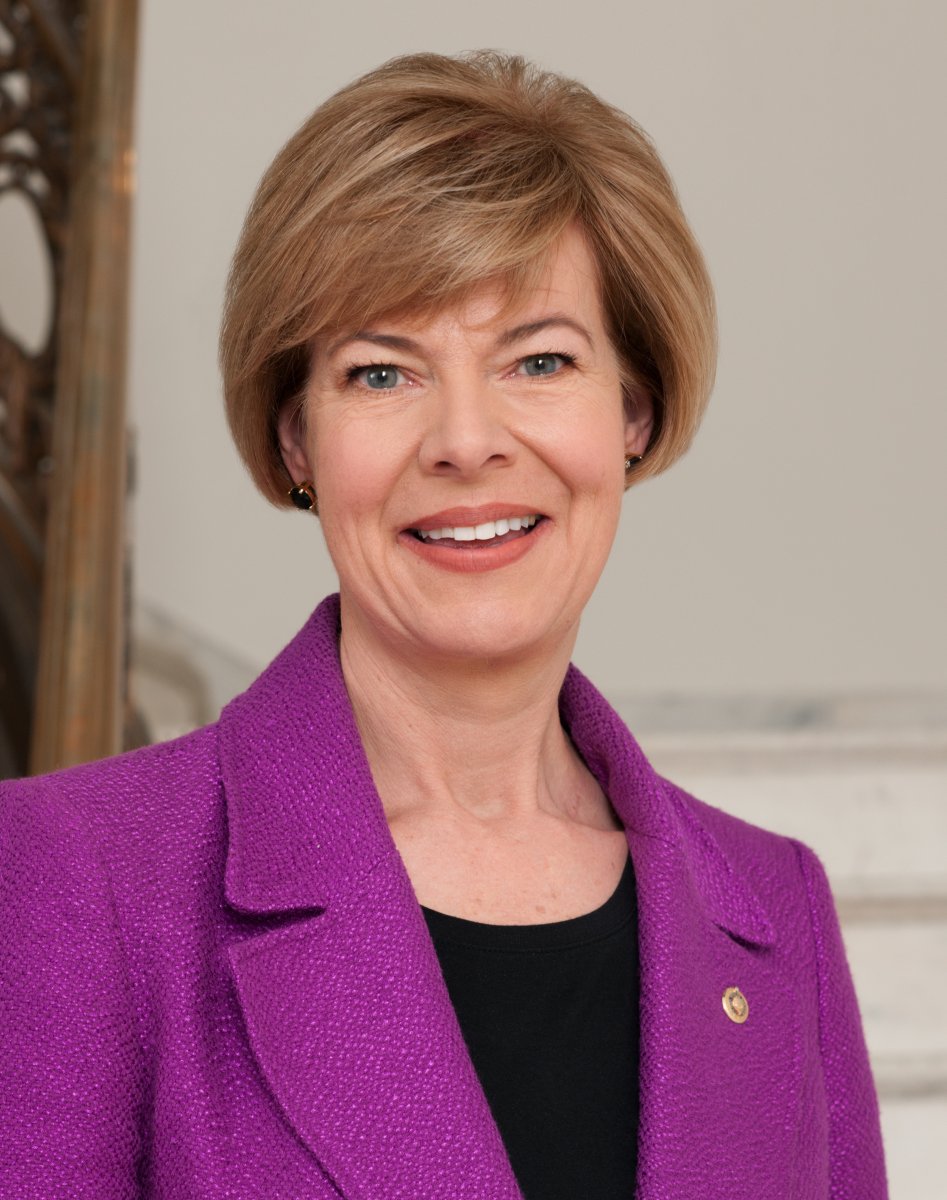 Jun 9th, 2021 by U.S. Sen. Tammy Baldwin
Legislation would safeguard against anti-abortion laws like Mississippi's 15-week ban to be argued in front of the Supreme Court next year