Press Release
U.S. Senator Tammy Baldwin Leads Bipartisan Legislation to Redesign High School with Greater CTE Focus
WASHINGTON, D.C. – U.S. Senator Tammy Baldwin (D-WI) joined Senators Tim Kaine (D-VA), Rob Portman (R-OH), Shelley Moore Capito (R-WV) and Todd Young (R-IN) in introducing the bipartisan CTE Excellence and Equity Act to support re-designing the high school experience to include courses more relevant to the 21st century workforce to better prepare students for future careers. The legislation would invest in partnerships between school districts, employers, and institutions of higher education in Wisconsin and other states that integrate high-quality career and technical education (CTE) programs into high schools.
"In Wisconsin, I've seen how strong public-private partnerships can meet our workforce readiness challenges effectively and Congress should work across party lines to strengthen these programs," said Senator Baldwin. "This bipartisan legislation will help us do a better job of supporting career and technical education students so that they are better equipped for the high-skilled jobs of today and tomorrow."
"At schools across Virginia, I've seen innovative approaches to deliver high-quality CTE programs to students. This bill would support schools as they redesign coursework to create engaging CTE partnerships between industry and higher education," said Senator Kaine. "Preparing our students for the careers of tomorrow gives them a better shot at getting hired for good-paying jobs and having the skills needed to excel in them."
"My top priority in the
United States Senate
has been to promote policies that help create and foster an environment that leads to job creation and economic growth,"
said Senator Portman
.  "Career and Technical Education gives students the opportunity to gain skills and experience to become college and career ready.  The CTE Excellence and Equity Act will benefit millions of high school students across the country by expanding access to high quality CTE programs which lead to college credit, workplace skills, and opportunities for internships and apprenticeship programs."
"As West Virginia undergoes an economic transition and grapples with high unemployment, it is critical that we take steps to equip our workforce with the right skills for today's jobs. I'm pleased to join with my colleagues to introduce the CTE Excellence and Equity Act, which supports necessary partnerships between higher education and employers and will improve career and technical training in our high schools," said Senator Capito.
"Strong CTE programs are a critical part of equipping students with the skills they need today to be able to compete in tomorrow's workforce," said Senator Young. "This legislation is a positive step forward in closing the skills gap by supporting high-quality CTE programs that are aligned with the needs of our local communities."
The CTE Excellence and Equity Act would provide federal funding through a competitive grant program to support innovative approaches to redesigning the high school experience for students as schools develop curriculum, assess student performance and teach workplace skills through job shadowing, internships and apprenticeships. These partnerships help students earn industry recognized credentials or credit toward a postsecondary degree or certificate and an understanding of the relevance of coursework in the context of a future career. According to the nonpartisan organization Achieve, nearly 80% of college instructors and 60% of employers indicate that public high schools fall short in preparing students for postsecondary education.
"This bipartisan legislation works to address the growing gap between the traditional high school experience and the expectations of higher education and employers by connecting business, school districts, colleges, and others with a stake in the quality of the nation's high school graduates," said Bob Wise, President of the Alliance for Excellent Education and former Governor of West Virginia. "It also provides students with an opportunity to learn by doing, making the high school experience more engaging and more relevant to today's job market while setting students up for individual success—a key component to the nation's economic growth."
The legislation would amend the Carl D. Perkins Career and Technical Education Act of 2006. Senators Baldwin, Kaine, Portman, and Capito introduced an earlier version of this legislation in the 114th Congress.
The CTE Excellence and Equity Act is supported by the Alliance for Excellent Education, the American Federation of Teachers (AFT), Advance CTE, the National Association of Secondary School Principals (NASSP), Committee for Children (CfC), the National Association of the Remodeling Industry (NARI), the National Skills Coalition (NSC), Collaborative for Academic, Social, and Emotional Learning (CASEL), and the Society of Women Engineers (SWE).
Senator Baldwin is co-chair of the bipartisan Senate Career and Technical Education (CTE) Caucus and has received the Association for Career and Technical Education's Policymaker of the Year award. She has been a strong advocate for Career and Technical Education and Wisconsin's Technical Colleges.
A one-page fact sheet on the CTE Excellence and Equity Act can be found here.
An online version of this release is available here.
Mentioned in This Press Release
Recent Press Releases by U.S. Sen. Tammy Baldwin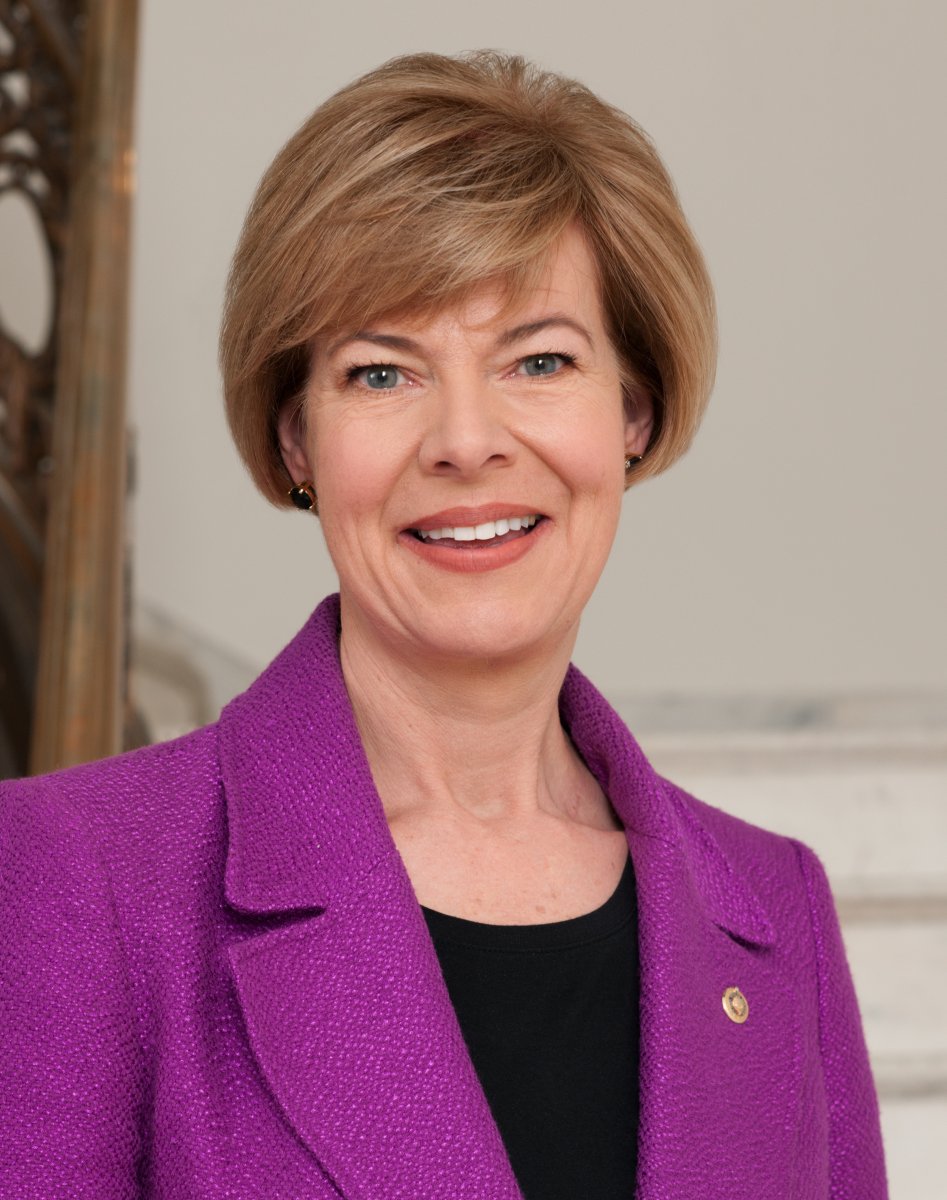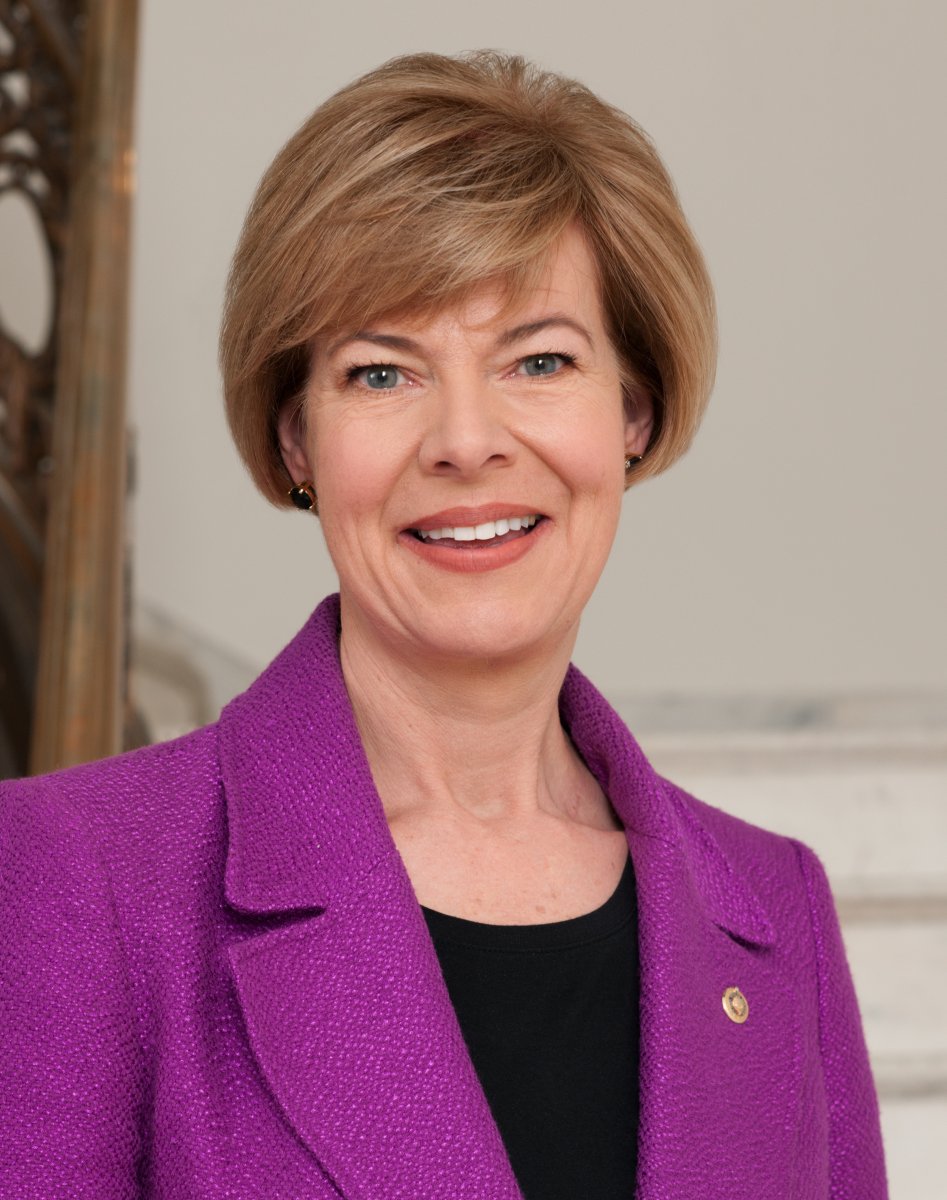 Sep 27th, 2022 by U.S. Sen. Tammy Baldwin
Baldwin's Reliable Rail Service Act will help Made in America products get to market more efficiently and lower costs for consumers