Press Release
U.S. Senator Tammy Baldwin Endorses Josh Kaul for Wisconsin Attorney General
Kaul thanked Senator Baldwin for her support.
MADISON — Josh Kaul, former federal prosecutor and candidate for Wisconsin Attorney General, today announced the endorsement of U.S. Senator Tammy Baldwin.
"Josh Kaul is an experienced prosecutor and community leader with a proven track record of keeping communities safe and making sure their voices are heard," said Senator Baldwin. "Whether it's by enforcing consumer fraud laws, cracking down on crime, or defending voting rights, Josh will make Wisconsin safer and stronger as Attorney General."
Kaul thanked Senator Baldwin for her support. "From fighting to ensure that pharmaceutical companies can be held accountable when they inflate the price of life-saving medicine, to standing up for Wisconsin dairy farmers, to calling for greater urgency from our current Attorney General in addressing the backlog of untested rape kits, Senator Baldwin consistently puts Wisconsin families first," Kaul said.
Josh Kaul served as a federal prosecutor in Baltimore, one of America's most violent cities. There, Kaul prosecuted murderers, gang members, and drug traffickers, taking dangerous criminals off the street and making communities more secure. He grew up in Oshkosh and Fond du Lac in a family of law enforcement professionals and teachers. He is running for Attorney General in 2018.
For more information, please visit: www.joshkaul.org
Kaul for Attorney General
Mentioned in This Press Release
Recent Press Releases by Josh Kaul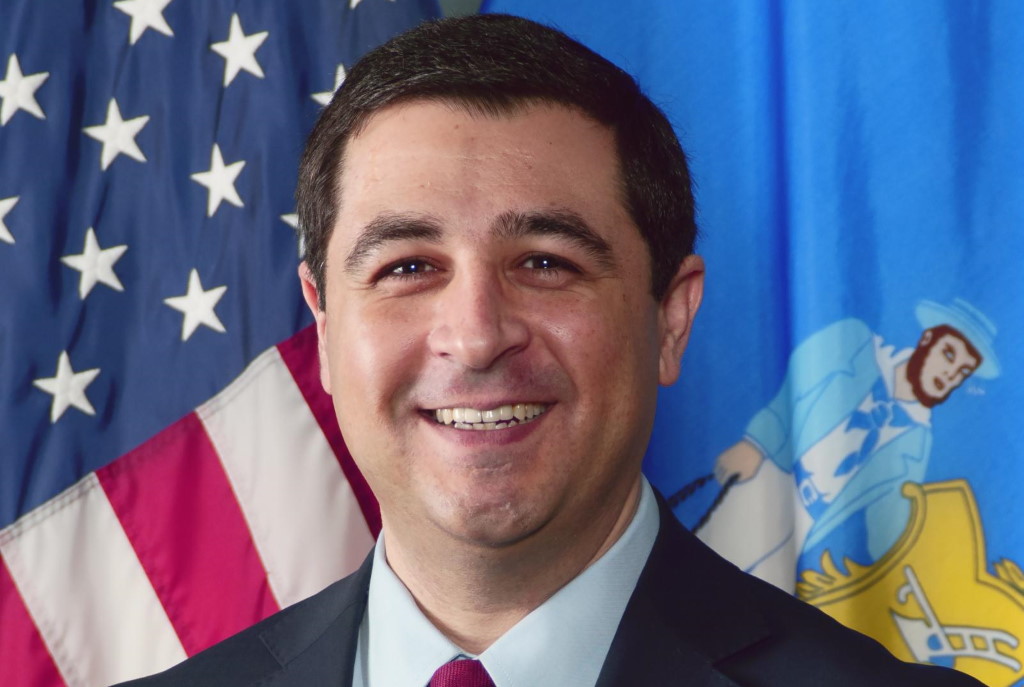 Nov 5th, 2019 by Josh Kaul
Statewide 280 law enforcement agencies hosted Drug Take Back events and collected disposed drugs from 476 permanent drug disposal boxes at law enforcement agencies across the state.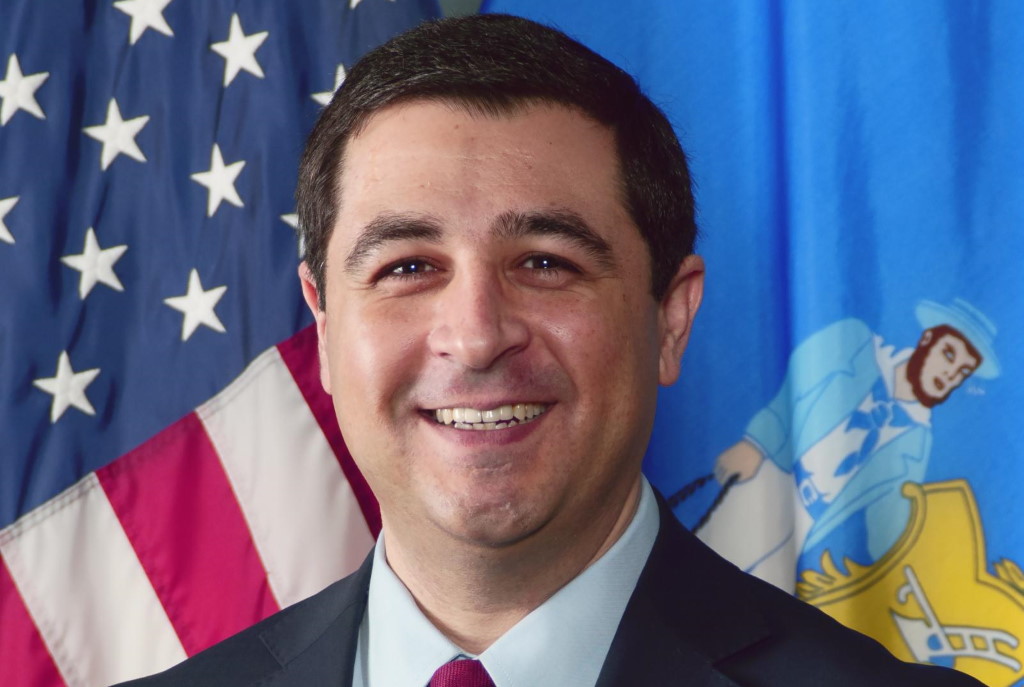 Oct 23rd, 2019 by Josh Kaul
The evidence presented at trial established that on or about March 13, 2019, Sypher killed Krista and hid her body.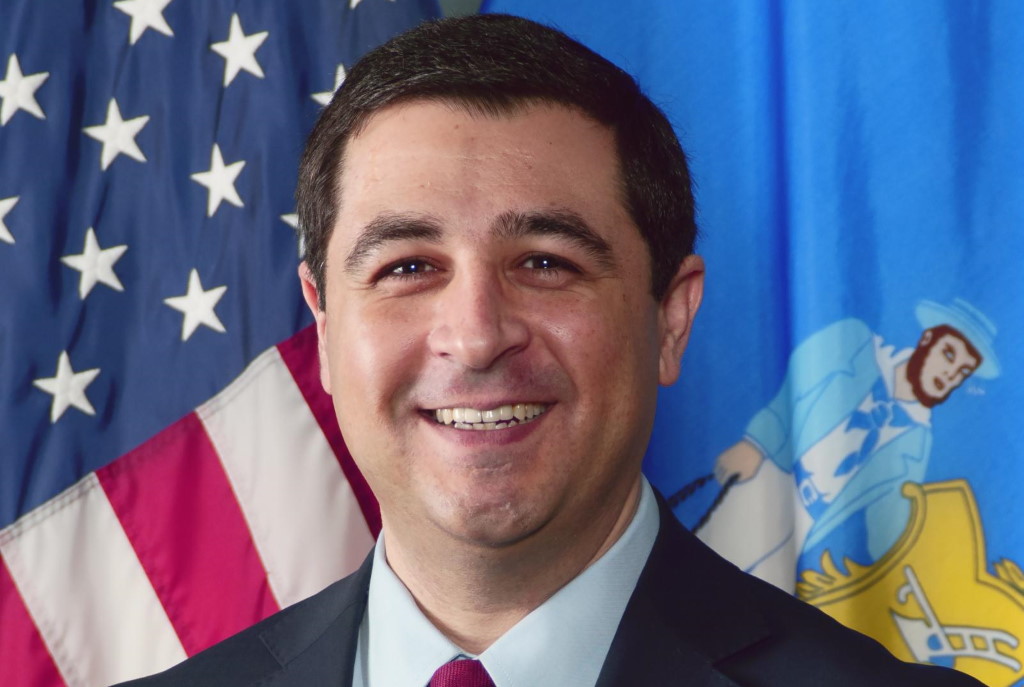 Oct 22nd, 2019 by Josh Kaul
"The Trump administration's decision to adopt rules weakening the Endangered Species Act is unwarranted and unlawful."