Press Release
U.S. Senator Tammy Baldwin Cosponsors Bipartisan Legislation to Safeguard JCCs and Other Faith-Based Community Centers
On Monday, Senator Baldwin visited JCC Milwaukee, which has faced multiple bomb threats this year
WASHINGTON, D.C. – U.S. Senator Tammy Baldwin has cosponsored bipartisan legislation to ensure the Department of Homeland Security provides state and local law enforcement with adequate resources to protect faith-based community centers across the United States.
Amidst bomb threats against JCC Milwaukee and Jewish community centers across the country, and the recent spike in anti-Semitic incidents in America, Senator Baldwin voiced concerns and the need for action to combat and prevent hate crimes. On Monday, Senator Baldwin visited JCC Milwaukee to discuss the recent bomb threats with JCC staff, families and local leaders.
"We must stand with JCC Milwaukee, Jewish community centers across the country and the international Jewish community," said Senator Baldwin. "This bipartisan legislation will help community centers in Wisconsin and across the country continue to educate young Americans, provide vital wellness services and build stronger, more compassionate communities in safety."
The legislation would provide $20 million in additional funding to the Department of Homeland Security under the existing State Homeland Security Grant Program specifically dedicated to safeguarding faith-based community centers. Additionally, it would double the federal penalty against making fake bomb threats from five years to ten years.
The bipartisan legislation was introduced by Senators Martin Heinrich (D-NM) and Dean Heller (R-NV) and is supported by the Jewish Community Center Association (JCCA), the American Israel Public Affairs Committee and J Street.
An online version of this release is available here.
Mentioned in This Press Release
Recent Press Releases by U.S. Sen. Tammy Baldwin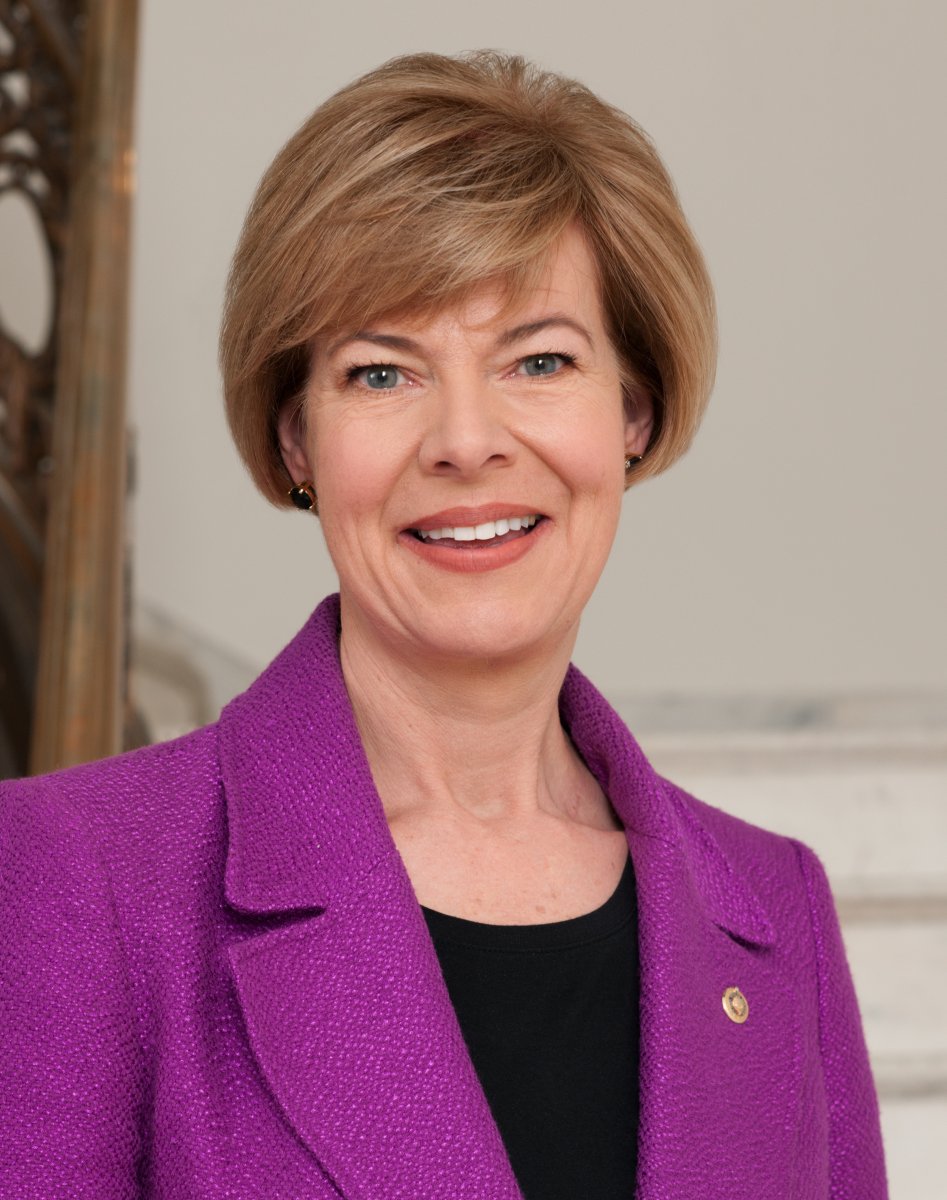 Oct 21st, 2021 by U.S. Sen. Tammy Baldwin
Imposing Duties on PPE from China will Restore Vulnerable Supply Chains, Support American Companies that Retooled Their Production Facilities to Increase Production of Life-Saving Products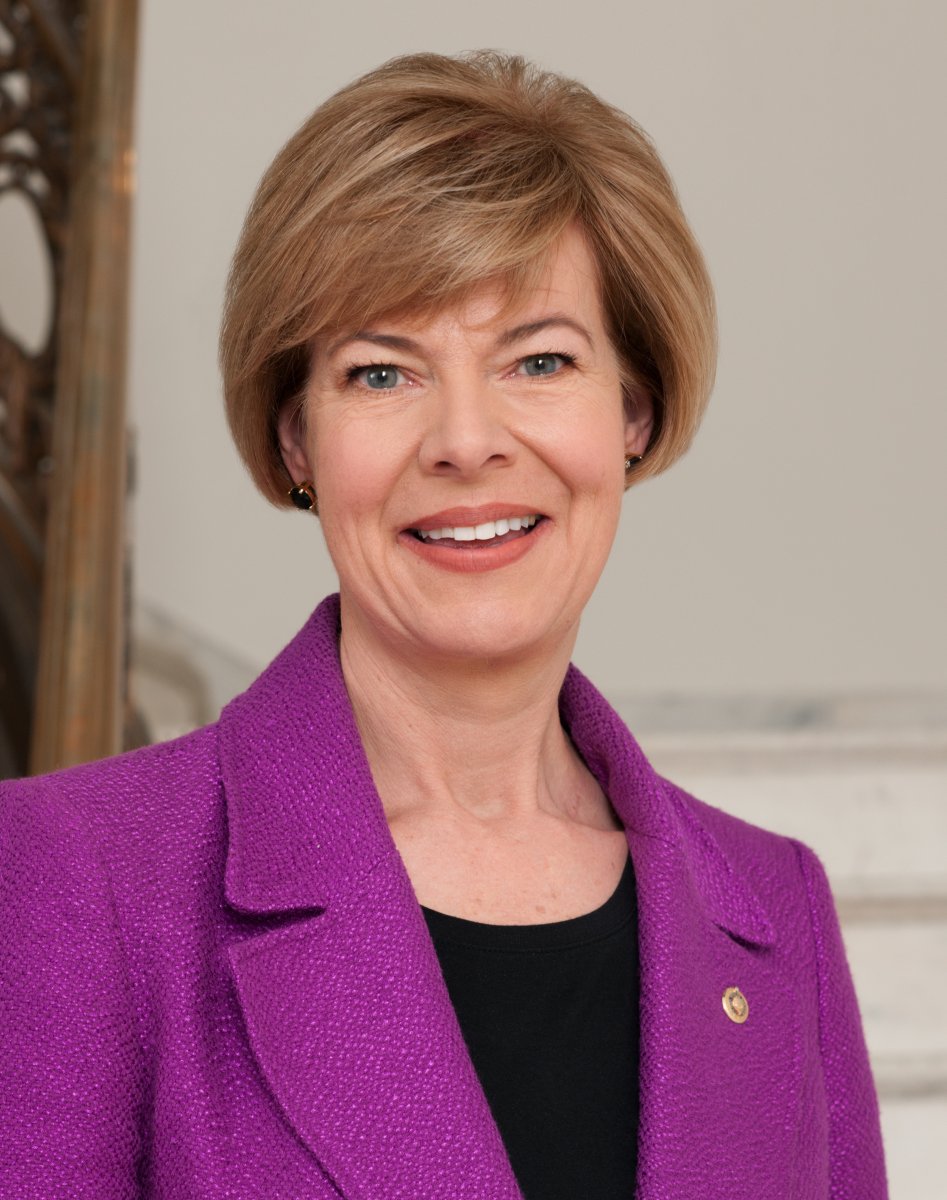 Oct 21st, 2021 by U.S. Sen. Tammy Baldwin
Federal funding would deliver support to local projects in Wisconsin championed by Senator Baldwin during the Congressional appropriations process