Press Release
U.S. Senator Tammy Baldwin Applauds Investments in Wisconsin Research, Science and Innovation
Bipartisan Omnibus Appropriations Bill invests $30.3 billion in the National Institutes of Health
Washington, D.C. – U.S. Senator Tammy Baldwin today praised the fact that the bipartisan Omnibus Appropriations Bill for Fiscal Year 2015 will invest $30.3 billion in the National Institutes of Health (NIH).
Groundbreaking research supported by the NIH alone adds more than $800 million per year to our state's economy. The legislation will help support the efforts of research leaders like University of Wisconsin-Madison, University of Wisconsin-Milwaukee and Medical College of Wisconsin. For fiscal year 2015, Wisconsin has already received over $18 million in research, science and innovation investments supporting funding for 50 projects in the state.
"In order to strengthen our Made in Wisconsin economy, it's vital that we invest in our state's research, science and innovation," Baldwin said. "Wisconsin is a leader on research and science and these investments will help America develop cures and be more economically competitive in our efforts to out-innovate the rest of the world."
Senator Baldwin had requested that the Appropriations Committee include increased funding of $30.86 billion for the NIH FY 2015 budget, which was the funding received by NIH the year prior to the harmful sequestration cuts pushed through by Congressional Republicans.
The $30.3 billion funding ultimately included in the Omnibus is an increase of $150 million in base funding and includes $238 million in additional Ebola-related research, to fund biomedical research at the 27 Institutes and Centers that comprise NIH. This level of funding would support approximately 260 additional new research project grants. This level will also allow NIH to allocate a 25% increase in the Alzheimer's Disease Research Initiative, as well as provide $65 million for the second year of the Brain Research through Application of Innovative Neurotechnologies (BRAIN) Initiative, an increase of $25 million, which is working on major advances in Alzheimer's disease, autism, schizophrenia, epilepsy, traumatic brain injury and other brain disorders.
In the Senate, Baldwin has been a strong supporter of Wisconsin research, science and innovation. She has authored legislation, the Next Generation Research Act, which would create a new initiative within the NIH to improve opportunities for our next generation of researchers. The legislation will also promote current and new policies aimed at improving opportunities for young scientists and conduct a comprehensive study on the best possible ways our country can foster and support the next generation of research
Last week, Senator Baldwin was named to serve on the U.S. Senate Committee on Appropriations. The Senate Appropriations Committee, considered to be one of the most powerful on Capitol Hill, is responsible for deciding how the federal government spends money.
"I look forward to having an opportunity to be a strong voice on the Committee for strengthening America's investments in science, research and innovation," Baldwin said.
Mentioned in This Press Release
Recent Press Releases by U.S. Sen. Tammy Baldwin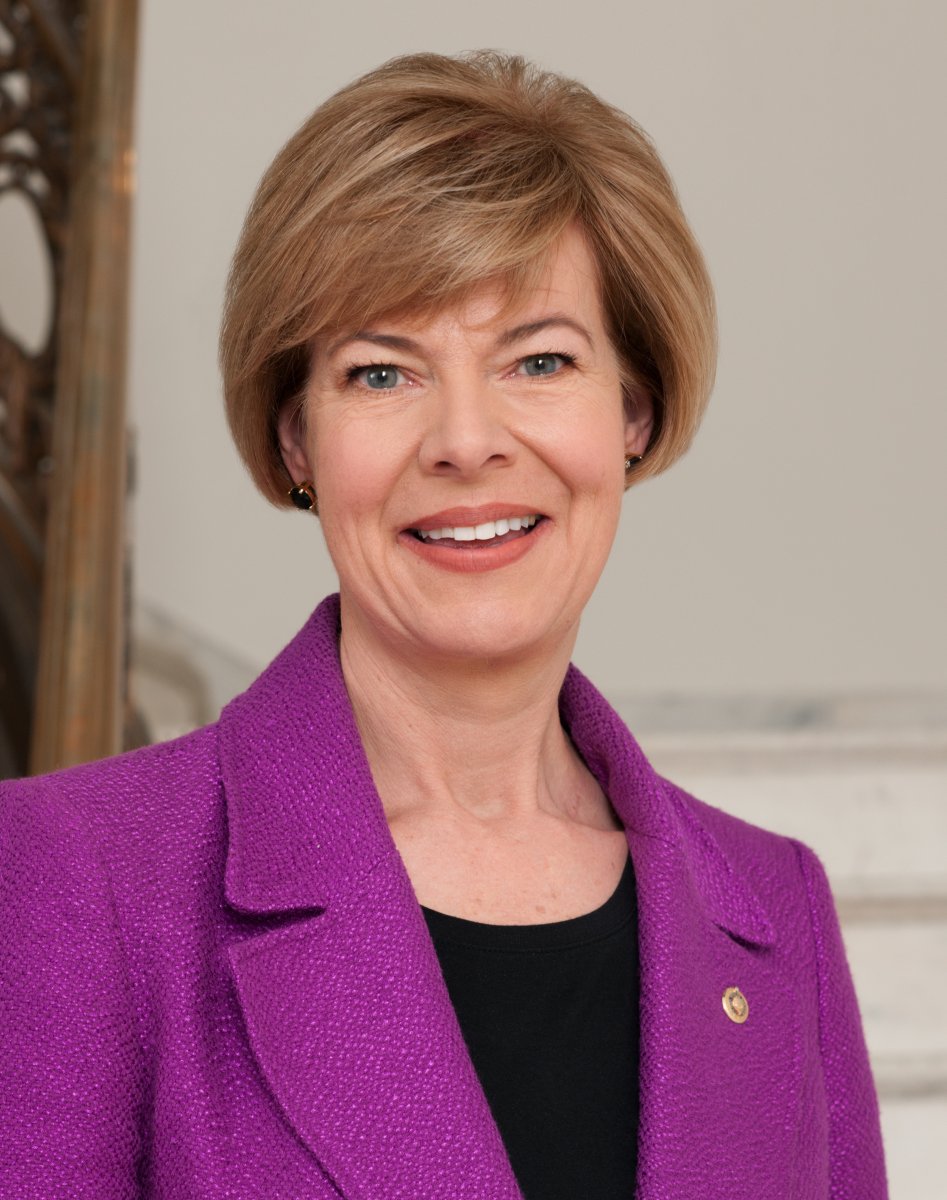 Jan 20th, 2022 by U.S. Sen. Tammy Baldwin
U.S. Army Corps of Engineers to Invest $14 Billion from Infrastructure Law and Other Appropriations to Strengthen Port and Waterway Supply Chains and Bolster Climate Resilience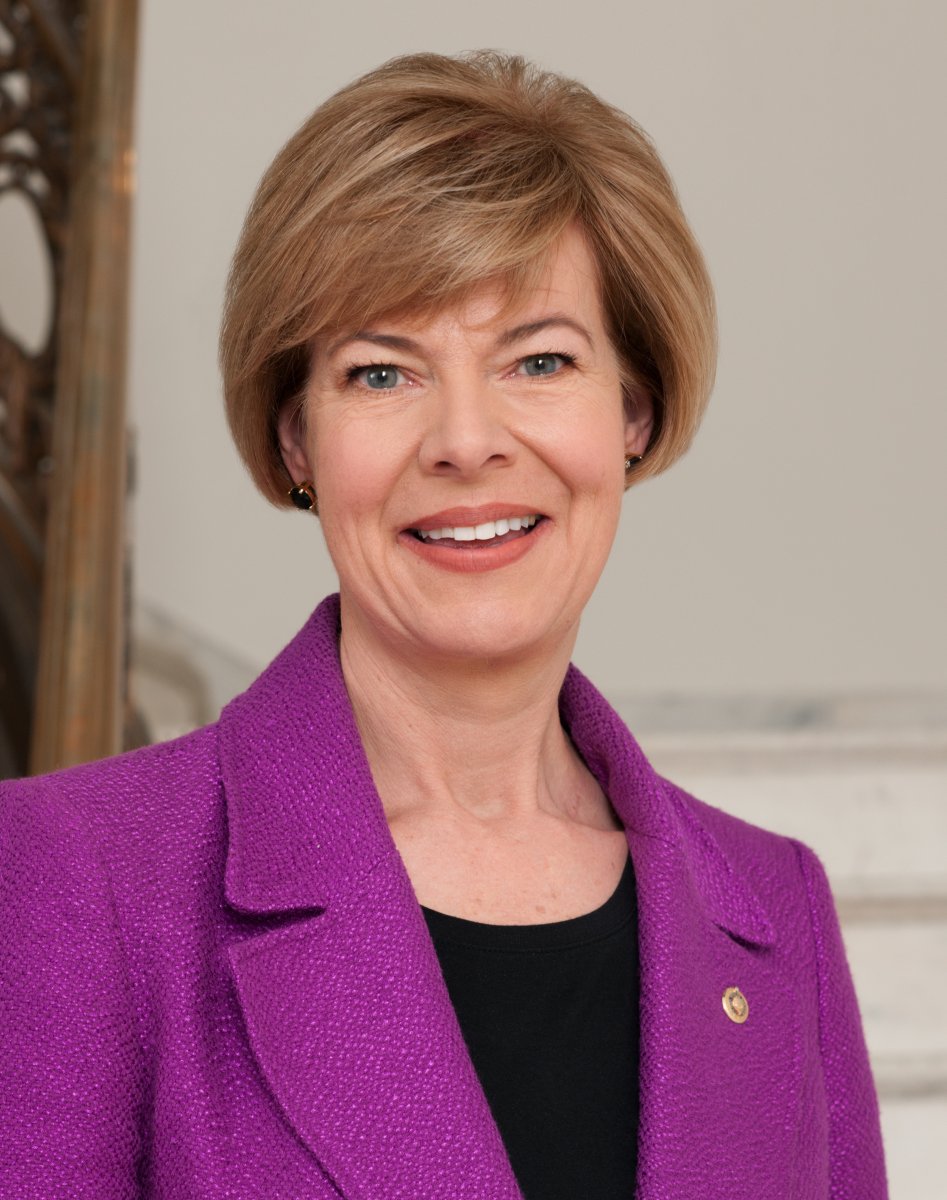 Jan 14th, 2022 by U.S. Sen. Tammy Baldwin
Wisconsin has nearly 1,000 bridges rated in "poor" condition according to Department of Transportation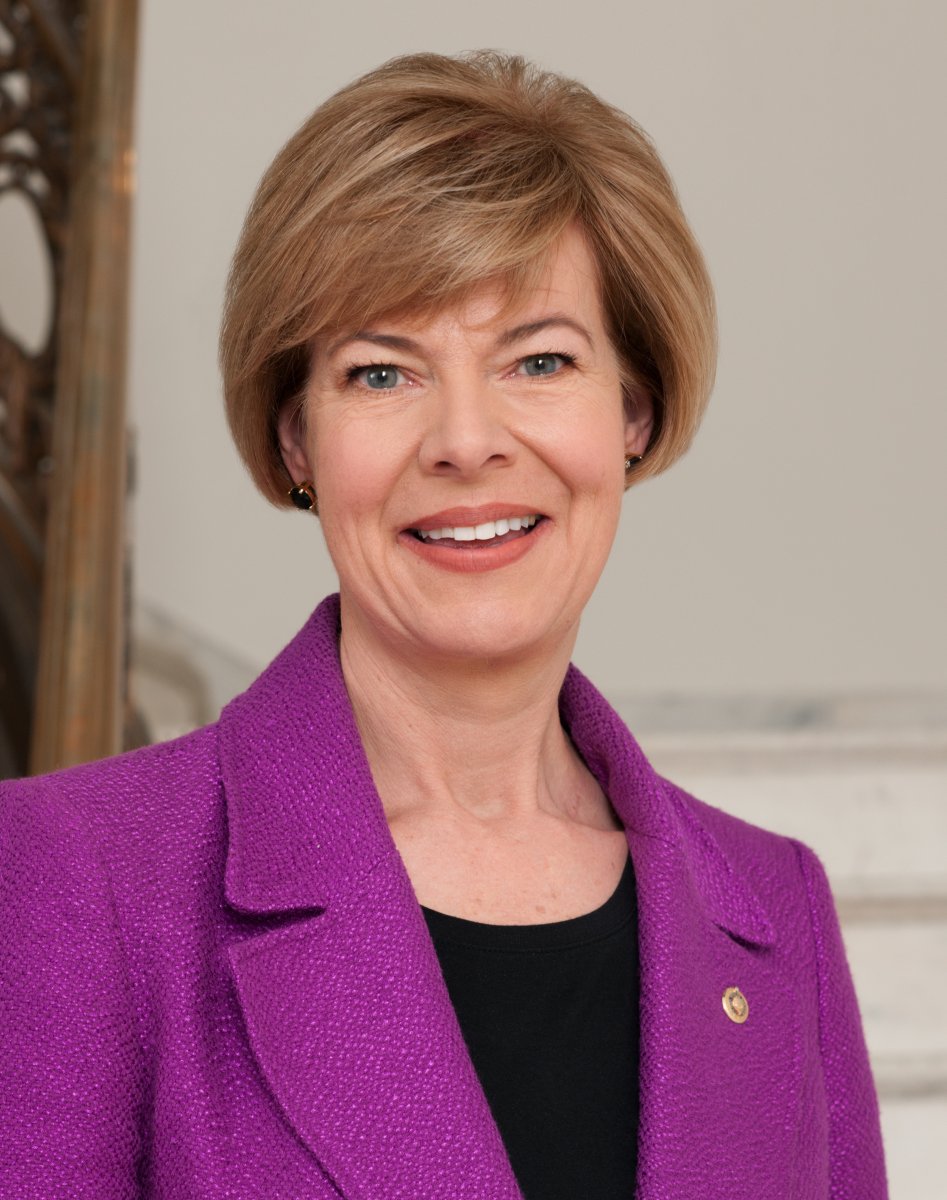 Jan 13th, 2022 by U.S. Sen. Tammy Baldwin
The Red Cross declared its first-ever national blood supply shortage this week, posing risk to patients