Press Release
U.S. Rep. Moore Welcomes DOJ Investigation of Milwaukee PD
In response to the U.S. Department of Justice's announcement that it will launch a collaborative reform initiative with the Milwaukee Police Department, Congresswoman Moore released the following statement:
"I am encouraged by Milwaukee Police Chief Edward Flynn's decision to request this investigation, and I am hopeful that the recommendations made by the U.S. Department of Justice will help the Milwaukee Police Department better serve our community. Given the number of high profile incidences in my district, including the deaths of Dontre Hamilton and Derek Williams, change in our current system is long overdue. We must do everything we can to strengthen the relationship between the citizens of Milwaukee and those who have sworn to protect them.
"However, I remain deeply concerned about allegations of racial profiling and 'stop and frisk' style policies that I fear are deeply imbedded in our current policing strategy. While this Office of Community Oriented Policing Services review represents a promising step forward, it does not involve the type of in-depth legal investigation I have called for through the U.S. Department of Justice's Civil Rights Division. In the past, I have advocated for a full 'pattern and practice' review of the Milwaukee Police Department to broker the change many of my constituents feel is needed.
"As this review moves forward, I urge the U.S. Department of Justice to ensure that this process is conducted in an open and transparent manner. In addition, I firmly believe that we must continue to keep all options – including a full pattern and practice investigation – on the table in our shared goal of enhancing public safety and defending the civil rights of all citizens."
Mentioned in This Press Release
Recent Press Releases by U.S. Rep. Gwen Moore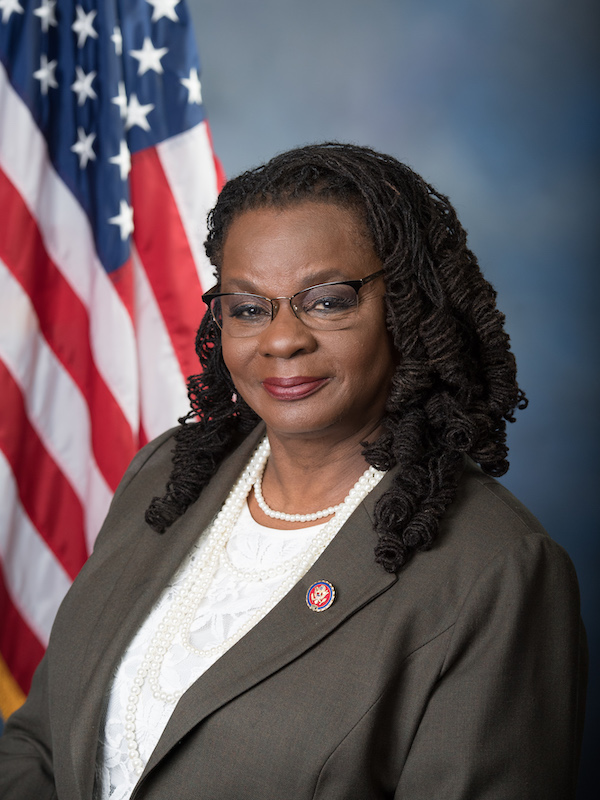 Dec 6th, 2019 by U.S. Rep. Gwen Moore
"I am pleased to join my colleagues in introducing this legislation that respects Tribal sovereignty and meets our trust obligation to Native Americans by providing funding for low-income housing."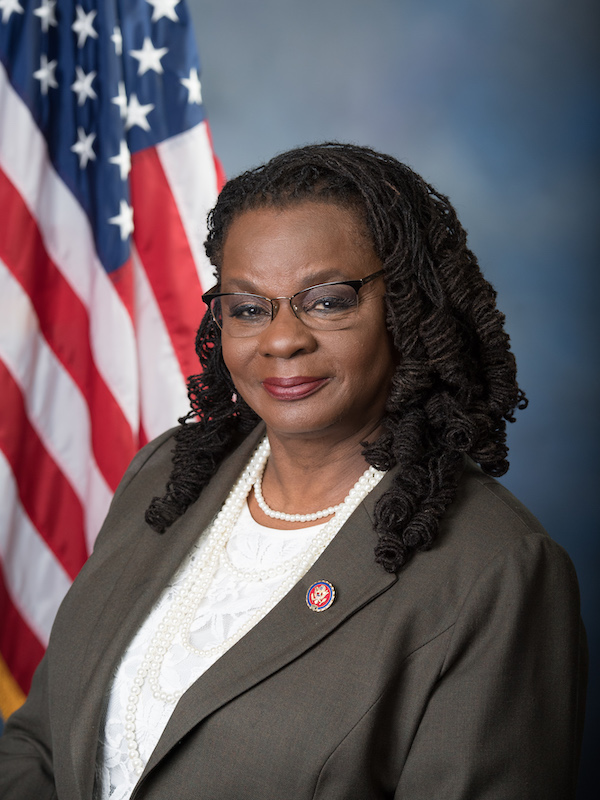 Dec 5th, 2019 by U.S. Rep. Gwen Moore
"Trump engaged in an unprecedented abuse of power for personal political gain, at the expense of our national security and the integrity of our elections."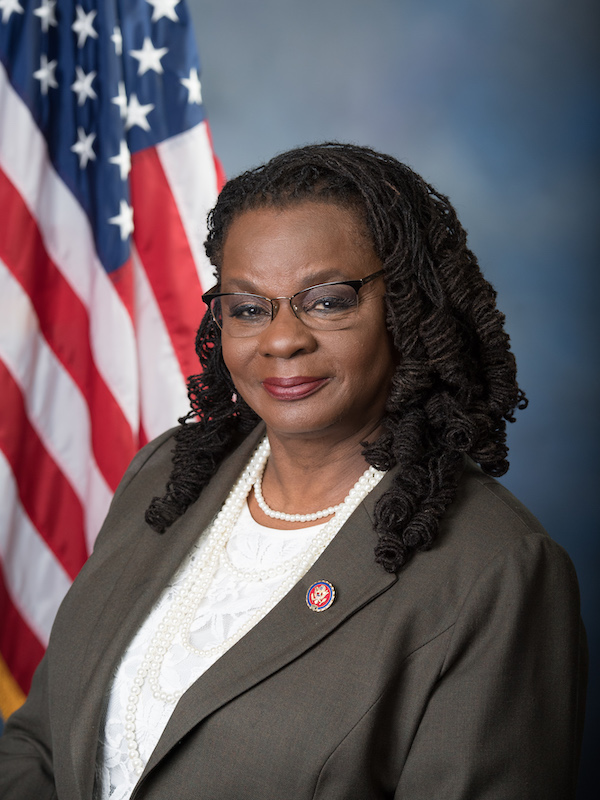 Nov 4th, 2019 by U.S. Rep. Gwen Moore
"I am sending my deepest sympathies to Mahud Villalaz and his family."