Press Release
U.S. Cellular Names Eric Conlon Senior Director of Sales For Corporate Channel
Conlon has 12 years of wireless leadership experience.
MILWAUKEE, Wis. (Jan. 26, 2016) – U.S. Cellular (NYSE: USM) has named Eric Conlon a senior director of sales for the company's corporate channel. Conlon is responsible for overseeing the corporate channel in Illinois and Wisconsin to help ensure customers are equipped with wireless solutions that can simplify and enhance their life or business. He will also oversee market locations throughout the Midwest and Northeast.
Conlon has 12 years of wireless leadership experience. Prior to this promotion, he served as the agent channel director of sales for Iowa and Nebraska and director of sales in New England.
"Eric is a motivated sales and management leader with an extensive background and track record of success in the wireless industry," said Tom Catani, U.S. Cellular's vice president of sales for the corporate channel. "At U.S. Cellular, we focus on providing the best wireless experience for our customers through a high-quality network and the most knowledgeable associates in the industry."
Conlon is a New Hampton native who lives in Cedar Rapids with his wife, Amy, and three children. He has a bachelor's degree in business administration from Kaplan University.
About U.S. Cellular
U.S. Cellular is the fifth-largest full-service wireless carrier in the United States, providing national network coverage and industry-leading innovations designed to elevate the customer experience. The Chicago-based carrier has a strong line-up of cutting-edge devices that are all backed by a high-quality network in big and small cities and rural communities, and currently, 99 percent of customers have access to 4G LTE speeds. U.S. Cellular was named a J.D. Power and Associates Customer Champion in 2014 for the third time in four years. To learn more about U.S. Cellular, visit one of its retail stores or uscellular.com. To get the latest news, promos and videos, connect with U.S. Cellular on Facebook.com/uscellular, Twitter.com/uscellular and YouTube.com/uscellularcorp.
Mentioned in This Press Release
Recent Press Releases by Press Release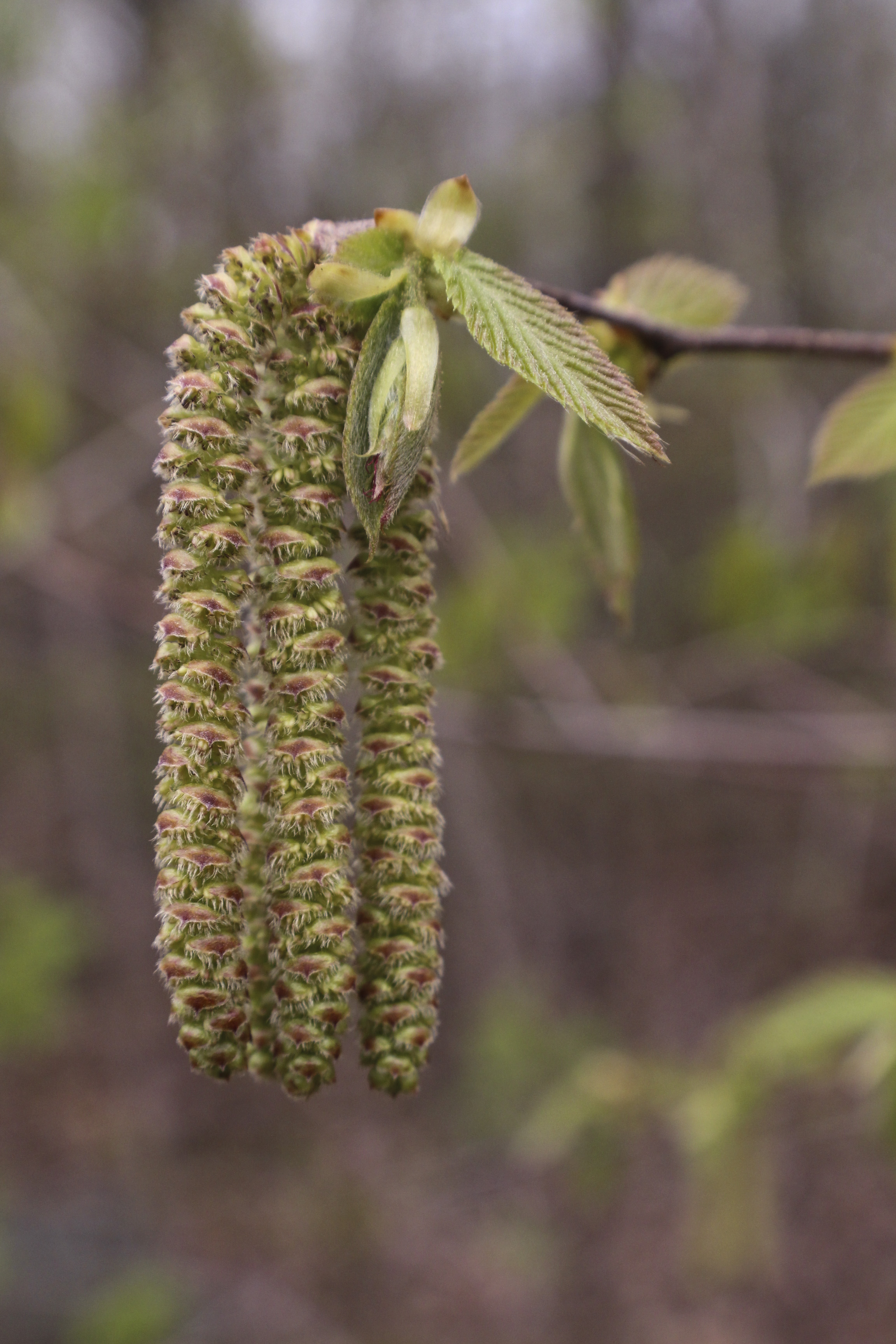 Sep 16th, 2019 by Press Release
At the October 10 Opening Reception, the artists will speak briefly at 6 pm, and light refreshments will be provided.

Sep 9th, 2019 by Press Release
An unprecedented partnership will move forward to pursue new revenue solutions that provide property tax relief to residents through a local option sales tax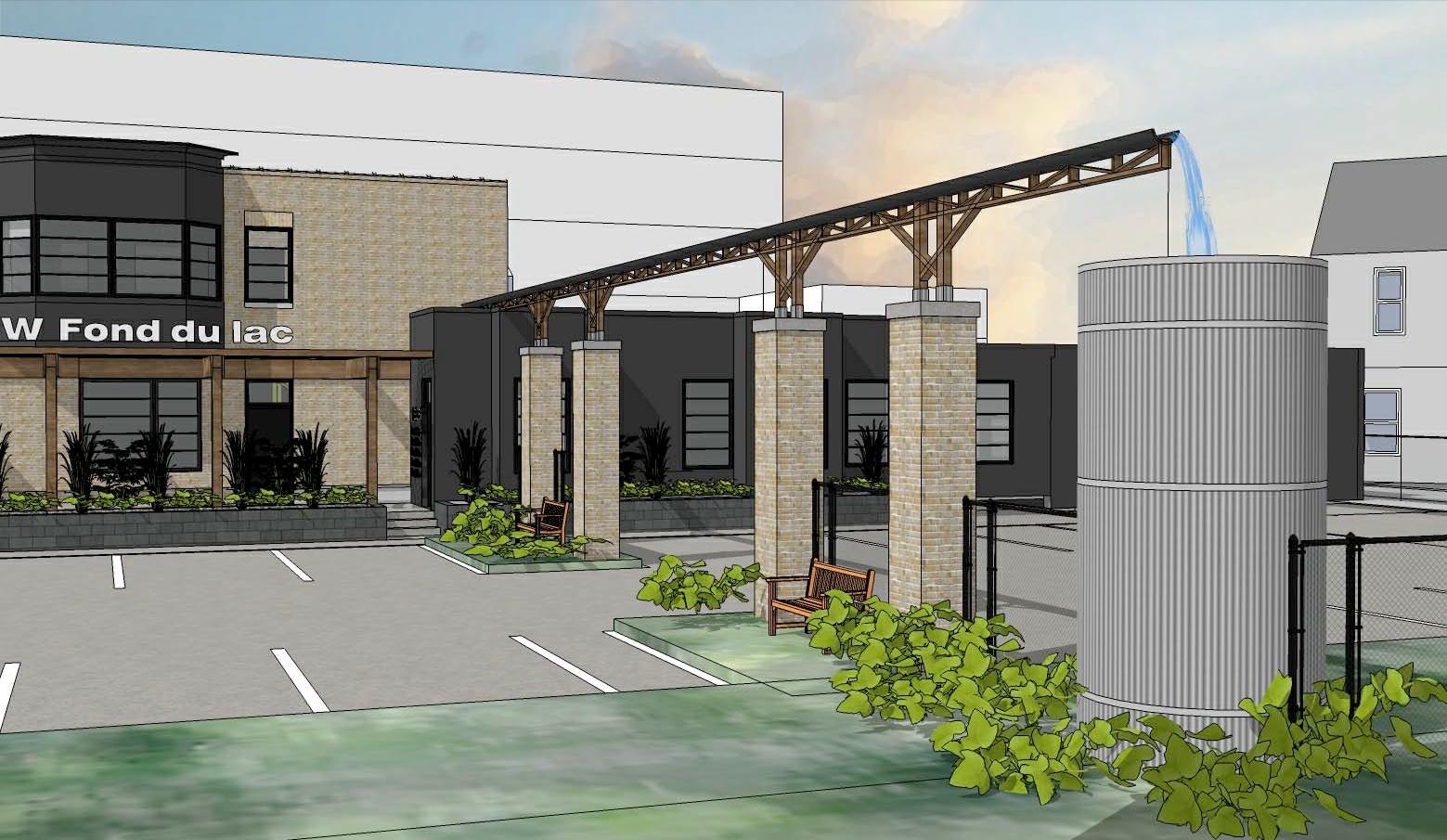 Aug 28th, 2019 by Press Release
Adams Garden Park is the latest endeavor for Larry and Sharon Adams, the retired Co-Founders of Walnut Way Conservation Corp., whose work was highlighted recently on the CBS Morning Show.