Press Release
Two September Artists in Residence at the CCC
The Cedarburg Cultural Center is proud to announce it will be hosting local artists Susan Hale and Priscilla Wicks for the month of September as its Artists in Residence.
CEDARBURG, WI: The Cedarburg Cultural Center is proud to announce it will be hosting local artists Susan Hale and Priscilla Wicks for the month of September as its Artists in Residence.
Susan Hale
Susan describes her journey as an artist: "I have always loved to draw and paint. Living, vacationing, and traveling in the Wisconsin countryside is a constant inspiration to me. It seems everywhere I look I see a painting – sunrises on Lake Michigan, golden hay bales scattered in a farm field, popcorn clouds dancing in a pink sky."
Known for her vibrant use of color, Hale's paintings emit a sense of joy and optimism. "Color is magic to me" she says. She loves to paint outdoors and in her studio, a converted 1860's fieldstone summer kitchen. Participating in plein air events is always a highlight of her summer.
Working her way through college by exhibiting at art fairs, Susan earned a BFA from the University of Wisconsin – Milwaukee. She is a founding member of the Cedarburg Artists Guild and enjoys volunteering to promote the arts and teaching oil painting. You can visit Susan in her studio during Cedarburg's Covered Bridge Studio Tour October 10-12, 2014.
The artist describes her creative process: "Color and pattern are important to me. As van Gogh said, '…real artists paint things not as they are, in a dry analytical way, but as they feel them.' I interpret onto the canvas the energy and connection to nature I feel as I paint. I work in oils and like to use a lot of paint, applying it in a thick & luscious way- 'Let the paint talk', I often say."
Susan will be at the Center on Tuesdays: September 9, 15, 30 & Thursday, September 25 from 11 am – 3 pm to demonstrate her characteristic work, talk to the public and answer questions about her paintings. There is no charge to visit the artist, watch her work and be inspired by her process.
In addition, Susan will be conducting a special workshop for adults on Saturday, October 4 from 10 am -3pm. The one-day workshop, entitled "Painting Matisse with Susan Hale " focuses on creating your own interpretation of painting a still life in the style of Henri Matisse, while having fun with "bold and beautiful" composition, texture and color. Cost of the workshop is $75 for CCC Members/ $95 for Non-Members. Students should bring their own supplies, and a list of recommended items will be sent to participants.
Priscilla Wicks
Port Washington artist Priscilla Wicks will be at the Center creating her own line of unique jewelry. Priscilla graduated from The Art Institute of Chicago in 1988 with a BFA in painting and drawing.  She has lived and worked in the arts in Chicago and Milwaukee for the last 30 years and has shown her paintings in both cities.  Priscilla started making jewelry from beach glass and beach stones about a year and a half ago and she walks the beaches along Lake Michigan to find all of the beautiful pieces. Her jewelry line is called "Sand & Sea Jewelry" and features the beautiful treasures she finds on those walks. Priscilla has taught the visual arts to young children and adults for more than 20 years.  She currently teaches at the high school level at the University School of Milwaukee.
Priscilla will be at the Center on Saturdays: September 6, 13, 20 (during Wine & Harvest Festival) and 27 from 10 am – 4 pm to demonstrate, receive visitors and talk informally with the public about her creative work. There is no charge to stop in and be inspired.
In addition, Priscilla will lead a workshop for students in creating beautiful beach glass jewelry on Saturday, September 27 from 10 am – 12 pm. Creating a "Sea Glass & Beach Stone Necklace & Earrings" will be the topic as students create a treasured piece from delicate sea glass and beach stone. Supplies are included, but students are encouraged to bring their own special stones or meaningful found objects to be incorporated into the jewelry pieces. Cost of the workshop is $30 for CCC Members and $38 for Non-Members.
The galleries, classrooms, and restrooms of Cedarburg Cultural Center are wheelchair accessible.
The mission of the Cedarburg Cultural Center is to provide a gathering place to celebrate community, the arts and local heritage.
The Center is free and open to the public Tuesday through Saturday 10 am -5 pm, and Sunday 12 – 4pm.  The Center is closed on Monday.
Mentioned in This Press Release
Recent Press Releases by Cedarburg Cultural Center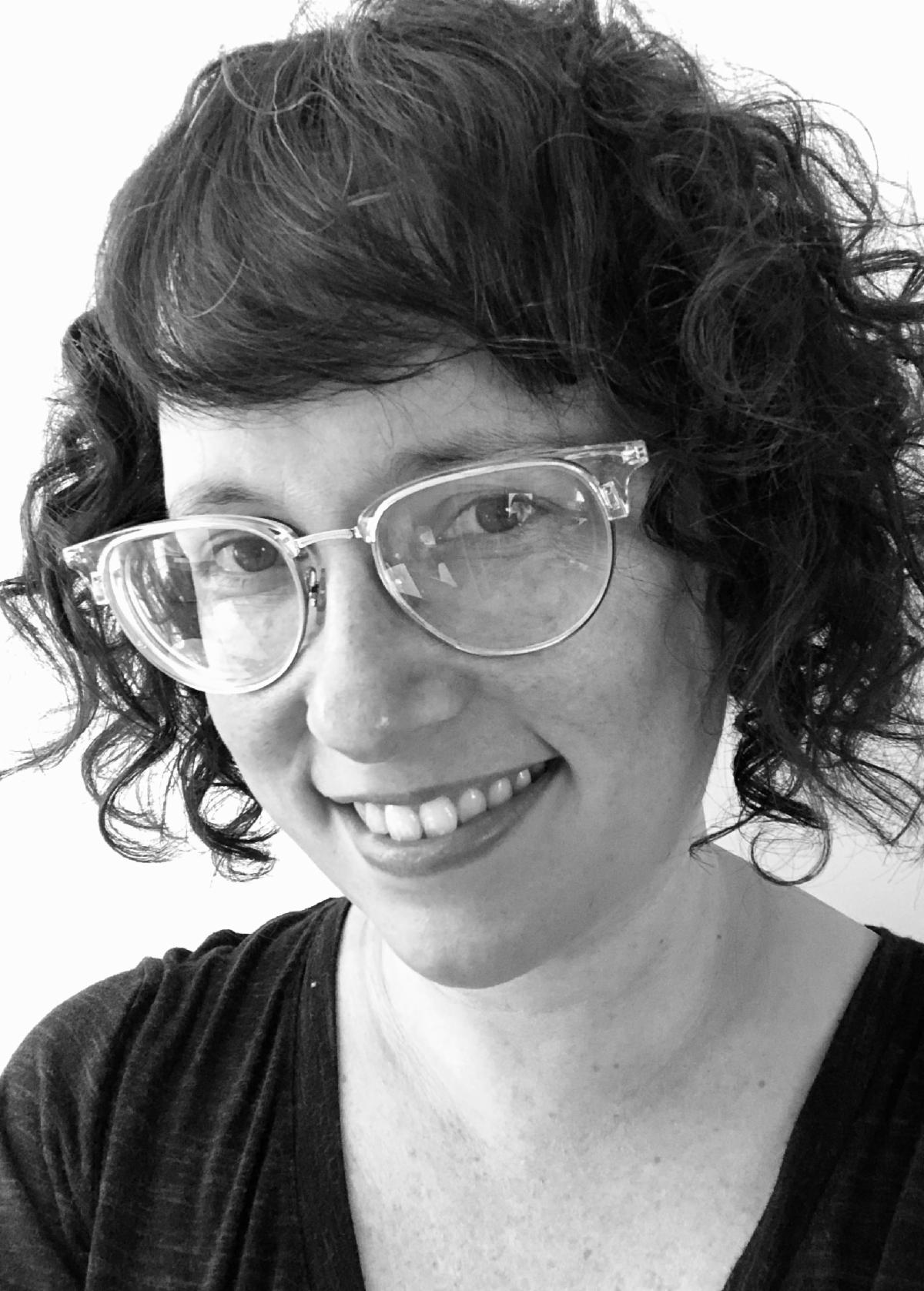 Jan 30th, 2020 by Cedarburg Cultural Center
Her "Particle Landscape" paintings have an unmistakable and immediately recognizable style. "They exist at the intersection of memory and imagination"-Williams-Brusbardis.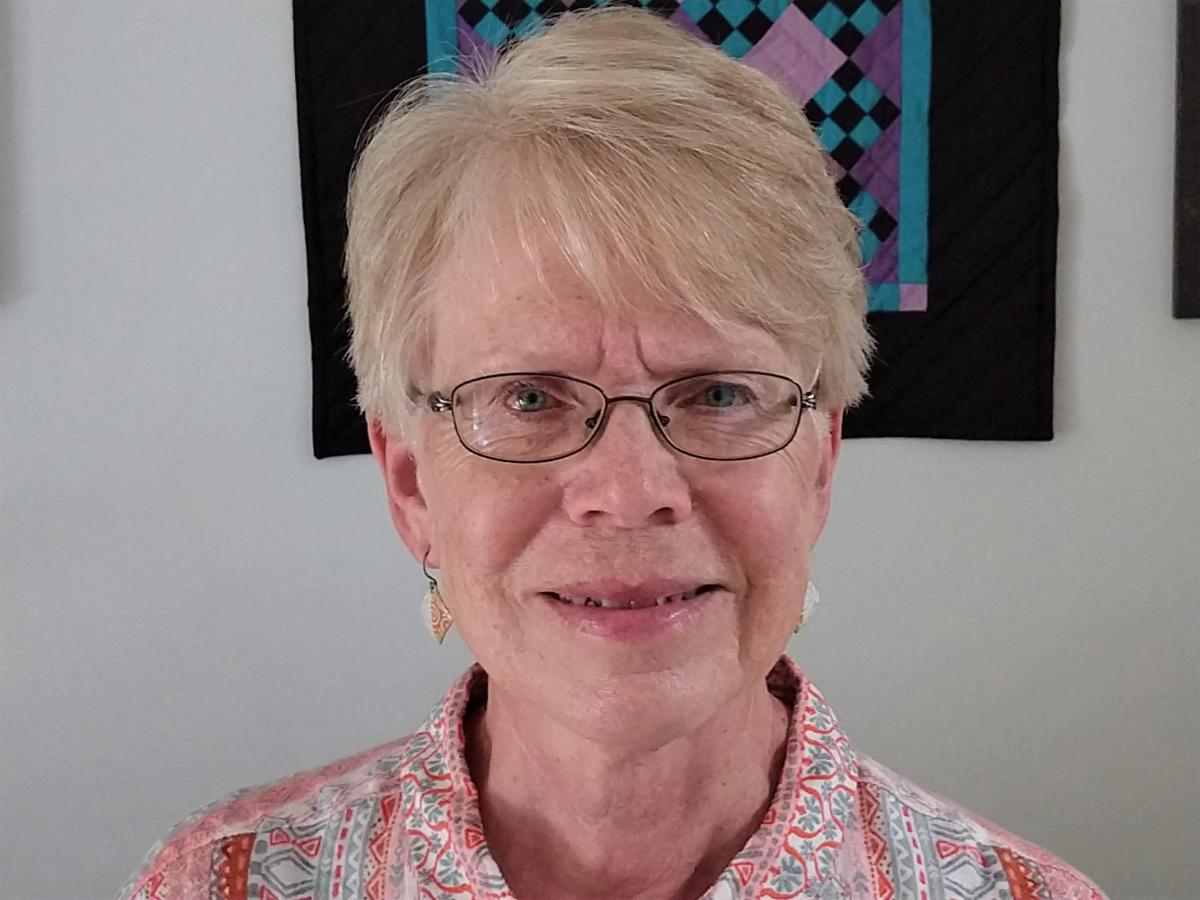 Dec 16th, 2019 by Cedarburg Cultural Center
Artist offers workshop intended as an opportunity for individuals or family members to come together for a day of artistry.