Press Release
Tripper Duval of Milwaukee Advances to the National Manhattan Experience Finale Event
The country's best mixologists gathered at the Woodford Reserve Distillery where finalists were announced.
As part of its second annual national Manhattan Experience event, Woodford Reserve selected six finalists to continue onto the finale round of the competition. Finalists were selected out of a pool of 30 regional winners, with the announcement taking place while in town to visit the Woodford Reserve distillery.
Hosted in partnership with Liquor.com, the Woodford Reserve Manhattan Experience is a national cocktail competition that gives talented mixologists the chance to showcase their skills by shaking up their own unique twist on the classic Manhattan. This year, the program saw hundreds of entries from around the country. Throughout the month of October, a series of regional Manhattan Experience events took place in select markets, where local bartenders competed for the chance to earn the title of "Best Manhattan" in each of their respective markets.
Having beat out the competition in their local markets, each winning bartender was given the chance to visit the Woodford Reserve Distillery for an immersive bourbon experience hosted by Master Distiller Chris Morris. While there, it was announced which six finalists from across the country would continue onto New York and represent the country's best bartending talent.
This year's finalists are: Sam Treadway of Boston, Allison Widdecome of Denver, Ryan Puckett of Indianapolis, Tripper Duval of Milwaukee, Benjamin Amberg of Portland, OR, Jorge Vargas Baquedano of San Francisco.
The Manhattan Experience will culminate with a finale event hosted in New York on January 12th, 2015, where this year's national winner will be announced.
About Woodford Reserve
Woodford Reserve is crafted at the historic Woodford Reserve Distillery in Versailles, Kentucky – the heart of thoroughbred country. Woodford Reserve is a product of the Brown-Forman Corporation, a producer and marketer of fine quality beverage alcohol brands such as Jack Daniel's, Southern Comfort, Finlandia, Korbel, Tequila Herradura, Sonoma-Cutrer, Chambord, and Tuaca. For more information, please visit www.woodfordreserve.com. Please enjoy your bourbon responsibly.
Woodford Reserve Distiller's Select Kentucky Straight Bourbon Whiskey, 45.2% Alc. by Vol., The Woodford Reserve Distillery, Versailles, KY ©2014.
About Liquor.com
Liquor.com is your expert guide for all things cocktails and spirits. Our readers get exclusive stories from industry insiders on the finest spirits, the world's top bars, the newest drink trends and, of course, tasty cocktail recipes. The site won the 2012 Tales of the Cocktail Spirited Awards for Best Cocktail Writing and Best Cocktail Author, and our How to Cocktail video series won a James Beard Award in 2013.
Mentioned in This Press Release
Recent Press Releases by Press Release Nov 18th, 2019 by Press Release
Artists, crafters, and gifters will offer something for everyone with thousands of unique holiday gift items all priced to save you money.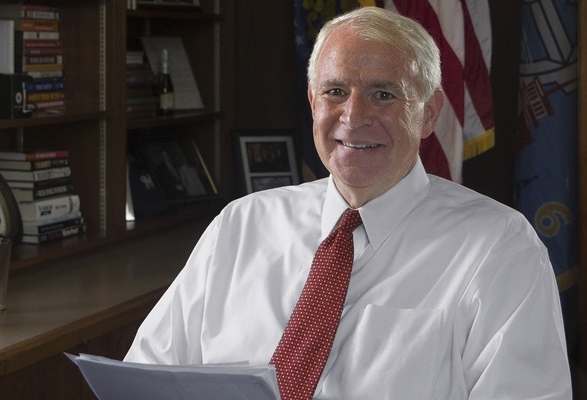 Nov 15th, 2019 by Press Release
Statement by Patrick Guarasci, Senior Advisor at Barrett for Milwaukee Nov 13th, 2019 by Press Release
Former contributor to Cracked.com, Kimmy also wrote a regular column reviewing terrible horror films for Horrorhomework.com, aptly titled Kimmy Karnage's Turds of Terror.