Press Release
Tony Evers' Statement Gave Scott Walker the Initiative to Falsely Claim Title of "Education Governor"
Matt Flynn criticizes Evers' past statement praising Walker's education budget
(Milwaukee) – Democratic gubernatorial candidate Matt Flynn made the following statement today regarding Scott Walker's recent claims to be the "Education Governor" in light of Tony Evers' past comments.
"Wisconsin used to be known for having the best public education in the country. Then came Scott Walker. On public education issues, Walker has been the worst governor Wisconsin has ever seen. He created a teacher shortage and vandalized the University of Wisconsin.
"Walker has a shameful history of slashing education funding after his elections and then restoring a little funding right before his re-elections. Yet as State Superintendent, Tony Evers failed to call him out on it. Instead, he released a statement praising Walker's current budget, calling it 'a renewed funding commitment for K-12 education' and 'good news.' He aligned himself with Walker by saying many of the budget items 'reflect the priorities of my budget request.'
"Is it any surprise that Walker is cynically claiming to be the 'Education Governor' now?
"Democrats need a nominee they can trust to take the fight to Scott Walker. No candidate has been more strongly opposed to Scott Walker's agenda—from his slashing of education funding to forcing Foxconn onto taxpayers and polluting our water—than I have."
Matt Flynn is a Navy veteran, attorney, and former Chair of the Democratic Party of Wisconsin. He graduated from law school at the University of Wisconsin–Madison.
For additional information, visit www.ForwardWithFlynn.com. 
Forward with Flynn
Mentioned in This Press Release
Recent Press Releases by Matt Flynn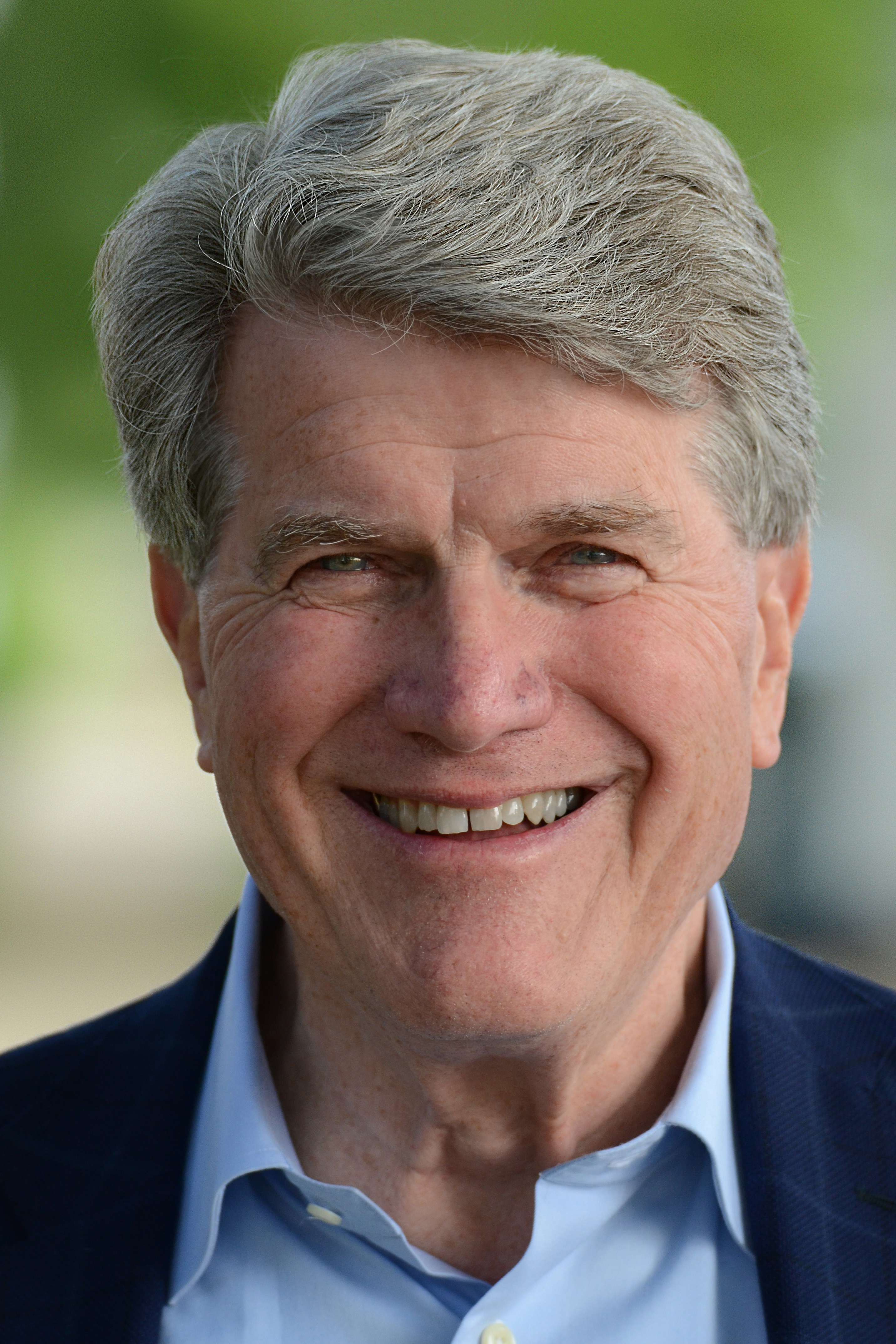 Jul 17th, 2018 by Matt Flynn
Democratic challenger has raised nearly $700,000 since the start of the campaign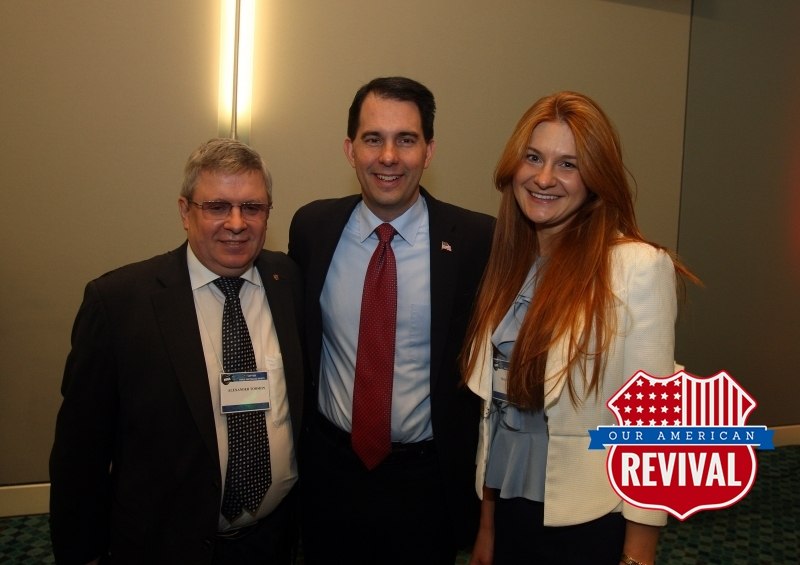 Jul 16th, 2018 by Matt Flynn
Flynn says now, more than ever, we need a governor we can trust to stand up to America's enemies and adversaries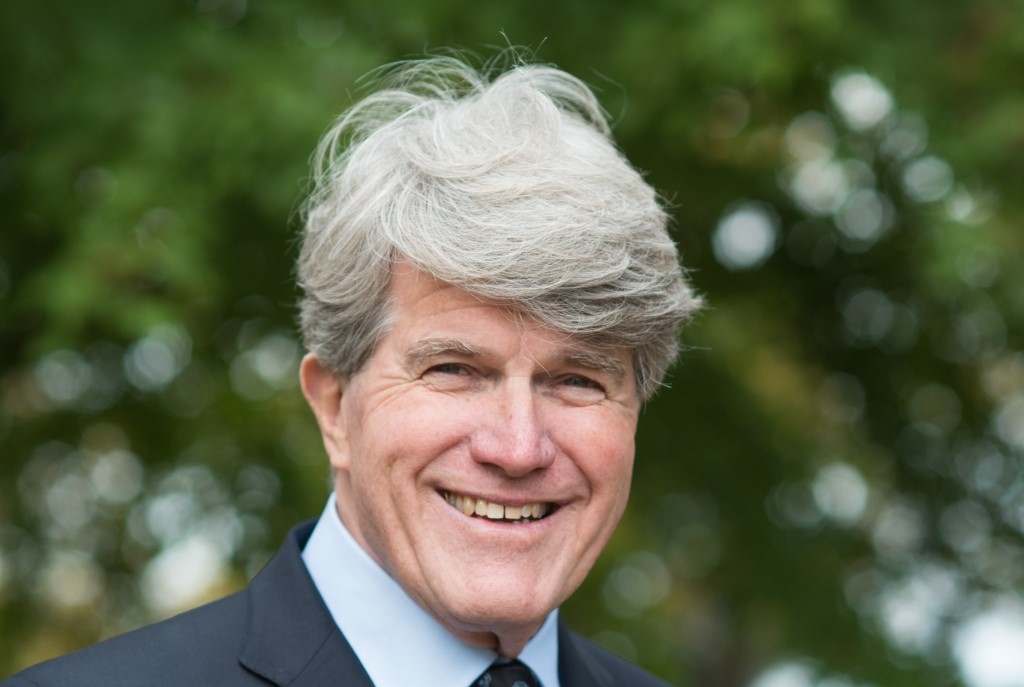 Jun 27th, 2018 by Matt Flynn
"It is time to build communities where families prosper."