Press Release
Tom Nelson Checks ALL THE BOXES In New Senate Race Scorecard Contrasting Leading Democratic Candidates
From Medicare for All to Wisconsin Roots to Labor Love - Surging Grassroots Candidate Emerging as Best Choice for Wisconsin Dems
Appleton, Wis. – Outagamie County Executive and grassroots candidate for U.S. Senate Tom Nelson is checking ALL THE BOXES for Democrats seeking to defeat billionaire son-in-law U.S. Sen. Ron Johnson in a new scorecard released today (attached).
Nelson, a fifth-generation Wisconsinite and preacher's kid who has won SIX TIMES in a Trump-won county, is the ONLY candidate who has walked the walk when it comes to the issues most important to the Badger State and which set him apart as the best choice to take on Johnson.
Including:
Support from labor (he helped save a century-old paper mill in his home county)
Advocacy for Medicare for All
Never being tied to corporate interests or millionaire wealth
Signing the Green New Deal pledge
Deep Wisconsin roots
No other candidate in the race has the experience, track record or background as Nelson (background below).
The Nelson campaign also released a tweet about the scorecard.
Mentioned in This Press Release
Recent Press Releases by Tom Nelson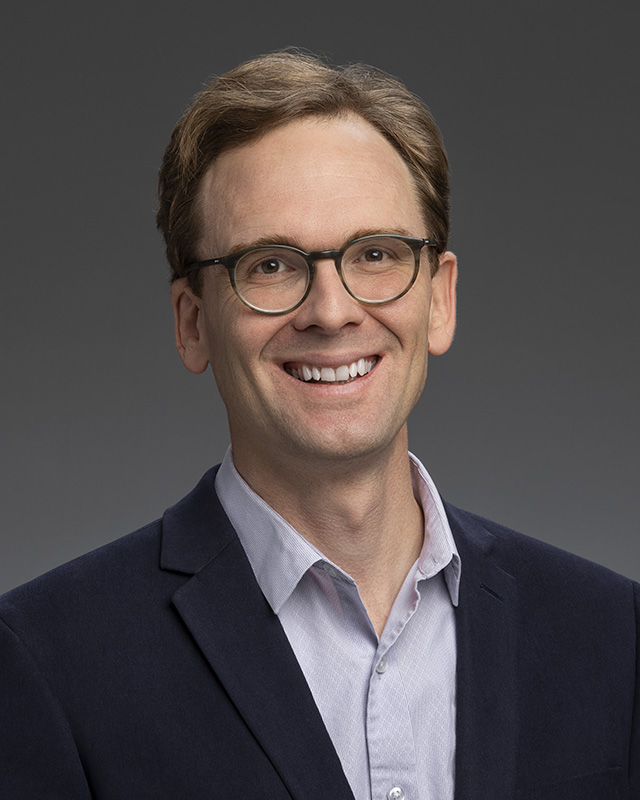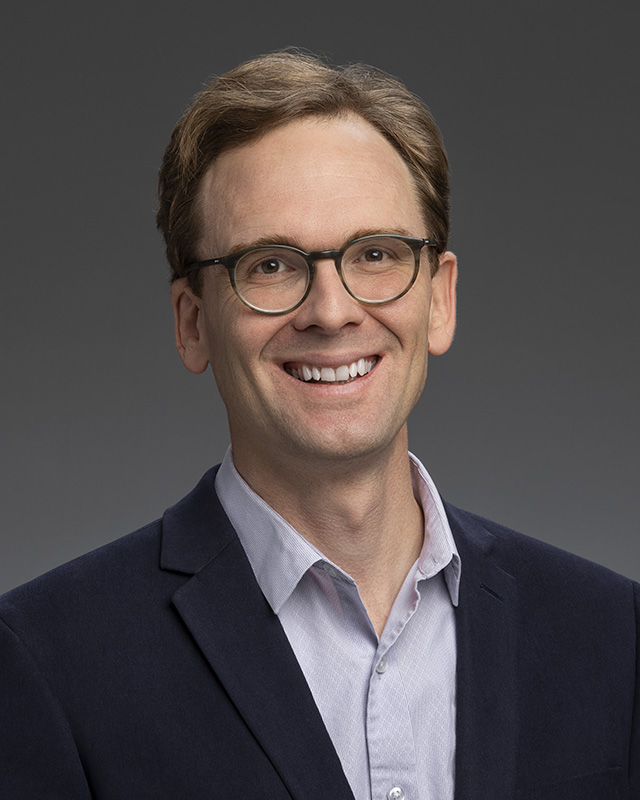 May 2nd, 2022 by Tom Nelson
Leaked opinion shows high stakes for Wisconsin to replace Ron Johnson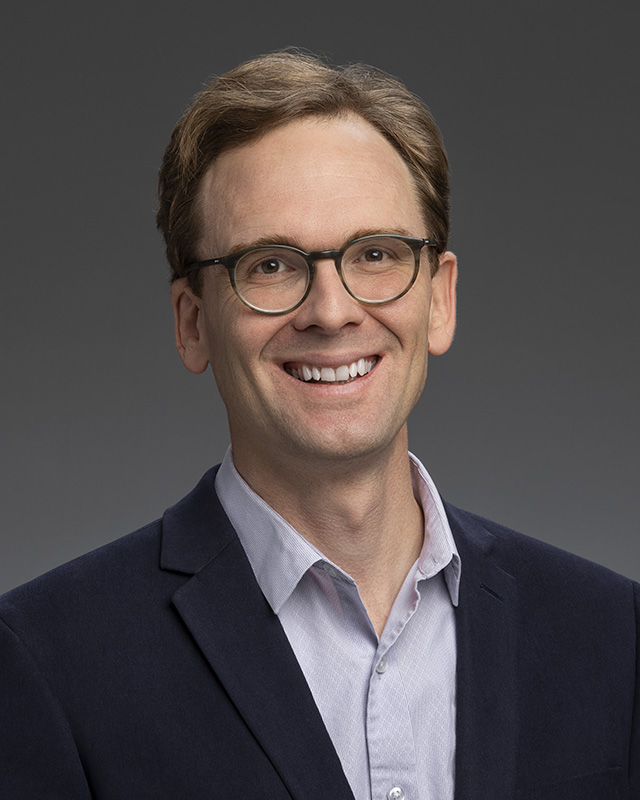 Apr 18th, 2022 by Tom Nelson
Expressed disappointment no other candidate standing up for workers