Press Release
Thug responsible for assault at George Webb now in custody
Statement from Alderman Bob Donovan - July 25, 2018
I have learned from sources that the man caught on surveillance video attacking a worker inside the George Webb restaurant at S. 21st and W. Mitchell St. in late June has been arrested by Milwaukee Police.
The video – which showed an adult male go behind the counter and punch a female manager/waitress in the face – has shocked viewers with the sheer brutality of the attack. The video also shows a restaurant co-worker who has a concealed carry permit pull out a firearm to convince the thug to head toward the door.
Sources tell me the man was arrested in District Three while engaged in a drug transaction. No surprise there.
I want to thank the detectives and officers who worked hard to apprehend the suspect. Having him in custody makes us all feel a bit safer – at least for now.
Now the real question is what will happen to him when he goes to court. I have a feeling quite a few people will be monitoring his case closely.
I know I certainly will be.
Mentioned in This Press Release
Recent Press Releases by Ald. Bob Donovan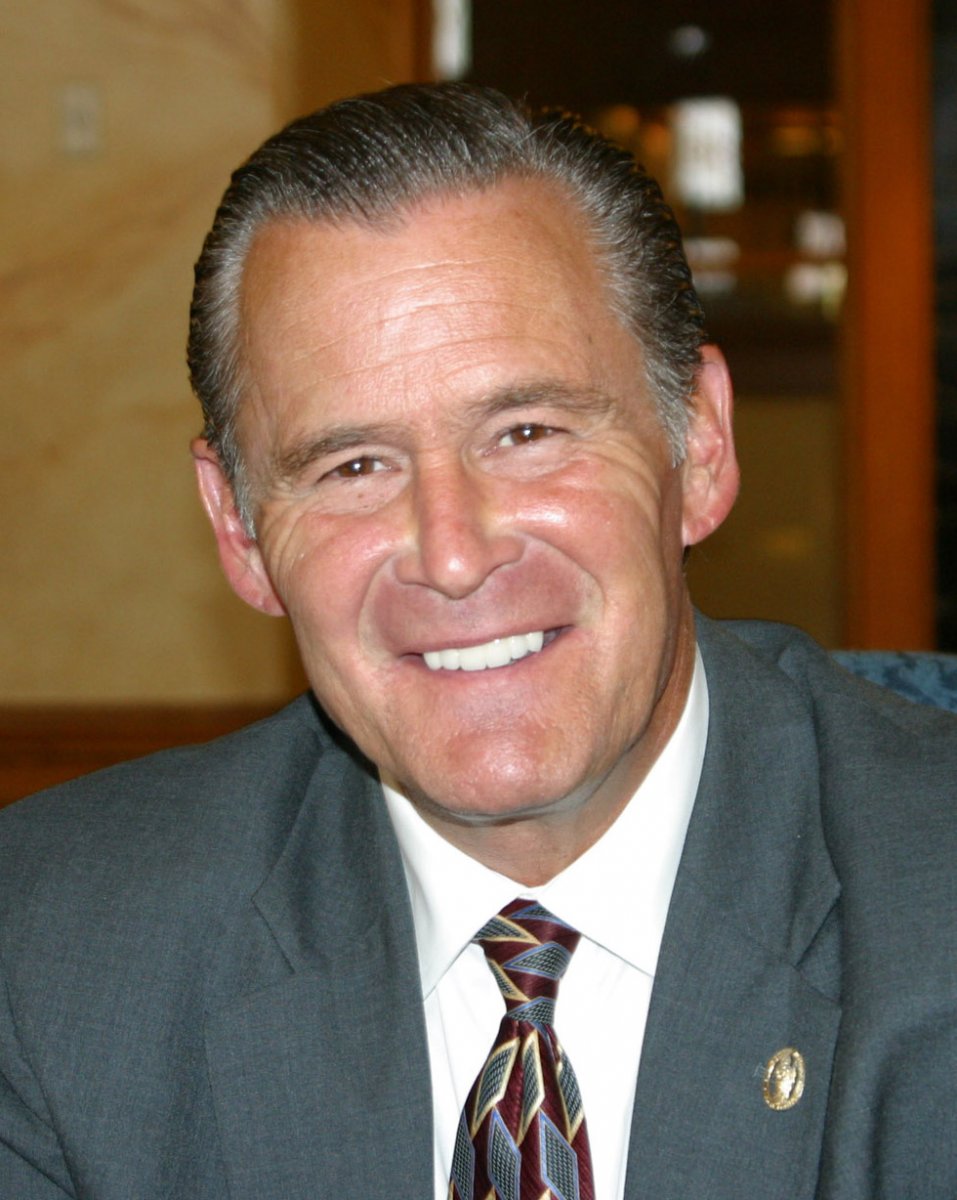 Mar 31st, 2020 by Ald. Bob Donovan
Statement from Alderman Bob Donovan March 31, 2020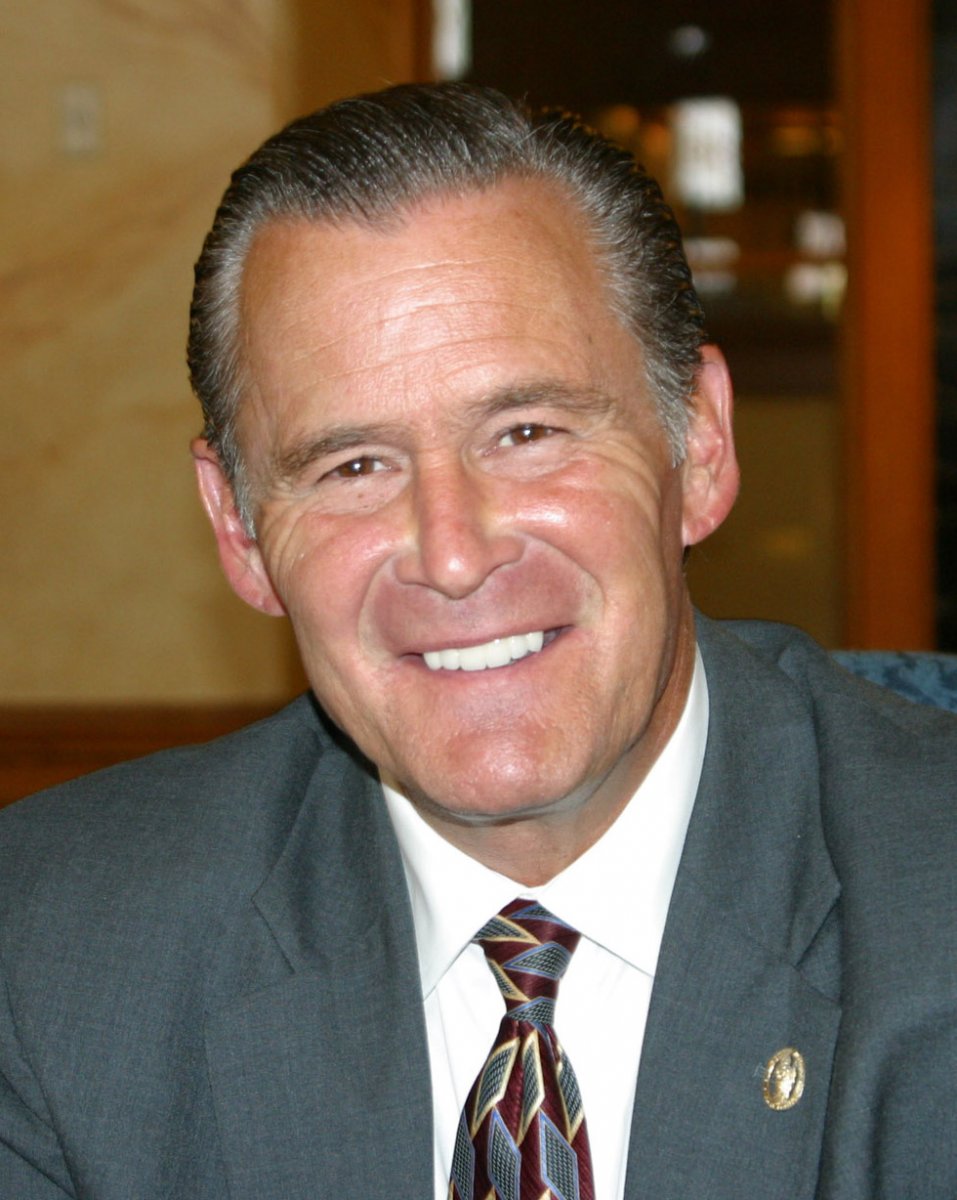 Mar 9th, 2020 by Ald. Bob Donovan
Statement from Alderman Bob Donovan - March 9, 2020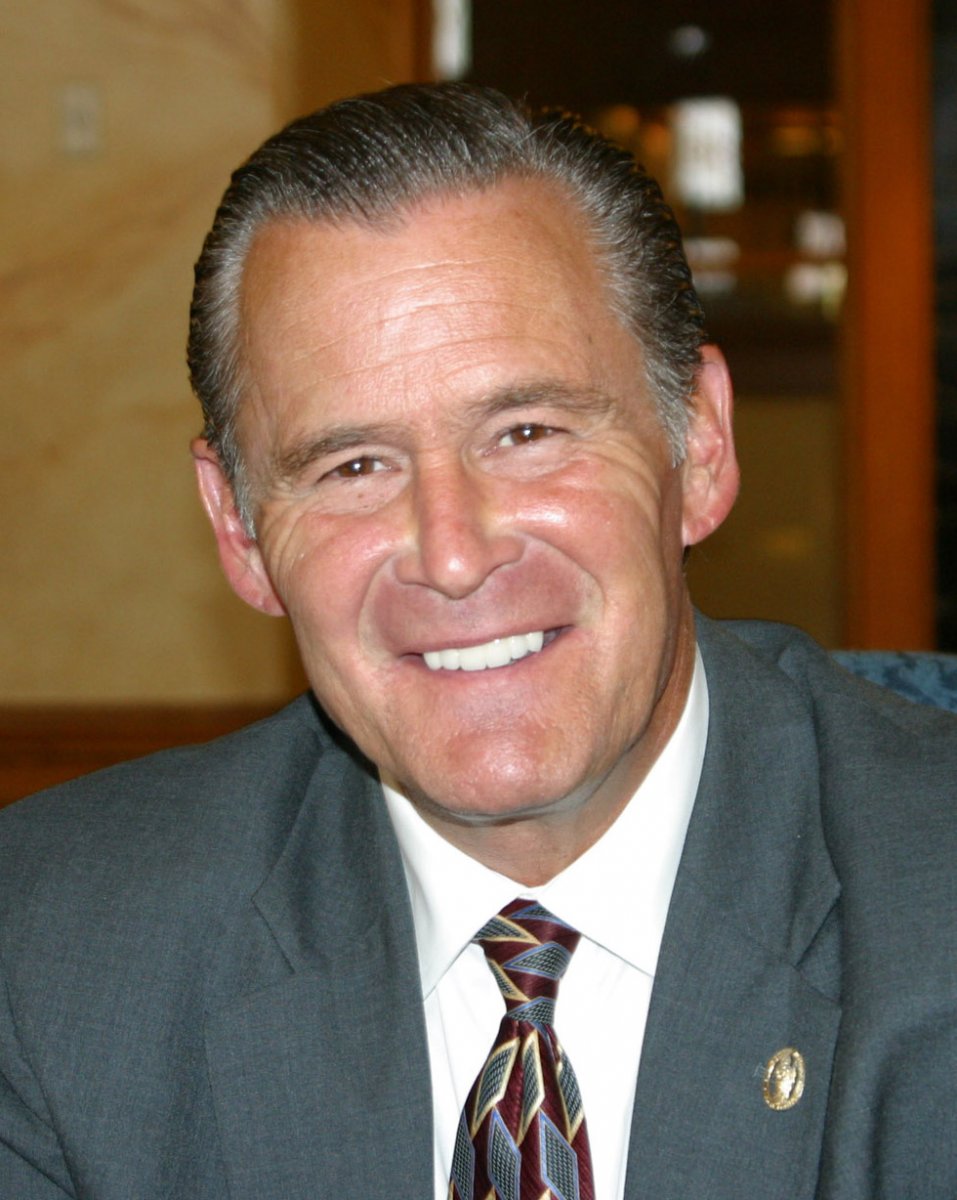 Feb 25th, 2020 by Ald. Bob Donovan
A Long-Term Solution to Reckless Driving Will Require Leadership