Press Release
There's a Place: A Three Decade Survey of Photographs by J. Shimon & J.Lindemann opens at the Museum of Wisconsin Art
April 11 – June 7
(WEST BEND, WI) For more than thirty years, J. Shimon & J. Lindemann have collaborated to make photographs that respond to Wisconsin as both a place and state of mind. There's a Place: A Three Decade Survey of Photographs by J. Shimon & J. Lindemann is the first museum retrospective and the largest exhibition of their work to date. Blending old and new photography techniques, the artists have created a compelling, at times melancholy, body of work that stands as a record of their time.
Shimon & J. Lindemann are best known for their photographs about human existence in the Midwest that they make using antiquarian photographic processes. With practically everyone having a camera in their phone, the act of taking a picture has become fast in action, fast in thought, and often devoid of meaning beyond documenting the momentary, thus creating an almost instant nostalgia for what just was. J. Shimon & J. Lindemann's photographs are deliberately the opposite: a slow visual meditation.
"A retrospective of J. Shimon & J. Lindemann's work was an obvious choice for the Museum of Wisconsin Art (MOWA)," says Laurie Winters, MOWA Executive Director | CEO. "Their work is original and thought provoking, and an exhibition that would position them in the larger context of American photography was definitely overdue. Long before regionalism was hip or the word "place-making" had become fashionable in the art world. J. Shimon & J. Lindemann had quietly been making photographs of the people and places they cared about in and around their hometown of Manitowoc, Wisconsin."
Although rooted in Wisconsin, their images are neither regional nor documentary but deeply personal. The artists talk at length about the people they have photographed and how their lives have progressed since their photographs were first taken often decades earlier. J. Shimon & J. Lindemann's photographs are slow, thoughtful meditations on relationships that reveal the human experience.
Shimon & J. Lindemann are associate professors of art at Lawrence University in Appleton, Wisconsin. Their photographs are in numerous museums including MOWA, The Art Institute of Chicago, Madison Museum of Contemporary Art, and the Milwaukee Art Museum.
A 120-page catalogue, designed by Dan Saal, will document the exhibition with essays by art-blogger Rachele Krivichi, New York City-based freelance photography curator Dan Leers, MOWA director of exhibitions Graeme Reid, and gallery director and owner Debra Brehmer. J. Shimon & J. Lindemann are represented by Portrait Society Gallery in Milwaukee. There's a Place debuts on Saturday, April 11 with an opening party from 2 – 5 p.m.
AT A GLANCE
There's a Place: A Three Decade Survey of Photographs by J. Shimon & J. Lindemann
April 11 – June 7, 2015
Opening Party
Saturday, April 11 | 2:00 – 5:00
Celebrate three decades of J. Shimon & J. Lindemann's groundbreaking photography. There's a Place opens concurrently with two other exhibitions—a collection of works from The Pitch Project and a showcase of student produced digital artwork made by participants of MOWA's first-ever Phoneography program, a collaboration between the museum, Bay View High School, and Badger Middle School. Enjoy live music played by Lawrence University's own Conservatory of Music students. Light refreshments and a family-friendly art activity will be available.
Presentation
Thursday, May 7 | 6:30
Debra Brehmer, owner of the Portrait Society Gallery in Milwaukee that represents Shimon and Lindemann, and Rachele Krivichi, a former student of the artists, will jointly talk about their personal experiences of working with and befriending the artists.
About The Museum of Wisconsin Art
The Museum of Wisconsin Art (MOWA), founded in 1961, is one of the top regional art museums in the country, and is the primary venue nationally for the exhibition of historic and contemporary Wisconsin art, including holdings of more than 350 artists and over 4,000 works of art. In April 2013, MOWA celebrated a major milestone with the opening of a new building that doubled the gallery square footage and expanded its capacity to offer public programs and educational activities. The Museum is located at 205 Veterans Ave. in West Bend, WI.
Mentioned in This Press Release
Recent Press Releases by Museum of Wisconsin Art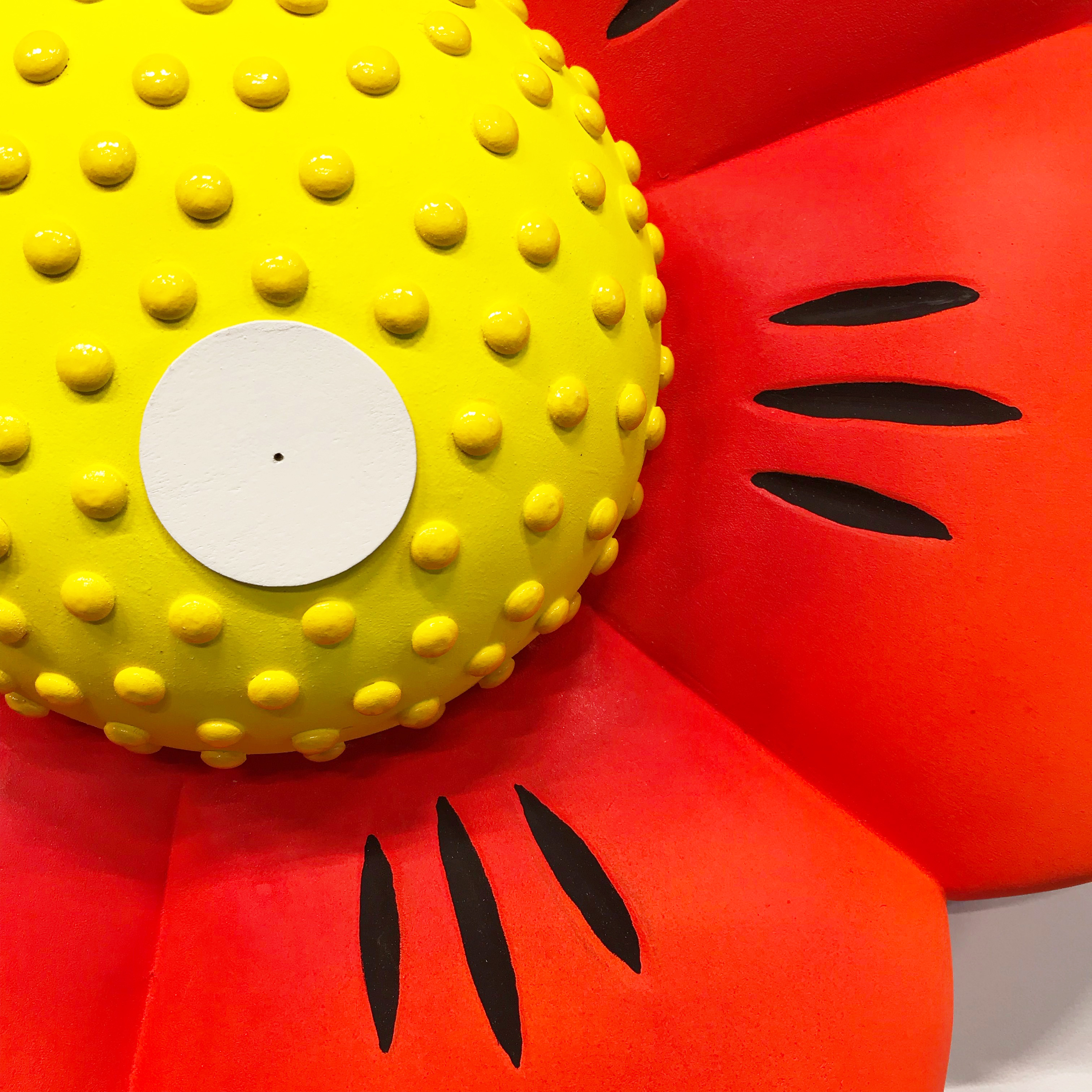 Jan 6th, 2020 by Museum of Wisconsin Art
Opening Party: Saturday, January 25 | 1:00–5:00. On View: January 25–March 29, 2020
Jan 6th, 2020 by Museum of Wisconsin Art
The World After Us: Imaging Techno-Aesthetic Futures Opening on Gallery Night: Friday, January 17, 2020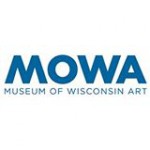 Jan 6th, 2020 by Museum of Wisconsin Art
Exhibition opens with a party on Saturday, January 25 at the Museum of Wisconsin Art