Press Release
There Was Weather
UWM alumnus partners with Chicago artist on fascinating new art installation
MILWAUKEE, WI (October 1, 2016) — From September 23 through October 14, the UWM Union Art Gallery presents an exhibition featuring UWM alumnus and Mary L. Nohl Fellowship recipient Kyle Seis and Chicago-based artist Eileen Rae Walsh. There Was Weather is a two-person exhibition of an entirely new body of work created in collaboration. The exhibition opened on Friday, September 23 and runs through October 14. This exhibition is free and open to the public.
In creating There Was Weather, the artists were given only the space, the Union Art Gallery, as a prompt to begin making an entire body of new work. From Milwaukee and Chicago, each artist worked separately, creating work rooted in their ideas of the sublime and cosmological phenomena. They corresponded and came together over video chats and emails to discuss each piece as it was created.
Through the mystifying, atmospheric concept of weather, Kyle Seis and Eileen Rae Walsh created an exciting collaborative show that is equally about their work separately as it is the process of working so closely with another artist. From video and photography made leading up to the show to wooden sculptures created together in the gallery as they installed their pieces, There Was Weather is an experience as much as it is an exhibition. It is only through spending time walking among the pieces and watching the light and changes in the weather from outside the gallery windows move through the space that one begins to see ever more and changing relationships between each piece. It is in the gallery among their art that the outside world comes alive.
Union Art Gallery hours are Monday thru Friday 12-5pm and Thursday 12-7pm. If you are interested in bringing your school or group, call or email at least a week ahead of time to set-up a viewing. The Gallery is located in the UWM Student Union, 2200 E. Kenwood Blvd, on the Campus Level of the Union in room W199.
The University of Wisconsin-Milwaukee Union Art Gallery (UAG) is an art space dedicated to the exhibition of diverse, contemporary art. The UAG presents a broad range of visual art by exhibiting work in all mediums by local, regional, and national emerging and established artists. In addition, the Union Art Gallery prides itself on being an accessible space for UWM student artists to exhibit and learn.
For more information, visit us online at unionartgallery.uwm.edu.
Mentioned in This Press Release
Recent Press Releases by University of Wisconsin-Milwaukee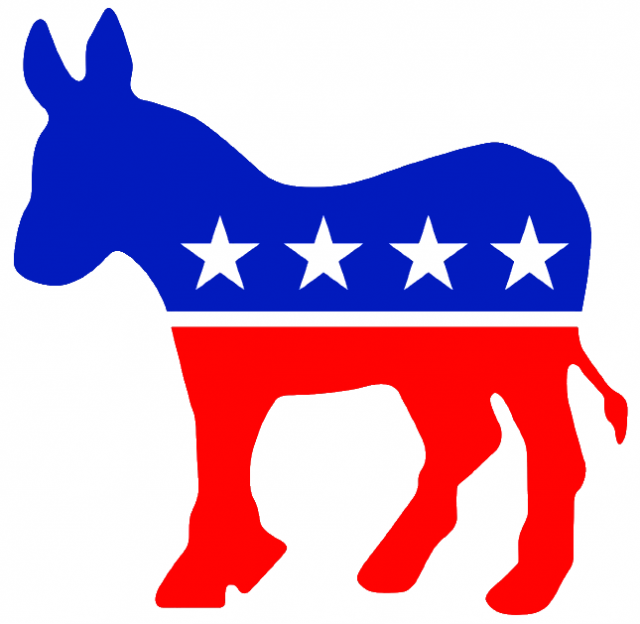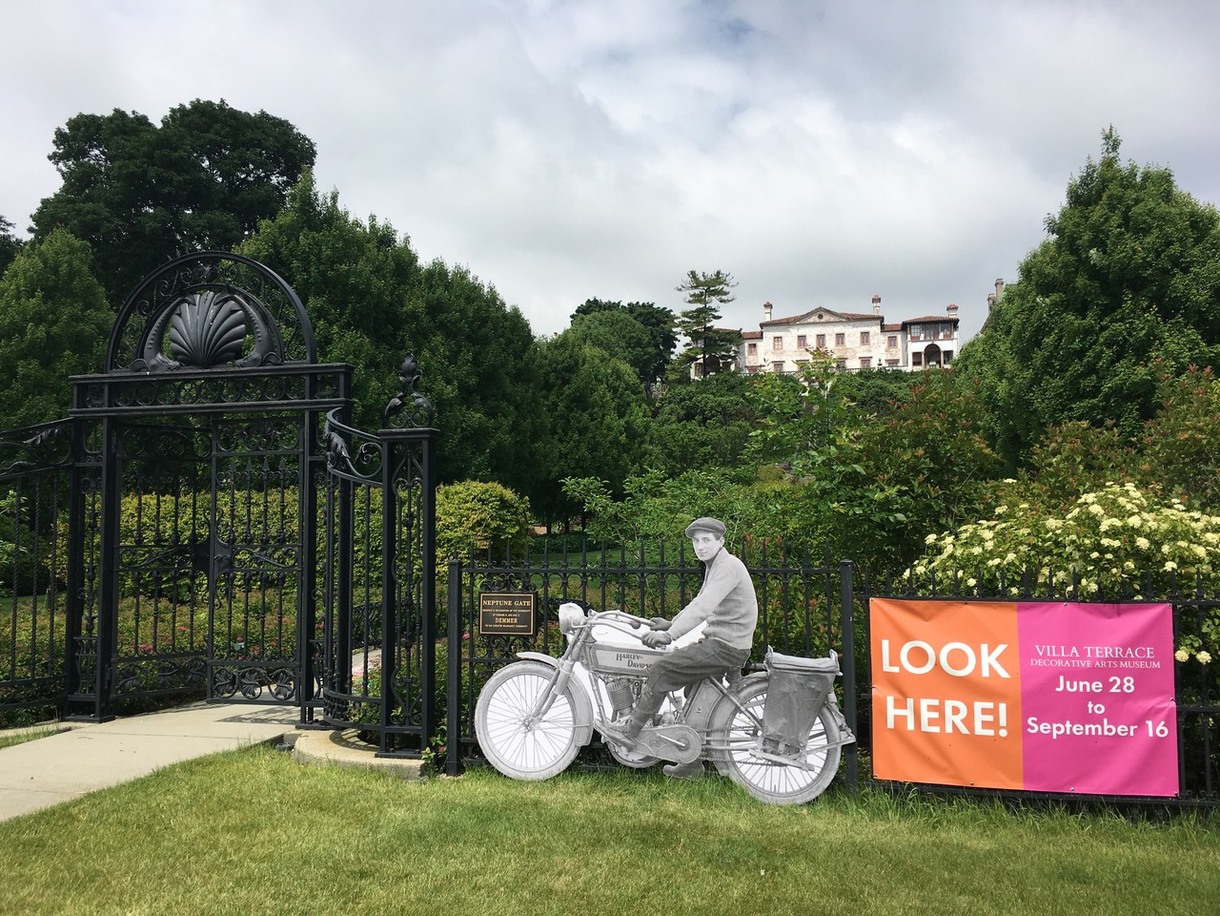 Jun 27th, 2018 by University of Wisconsin-Milwaukee
The exhibition "Look Here" begins a 12-week run in Milwaukee with an opening reception from 6 to 8 p.m. on Thursday, June 28, at Villa Terrace.