Press Release
The Women's Fund of Greater Milwaukee Presents… Game Changers, Driving Equity Forward
Olympic Gold Medalist Meghan Duggan will be the keynote speaker
entity. We are confident that her story will inspire us to continue efforts to shift attitudes and influence behavior in our community, which will move us closer to equity for women."
The 11 Game Changers named by the event sponsors being recognized this year by the Women's Fund of Greater Milwaukee are:
The proceeds from the event will be used to advance equity for women by providing HER Scholarships, supporting grants to local nonprofit organizations that address systemic issues, and will help the Women's Fund bring together the community to change the attitudes, behaviors and culture. Individual seats and sponsorships are available at the Women's Fund website: https://womensfundmke.org.
About the Women's Fund of Greater Milwaukee
The Women's Fund of Greater Milwaukee advances equity for women by providing grants to area nonprofits, convening the community around interesting and important issues that impact women, and HER Scholarships. To advance equity, we need to adjust attitudes, influence behavior and as a result, culture is changed. The Women's Fund recognizes that change takes time and starts with a conversation. We have supported the Milwaukee community for more than 30 years and are proud to be a member of the Wisconsin Women's Fund Alliance, the Women's Funding Network and Wisconsin Philanthropy Network.
About Associated Bank
Associated Bank offers a full range of consumer, small business and commercial banking services and financial products, while serving more than 120 communities in the Midwest.
Mentioned in This Press Release
People
:
Andrea Hoeschen
,
Chandra Rodgers
,
Dominique Samari
,
Emily Vondrum
,
Karri Hemmig
,
Lori Woodall
,
Lynn Minella
,
Maggie Beckley
,
Marybeth Cottrill
,
Mei Robertson
,
Patty Cabral-Mercado
Recent Press Releases by Women's Fund of Greater Milwaukee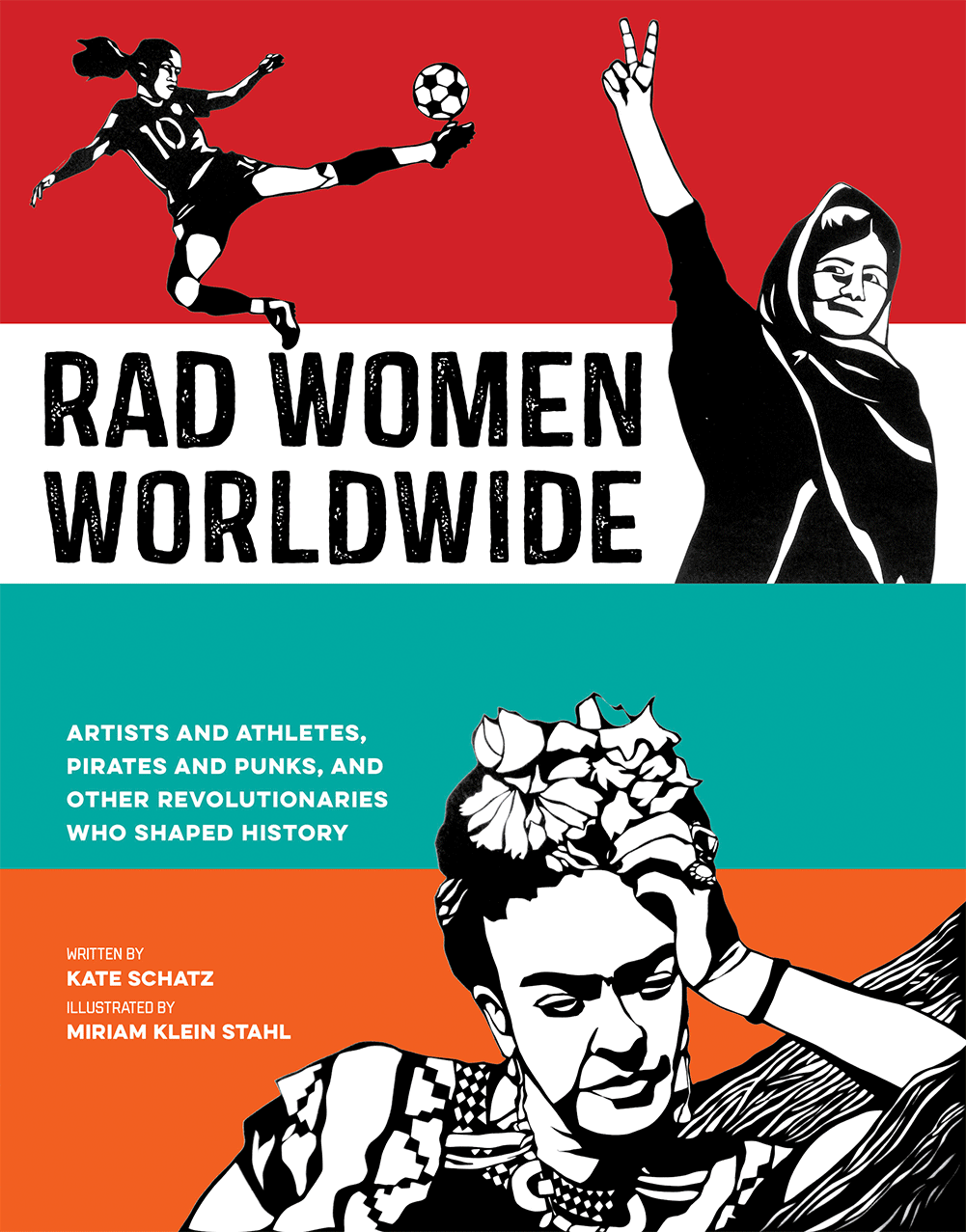 Sep 26th, 2016 by Women's Fund of Greater Milwaukee
Features keynote on "Being Rad for Social Change" by New York Times bestselling author Kate Schatz. Thursday, October 20, 2016 at the Italian Conference Center