Press Release
The Water Council Strategically Expands Board of Directors
Boston water tech CEO, Minneapolis sustainability expert, Milwaukee development commissioner added
MILWAUKEE, WI, Oct. 7, 2021 – The Water Council has added a city of Milwaukee leader, the head of a global water technology company and an acclaimed expert on corporate sustainability to its Board of Directors.
Lafayette L. Crump, Milwaukee commissioner of city development; Robert J. Pagano Jr., president and CEO of Boston-based Watts Water Technologies; and Emilio Tenuta, senior vice president and chief sustainability officer at St. Paul, Minn.-based Ecolab, will join the board effective immediately.
The new directors join The Water Council's strong lineup of leaders and innovators as it continues to solve critical water challenges by driving innovation in freshwater technology and expands its water stewardship work, helping corporate water users improve water stewardship performance and reporting.
"These new board members bring the right combination of passion, experience and leadership to The Water Council," says Jim Stern, The Water Council board chairman and executive vice president at Milwaukee-based A. O. Smith Corporation. "We are thrilled to welcome them to our hub where water works."
Read on to learn more about the new directors:
Lafayette L. Crump, J.D., is commissioner of city development for the city of Milwaukee, a role he has held since July 2020. As commissioner, Crump leads a department charged with business attraction and retention, job and population growth, real estate disposition, commercial corridor development, ensuring sufficient affordable housing and more. Prior to his appointment, Crump served as deputy chief of staff and chief diversity, vendor engagement and opportunity officer for the Milwaukee 2020 Host Committee of the Democratic National Convention and has served as a private practice attorney.
Robert J. Pagano Jr. has served as chief executive officer, president and a director of Watts since May 2014 and previously as senior vice president of ITT Corporation. He is a certified public accountant and serves on the board of Applied Industrial Technologies, Inc. Watts is a leading manufacturer of water quality solutions that address water safety, flow control, backflow prevention, drainage and more.
Emilio Tenuta is Ecolab's senior vice president and chief sustainability officer. His 36-year tenure at Ecolab includes 25 years of technical and marketing management experience in various industries including food and beverage, pharmaceutical, lodging, healthcare, primary metals and automotive. In the past 11 years, Tenuta has led Ecolab's strategic sustainability journey focused on corporate responsibility, internal environmental stewardship and helping customers operate more sustainably. He is actively involved in advancing global sustainability practices, with a significant focus on water stewardship and climate.
About The Water Council:
The Water Council (TWC) is a global hub dedicated to solving critical water challenges by driving innovation in freshwater technology and advancing water stewardship. Built on more than a century of water innovation, TWC has coalesced one of the most concentrated and mature water technology clusters in the world from its headquarters at the Global Water Center in Milwaukee, Wis., USA. Recognizing the need for smarter and more sustainable use of water worldwide, TWC also promotes water stewardship as a natural complement to water innovation in the effort to preserve freshwater resources in the Midwest and around the world. Today, The Water Council has established itself as a global leader in the water industry and one of America's premier economic development clusters as recognized by government agencies, Brookings and the Harvard Business School.
Mentioned in This Press Release
Recent Press Releases by The Water Council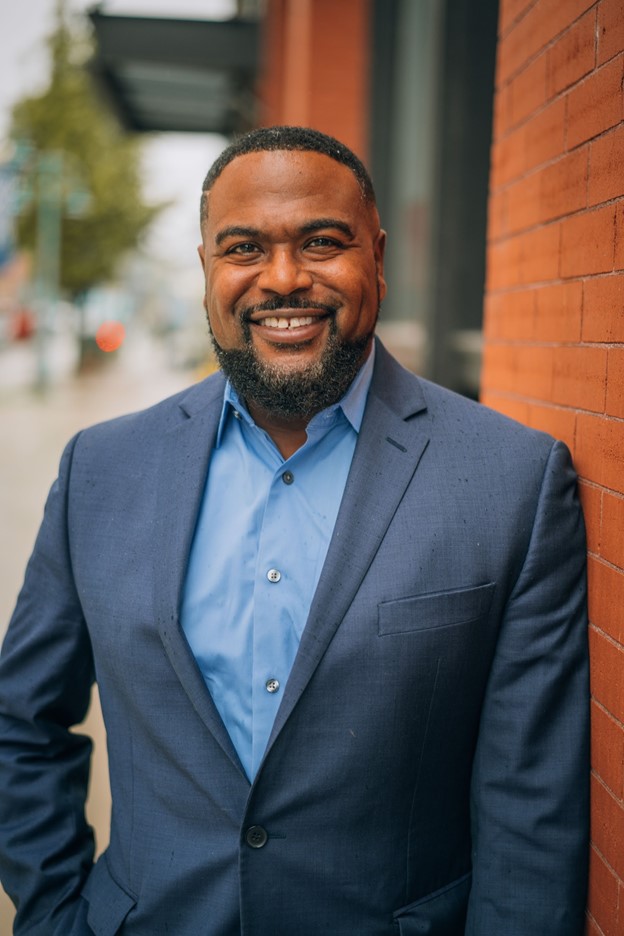 Oct 7th, 2021 by The Water Council
Boston water tech CEO, Minneapolis sustainability expert, Milwaukee development commissioner added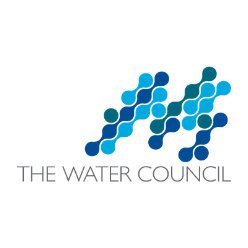 Feb 24th, 2021 by The Water Council
Occupying approximately 8,600 sq. ft. on the second floor, relocation from Brown Deer to Walker's Point location supports firm's innovation, R&D and talent recruitment efforts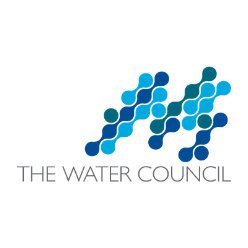 Jan 20th, 2021 by The Water Council
Twelve water tech startups invited to participate in virtual sales and scale program to accelerate market adoption success, capped by open Demo Day on Feb. 23