Press Release
The Source of Ron Johnson's Conspiracy Theory Revealed!
Johnson taking his cues from Ben Carson and Rick Santorum on EMP "threat"
MADISON – If you wondered where Ron Johnson got his crazy EMP conspiracy theory from, you got your answer at last night's GOP debate.   Instead of offering real solutions to keep Americans safe, Republicans running for president took turns warning of what in Johnson's eyes is America's top national security threat.
Republican presidential candidates Ben Carson and Rick Santorum both decided to use the debate stage as a platform to warn Americans of the dangers of an EMP attack.
Here's how that went over:
Vox: Ben Carson warned debate viewers about EMPs — a threat that only exists in action movies
Washington Post: No, you don't really need to worry about an EMP attack
From Politico: "But that threat, many defense experts argue, is remote, since any group or nation with the capability of launching a nuclear weapon above the United States would likely use the weapon to hit the ground, not on a thinly tested means of causing damage."
"Instead of proposing serious solutions to keep Americans safe, Ron Johnson his taking cues on his absurd national security approach from the GOP primary clown car," Democratic Party of Wisconsin Executive Director Kory Kozloski said on Friday. "There are real threats to our country that don't just exist in the pages of a science fiction novel, and its a good thing that Wisconsinites have a candidate for Senate like Russ Feingold who approaches those threats with a serious plan to protect Americans."
Mentioned in This Press Release
Recent Press Releases by Democratic Party of Wisconsin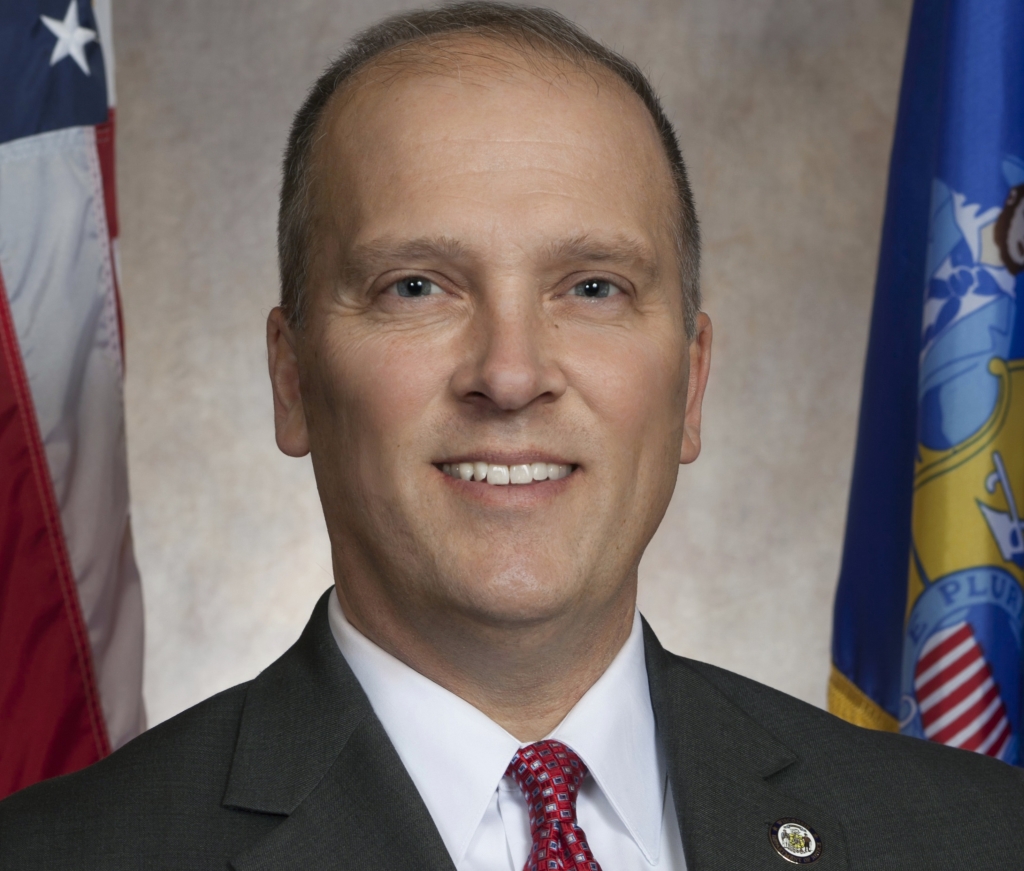 Nov 20th, 2018 by Democratic Party of Wisconsin
"Wisconsinites overwhelmingly want their courts to be independent, but Scott Walker has nonetheless appointed a highly partisan Republican to the job."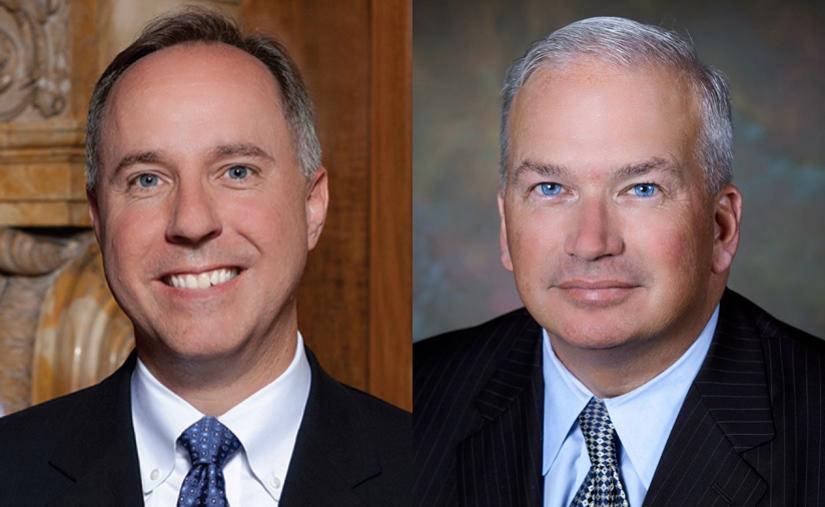 Nov 15th, 2018 by Democratic Party of Wisconsin
"Robin Vos and Scott Fitzgerald want to put their thumbs on the scale and manipulate an election that won't happen for over a year."