Press Release
The Sequester That Didn't Have To Be
Citizen Action of Wisconsin Calls on Congress TO End the Cuts by Reining in Pentagon Waste and Making Big Corporations and Millionaires Pay Their Fair Share
[Milwaukee, WI] — Citizen Action of Wisconsin today issued the following statement on the automatic federal spending cuts, or "sequester," taking effect beginning today:
"What is occurring today is a human-made and self-imposed crisis. Sequester never had to happen. At a time when our communities and families are just starting to do better, the last thing we need is 36,000 Wisconsinites being forced out of work," said Robert Kraig, Executive Director of Citizen Action of Wisconsin.  "The last thing we need is services to families the provide security and opportunity cut, things like nutrition for mothers and babies eliminated, teachers laid off, food inspectors and air traffic controllers furloughed."
"Senator Ron Johnson had the opportunity to stand with hard working Wisconsinites; instead he chose to filibuster the Senate Bill that would have averted the Sequester," said Jennifer Epps-Addison, Economic Justice Director of Citizen Action of Wisconsin. "Make no mistake, the refusal to act by Senator Johnson and his tea-party conservative co-conspirators shows complete disregard for the devastation these unnecessary cuts will cause in the lives of Wisconsin families. Senator Johnson has once again chosen to protect the interests of millionaires and big corporations, instead of his constituents."
"We can fix this, but the path forward requires everyone, including millionaires and billionaires to pay their fair share," Epps-Addison continued. "End tax breaks for shipping jobs overseas. End tax breaks for oil companies and make the wealthiest Americans pay taxes at the same rate they paid in the 1960s, 1970s, 1980s and 1990s. And put an end to wasteful Pentagon spending – beginning with the albatross known as the F-35 fighter jet. It's time to invest in economy boosting policies like increasing education spending, which would create more than twice as many jobs as spending on bloated Pentagon defense contracts like the ones handed out to Halliburton," concluded Epps-Addison.
"The issue before us today is not the size of our government. The issue is who our government works for – the super-rich and CEO campaign contributors or working families and the middle class? We need a Congress that stands – and an America that works – for all of us. Because we are all in this together," concluded Robert Kraig.
Contacts: Robert Kraig, Executive Director, 414-322-5324
Jennifer Epps-Addison, Economic Justice Director, 414-213-7574
Mentioned in This Press Release
Recent Press Releases by Citizen Action of Wisconsin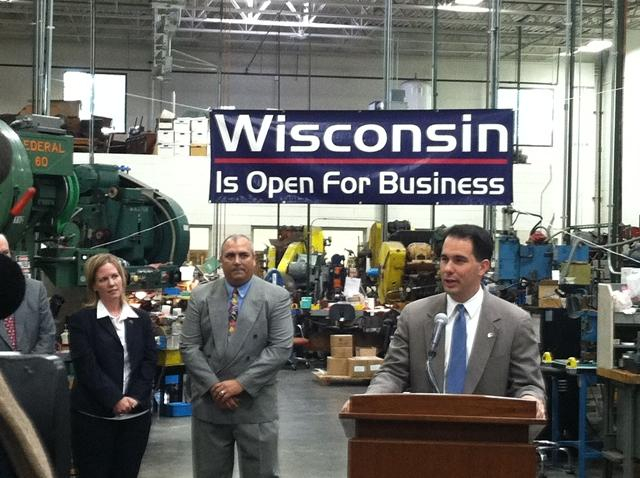 Jan 22nd, 2018 by Citizen Action of Wisconsin
Opening BadgerCare as a public option, and other reforms, needed to make coverage affordable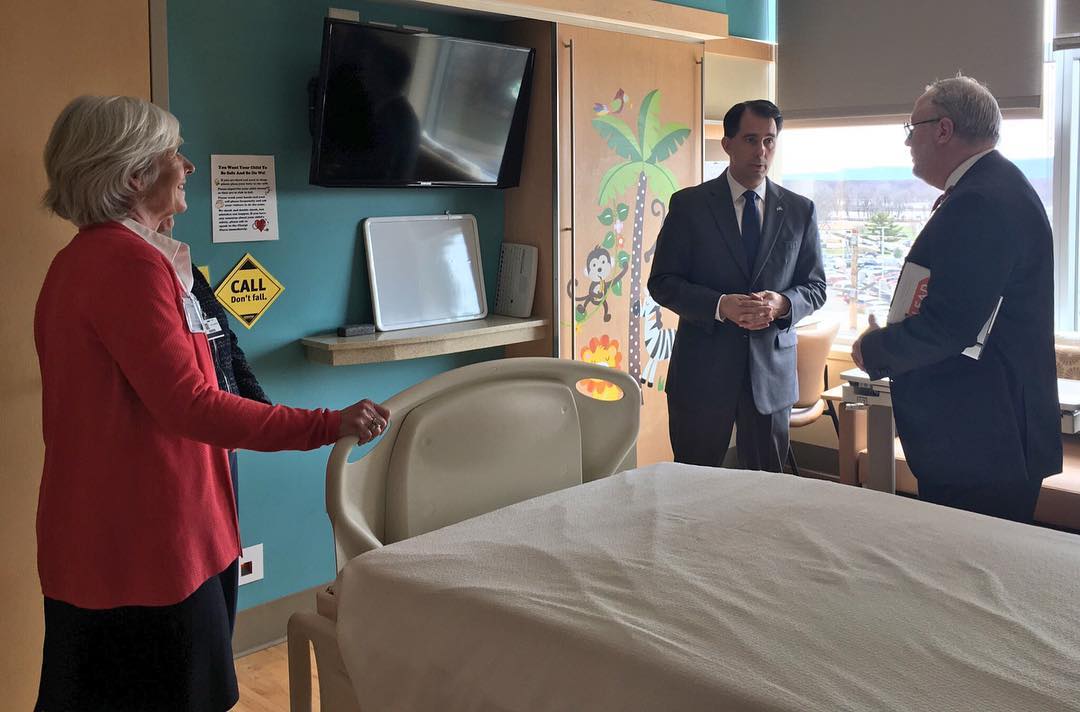 Jan 5th, 2018 by Citizen Action of Wisconsin
Doctors, nurses, healthcare professionals, and advocates question Governor's handling of healthcare in his administration's latest BadgerCare waiver proposal.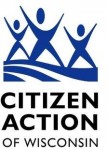 Dec 20th, 2017 by Citizen Action of Wisconsin
Report finds continuing regional disparities on cost, inflation, and quality. Rate of health care inflation was more than 15x higher before Affordable Care Act