Press Release
The Pfister® Hotel Names Dominic Inouye Next Narrator in Residence
He cofounded the Milwaukee Spotlight Student Film Festival and has over twenty years of experience as a teacher.
Milwaukee, Wis., April 22, 2016 – The historic Pfister® Hotel in downtown Milwaukee, which is owned and operated by Marcus Hotels & Resorts, has named Dominic Inouye its next "Pfister Narrator." In this role, he will spend time in the hotel's lobby and public spaces interacting with visitors and guests and sharing their stories on The Pfister's award-winning blog (blog.thepfisterhotel.com). As narrator, Inouye will be posting blog entries at least twice each week over the course of a year and has plans to create monologues from guest conversations, monthly Pfister flipbooks as well as to hold writing workshops for guests and the public.
"I am thrilled to start my journey as the next Pfister Narrator. I want the Narrator to be more than a blog writer, but a creative celebrator voice of the people of Milwaukee, whether residents or visitors," said Inouye. "My vision is for Pfister guests to become writers and the blog to become a conversation."
A writer, speaker and teacher, Inouye has written for various websites, blogs and publications, founded academic programs, shared his experiences at academic conferences and taught students how to read and tell stories through history, art, spoken-word and film. He cofounded the Milwaukee Spotlight Student Film Festival and has over twenty years of experience as a teacher. He has taught at Marquette University, Pius XI High School and currently teaches English at The Prairie School in Windpoint, Wis.
Inouye was chosen to serve as the hotel's ninth Pfister Narrator based on his writing style, his vision for the role and personality. He was selected from a large pool of applicants by a review panel consisting of local writers, editors and representatives from the hotel. He will be replacing Jonathan West, who has been writing for the hotel since May 2015. Inouye will begin his residency as narrator on April 22, 2016.
"We are eager for Dominic to join us at the Pfister," said Tim Smith, general manager of The Pfister. "His friendly demeanor and creativity will be enjoyed by guests, the staff and the public."
More information about The Pfister Narrator program can be found at www.ThePfisterHotel.com/Pfister-Narrator.
About The Pfister Hotel
The Pfister Hotel has been the premier hotel in downtown Milwaukee for over 120 years.  Originally built in 1893 by businessman Guido Pfister, it was the most lavish hotel of its time. The hotel's storied elegance had faded following World War II, until 1962, when Ben Marcus, founder of The Marcus Corporation, purchased this grand hotel out of bankruptcy. The Marcus family renovated and restored the hotel to its original glory, adding convention facilities, a parking garage and 23-story guest tower. The Pfister Hotel remains home to the largest collection of Victorian art of any hotel in the world, and recently unveiled an interactive augmented reality tour of pieces in this impressive collection.
Today the Pfister Hotel continues its tradition of gracious service and impeccable style, and has been recognized for 39 consecutive years by AAA as a Four-Diamond property.  The hotel is also an ongoing member of two prestigious organizations, Historic Hotels of America and Preferred Hotels & Resorts Worldwide. The Pfister Hotel is located at 424 E. Wisconsin Ave. in downtown Milwaukee. More information and updates on the hotel can be found on Facebook at www.facebook.com/thePfisterHotel and on Twitter (@PfisterHotel).
About Marcus Hotels & Resorts
Marcus Hotels & Resorts, a division of The Marcus Corporation (NYSE: MCS), owns and/or manages 18 hotels, resorts and other properties in the U.S. A leader in the hospitality industry since 1962, Marcus Hotels & Resorts creates asset value for hotel owners through its expertise in management, development and product repositioning, including hotel food and beverage concepts developed by its Marcus Restaurant Group. The company's distinctive portfolio includes city-center meeting hotels, upscale resorts, historic properties, and premium branded and independent first-class hotels. Marcus Hotels & Resorts is an approved operator for all major lodging brands. For more information, follow the company on Facebook and Twitter (@MarcusHotels).
Mentioned in This Press Release
Recent Press Releases by Marcus Hotels & Resorts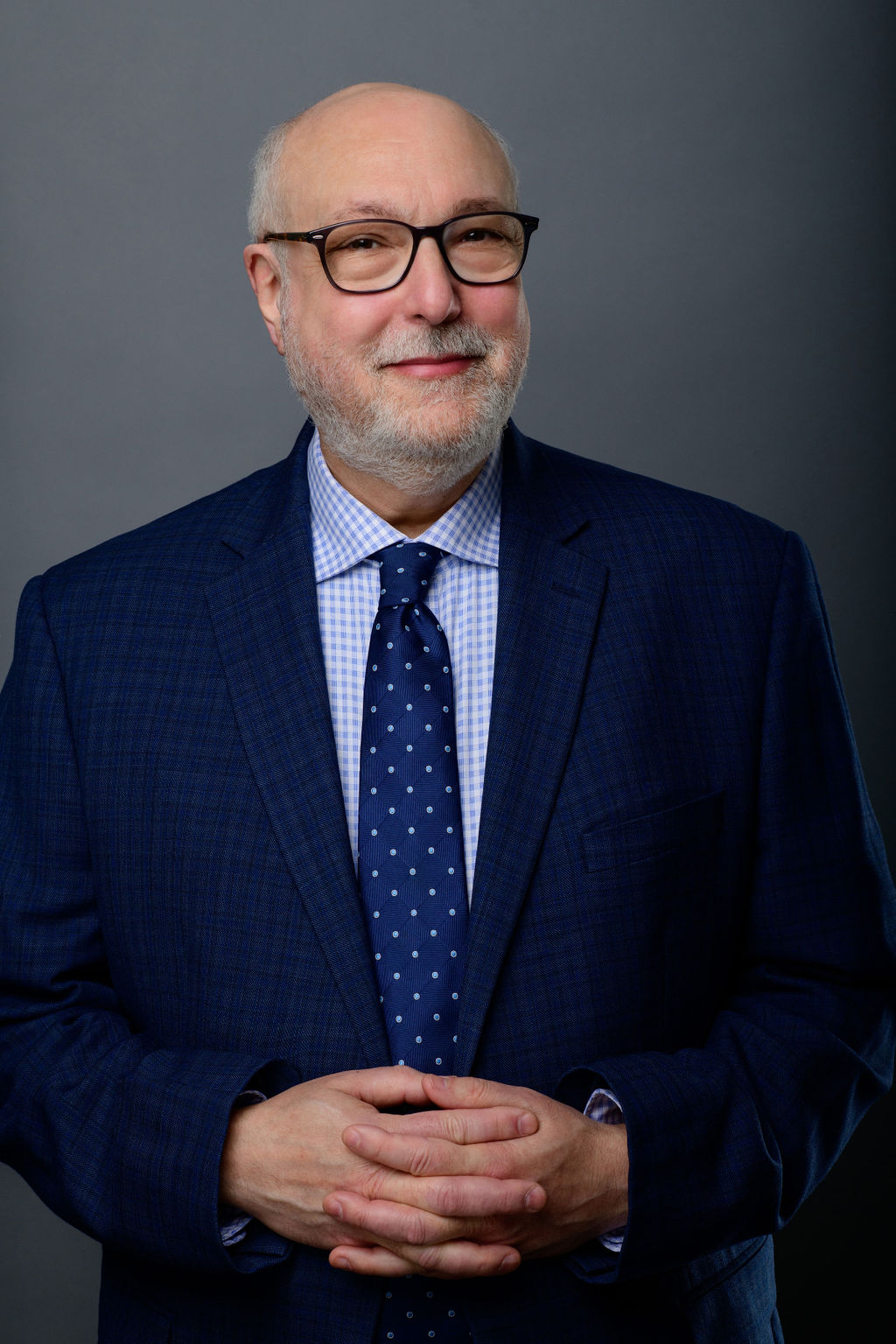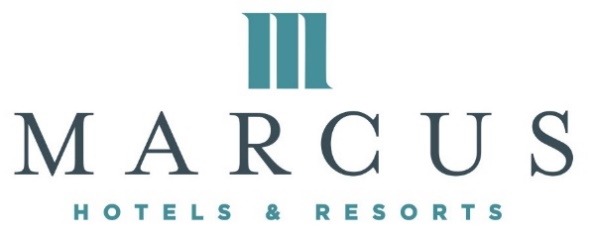 Jan 13th, 2023 by Marcus Hotels & Resorts
The public can meet the artists and view their work at Gallery Night MKE on January 20