Press Release
The Pfister® Hotel Curates Exhibit Featuring Local Artists for Display at Wisconsin Lutheran College
Exhibit features works from five years of finalists in the hotel's Artist in Residence Program
Milwaukee, Wis., Feb. 17, 2014 – The Milwaukee community once again has the opportunity to view artwork from several exemplary artists who were selected as finalists for The Pfister Hotel's prestigious Artist-in-Residence program over the past five years.
Representatives of The Pfister Hotel have coordinated another local exhibit to showcase the program's talent, which will be on display at the Schlueter Art Gallery at Wisconsin Lutheran College from Feb. 14 – April 11, 2014. An opening reception will be held at the gallery on Friday, Feb. 21, 2014 from 6:00 – 8:00 p.m. A similar exhibit was previously shown at the Delafield Arts Center and the Sharon Lynne Wilson Center for the Arts.
Each of the artists in the exhibit previously had pieces displayed through The Pfister's Artist-in-Residence program after having been selected as a finalist from a greater pool of applicants. Each year, the finalists' work is displayed at Gallerie M, inside InterContinental Milwaukee, for the public to vote on their favorite.
"Each spring, after our new artist in residence has been selected, there are five talented finalists remaining who were brought to the forefront during the process," explained Paul Ohm, general manager of The Pfister. "These finalist exhibits are a great way to recognize those artists and continue to support and promote them. There's so much talent in our community and we are honored to have the opportunity to provide another platform through which they can showcase their work."
Some of the finalists whose work will be featured in the exhibit include Pamela Anderson, Albin Erhart, Bridget Griffith Evans, Tonia Klein, John Kowalcyzk, Brandon Minga, Kate Pfeiffer, Steve Ohlrich, and Anthony Suminski. In addition to the finalists being featured, former Pfister Artist in Residence Timothy Westbrook and current Artist in Residence Stephanie Barenz also will have work displayed in the exhibit.
The Schlueter Art Gallery is located at 8800 W. Bluemound Rd. in Milwaukee.
About The Pfister's Artist-In-Residence Program
Entering its sixth year, The Pfister's Artist-in-Residence program features a working art studio and gallery that is open to hotel guests and visitors. The program encourages the public to interact with the artist and witness the evolution of each piece first-hand.
The program's current artist is Stephanie Barenz (2013-2014), www.stephaniebarenz.com. Past artists include Timothy Westbrook (2012-2013), www.unicorns.carbonmade.com; Shelby Keefe (2011-2012), www.studioshelby.com; Katie Musolff (2010-2011), www.katiemusolff.com; and Reginald Baylor (2009-2010), www.reginaldbaylor.com.
About Marcus Hotels & Resorts
Marcus Hotels & Resorts, a division of The Marcus Corporation (NYSE: MCS), owns and/or manages 18 hotels, resorts and other properties in 10 states.  A force in the hospitality industry, Marcus Hotels & Resorts provides expertise in management, development and historic renovations.  The company's portfolio includes a wide variety of properties including city-center meeting hotels, upscale resorts and branded first-class hotels.  For more information on the latest news and updates, please visit: http://media.marcushotels.com and follow the company on Facebook and Twitter.
Mentioned in This Press Release
People
:
Albin Erhart
,
Anthony Suminski
,
Brandon Minga
,
Bridget Griffith Evans
,
John Kowalcyzk
,
Kate Pfeiffer
,
Katie Musolff
,
Pamela Anderson
,
Paul Ohm
,
Reginald Baylor
,
Shelby Keefe
,
Stephanie Barenz-Wiegman
,
Steve Ohlrich
,
Timothy Westbrook
,
Tonia Klein
Recent Press Releases by Marcus Hotels & Resorts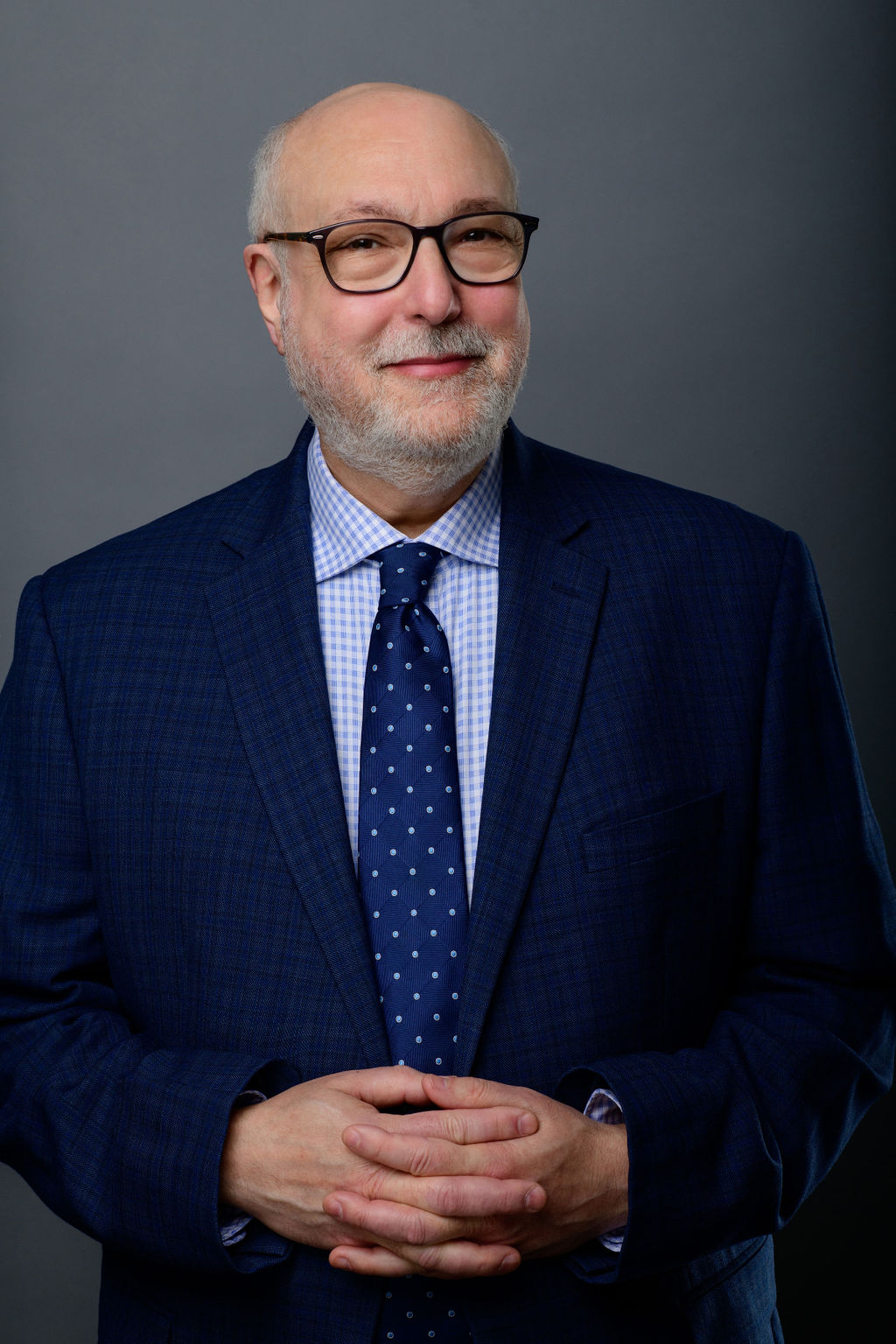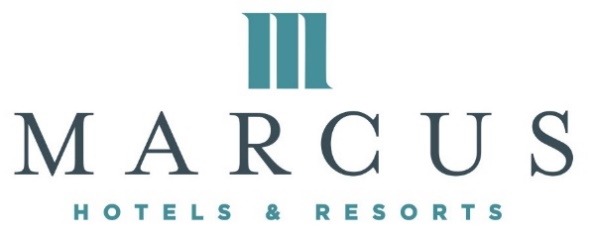 Jan 13th, 2023 by Marcus Hotels & Resorts
The public can meet the artists and view their work at Gallery Night MKE on January 20