Press Release
The Middle—Art and Artifacts of Life in Middle School
A collaborative exhibit by Diane Ulezelski & Sabley Sabin at Inspiration Studios
Middle School years can be traumatic and challenging, but also fun and exhilarating!  This is no news to two artists whose collaborative exhibit of artifacts and writings opens in West Allis this weekend. Diane Ulezelski, Coordinator of Art and Music, and Sabley Sabin, Social Worker, both of the West Allis/West Milwaukee School District, explore the inner workings of the middle school mind in their fun and colorful, collaborative exhibit entitled "The Middle—Art and Artifacts of Life in Middle School."
The exhibit will be on display December 11-January 17 at Inspiration Studios, 1500 S. 73rd Street in West Allis. The public is invited to an opening reception with the artists on Sunday, December 13, 2:00-4:00pm. It is free to the public and refreshments will be served.
Ulezelski has always wanted to create an exhibit from her days in the classroom that incorporated middle school art objects with confiscated paraphernalia. "I've kept a lot of that stuff," says Ulezelski, "thinking it could be useful some day. That day has come. It may consist of confiscated items from years past, but also some great art projects that have been left behind or overlooked by students. And working with Sabley has been a blast.  This is going to be such a fun exhibit!"
Sabin has celebrated publishing of her poetry in the past. Some of it were adapted for the stage for a sold out production in 2014 entitled, "everyone's stories are true."  Her poetry, alongside the many other components of this exhibit, should inspire the middle school child to continue to strive. They will certainly honor the art of teaching a middle school student.
until
we were just, like, I don't know,
nothing
rocks in desks
until that teacher came
we didn't know we were waiting to be beautiful
and smart
i don't know, it's weird but
when that teacher came
we started to be, like,
a family
The opening reception, free and open to the public, will be held at Inspiration Studios on Sunday, December 13, 2-4pm.  Gallery will be open during the theatre productions in December or by appointment.  For additional information, visit the Inspiration Studios website at  www.inspirationstudiosgallery.com or email ericoortiz@aol.com.
Inspiration Studios opened its doors to the West Allis community on March 1, 2014, with the intention of providing varied styles of art and theatre to the broader community, focusing particularly on the emergence of new artists and their works.
Mentioned in This Press Release
Recent Press Releases by Inspiration Studios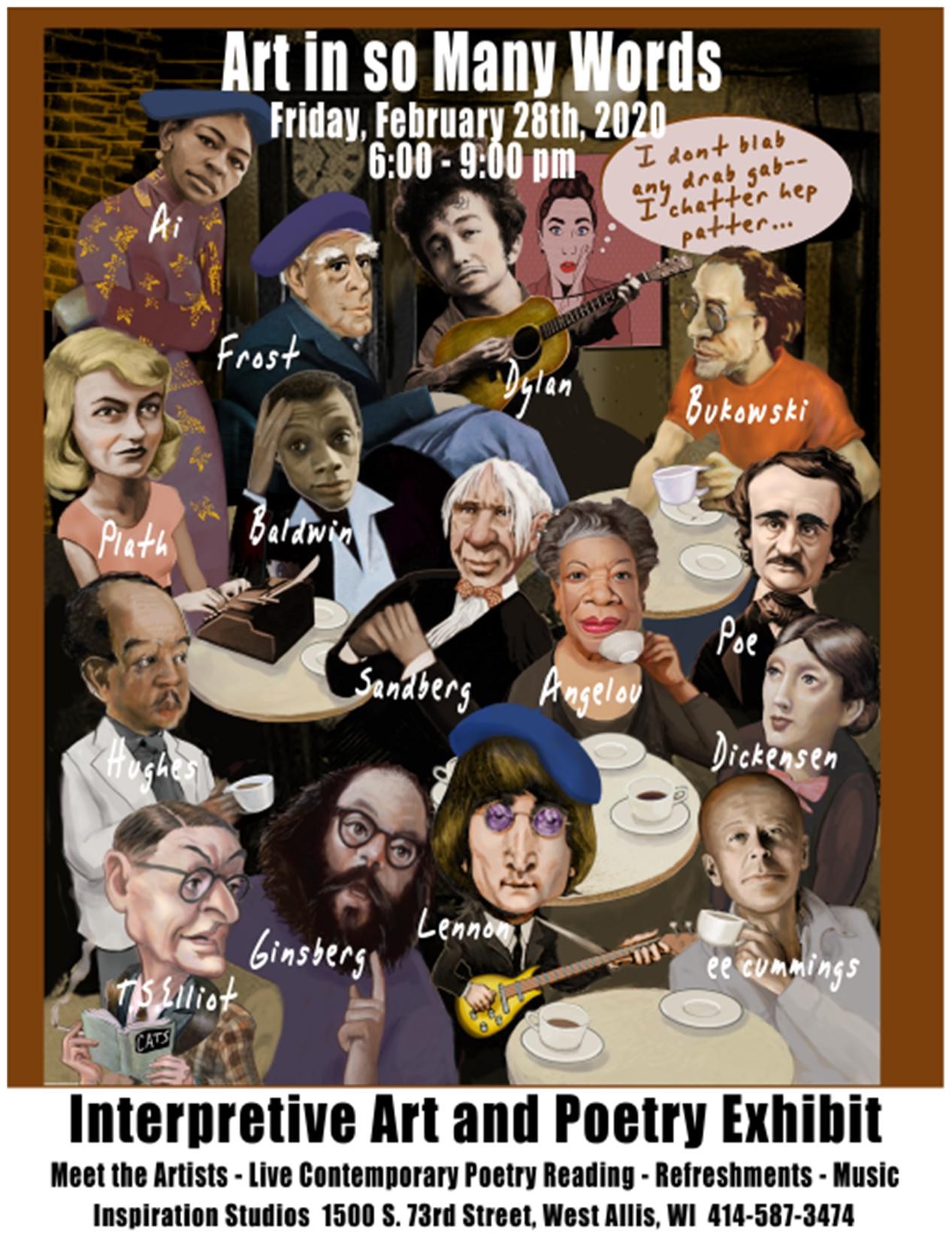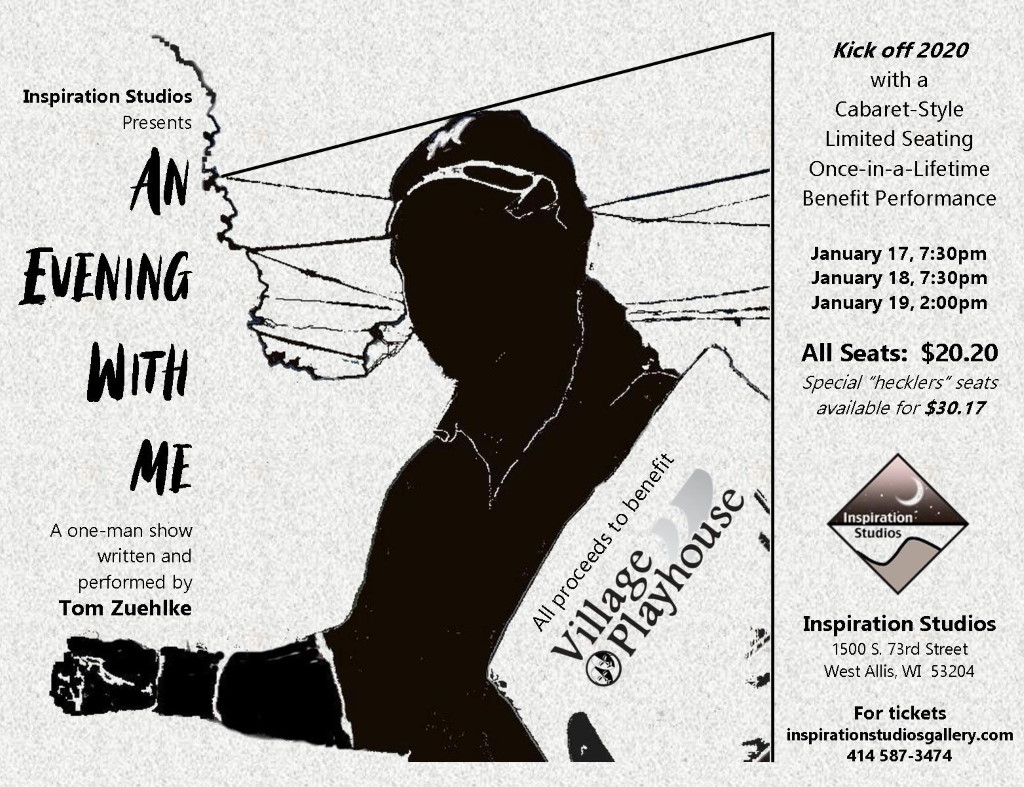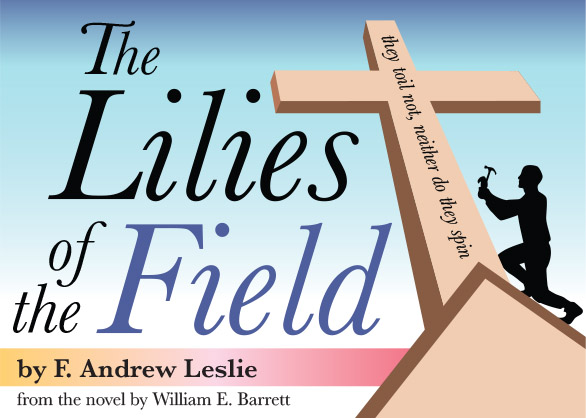 Nov 25th, 2019 by Inspiration Studios
The Lilies of the Field by F. Andrew Leslie, from the novel by William E. Barrett, is a family-friendly drama about a traveling handyman who answers the prayers of a group of refugee nuns.