Press Release
The Little Show 2015: CCC's Annual Juried Exhibit & Sale
Saturday, February 7 through Sunday, March 22, 2015 - Opening Reception & Awards Ceremony: Thursday, February 12: 5-8 pm
The Cedarburg Cultural Center is proud to announce its 2015 annual juried exhibit, "The Little Show." The exhibit and sale begins Saturday, February 7 and features the works of 30 Wisconsin artists selected by juror Terence James Coffman in the Columbia St. Mary's Gallery. The exhibit and sale runs through Sunday, March 22 with a public reception and awards ceremony on Thursday, February 12 from 5-8 pm.
ABOUT THE ARTISTS:
A diverse group of 30 professional working artists will participate in this juried show, showcasing various media and styles. The featured artists are: Christopher Behrs of Mequon, Carmen Bond of Brown Deer, Allen Caucutt of Thiensville, Terra Chmielewski of Menomonee Falls, Martha Coaty of Racine, Dottie Diggs of Milwaukee, Patrick Doughman of Cedarburg , Michael & Donna Flanagan, Susan Hale of Cedarburg, Bruce Hustad of Cedarburg, Polly Joubert of Hartland, Judith Kaiser of Whitefish Bay, Judith Kervin of Cedarburg, Patricia Bertha-Mattingly of Mequon, Joseph & Mary Mendla of Grafton, William Millonig of Campbellsport, Deb Mortl of Mequon, Mary Ellen Mueller of Cedarburg, Laura Priebe of Milwaukee, Hal Rammel of Cedarburg, Deb Rolfs of Mequon, Pamela Ruschman of Mequon, Beth Stoddard of Milwaukee, Alice Struck of Mequon, Dave Watkins of Milwaukee, Laura Weber of Grafton, and Adria Willenson of Grafton.
ABOUT THE JUROR:
Participating artists were selected by professional Wisconsin artist, Terrence James Coffman, who will also select the award winners. Coffman is an internationally recognized leader in art education.  He studied at the Corcoran College of Art and Design, and the Skowhegan School of Painting and Sculpture where he worked with Larry Rivers, Richard Linder and Elmer Bishoff.
Coffman is the former President of the Maryland College of Art and Design and the Milwaukee Institute of Art and Design.  He was a fellow at the Lacoste School of Art in Provence, France, Artist-in-Residence at Cardinal Stritch University, and most recently, the Burren College of Art in County Clare, Ireland.
Coffman's paintings have been included in numerous exhibitions, including shows at the Corcoran Gallery of Art in Washington, D.C., the Baltimore Museum of Art, the Lee Nordness Gallery in New York, the Milwaukee Art Museum and the Museum of Wisconsin Art.  He is represented by the Tory Folliard Gallery, Wanttoot Gallery and Mark Gallery.
ABOUT THE EXHIBIT:
The special exhibit size requirements for featured artworks are:
2D works may not exceed 25 square inches (for example, 5″ x 5″ or 3″ x 8 1/3″).
3D works may not exceed 8 inches in any dimension including the base.
Mentioned in This Press Release
Recent Press Releases by Cedarburg Cultural Center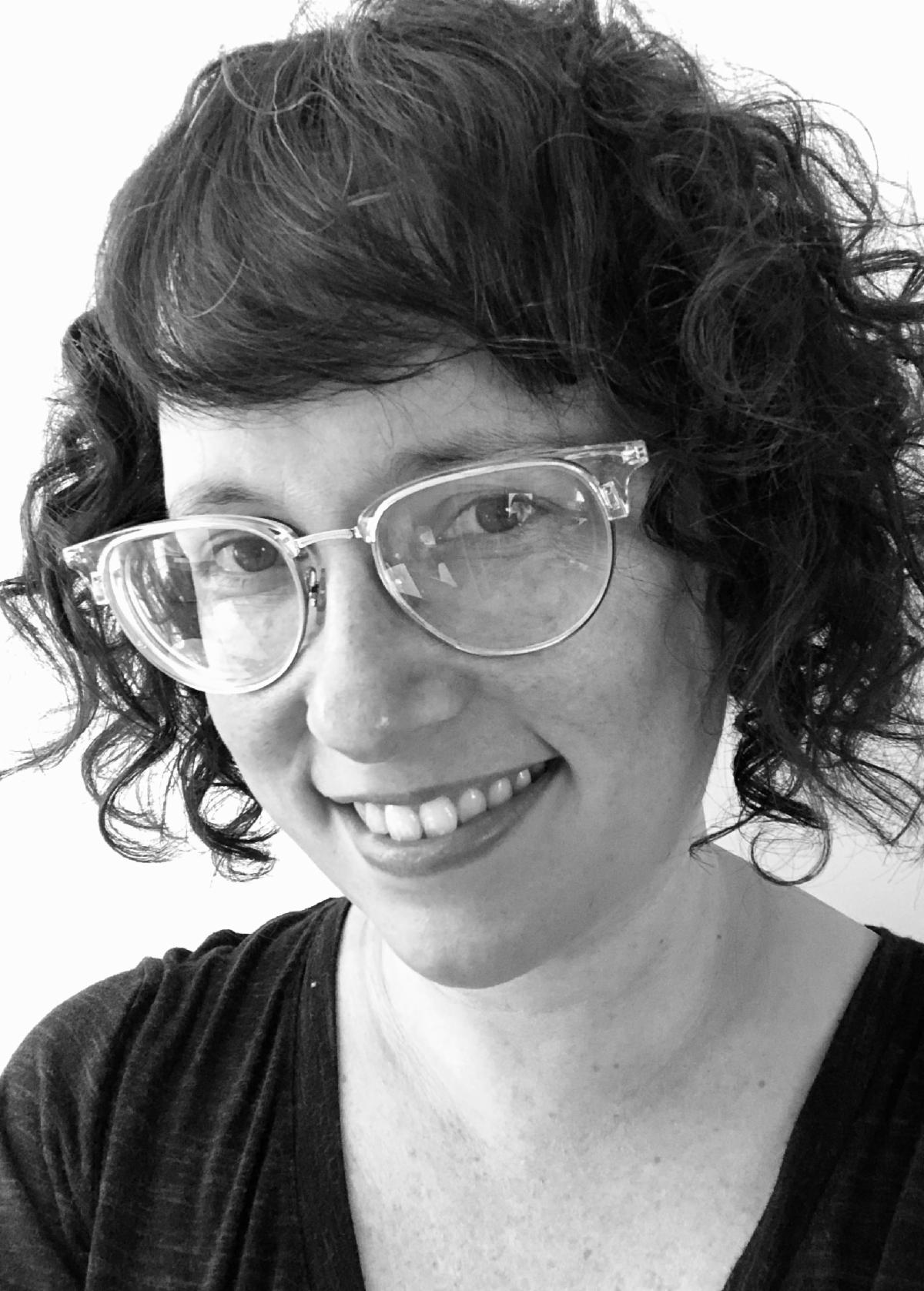 Jan 30th, 2020 by Cedarburg Cultural Center
Her "Particle Landscape" paintings have an unmistakable and immediately recognizable style. "They exist at the intersection of memory and imagination"-Williams-Brusbardis.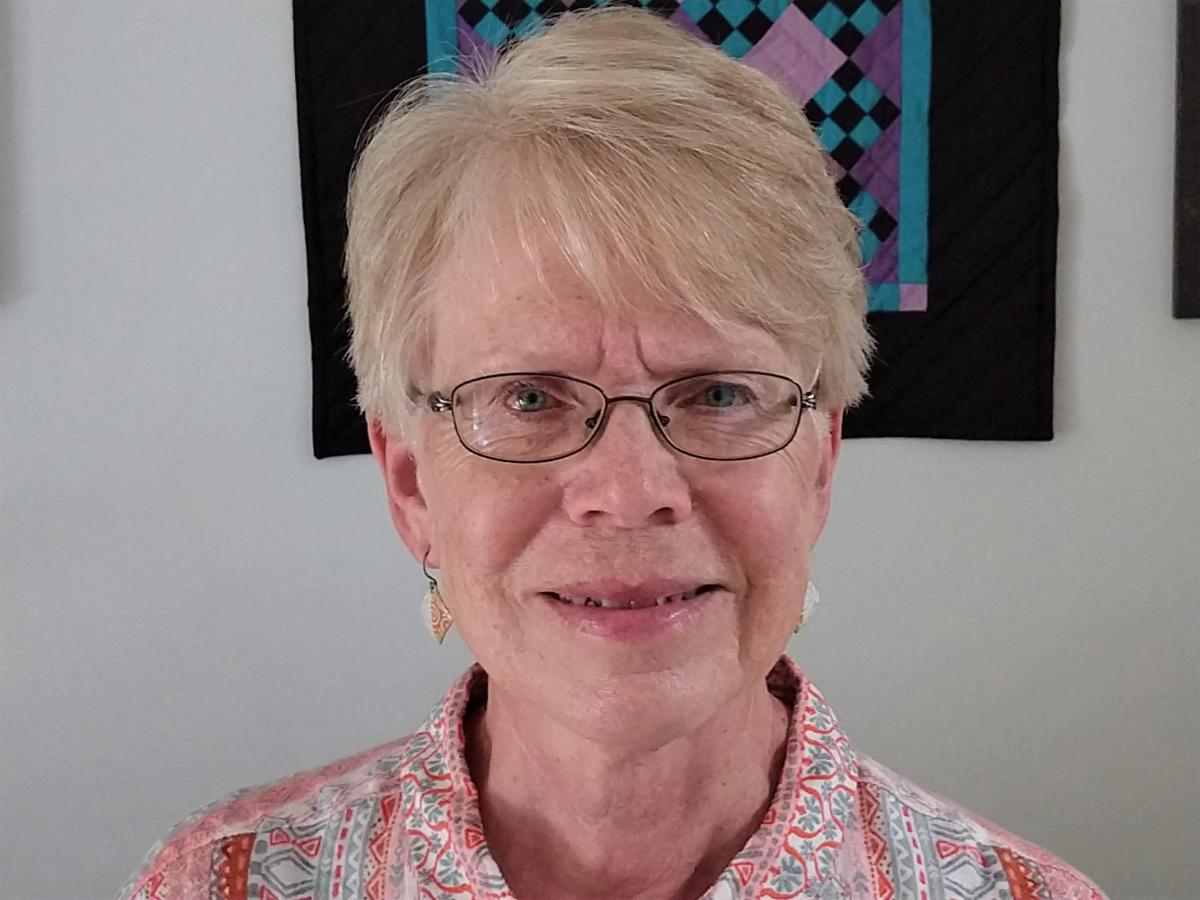 Dec 16th, 2019 by Cedarburg Cultural Center
Artist offers workshop intended as an opportunity for individuals or family members to come together for a day of artistry.