Press Release
The Gallagher Team joins Keller Williams in the Lake Country
The emerging Lake Country KW brokerage will be run by Gallagher.
Whitefish Bay, WI (Aug. 8, 2017) – Keller Williams Realty – Milwaukee North Shore announced a partnership agreement with The Gallagher Team. Founded in 1982 by Milwaukee real estate icon Beachy Gallagher, The Gallagher Team is currently led by Managing Partner Bruce Gallagher, and includes Kathy Gallagher Rosenheimer and Jennifer Wolf-­Beaster. The emerging Lake Country KW brokerage will be run by Gallagher.
"Combining forces with existing Keller Williams Franchise Owners Rick and Maureen Stallé provides the Gallagher Team opportunities to partner with Keller Williams as franchise owner/operators," said Bruce Gallagher. "This partnership will also enable us to execute plans for continued investment and growth for Keller Williams and The Gallagher Team throughout Milwaukee."
The Gallagher Team has served the Lake Country area of greater Milwaukee for more than 35 years and has consistently ranked in the top 1% of all residential sales associates in the 5,000+ member Greater Milwaukee Association of Realtors. Gallagher chose to expand by investing in Keller Williams Realty.
"As the clear leaders in training and technology, KW provides many ways for us to leverage and improve our already strong focus on service and results for our clients," said Gallagher. "We also look forward to maximizing peer-­‐based collaboration opportunities with Karen Trimble of Team Trimble Real Estate & Keller Williams in Hartland, and with all KW agents statewide and nationally to propel additional growth."
Keller Williams has put its mark on the Milwaukee real estate industry since the Stallés opened the Keller Williams Realty – Milwaukee North Shore office in Whitefish Bay in October of 2014 and the Keller Williams Southwest office in New Berlin in May of 2017. According to Terradatum Research and the Milwaukee MLS reports, Milwaukee-­‐area Keller Williams offices' number of units sold YTD through June 2017 versus 2016, are +63.8% in comparison to Metro MLS' unit sales of +.4%. Metro MLS volume sales are up 8.2% while Milwaukee Area KW offices are up 53.7%.
"We are thrilled that two of Milwaukee's premier real estate players, The Gallagher Team and Team Trimble Real Estate, have joined together in a KW partnership with us to grow the Keller Williams Lake Country brand," said Maureen Stallé, founding owner and operating partner for Keller Williams Realty – Milwaukee North Shore.
The Stallés will be investors and key advisors in the expansion.
About Keller Williams Realty, Inc.
Austin, Texas-­‐based Keller Williams Realty, Inc. is the world's largest real estate franchises by agent count more than 150,000 associates nationally and with over 800 KW offices across the Americas, Europe, Africa and Asia. In 2017 Training Magazine named the company as the No. 1 training organization across all industries in the world.
The company has grown exponentially since the opening of the first Keller Williams Realty office in 1983 and continues to cultivate an agent-­‐centric, education-­‐based, technology-­‐driven culture that rewards associates as stakeholders.
For more information about Keller Williams Realty, or to search for homes for sale visit: http://www.kwmilwaukeenorthshore.com/
Mentioned in This Press Release
Recent Press Releases by Keller Williams Realty, Inc.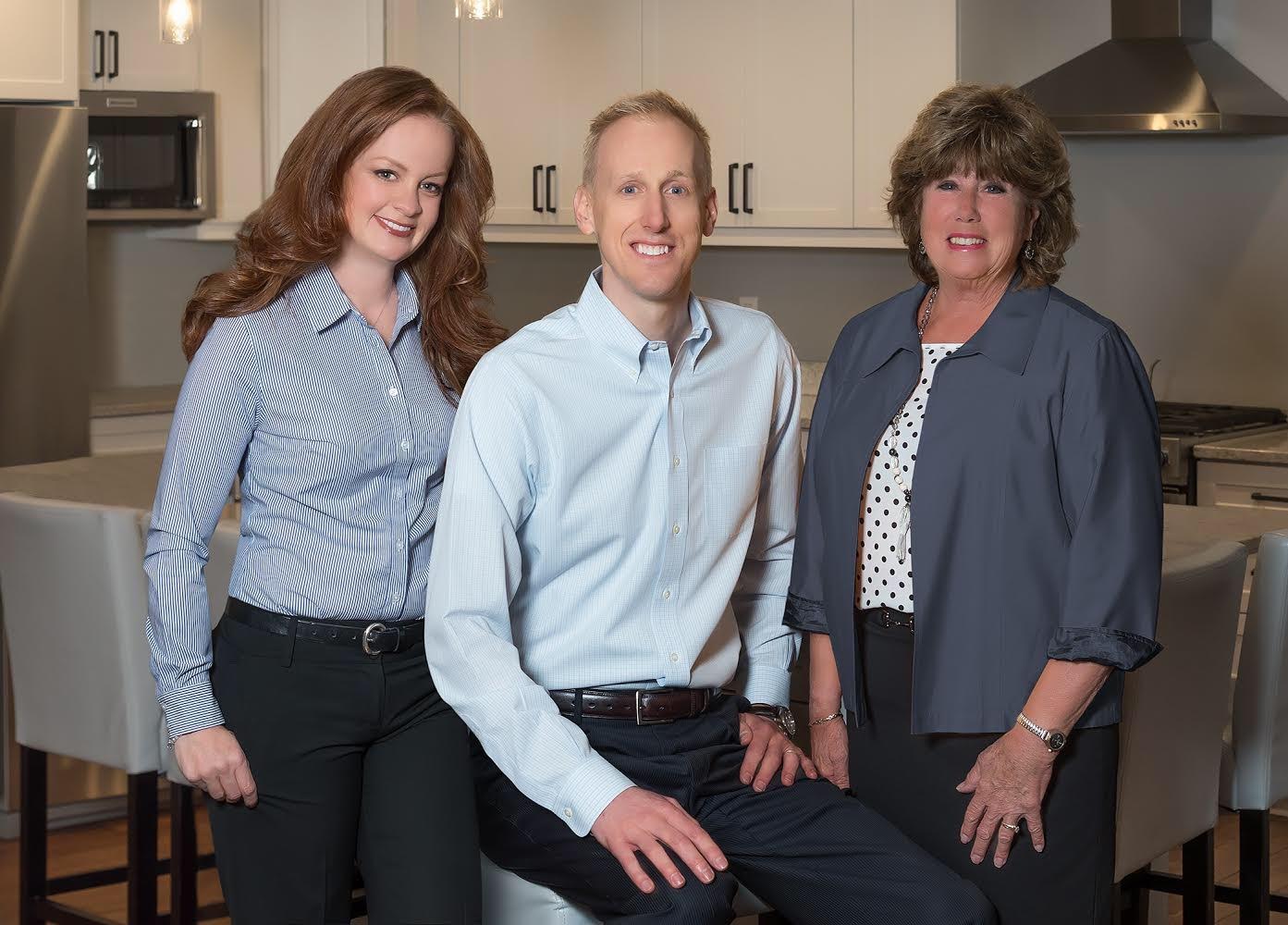 Sep 12th, 2018 by Keller Williams Realty, Inc.
In 2017, while with Shorewest Realtors, they sold nearly 50 homes for approximately $12 million in sales.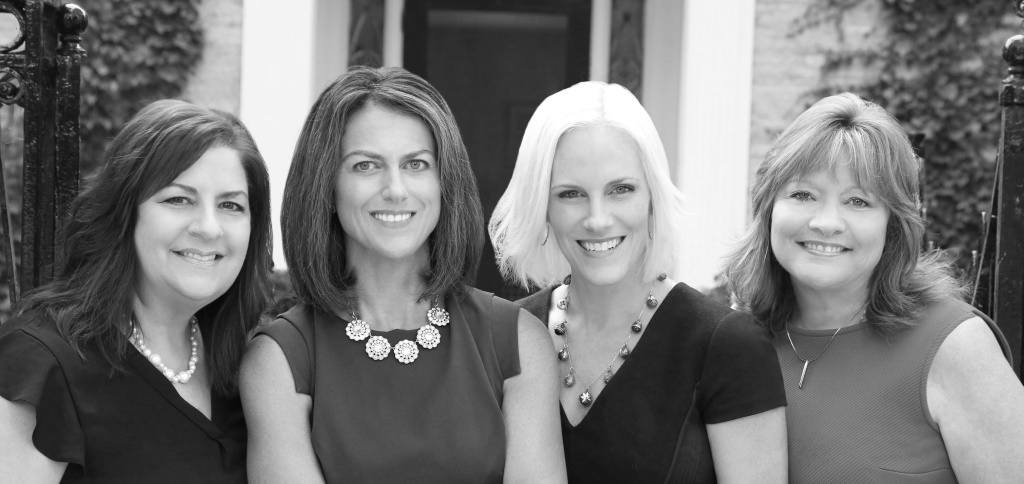 Oct 24th, 2017 by Keller Williams Realty, Inc.
Gallagher Kies & Company will be led by Founder Molly Gallagher and include Eileen Nelson, Julie Bulgrin and Maggie Drane.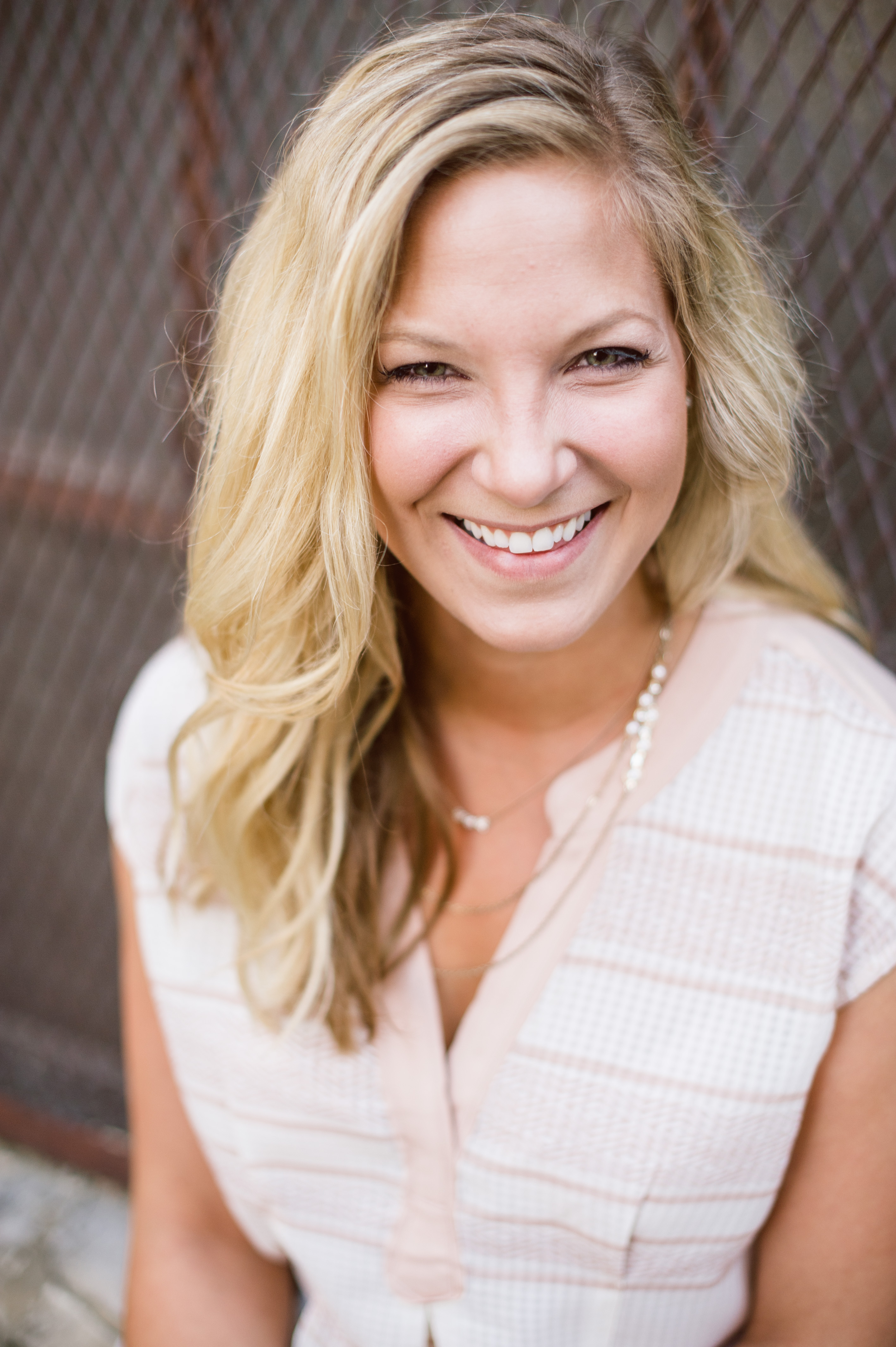 May 11th, 2017 by Keller Williams Realty, Inc.
"I chose Keller Williams because of its reputation for integrity and its agent-centric business model," says Sarah Riordan.