Press Release
The Florentine Opera announces its 85th Anniversary Season
The Florentine will begin its season on October 12 & 14, 2018 with the production and live recording of Carlisle Floyd's Prince of Players
MILWAUKEE, Wis.—March 21, 2018— The Florentine Opera Company proudly announces its 2018-19 Season, which marks the 85th Anniversary of the company. The milestone season will feature an original commercial recording, a new production of a classic Baroque piece, and Beethoven's only operatic masterpiece.
The Florentine will begin its season on October 12 & 14, 2018 with the production and live recording of Carlisle Floyd's Prince of Players in Uihlein Hall at the Marcus Center for the Performing Arts. This regional premiere will star Baritone Keith Phares, Soprano Kate Royal, and Soprano Rena Harms. A king's edict changes the rules of gender roles in London's Restoration-era theatre. Edward Kynaston (Phares) must find a way to transform his career and identity, while his dresser, Margaret Hughes (Royal) takes advantage of her opportunity to become a star. Composer Carlisle Floyd will act as artistic advisor, with Michael Gieleta stage directing and William Boggs conducting.
The Florentine Opera's Baumgartner Studio Artists will be featured in Con Amore on February 8, 9, & 10, 2019 at the Wilson Theater at Vogel Hall, in the Marcus Center for the Performing Arts. See the next generation of great opera artists shine in this intimate show. Soprano Rachel Blaustein, Tenor Edward Graves and Baritone Nathaniel Hill return for their second seasons with the Florentine, and Mezzo-soprano Briana Moynihan makes her debut. This concert will feature Italian love songs from the world of opera and beyond.
The Florentine will mount a new production of The Coronation of Poppea by Claudio Monteverdi in the Wilson Theater at Vogel Hall on March 22, 24, 30 & 31, 2019. Lust triumphs over virtue in this Baroque masterpiece. Poppea (Mezzo-soprano Amanda Crider) is the lover of Roman emperor Nero (Tenor Karim Sulayman) who is determined to become empress. But what of Nero's wife, Ottavia (Mezzo-soprano Katherine Pracht) and Poppea's fiancé, Ottone (Counter-tenor Nicholas Tamagna)? World-renowned harpsichordist and conductor Jory Vinikour returns with an authentic Baroque instrument ensemble.
The season closes with the Florentine's original production of Ludwig Van Beethoven's Fidelio on May 17 & 19, 2019 in Uihlein Hall at the Marcus Center for the Performing Arts. Witness Beethoven's only opera, creatively set in Berlin behind the Iron Curtain. Leonore (Mezzo-soprano Alwyn Mellor) disguises herself as a man named Fidelio to save her husband, Florestan (Tenor John Pickle), who has been unjustly imprisoned by the corrupt Don Pizarro (Baritone Mark Walters). William Florescu stage directs and Joseph Rescigno conducts.
The Florentine will also feature six @ The Center concerts at the Wayne & Kristine Lueders Florentine Opera Center in Riverwest, featuring our summer quartet (June and July performances) and the Donald and Donna Baumgartner Studio Artists, with the following themes:
Opera's Greatest Hits: June 22 and 23, 2018
Broadway and the Great American Songbook: July 27 and 28, 2018
Season Sampler: September 14 and 15, 2018
Opera Goes to the Movies: November 9 and 10, 2018
Home for the Holidays: December 7, 8, 15 & 16, 2018
Opera After Dark: April 12 and 13, 2019
TICKETS:
Single ticket prices begin at just $40 (@ The Center tickets will begin at just $25) with 'Friday Evening' and 'Sunday Matinee' season ticket packages from $84 – $286. 'Trio', and 'Duet' packages are available. New subscription sales begin May 1, 2018 and single ticket sales begin July 24, 2018.  For more information on ordering ticket packages visit www.florentineopera.org or call (414) 291-5700 ext. 224.
THE FLORENTINE OPERA COMPANY
84 years of world-class opera in Milwaukee!
Grammy Award® winning. Three times.
The Florentine Opera Company's productions reflect the highest musical and theatrical standards, while supporting community and educational programs. As a leader in Wisconsin's art community and the nation's sixth-oldest opera company, the Florentine Opera seeks to establish a significant presence in the cultural, educational and civic life of the state of Wisconsin and beyond. The Florentine provides vital arts education experiences for children, nurtures new audiences, and expands cultural horizons for the next generation. The Florentine Opera is a cornerstone member organization of the United Performing Arts Fund and receives funds from Milwaukee County and the State of Wisconsin (with support from the National Endowment for the Arts), as well as corporations, foundations and individuals. The Florentine Opera Company is an organizational member of OPERA America.
Mentioned in This Press Release
Recent Press Releases by Florentine Opera Company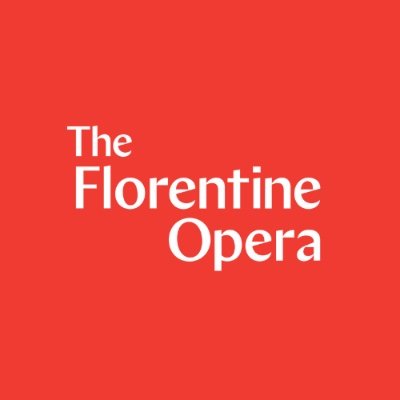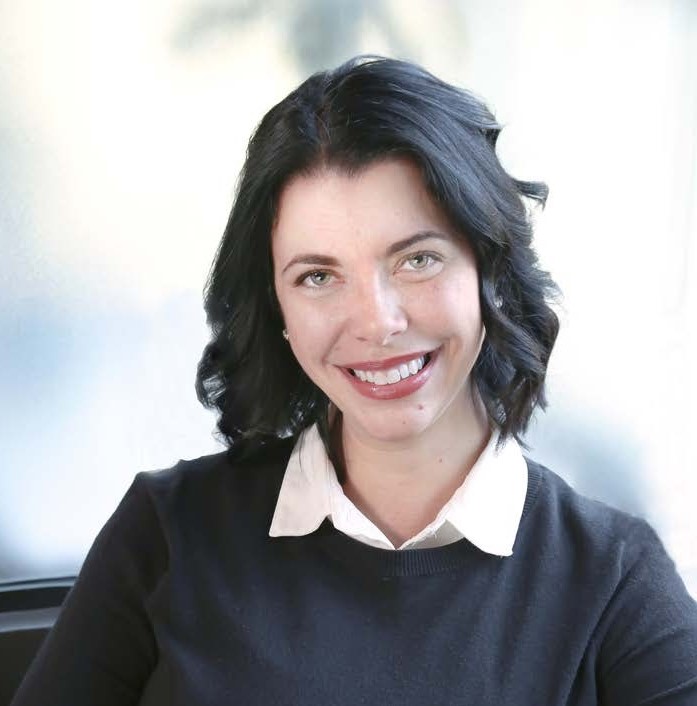 Jan 19th, 2021 by Florentine Opera Company
Hood Brings Two Decades of Integrated Marketing Experience to the Longstanding Arts Organization