Press Release
The Fire and Police Commission is Accepting Applications for the Position of Community Service Officer
The CSO is a civilian employee position who supports basic police operations
The Fire and Police Commission will begin accepting applications for the position of Community Service Officer (CSO) starting on February 17, 2017 through March 10, 2017.
The CSO is a civilian employee position who supports basic police operations by performing a variety of duties that do not require the attention of sworn personnel such as:
Respond to non-emergency, low-priority calls for service, including theft, non-injury traffic accidents or vandalism.
Inspect property damage and accident sites and take photos; canvas for and interview witnesses.
Document observations, determine findings and prepare reports.
Based upon investigation and assessment, determine whether sworn law enforcement should be called to the scene.
Testify in court and provide depositions, as required.
Take and file complaints from individuals who walk into the Police stations, as directed.
Assist Community Liaison Officers with nuisance property investigations.
Respond to call-outs in cases of severe weather and natural disasters.
Provide services at special events, including traffic control.
The current annual starting salary is $39,548 for City of Milwaukee residents.
To access the application and gain additional information about this position, please visit www.milwaukee.gov/jobs.
COMING SOON!
APPLICATIONS FOR POLICE OFFICER WILL BE ACCEPTED ONLINE
MARCH 3, 2017 UNTIL MARCH 27, 2017.
Mentioned in This Press Release
Recent Press Releases by City of Milwaukee Fire and Police Commission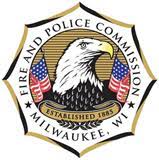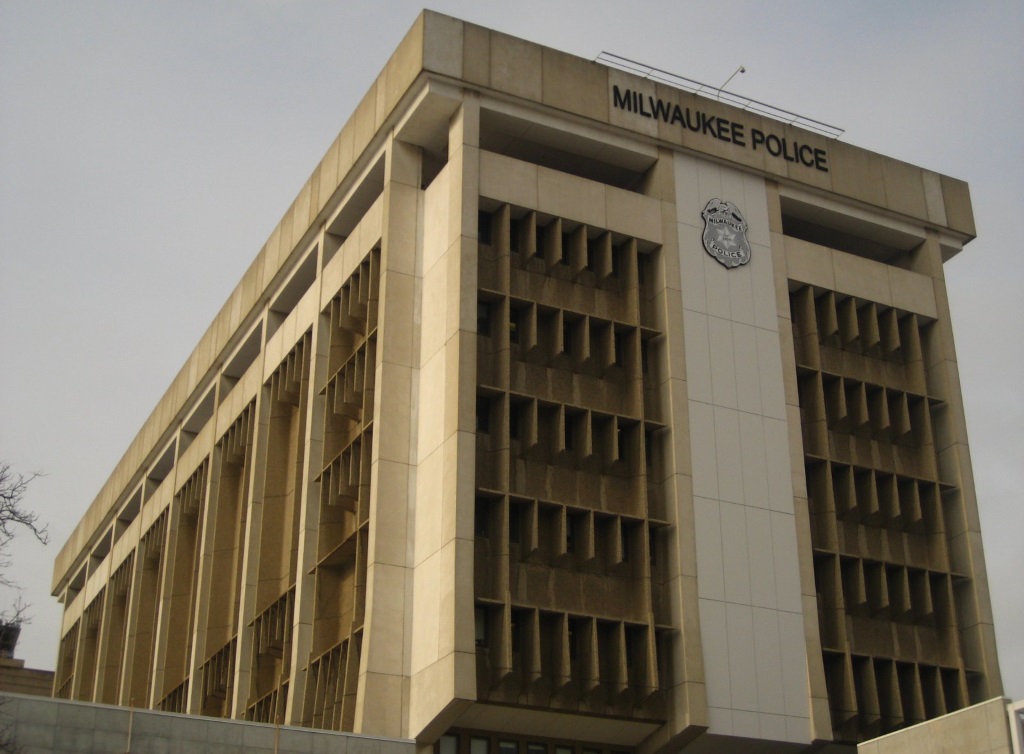 Feb 7th, 2018 by City of Milwaukee Fire and Police Commission
The board members and staff of the FPC have reluctantly accepted this news and wish to thank Assistant Chief Harpole for his over 30 years of service to our community.