Press Release
The City's 2015 Take Root Milwaukee Homeownership Fair – "One-Stop Shop" for buying a home – Features Forgivable Loans for Renovation of City-Owned Properties.
"This is a good time for anyone considering homeownership to take a close look at the opportunities in our City."
Milwaukee, Wisconsin – March 2, 2015– Take Root Milwaukee, the City-wide consortium that promotes sustainable homeownership, will host a FREE Homeownership Fair on Saturday, March 7th from 8:00am until Noon at the Italian Conference Center (631 E Chicago Street).   Homebuyers can speak directly with lenders, realtors, City officials, homebuying professionals and neighborhood organizations to learn about the resources available to purchase a move in ready home or a property in need of repairs or renovation in the City of Milwaukee.
Take Root invites prospective buyers from the Greater Milwaukee Area to this "one-stop shop" to learn everything you need to know to achieve your dream of homeownership in the City of Milwaukee.  "In every part of Milwaukee, residents are working together to build stronger neighborhoods," Mayor Tom Barrett said.  "This is a good time for anyone considering homeownership to take a close look at the opportunities in our City."
Fair topics will include the City's Homebuyer Assistance Program  (www.milwaukee.gov/HBA ) offered as part of Mayor Tom Barrett's Strong Neighborhoods Plan featuring forgivable loans up to $20,000 for the rehabilitation of City-owned homes.  Homebuyers can attend workshops on the home buying process and learn how to approach a rehab project; meet one-on-one with homeownership specialists to discuss buyer education programs, purchase repair or rehab, down payment; and learn about lender mortgage options.  Neighborhood organizations and realtors will be on hand to help buyers find the perfect community, highlight homes for sale and sign up for upcoming home tours.
Visit www.takerootmilwaukee.com for more information or call 414-921-4149.
About Take Root Milwaukee
Take Root Milwaukee formed in 2009 as a strategic and collaborative response to the foreclosure and housing crisis impacting Milwaukee's neighborhoods.  Take Root Milwaukee and its 52 individual and member organizations promote sustainable homeownership by marketing trustworthy resources to the public, increasing awareness of and access to effective homeownership education and counseling resources; and serving as a clearinghouse for homeownership and foreclosure mitigation.  Since 2010, Take Root Milwaukee members have provided homebuyer education and foreclosure intervention assistance to over 19, 000 people and assisted over 1,762 first time homebuyers to purchase their first home.
Mentioned in This Press Release
Recent Press Releases by City of Milwaukee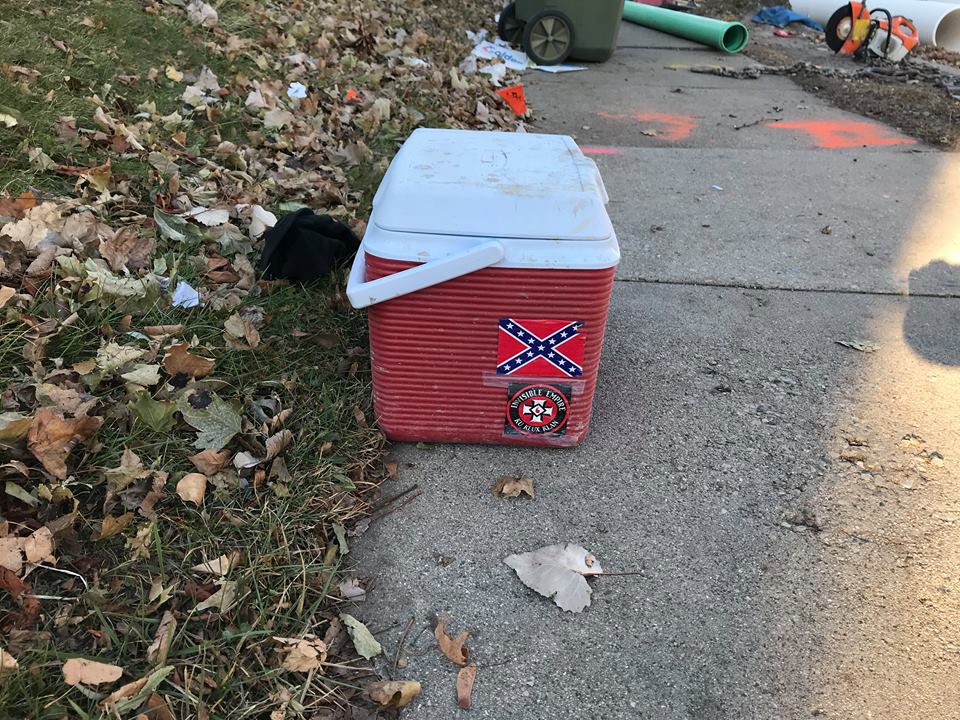 Dec 11th, 2017 by City of Milwaukee
The meeting will be at 9:30 a.m. in room 301-B at City Hall, 200 E. Wells St.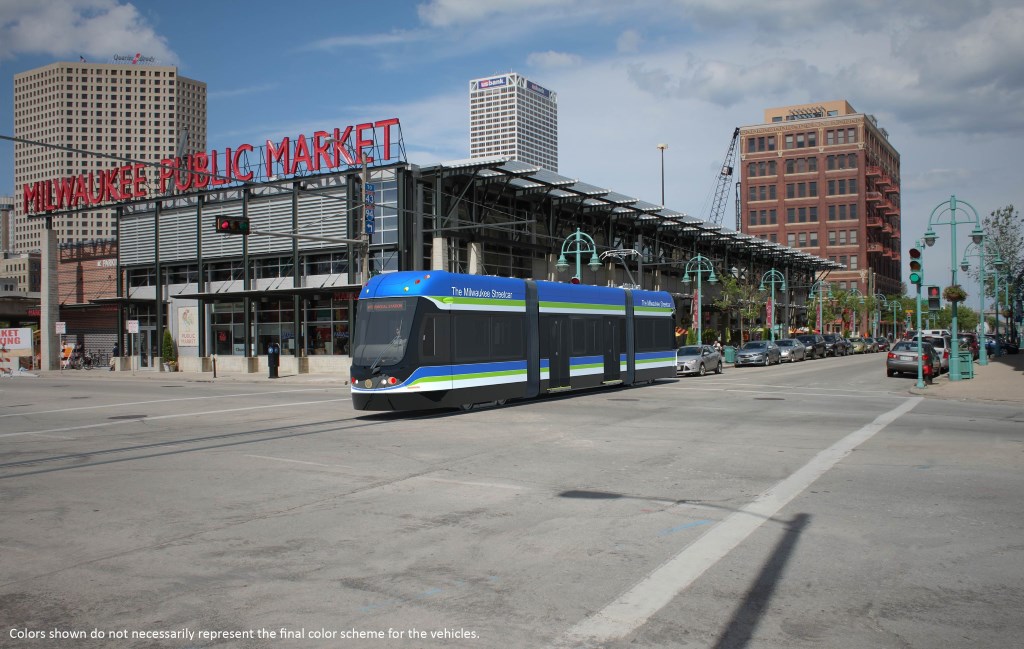 Oct 6th, 2017 by City of Milwaukee
City also announces the system name "The Hop, presented by Potawatomi Hotel & Casino"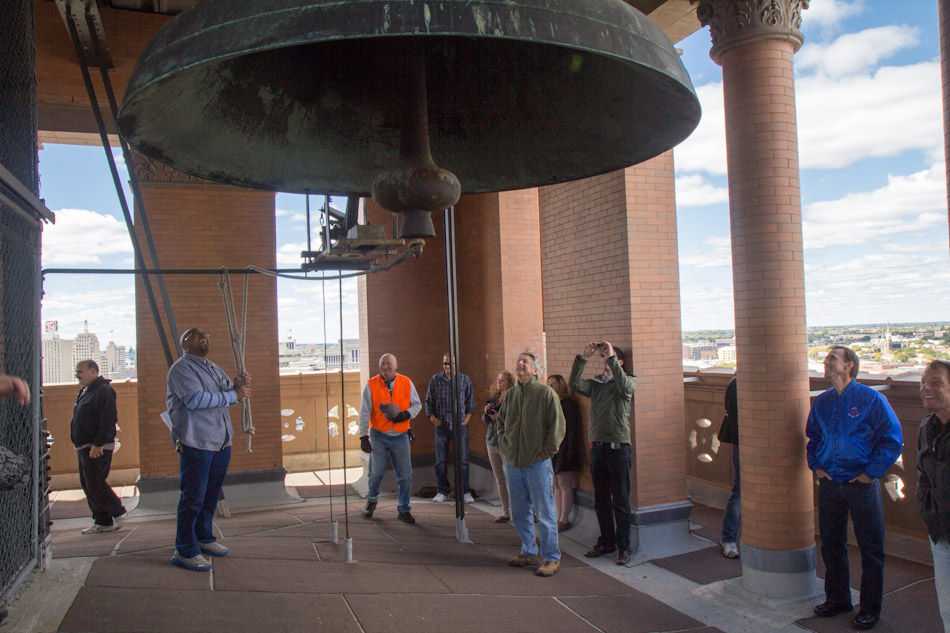 Sep 22nd, 2017 by City of Milwaukee
Attendees will learn about the historic figures that built the city and its historic building.