Press Release
The City of Milwaukee Declares a Snow Emergency
City of Milwaukee Department of Public Works Commissioner Ghassan Korban has declared a snow emergency effective
City of Milwaukee Department of Public Works Commissioner Ghassan Korban has declared a snow emergency effective at 6:00 p.m. on Sunday, February 1 until further notice to facilitate effective curb-to-curb plowing on main arterials.
What happens during a snow emergency:
Night parking regulations go into effect from 11:00 p.m. to 6:00 a.m. (instead of  2:00 a.m. to 6:00 a.m.)
No parking is allowed on arterials, bus lines, or thru-highways from 11:00 p.m. to 6:00 a.m.
No parking on residential streets signed "No Parking During Snow Emergency" or "No Parking from December 1st to March 1st" or "No Parking Anytime".
Posted signs for other parking restrictions must be obeyed, specifically the "4-inch rule" sign.
Comply with the alternate side street parking on other residential streets.
Vehicles parked on streets designated as "Snow Route Tow Away Zones" will be ticketed and towed when a snow emergency is declared.
Citizens are urged to follow these rules to allow for safe, effective and complete plowing of City streets.  
Milwaukee Public Schools has designated playgrounds available for off street parking during snow emergencies from 7:00 p.m. Sunday, February 1 to 7:00 a.m. Monday, February 2.   To see a list of designated MPS playgrounds and citywide parking regulations, residents can go to www.milwaukee.gov/mpw  – click on the Parking tab.  Residents can also call 286-CITY (-2489) for more information.
Garbage and recycling collections will be suspended on Monday, February 2 except for automated collection routes.  Regular collections will resume on Tuesday, February 3.
Mentioned in This Press Release
Recent Press Releases by City of Milwaukee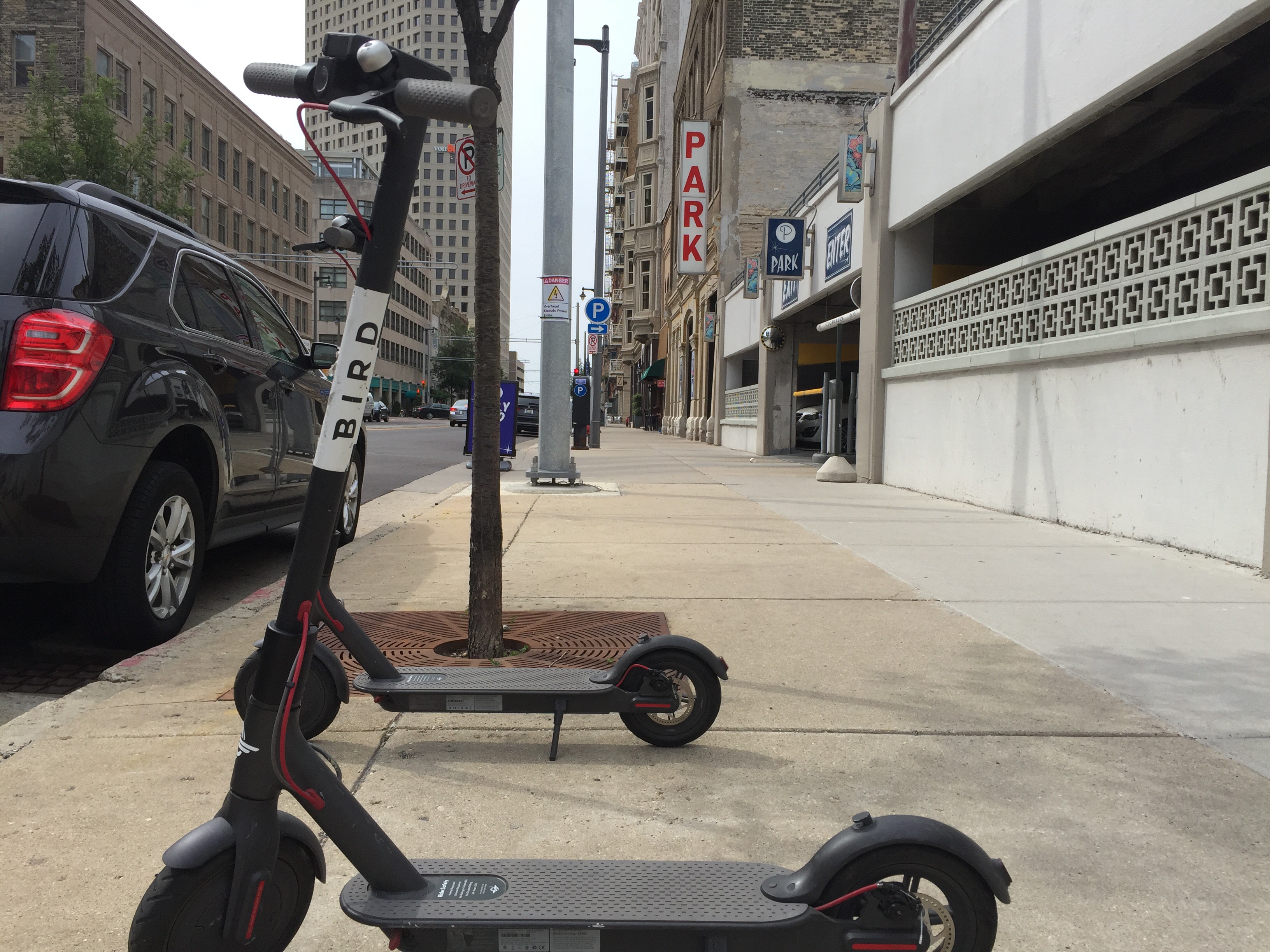 Jul 3rd, 2019 by City of Milwaukee
Focus Shifts to Ushering in New Mobility Options Such as E-Scooters to the City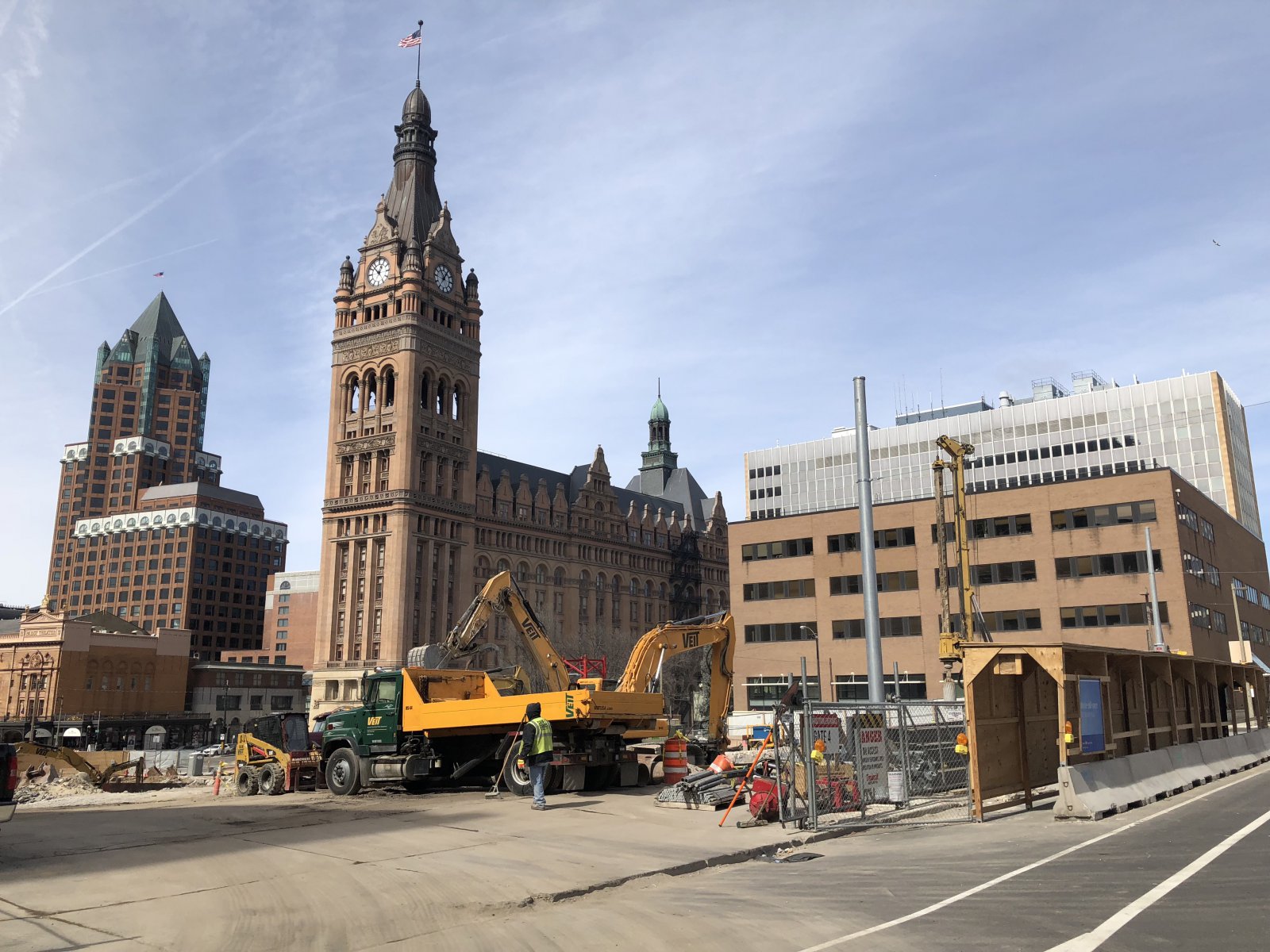 Mar 4th, 2019 by City of Milwaukee
The City of Milwaukee is seeking nominations for the Board of Health