Press Release
The Cedarburg Cultural Center presents the "Rebels & Renegades"
Fun vibe, full bar, free parking and affordable tickets without added ticket fees
Cedarburg, Wisconsin (April 5, 2018):  Center Stage at the Cedarburg Cultural Center continues its "Rebels & Renegades" series with a co-bill show on April 14th with local favorites Zach Pietrini and Buffalo Gospel.
At the heart of all great music is a story, and for that matter, a storyteller. The stories behind Milwaukee-based Buffalo Gospel begin with its founder Ryan Necci and his early introduction, through his father's record collection, to country music, John Prine and Townes Van Zandt. Growing up in a small, lower middleclass farm town, the songs of love and loss and broken blue-collar dreams seeped into him. When he started writing his own music over a decade ago, it was inevitable that the timeless quality of Country/Western and Americana arrangements would profoundly inform his art.
The band has been gathering momentum for their sophomore album. "On The First Bell" was recorded with Grammy award-winning engineer, Brian Joseph (Bon Iver, Sufjan Stevens, Indigo Girls) at The Hive, nestled quietly in the rural landscape just outside Eau Claire. The new record has the same strong, country-Americana feel as "We Can Be Horses," combining the band's dual penchant for hopped up trucker country and breathtakingly honest ballads.
Buffalo Gospel delivers through a virtual "who's-who" of crack Midwest musicians who have assembled around Necci's heartfelt and heartbreaking songs – including Kevin Rowe (bass), Nick Lang (percussion), Michael Rossetto (multi-instrumentalist), Andrew Koenig (guitar). The band's wildcat live performances take listeners to a dusty, forlorn, but strangely familiar place that simply gets sweeter with time.
Voted Best Live Act in Milwaukee (Milwaukee Magazine, 2017), it's been 4 years since Zach Pietrini showed up on the Milwaukee music scene. Despite being a Chicago transplant, The Zach Pietrini Band has become a recognized name around town playing featured spots at Summerfest and Bastille Days. At the forefront of the Americana resurgence in the north country, Pietrini quickly distinguished himself with his fearless vulnerability, prolific writing, and dynamic live show.
"Pietrini's skill is crafting the kind of Americana that gets right into you with a beguiling friendliness."  –88Nine Radio Milwaukee
Pietrini's 5th release, "Holding Onto Ghosts," has continued to solidify his reputation as an Americana force. Picked for Best Album So Far 2017 by both UTR Media and Milwaukee Record, the new album offers a loud, yet vulnerable look, into what haunts Pietrini. Lyrically, the focus is on lost love, desperate hopes, and the tension of caring for a family while trying to 'make it' as an artist. Pietrini says about the new record: "I wanted to offer an honest snapshot into my life, and invite people into a safe place to look at theirs." Zach looks forward to sharing his stories, sounds, and music at the CCC on April 14th.
The Cedarburg Cultural Center has curated the "Rebels & Renegades" series to convey the lyrical honesty of Americana music through a variety of rollicking musical styles:  bluegrass, blues, folk-revival, indie and roots country. You can expect a fun vibe, full bar, free parking and reasonably priced tickets without the usual added ticket fees.
The Center Stage series is presented by Port Washington State Bank, Hotel Sponsor – The Washington House Inn and Media Sponsor – Milwaukee Record.
Saturday, April 14th – 7:30 pm:  Zach Pietrini / Buffalo Gospel  $16 / $13
ABOUT THE REMAINING SHOWS:      
Thursday, April 26th – 7:30 pm: Mia Dyson  $20 / $16
"… a stark, soulful wonder, driven by her husky temptress of a voice and her very spare, very bluesy guitar picking and strumming." — Jeff Apter, Rolling Stone
Australian singer/songwriter Mia Dyson has instilled her music with raw passion and timeless vitality, along with the sharp musicianship she's shown in opening for the likes of Bonnie Raitt, Stevie Nicks, and Eric Clapton. Mia's recent album is already getting rave reviews as noted by Billboard Magazine, "Mia Dyson may have found her true voice. The Australian artist returns with If I Said Only So Far I Take It Back, an album stuffed with bluesy-rock numbers, the sort that flow from a songwriter in tune with herself."
Get to know more about more Mia's new album as featured in this recent article in Billboard Magazine:  https://www.billboard.com/articles/news/8224109/mia-dyson-finds-freedom-on-new-album-if-i-said-only-so-far-i-take-it-back. If I Said Only So Far, I Take It Back was recorded in Muscle Shoals, AL, with producer Ben Tanner (Alabama Shakes, St. Paul & the Broken Bones), famed original "Swamper" David Hood on bass and John Paul White (The Civil Wars) on backing vocals.
Saturday, May 5th -7:30 pm: Aaron Williams And The Hoodoo  $16 / $13
Aaron Williams and the Hoodoo's music is unwavering, filtering blues, soul, roots, and rock through a prism of emotional authenticity. What emerges isn't a reinvention of the wheel, rather something undeniable, and the very definition of a force of nature. It's real American music at its core and at its best. Noticing his kid's prowess for the blues, Aaron's father, the famous Hammond organist Bluesman Cadillac Joe, signed Aaron to his blues band at a young age and hit the road, performing in the top blues venues, festivals with a long list of Blues legends. Aaron formed a stripped-down trio who continue to deliver their fused blues, roots and rock music to a wide audience. Original award-winning music including five WAMI's, Six MAMA awards, including the coveted Best Vocalist Award, Best Blues/Rock Album and a Grammy nod for their new live album, Live Loud Harmony is critically acclaimed as one of the best live albums ever.  Aaron Williams and the Hoodoo are authentic original American Bluesmen touring and skyrocketing towards a nationwide breakout.
Saturday May 19th  – 7:30 pm:  Davina And The Vagabonds  $25 / $20 Since exploding onto the scene in 2005, Davina and the Vagabonds have grown from a down-and-dirty blues band into one of the most exciting acoustic ensembles on the international stage. This high-energy quintet has established itself with a stellar live show, a professional look, and good old-fashioned hard work.  With influences ranging from Fats Domino and the Preservation Hall Jazz Band to Aretha Franklin and Tom Waits, the band draws from the last 100 years of American music, and is converting audiences one show at a time. So much more than just a blues act, DATV's shows are filled with New Orleans charm, Memphis soul swagger, dark theatrical moments that evoke Kurt Weill, and tender gospel passages. Davina's voice and stage presence defy category in a different way. Davina has been compared to Etta James, Amy Winehouse, Janis Joplin, Billie Holiday and Betty Boop, but comparisons don't suffice. Sowers is a true original.
"Two things remain consistent at all her shows though: her throaty but cushiony voice, which has a sort of hard-mattress comfort to it that's part Bonnie Raitt, part Etta James and a little Amy Winehouse; and her band's rollicking New Orleans flavor, driven home by dueling horn players and a bayou-thick standup bass." –Chris Riemenschneider, Star Tribune
Mentioned in This Press Release
Recent Press Releases by Cedarburg Cultural Center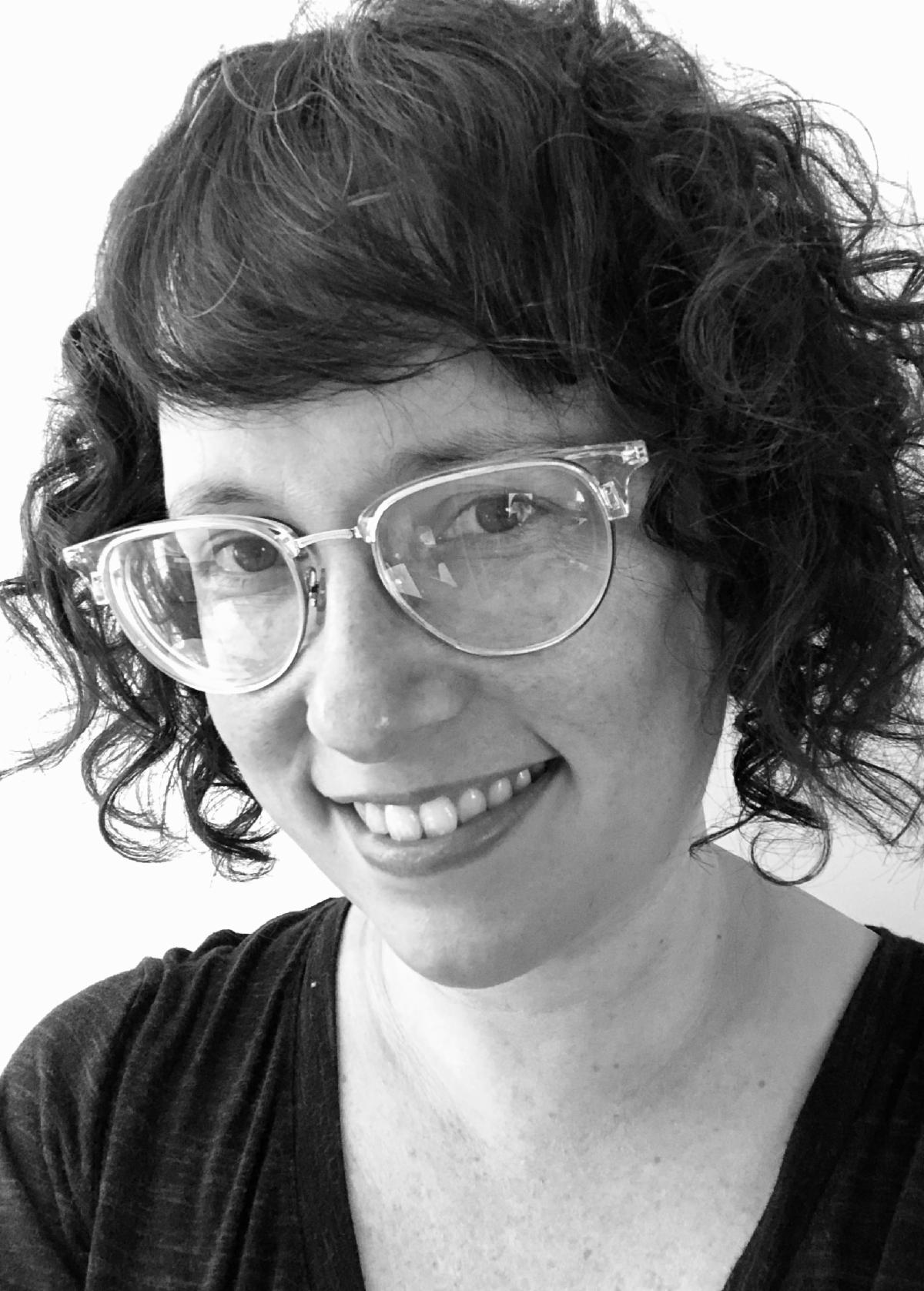 Jan 30th, 2020 by Cedarburg Cultural Center
Her "Particle Landscape" paintings have an unmistakable and immediately recognizable style. "They exist at the intersection of memory and imagination"-Williams-Brusbardis.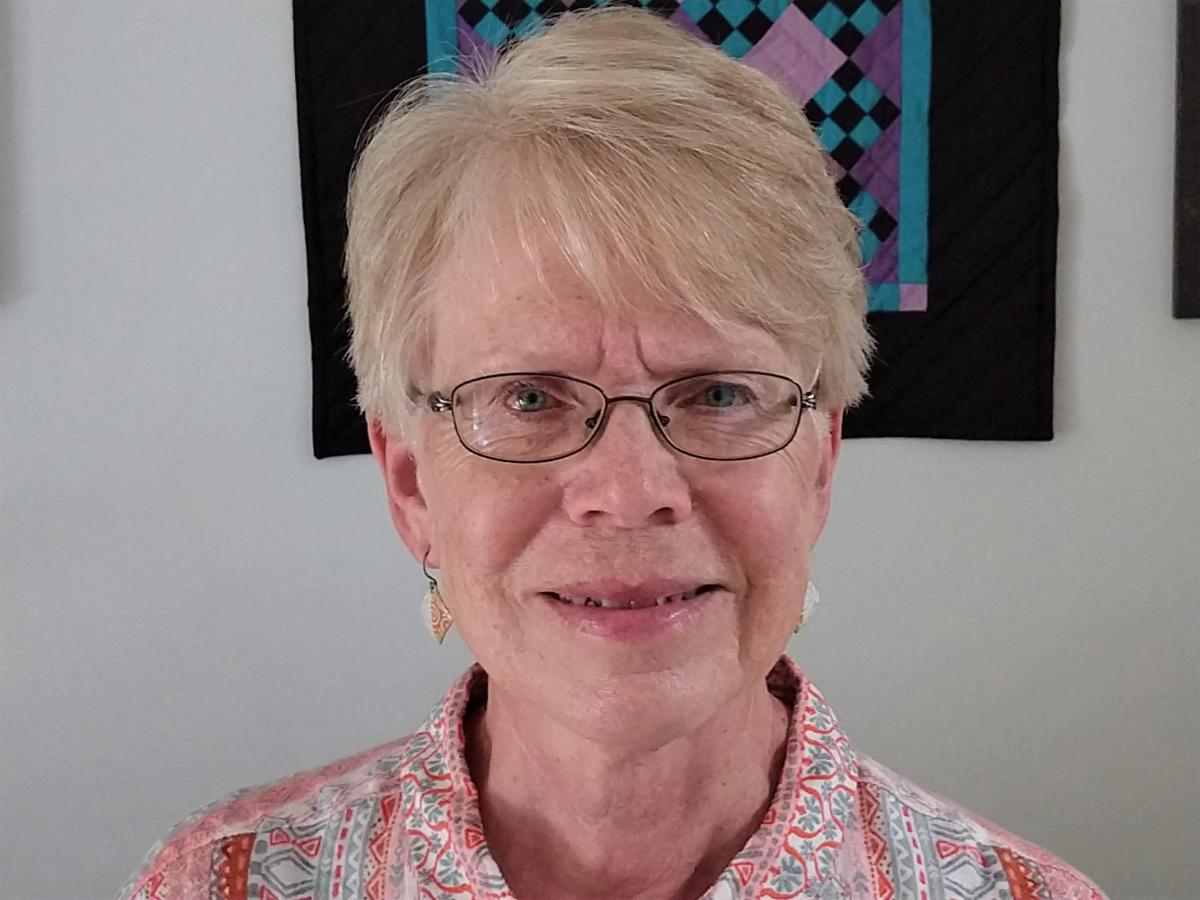 Dec 16th, 2019 by Cedarburg Cultural Center
Artist offers workshop intended as an opportunity for individuals or family members to come together for a day of artistry.