Press Release
The Big Sound Downtown Has a Bold New Look
New WMSE website offers listeners a seamless experience
WMSE 91.7FM launched a new website this morning, giving listeners around the world an updated, seamless experience at www.wmse.org. Not only does the site have a fresh, bold look, new elements will help WMSE shine at the national and international level.
When listeners first visit the site, they'll hear the song being played on-air by the DJ and the album art will appear instantly. "Listeners often contact us to find out what song they heard," said Tom Crawford, WMSE Station Manager. "We've made it easy for them to find—each show's archives are on the DJs' personal pages."
Videos from the station's popular "Local/Live" series will be available as well, thanks to Moleskin Productions, which has been busy filming and editing the performances. The "Live Jazz Now" stream, featuring jazz music 24/7, is also very easy to find.
The new site is bright and colorful, and a true reflection of the varied programing WMSE offers. "It is such a thrill to launch our new website. With the help of our friends at Traction Factory, I truly believe we've captured WMSE's message, which is 'we love music,'" said Crawford. "I encourage you to experience the new WMSE.org."
WMSE is owned and operated by MSOE. For more information, please contact: Sid McCain – 414-277-2217 or mccain@msoe.edu.
Mentioned in This Press Release
Recent Press Releases by WMSE 91.7FM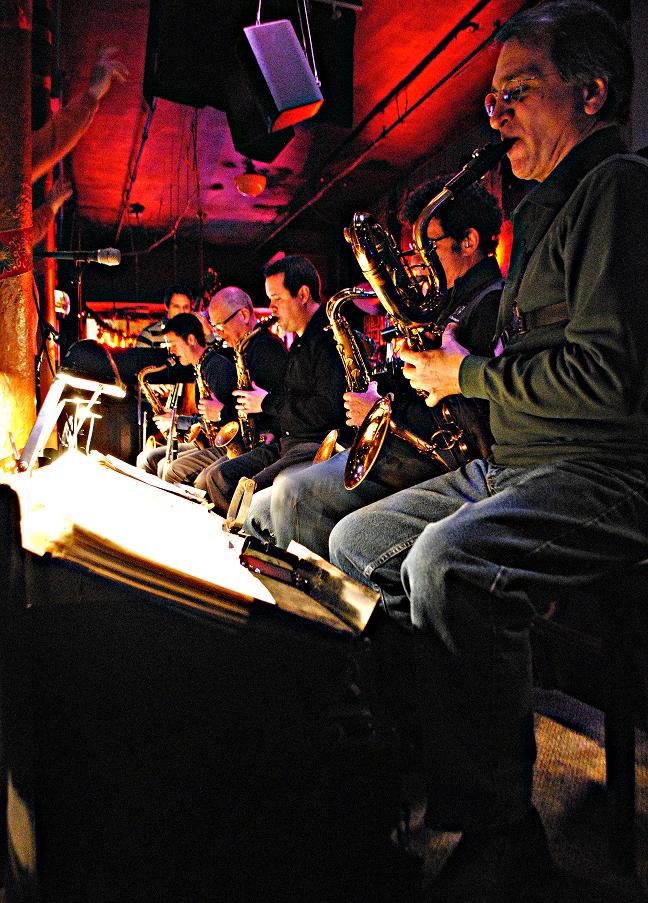 Sep 24th, 2018 by WMSE 91.7FM
Buy your tickets in advance and save $10.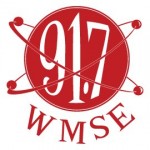 Sep 19th, 2018 by WMSE 91.7FM
Broadcast of MSO 2018 Season begins Sunday, Sept. 23

Jun 5th, 2018 by WMSE 91.7FM
This is the fourth year WMSE is offering its special-edition beer, and staff and volunteers think this one is the best!