Press Release
The Betty Brinn Museum Expands Maker Initiatives with Brinn Labs in Bay View
Museum debuts new hub for maker education with free open house event on March 1.
The Betty Brinn Museum announces the expansion of its Maker Initiatives with the opening of Brinn Labs, located at 433 E. Stewart St. in Milwaukee's Bay View neighborhood. Brinn Labs will feature a makerspace with classes for teens and adults, professional development training programs for teaching project-based learning in the classroom, and will be the headquarters for Maker Faire® Milwaukee, the Museum's free, annual event presented in partnership with Milwaukee Makerspace. Classes will start in February, with an open house event that is free to the public on March 1, 2018, from 3 to 8 p.m..
"Our Maker Initiatives highlight the growing impact of making on education at all levels and address the skills that children and young people will need to live, work and learn in a rapidly changing global society," said Fern Shupeck, the Museum's executive director. "Along with its dramatic influence on education, making is also addressing the skills gap in workforce training, job creation and economic development, and these are key issues for Milwaukee. Our Maker Initiatives have established the Museum as a national leader in the Maker Movement, and Brinn Labs will be home to this evolving aspect of our educational mission."
Upcoming classes and workshops at Brinn Labs include Arduino Basics, Fiber Optics, Cyanotype Printing and Soft Circuits. The Open House, on March 1, will offer equipment demonstrations, hands-on projects and information about how members of our community can get involved in the growing, global Maker Movement.
About the Betty Brinn Children's Museum
The Betty Brinn Children's Museum serves more than 240,000 people annually. The Museum's Maker Initiative was established in 2013to expand the organization's core learning-by-doing mission to the larger community through year-round maker programs at the Museum, community outreach, the annual presentation of Maker Faire® Milwaukee and the establishment of its off-site maker hub, Brinn Labs, in 2018. The Maker Initiative represents a critical investment in education, and in Milwaukee's long-term economic and workforce development.
In addition to Brinn Labs, the Museum's Maker Initiatives include:
· The Be A Maker Teacher Studio, a free, year-round workshop series for educators presented in partnership with the University of Wisconsin-Madison School of Education, with generous support from Rockwell Automation;
An 800-square foot Be A Maker Space that offers daily open making sessions, and workshops and events to Museum visitors;
Maker field trip programs that meet national academic standards and developmental milestones for early learners and community partnerships that bring maker programs to high-needs communities;
Maker Faire® Milwaukee, the largest FREE admission Faire in the United States;
Local, regional and national affiliations that raise awareness about the Maker Movement, including serving as the Wisconsin Ambassador to the Nation of Makers Initiative, participation in the Global Maker Faire Producers Group, collaborations with peer institutions including the New York Hall of Science and the Children's Museum of Pittsburgh to develop model educator training programs, and membership in the Association of Science and Technology Centers and the Association of Children's Museums;
Education research, including two outcomes studies of maker field trip programs conducted in partnership with the University of Wisconsin-Madison, University of Wisconsin-Milwaukee and Marquette University; and
Designation in 2017 as a Google Making Spaces Hub institution. Making Spaces aims to develop a national strategy to sustainably integrate making into schools. The program employs an innovative model by providing schools with maker education expertise from a nearby museum, library, school district or community organization, known as a "hub." There are fifteen hubs across the country, and each hub collaborates with 5-10 schools to help them launch crowdfunding campaigns to raise funds for their makerspaces, and provides guidance to help each school hone their approach to implementing maker education.
For more information, please visit brinnlabs.org or contact us at (414) 291-0221
Mentioned in This Press Release
Recent Press Releases by Betty Brinn Children's Museum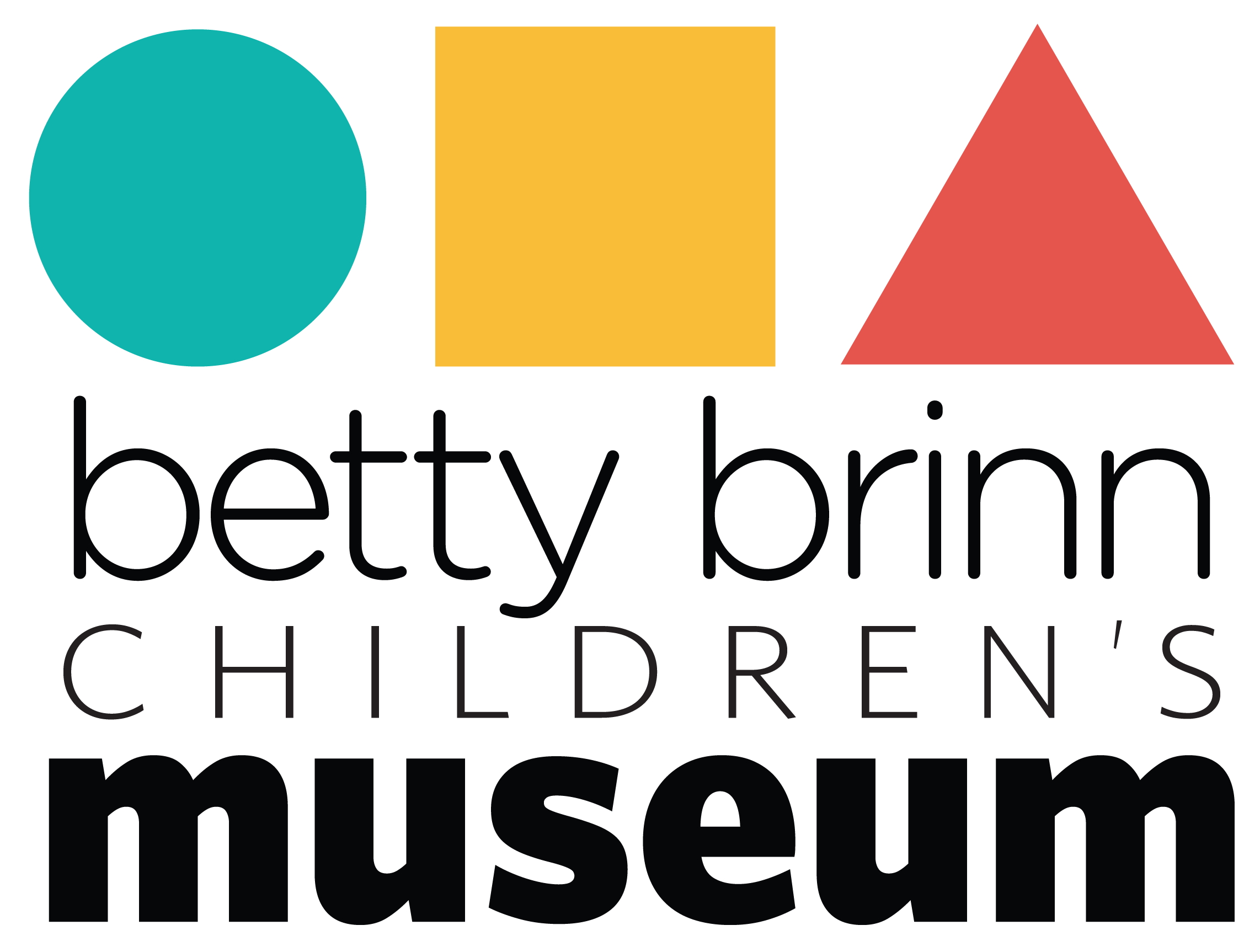 Apr 5th, 2021 by Betty Brinn Children's Museum
The Betty Brinn Children's Museum will reopen to the public May 20 with comprehensive health and safety protocols in place. Members will have access to the Museum starting May 6.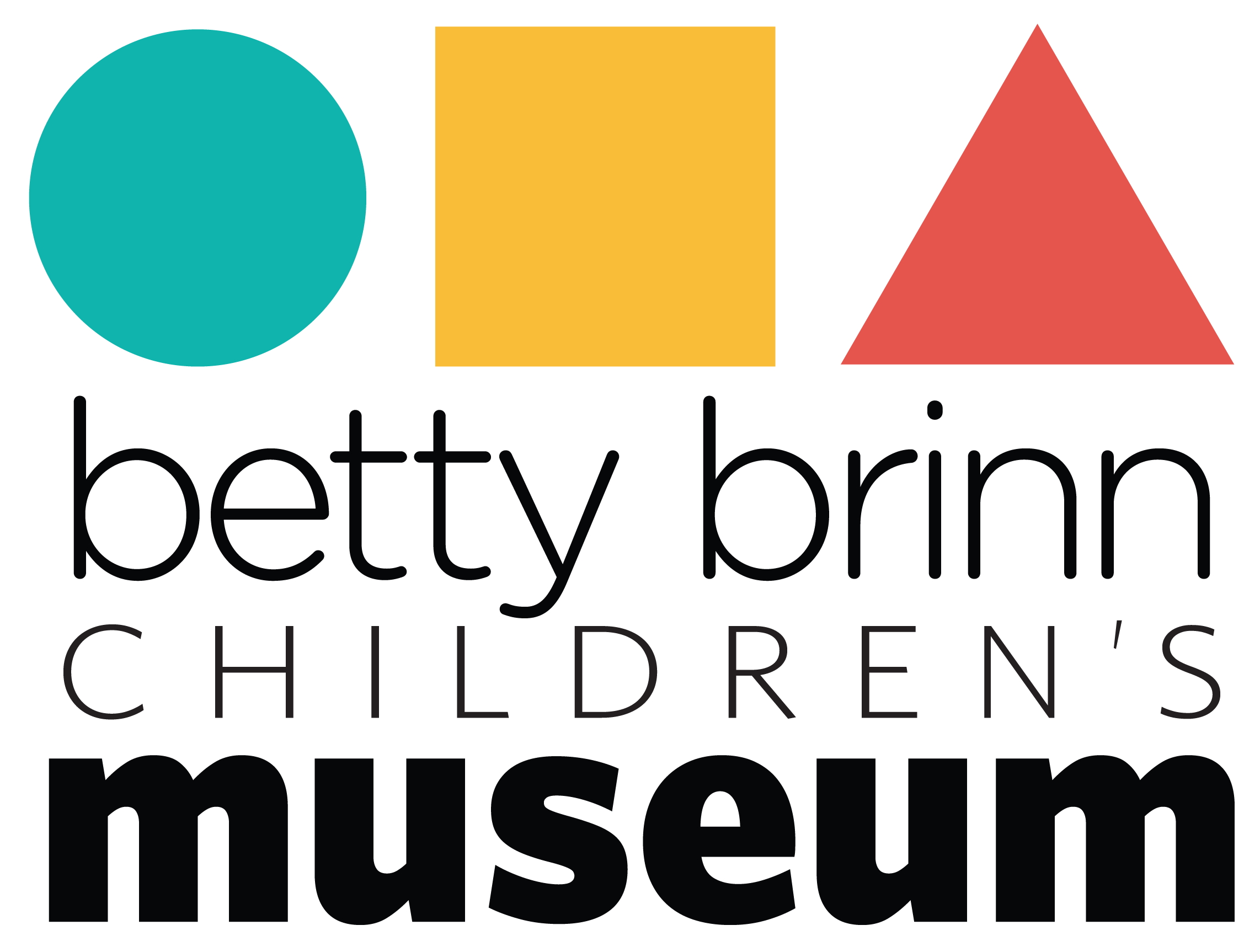 Dec 17th, 2020 by Betty Brinn Children's Museum
TankThink founder and Milwaukee artist Wes Tank chooses the Museum as the place to record his new series for Kidoodle.TV and other inspirational media for children everywhere.