Press Release
The 82nd Season of World Class Opera From the Florentine Begins With Giacomo Puccini's MADAMA BUTTERFLY
A tale of romance and betrayal
SEPTEMBER 8, 2015 MILWAUKEE, WI, The 82nd Season of world class opera from the Florentine begins on October 16 and 18, 2015 with Giacomo Puccini's tale of romance and betrayal Madama Butterfly in the Marcus Center's Uihlein Hall, in Milwaukee, WI October 16 and 18. Internationally acclaimed soprano Alyson Cambridge (Mimi in La Bohème 2014) returns as Cio-Cio-San, rising-star tenor Eric Barry makes his Florentine debut in the role of Pinkerton, and Julia Mintzer makes her Florentine debut singing the role of Suzuki. A cast of acclaimed singing actors including Mark Walters (La Traviata 2013), Matthew Morgan (Eddie Fislinger in Elmer Gantry 2015) and Jeffrey Beruan (Rev. Baines in Elmer Gantry 2015) join the Florentine Opera Chorus on stage–directed by William Florescu, and the Milwaukee Symphony Orchestra with Francesco Lecce-Chong making his Florentine conducting debut.
In addition, the Florentine Opera will continue its new community based performance series in the Riverwest neighborhood. The @ The Center series will kick-off its 3rd season in the Fall of 2015 – this innovative, neighborhood series will provide a variety of intimate performances including: concerts and staged scene revues. The @ The Center series will be held at the Wayne and Kristine Lueders Florentine Opera Center. The series begins on September 18 & 19 with a Season Sampler (selections from the Mainstage operas of the 82nd Season).
TICKETS
Single tickets are currently on sale with prices beginning at just $33. Pre-opera Dining (Friday evening pre-opera dinner at the Intercontinental and Sunday pre-opera lunch at the Marcus Center's Bradley Pavilion – RSVP by calling) is also available. Subscribe Today 'Friday Evening' and 'Sunday Matinee' packages begin at just $78-$318. 'Quartet', 'Trio', 'Duet', and 'Flex Packages' are also available (allowing you to choose the dates and times that work best for you). @ THE CENTER tickets are just $20. For more information on ordering ticket packages visit www.florentineopera.org or call (414) 291-5700 ext. 224.
PERFORMANCE INFORMATION
WHAT:                Madama Butterfly
By Giacomo Puccini
Performed in Italian with English translations displayed above the stage                     
                                      
WHEN:               Friday, October 16, 2015 @ 7:30 PM
Sunday, October 18, 2015 @ 2:30 PM
WHERE:            All performances are held in Uihlein Hall at Marcus Center for the Performing Arts, 929 North Water Street, Milwaukee, WI 53202
CAST:                 Stage Director / William Florescu
                             Conductor / Francesco Lecce-Chong
Cio-Cio-San / Alyson Cambridge
Pinkerton / Eric Barry *
Suzuki / Julia Mintzer *
Sharpless / Mark Walters
Goro / Matthew Morgan
The Bonze / Jeffrey Beruan
*denotes Florentine debut
ABOUT ALYSON CAMBRIDGE (review quotes)

"a powerful, clear voice."
– New York Times
"Radiant, vocally assured, dramatically subtle and compelling, and artistically imaginative."
– The Washington Post
"Her sensual, smoky readings were revelatory."
– Opera News
"Alyson Cambridge revealed a rich, vibrant voice, bringing down the house with a poignantly sculpted Bill."
– Opera News
"Alyson Cambridge was an extremely musical and insightful Mimi. Her radiant singing epitomized the transient beauty that Mimi herself represents."
– Opera Today
"The score's iconic songs got knockout, nuanced performances from soprano Alyson Cambridge as the tragic Julie."
– Wall Street Journal
ABOUT ERIC BARRY (review quotes)

"Eric Barry's Florindo succumbs to her entreaties with a vocal ease that never sounded strained."
– The Washington Post
"Barry gave a fine depiction of Donna Anna's suitor, particularly impressive in his agile performance of the florid aria Il mio tesoro."
– Opera News

"As Florindo, Eric Barry sounded like a very promising tenor, with a good deal of sweetness and vibrancy already in his timbre and an elegant sense of style in his phrasing."
– Opera News
"The summer's best vocal talent was saved for this welcome production of The Rake's Progress, on Friday night at the Barns. ­Texas-born tenor Eric Barry excelled in the demanding role of Tom Rakewell, in one of the most promising performances…"
– The Washington Post
ABOUT THE FLORENTINE OPERA COMPANY
The Florentine Opera Company's productions reflect the highest musical and theatrical standards, while supporting community and educational programs. As a leader in Wisconsin's art community and the nation's sixth-oldest opera company, the Florentine Opera seeks to establish a significant presence in the cultural, educational and civic life of the state of Wisconsin and beyond. Audiences enjoy beautiful main stage productions that include first-rate vocal artistry brought to life by established and emerging international, national and local opera stars. With a foundation of fiscal responsibility, the company continues to grow its artistic and educational programs. Through its community engagement and in-school educational programming, the Florentine provides vital arts education experiences for children, nurtures new audiences, and expands cultural horizons for the next generation. The Florentine Opera is a cornerstone member organization of the United Performing Arts Fund and receives funds from Milwaukee County the State of Wisconsin and the National Endowment for the Arts, as well as support from corporations, foundations and individuals. The Florentine Opera Company is an organizational member of OPERA America.
Mentioned in This Press Release
Recent Press Releases by Florentine Opera Company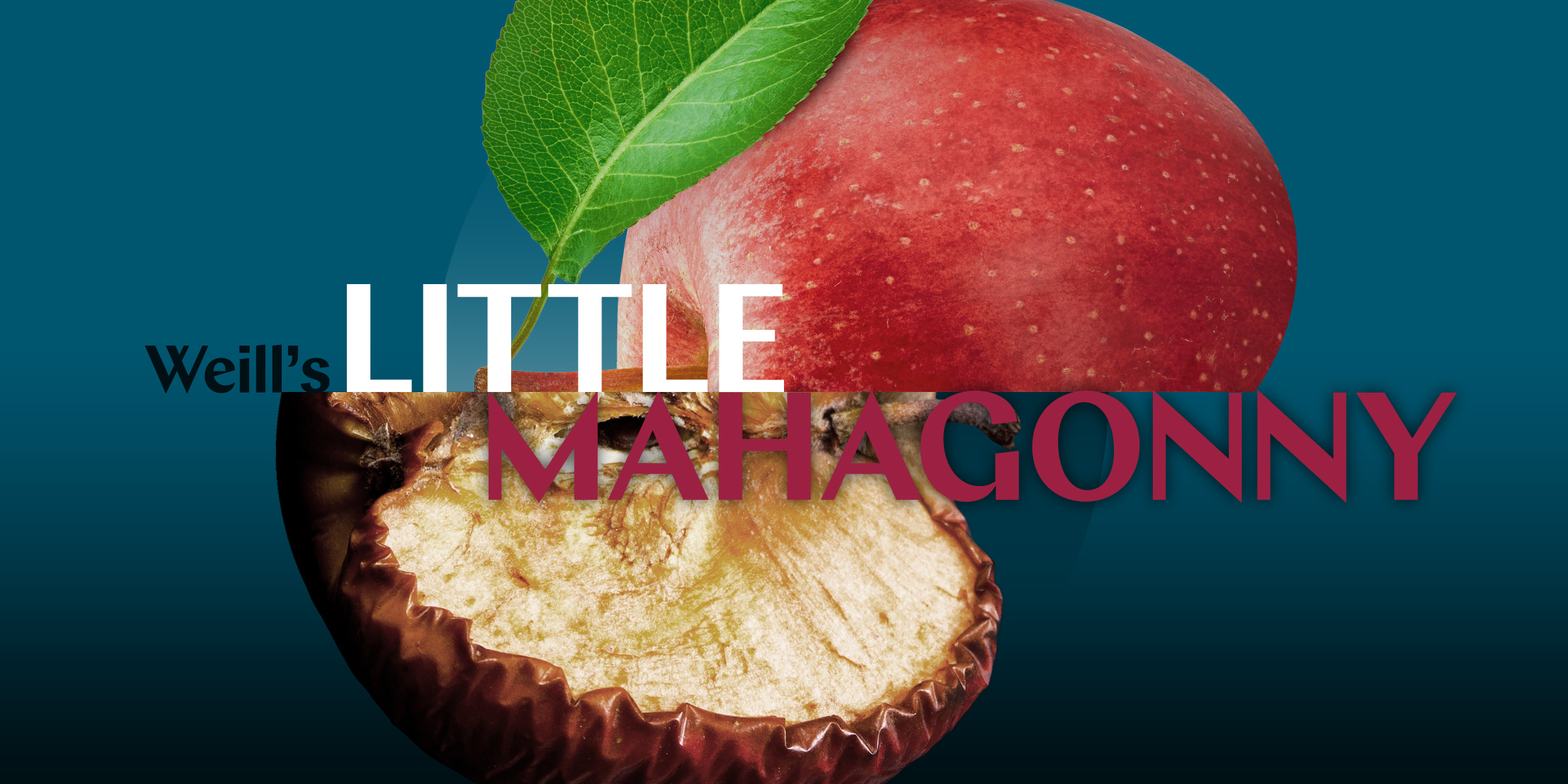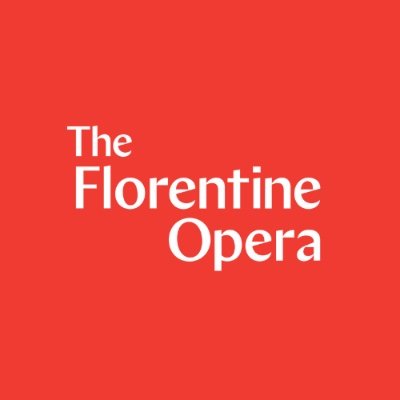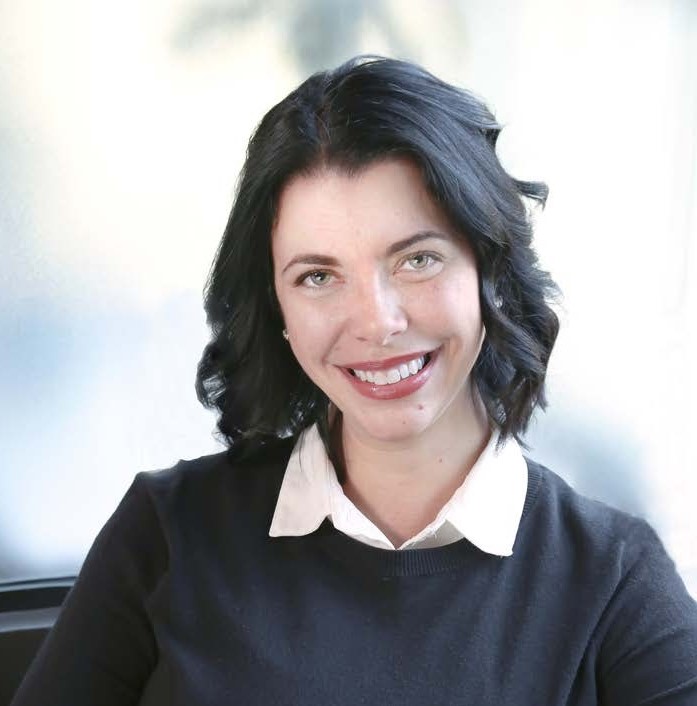 Jan 19th, 2021 by Florentine Opera Company
Hood Brings Two Decades of Integrated Marketing Experience to the Longstanding Arts Organization