Press Release
That's It? Republican Assembly Majority Set to Call it a Year on Day 53 of 365
Same GOP Legislators Who Attacked Public Assistance Beneficiaries Will Collect Their Own Government Pay and Benefits for 312 More Days
MADISON, Wis. — Republican Speaker Robin Vos has publicly declared that February 22, the 53rd day of the year, will be the final day the full state Assembly will meet in floor session in 2018.
The following are the statements of One Wisconsin Now Executive Director Scot Ross:
"If they're to be believed, the Republican controlled Assembly is wrapping up their work for the year on day 53 of 365.
"Soon they'll be cashing their paychecks for February, despite not even being able to work all the way to the end of the shortest month of the year.
"What's most galling is the same GOP legislators who wrapped their racist attacks on people receiving public assistance in rhetoric about combating fraud will happily collect their government paychecks, padding their state pensions and getting great health care subsidized on the public dime for the next ten months without having to show up to cast a vote on the floor of the Assembly."
One Wisconsin Now is a statewide communications network specializing in effective earned media and online organizing to advance progressive leadership and values.
Mentioned in This Press Release
Recent Press Releases by One Wisconsin Now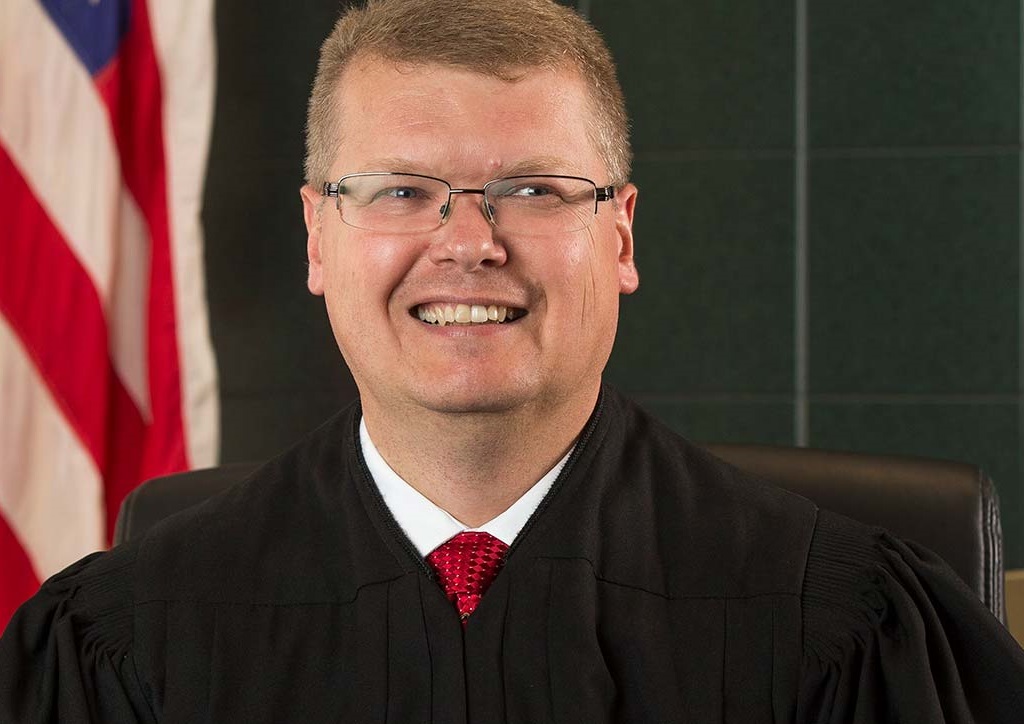 Mar 16th, 2018 by One Wisconsin Now
Could Michael Screnock Sit on Lawsuit Against His Former Client Scott Walker for Refusing to Call Special Elections to Fill Legislative Vacancies?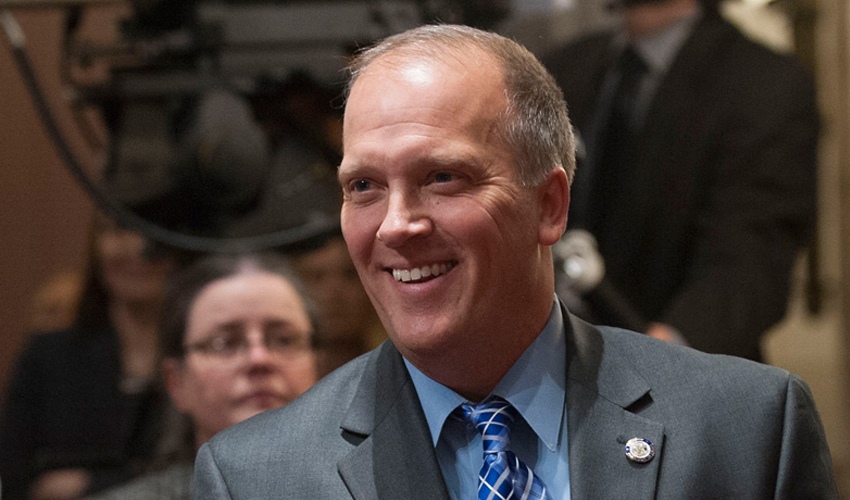 Mar 15th, 2018 by One Wisconsin Now
Attorney General's Previous Use of Grant Funds to Buy Promotional Swag Raises Huge Red Flag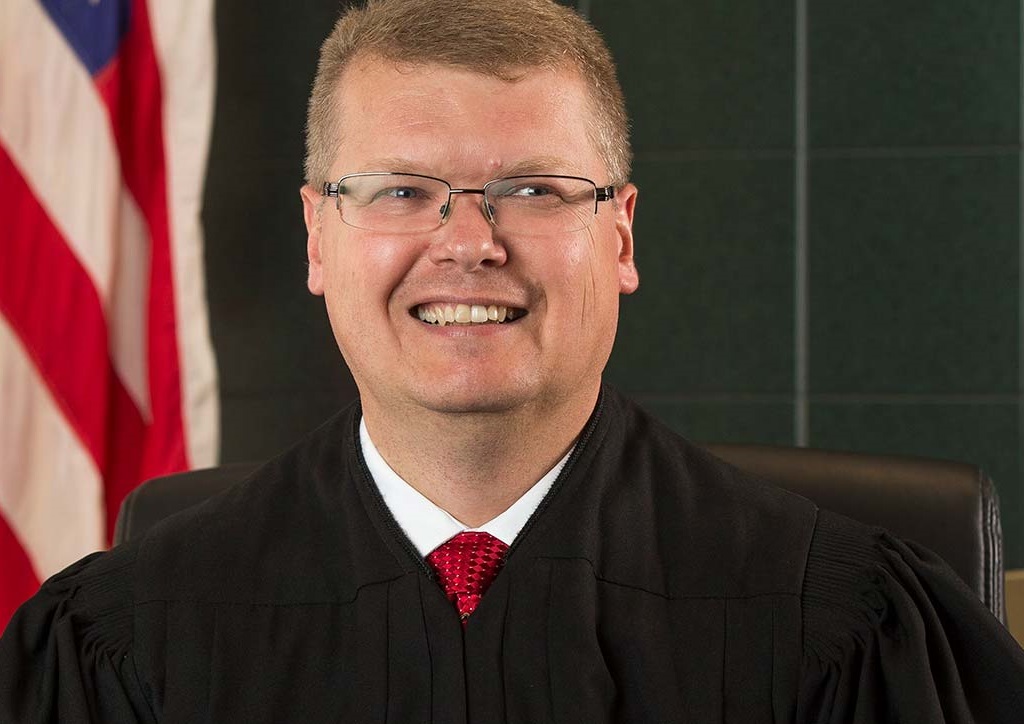 Mar 13th, 2018 by One Wisconsin Now
Court Candidate Michael Screnock Made Time for Speech to Big Spending Special Interests, Can't Make Time to Appear at Event and Answer Questions From Legal Professionals