Press Release
Thank you, Mr. Davis
Statement of Alderman Willie C. Wade February 26, 2013
Upon hearing of the format change at WMCS 1290, I would like to take this opportunity to thank Mr. Willie Davis for his commitment to the community from the time he purchased WAWA, until the present. His sincere dedication has been unwavering, even during times when it may not have been profitable from a business standpoint.
In fact, WMCS 1290 represents just the tip of the iceberg when it comes to his support for our community, and especially our youth. 1290 is a business in my aldermanic district and it is my desire that it remain successful and prosperous.
I thank Mr. Davis for allowing 1290 to be the voice of the community for many years. And on that note, I would like to thank him and wish him much success with his business endeavors in the future. He has always been a true Hall of Famer to this community.
Mentioned in This Press Release
Recent Press Releases by Willie Wade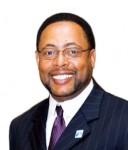 Aug 26th, 2014 by Willie Wade
Alderman Willie C. Wade said today that services have been set for his mother, Sadie Louise Wade, who passed away on Friday, August 22, 2014.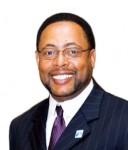 Jul 11th, 2014 by Willie Wade
Statement of Alderman Willie C. Wade July 11, 2014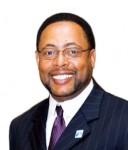 Jan 28th, 2014 by Willie Wade
Residents can receive a flu shot, learn about their health care options and sign up for the health care marketplace at a free event Saturday hosted by Alderman Willie C. Wade, the Milwaukee Health Department and Molina Healthcare.