Press Release
Taylor Challenges GOP Lawmakers: Do the Right Thing
Encourages lawmakers to preserve Wisconsin's SeniorCare program
MADISON – Rep. Chris Taylor (D-Madison) is challenging her Republican colleagues to do the right thing and delete Governor Walker's changes to SeniorCare when the issue comes before the Joint Finance Committee (JFC) later today.  The popular prescription drug program, which currently serves 90,000 seniors across Wisconsin, has saved seniors millions.
"This truly is a no-brainer.  As the cost of food, healthcare and housing continue to rise – the least we can do is provide our senior citizens with the peace of mind that they do not need to choose between their medications and meeting their daily needs," said Rep. Chris Taylor.  "If Governor Walker and his legislative allies were actually paying attention to what's going on in Wisconsin, instead of focusing their sights on 2016, perhaps they would have scrapped this cold-hearted concoction of a proposal a long time ago."
Given the flexibility of SeniorCare and their successful negotiation with drug companies, it is estimated SeniorCare saves Wisconsin's taxpayers $90 million each year.  Earlier this year, Assembly Speaker Robin Vos said it would be "reasonable" for Republicans to increase SeniorCare enrollees' fees.
"If Speaker Vos and the JFC Republicans were actually listening to the people they would know the peace of mind SeniorCare provides to thousands of Wisconsinites. They would know about Nancy from Greenfield whose father was recently diagnosed with lung cancer and just enrolled in the SeniorCare program," Rep. Taylor remarked.  "Had Nancy's father not been on the program he would have been unable to afford several of his medications.  There are real world consequences to the decisions we make on JFC – I hope my Republican colleagues have the courage to do the right thing today."
Mentioned in This Press Release
Recent Press Releases by State Rep. Chris Taylor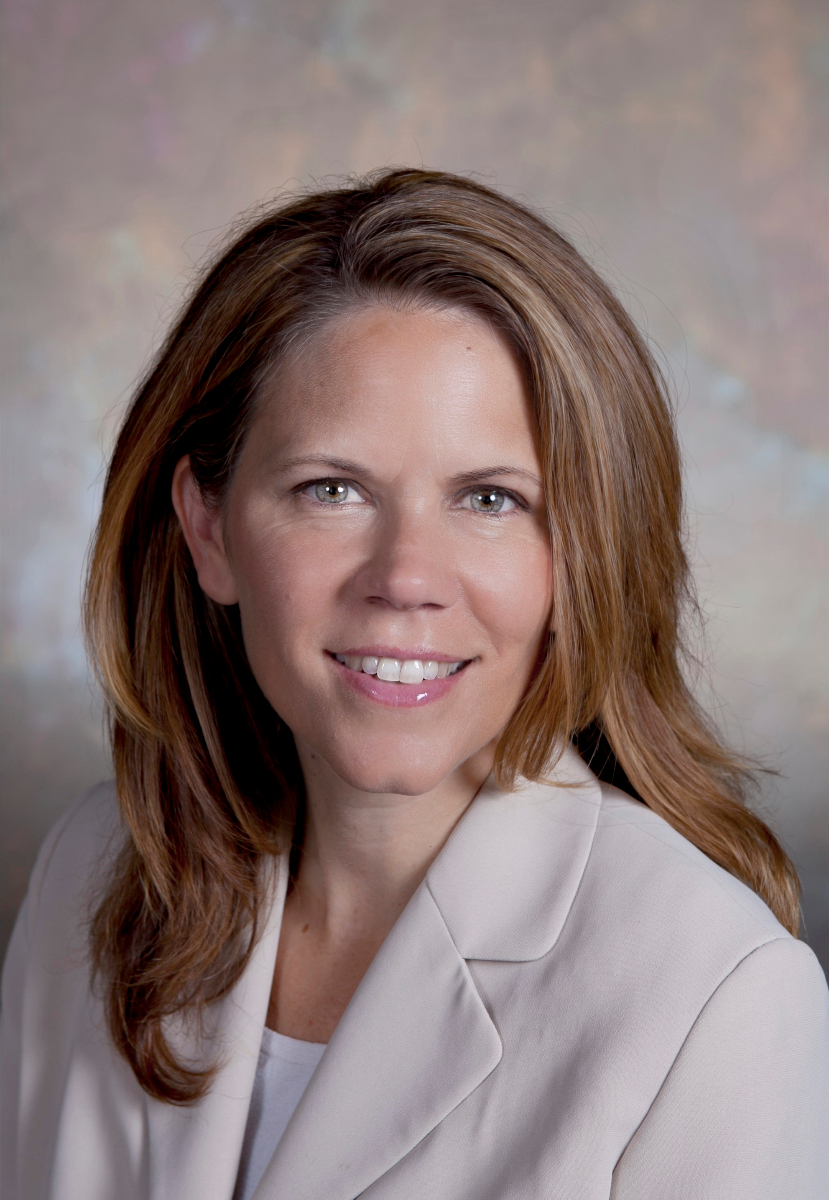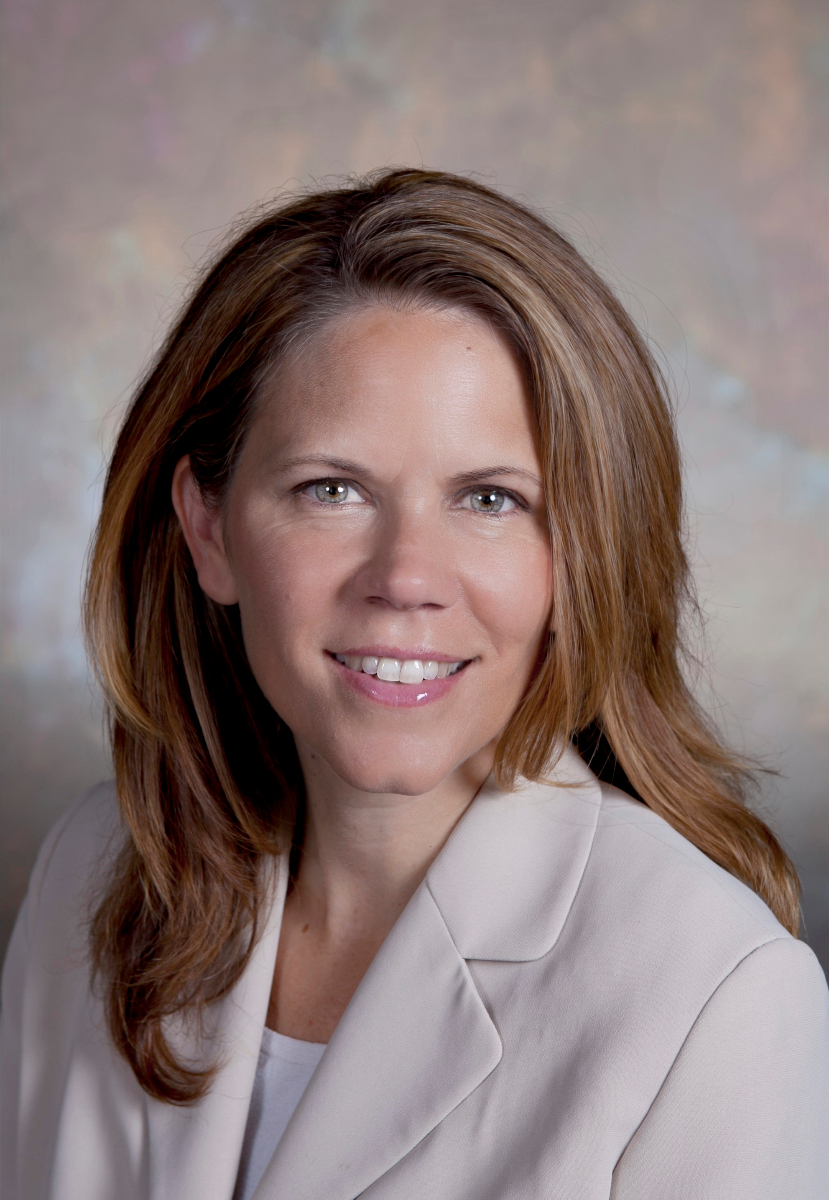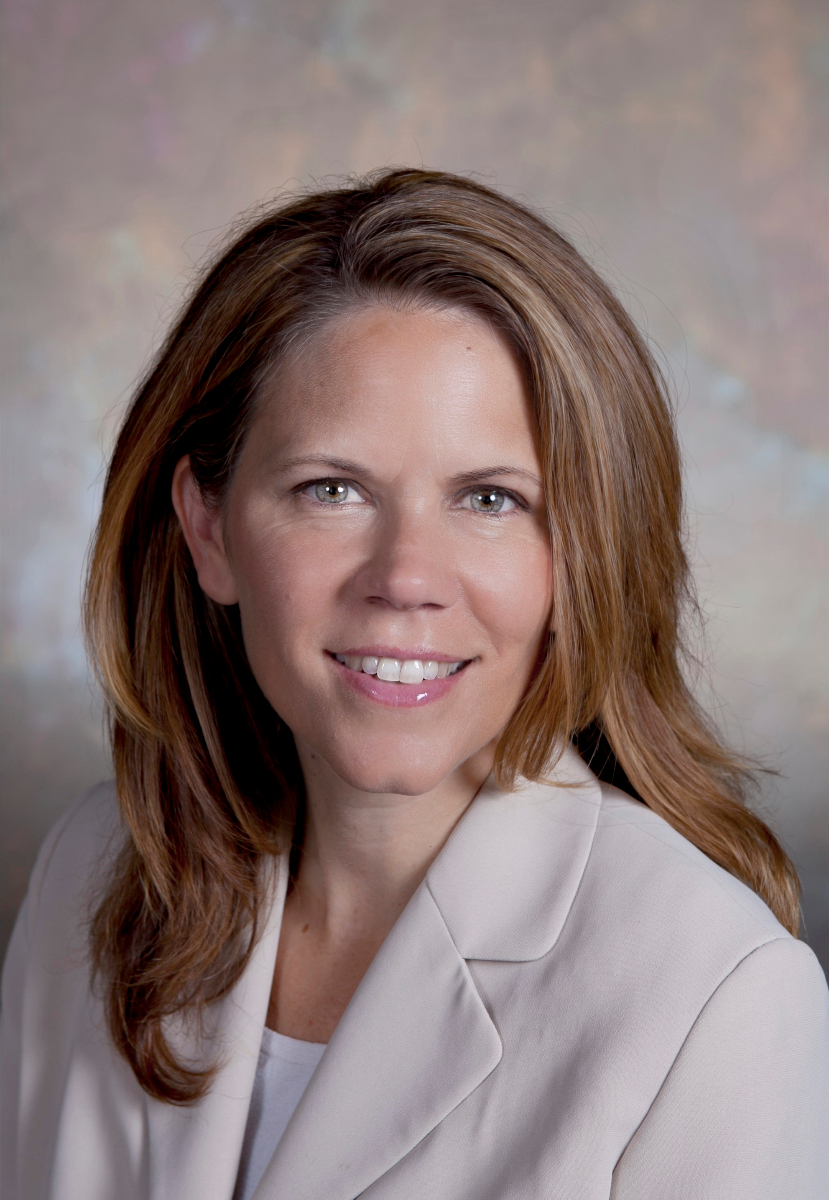 Jun 26th, 2018 by State Rep. Chris Taylor
Files detail Flynn's involvement covering up child sexual abuse by Catholic priests