Press Release
Surprising No One, Senator Johnson Votes Against Relief for Wisconsin Workers and Families
Despite Johnson's Attempted Obstruction, Wisconsinites Will Soon Receive $1,400 Checks, More Vaccines, and Small Business Aid
MADISON, Wis.— Opportunity Wisconsin today released the following statement after the U.S. Senate passed the American Rescue Plan, a $1.9 trillion COVID relief bill that will provide billions for Wisconsin small businesses, extend eviction moratoriums, expand vaccine distribution, invest billions to help reopen schools, and distribute $1,400 checks to struggling Wisconsinites who need it most. The bill passed, despite Senator Ron Johnson's inexplicable delaying tactics that forced Senate staff to read the bill aloud, wasting hours of the Senate's valuable time for no apparent gain, while Badger State residents continued to struggle.
Meghan Roh, Opportunity Wisconsin Program Director:
"True to his word, Senator Johnson led the resistance to providing urgently needed relief for Badger State residents. With thousands of Wisconsin lives lost and even more out of work, our friends and neighbors across the state deserve a senator who is going to put them first. We're grateful for elected leaders, like Senator Tammy Baldwin, who listened to their constituents and voted to help communities recover from the pandemic's devastation. Unfortunately, Senator Johnson instead prioritized political ploys over the Wisconsin people."    
The American Rescue Plan has overwhelming popular support in the Badger State, particularly provisions that provide relief for small businesses, extend eviction moratoriums, reduce health care costs, and provide $1,400 direct payments. Recent polling from Opportunity Wisconsin and Change Research showed that a 57% majority of Wisconsinites, including 14% of Trump supporters, believed that Senator Johnson should have supported the American Rescue Plan. Only 34% of Wisconsinites wanted Senator Johnson to oppose it.
Last month, Opportunity Wisconsin launched a $1M statewide TV ad campaign featuring Wisconsin residents urging Senator Johnson to stop blocking COVID relief checks for Badger State families and workers.
Mentioned in This Press Release
Recent Press Releases by Opportunity Wisconsin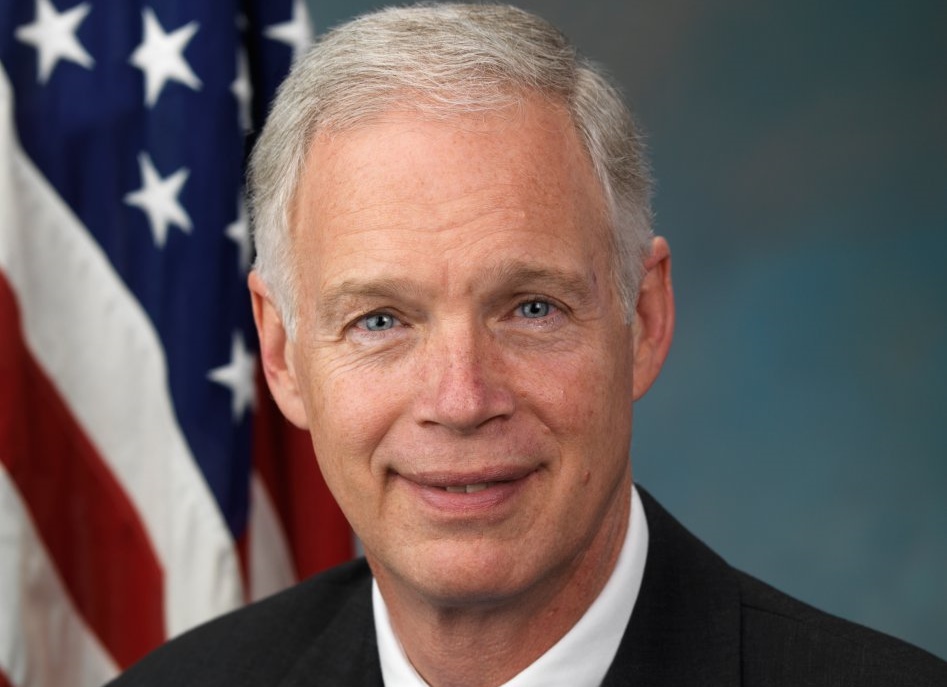 Apr 20th, 2021 by Opportunity Wisconsin
Johnson in a radio interview yesterday: "I get criticized brutally for wanting to stand in the way of getting checks to everybody."

Apr 2nd, 2021 by Opportunity Wisconsin
A Surge of Vaccine Availability Has Led to More Travel Options and Protection for Badger State Residents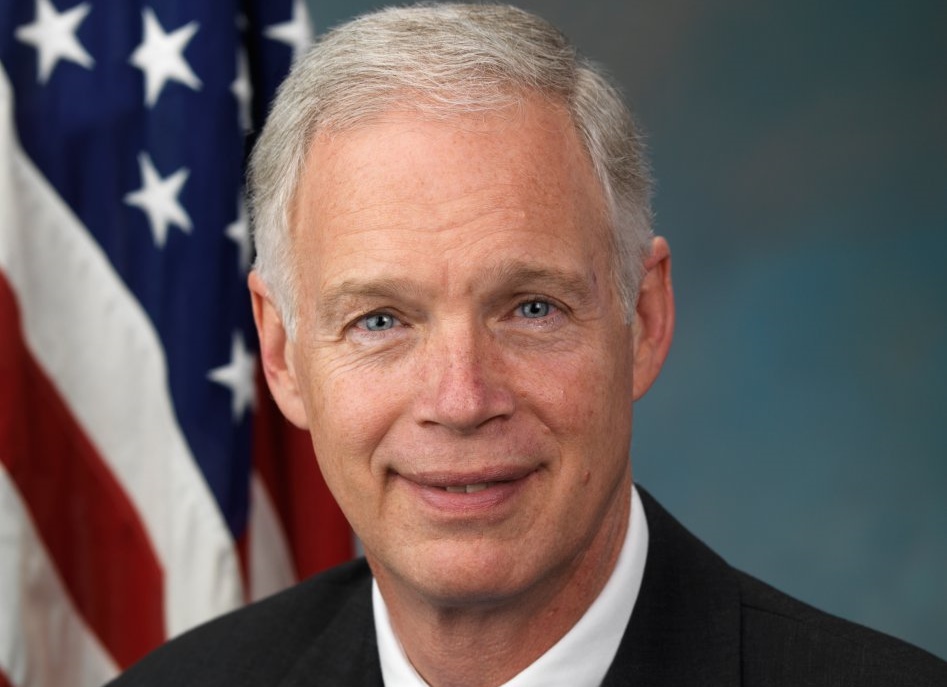 Mar 6th, 2021 by Opportunity Wisconsin
Despite Johnson's Attempted Obstruction, Wisconsinites Will Soon Receive $1,400 Checks, More Vaccines, and Small Business Aid