Press Release
Supervisor Taylor Measure Would Limit the Shackling of Pregnant Women
A measure opposing the practice of shackling pregnant and postpartum women within Milwaukee County correctional facilities will come before the Judiciary, Safety, and General Services committee
A measure opposing the practice of shackling pregnant and postpartum women within Milwaukee County correctional facilities will come before the Judiciary, Safety, and General Services committee of the Milwaukee County Board of Supervisors at 9:00AM on Thursday, September 14, before the full board considers the item next week.
"The current method of shackling of pregnant women in Milwaukee County correctional institutions is not only unnecessary in most cases, it's also cruel and inhumane. All women held in our jail, the House of Corrections, and the Juvenile Justice Center must be treated with dignity, and we should do everything possible to ensure that they have a safe delivery and birth a healthy baby," said Supervisor Sequanna Taylor, who sponsored the resolution and accompanying policy change.
Taylor's resolution is currently co-sponsored by County Board Chairman Theodore Lipscomb, Sr., and Supervisors Marina Dimitrijevic, Willie Johnson, Jr., Michael Mayo Sr., and, Sheldon Wasserman, an M.D. and past chairman of the Wisconsin Medical Examining Board who has been practicing obstetrics and gynecology for 30 years.
Several elected officials also support the measure, include Senators Lena Taylor, Chris Larson, and LaTonya Johnson, Representative David Crowley, and Milwaukee Alderman Cavalier Johnson.
Numerous members of the public, including doulas and other health care professionals, as well as several members of the group Progressive Moms of Milwaukee, are expected to attend the hearing and speak in favor of the policy.
Mentioned in This Press Release
People
:
Cavalier Johnson
,
Chris Larson
,
David Crowley
,
LaTonya Johnson
,
Lena Taylor
,
Marina Dimitrijevic
,
Sequanna Taylor
,
Sheldon Wasserman
,
Theodore Lipscomb, Sr.
,
Willie Johnson, Jr.
Recent Press Releases by Sup. Sequanna Taylor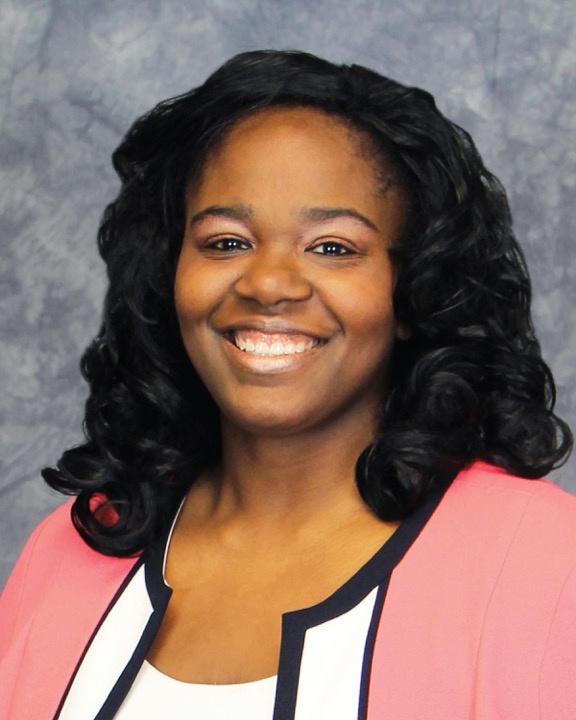 Feb 14th, 2018 by Sup. Sequanna Taylor
"We must do more to ensure that all babies born in Milwaukee County have an equal opportunity to grow up healthy and happy, and pursue their dreams."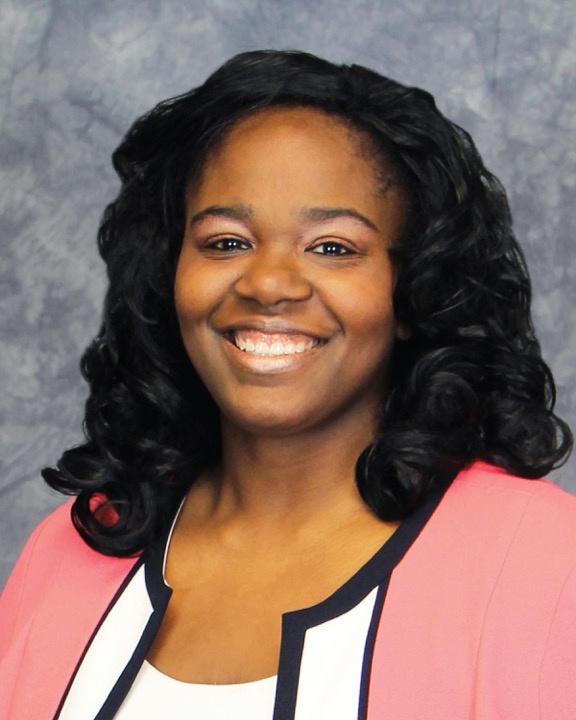 Jan 18th, 2018 by Sup. Sequanna Taylor
"I write to you today to offer my support for your plan to discontinue the use of the Lincoln Hills School for Boys and Copper Lake School for Girls as youth detention facilities..."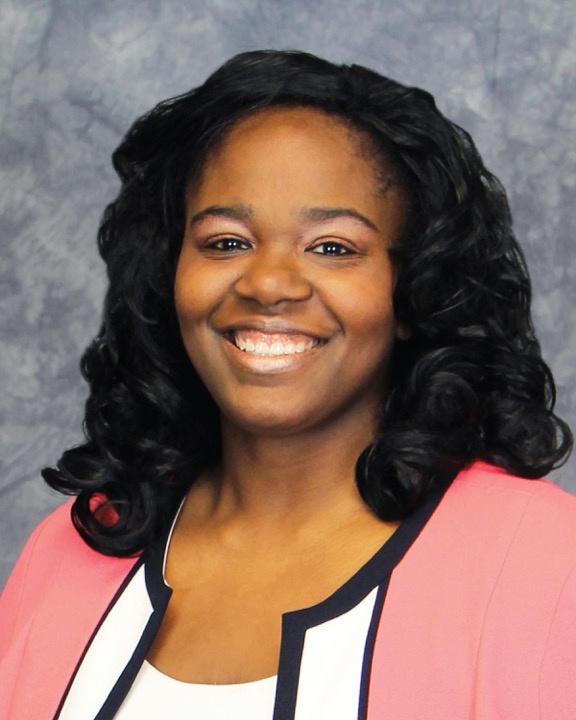 Nov 6th, 2017 by Sup. Sequanna Taylor
The goal of the initiative is to keep youth out of the troubled Lincoln Hills and Copper Lake facilities.