Press Release
Supervisor Michael Mayo, Sr. Says County Executive Is Not Being Transparent About Transit Appeal Process
Transit Ridership of Milwaukee County is "Handcuffed" by The County Executive's Demand for a New RFP Appeals Process
Milwaukee County Supervisor Michael Mayo, Sr. said today that the County Executive is "gaming the system" by attempting to create a new review process for transit Requests For Proposal, saying that the County Executive "is not being transparent about what he really intends to do with transit."
Mayo, Chairman of Administrative Determination Review Committee (ADRC), which rejected the flawed process that awarded a transit contract earlier this year, said it was critical that a new transit RFP be issued as soon as possible. Mayo is also Chairman of the County Board's Transportation, Public Works and Transit Committee. He said before the ADRC rejected the flawed RFP process, the County Executive never shared the findings of the contract he says would have saved the County $15 million a year.
"The County Executive didn't like the outcome of a very thorough process through which the ADRC found the transit RFP process to be flawed, so now he wants us to change the process," Mayo said. "He's saying that unless we change the appeal process he won't issue a new RFP. This is not transparent; he's trying to pick and choose when he issues a new RFP based upon a threat to the Board that he won't issue the RFP unless we change the process by which we found the previous one flawed.
"The County Executive is trying to handcuff the transit ridership of Milwaukee County with his demands. This is an example of the County Executive holding transit hostage because he didn't get what he wanted in the first place."
Last month, Mayo and three other Supervisors urged the County Executive to issue a new transit RFP as soon as possible. Mayo reiterated his stand that the RFP should be issued as soon as possible, but he added that the County Board should continue to look at the idea of taking transit in-house.
"He wants us to engage in 'best practices' for transit, yet he will only engage in such practices himself unless he gets what he wants. He needs to reconsider his stand and re-issue a new RFP with no strings attached as soon as possible," Mayo said. "Let's work together to do what's best for residents, riders and taxpayers."
Mentioned in This Press Release
Recent Press Releases by Sup. Michael Mayo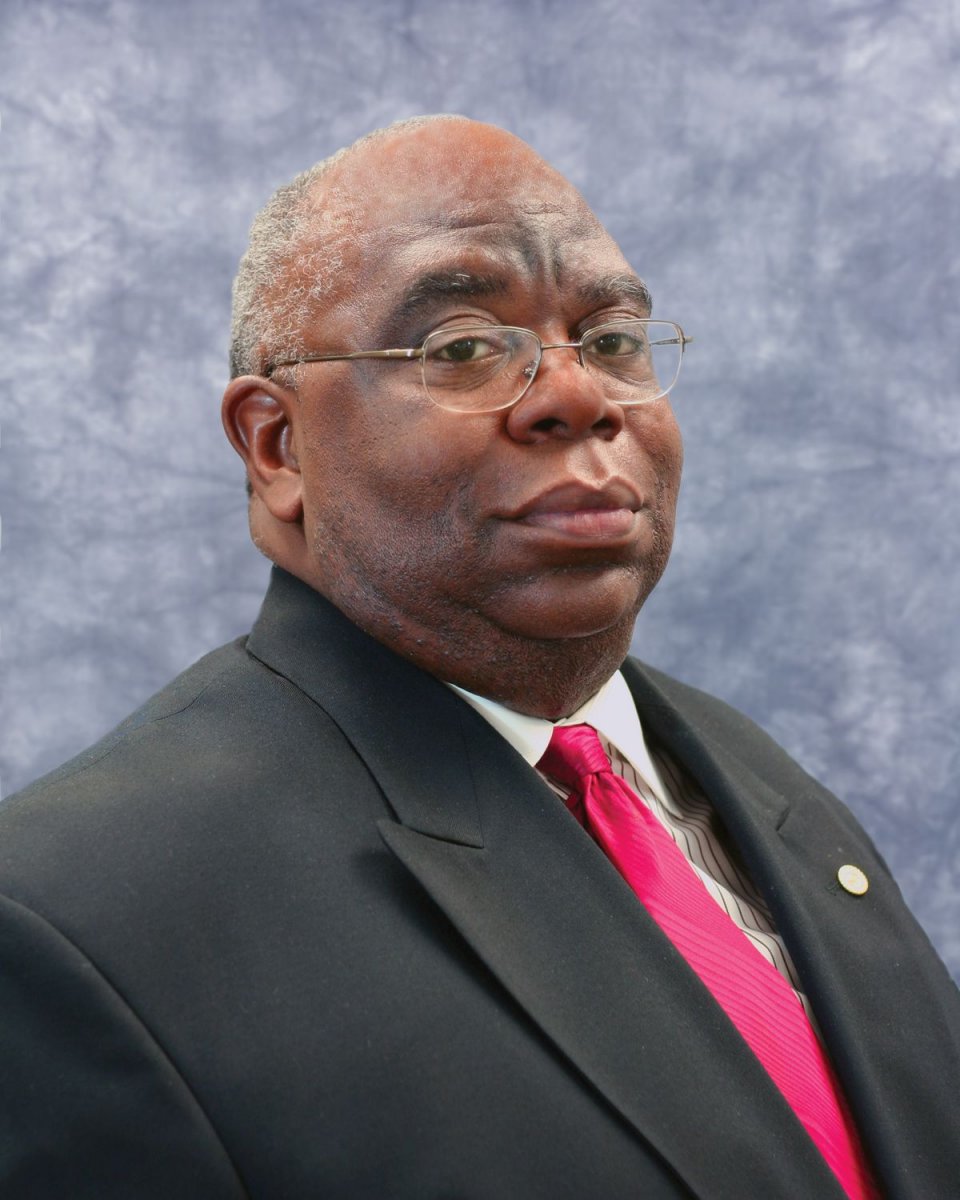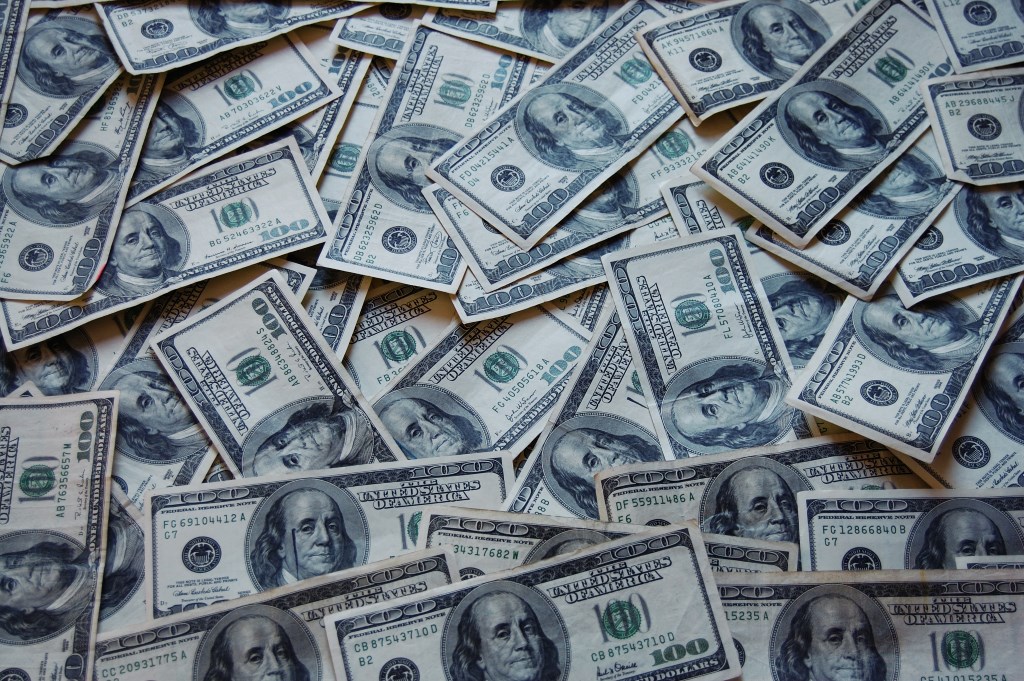 May 4th, 2017 by Sup. Michael Mayo
"The proposal by legislative Republicans would put Milwaukee in a $21 million hole..."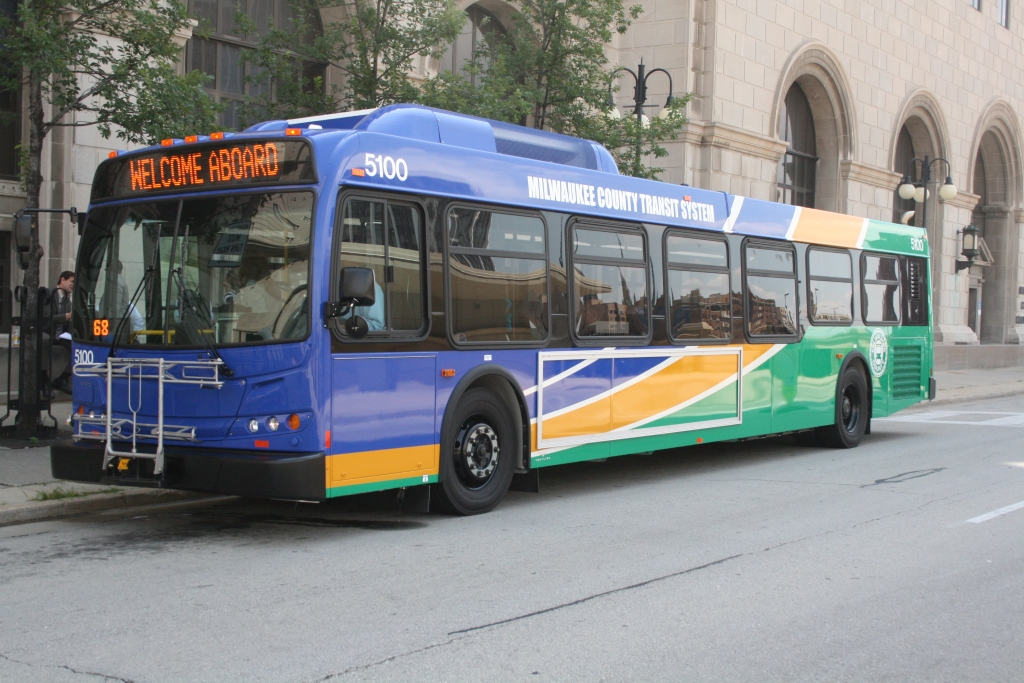 Sep 29th, 2016 by Sup. Michael Mayo
Proposed wheel tax is an 80% increase for suburbs, 63% increase for city