Press Release
Supervisor Martin Weddle Says Parks Chess Program Set for Summer
Weddle, a Former State Chess Champion, Says Program Will Engage Inner City Youths
Supervisor Martin Weddle, a former state chess champion, said today that a Milwaukee County Youth Chess Program will be ready for implementation this summer thanks to 6-0 approval from the County Board's Parks, Energy and Environment Committee. The measure now goes to the full County Board on May 21, and Weddle said he was confident of final approval.
The program targets youths in kindergarten through eighth grade (K-8), to include chess instruction, coaching and accessible equipment for the purpose of learning the game and skills of chess with the potential of competitive participation in tournaments.
"This is an exciting development for inner city youths and families alike," Weddle said. "Chess is an excellent self-esteem builder and studies show participation in chess correlated with higher math and reading test scores. Chess builds mental stamina and is an excellent alternative for those who cannot engage in athletics. It also helps develop skills such as logic and critical thinking. Chess improved my quality of life and I believe it will serve our inner city youths well in their lives."
Weddle said registration for the program would begin soon on the Wisconsin Scholastic Chess Federation website,
www.wisconsinscholasticchess.org
Weddle, who also thanked the Milwaukee Public Market for donating a $5,000 matching grant toward creating the program, said further alternative funding could be available soon.
Sup. Khalif Rainey, a co-sponsor of the measure to create the program, said it would offer important intellectual opportunities for inner city youths who might not have alternative activities that develop the mind.
Weddle and Rainey agree that the program will provide a positive outlet for youths to engage in and keep their mental focus sharp during summer recess.
"Studies show that chess can expand the mind and help youths with their academic pursuits," Rainey said.  "This is an important step toward giving inner city youths an activity that can actually improve their critical thinking skills, and I applaud Supervisor Weddle for sponsoring this measure. I am excited for the youths who will soon have the opportunity to play this fascinating game."
Mentioned in This Press Release
Recent Press Releases by Martin Weddle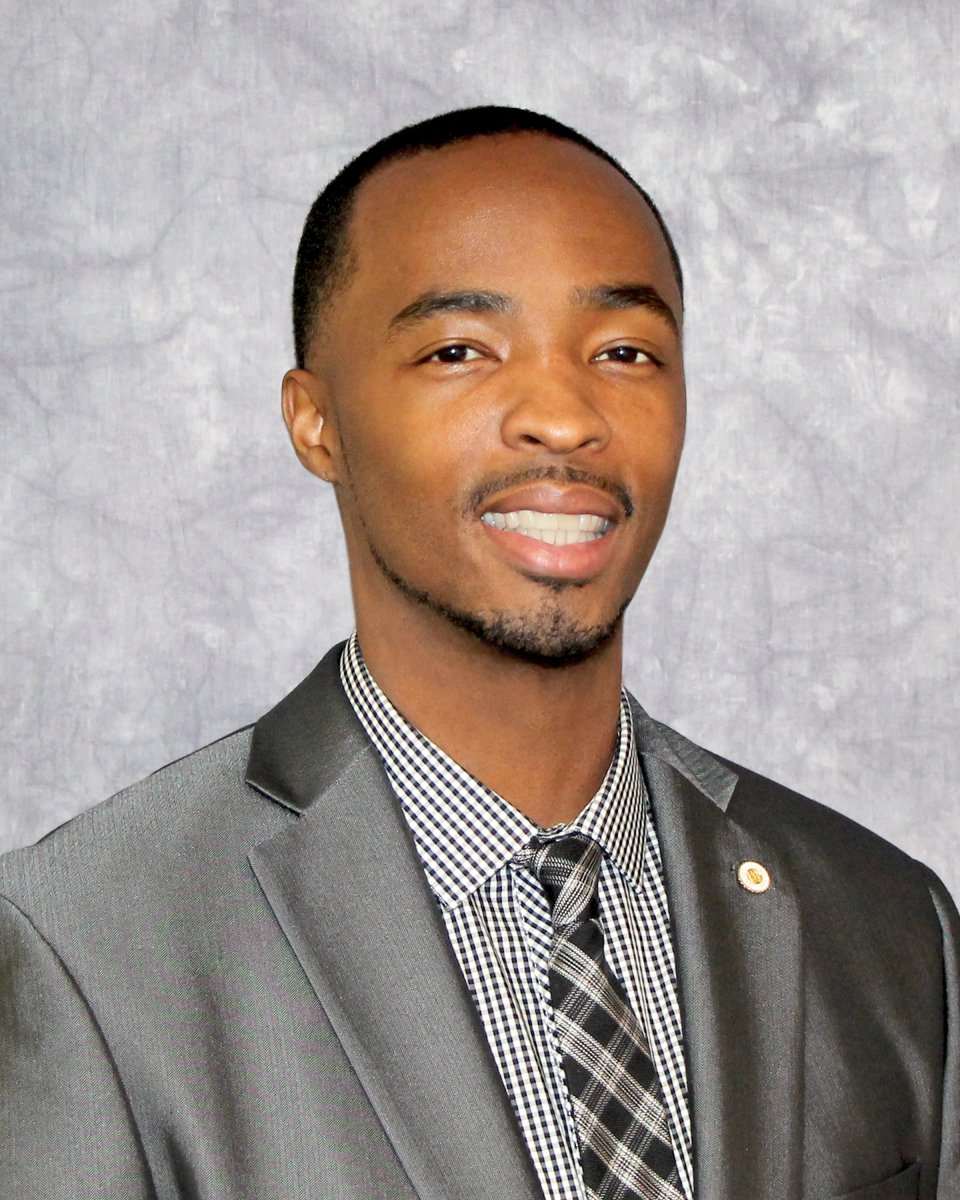 Nov 2nd, 2015 by Martin Weddle
Funding Designed to Award Micro-Grants to Community Organizations, Strengthen Youth Employment, Provide Financial Support to Community Organizations and Institutions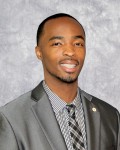 Oct 29th, 2015 by Martin Weddle
Committee Also Approves Study for North Side Sports Complex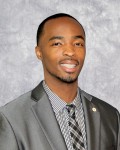 Aug 6th, 2015 by Martin Weddle
They say move to award energy assistance contract to UMOS and Community Advocates defies last week's county board vote granting an extension to SDC.